KNUTD

Kyiv National University of Technologies and Design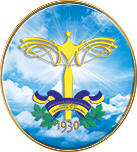 Pecherski Kashtany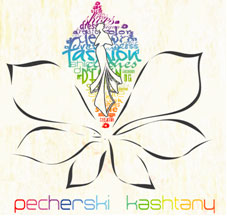 "Pecherski Kashtany" is an international competition for young fashion designers of costumes. Its aims are:
development of creative relations with young creators of modern and future fashion;
joining of intellectual and practical knowledge of talented fashion designers;
mutual exchange and enrichment with cultural and national traditions;
and also note beginners and experts in spheres of design, art designing and production technology for clothes, footwear and accessories.
The Competition takes place annually in May on the basis of Kyiv National University of Technologies and Design. It provides participation for students from higher institutions specialized in design and art designing of costume from Ukraine, Commonwealth of Independent States (former Soviet republics, excluding the Baltic States) and Europe.
International Organising Committee is in charge of holding the Competition. Committee staff is approved by Ministry of Education and Science of Ukraine. It includes prominent science and teaching staff of Design Faculty of KNUTD, representatives of Students' Fashion House in KNUTD and sponsors.
Тhe 17th International Young Fashion Designers "Pecherski Kashtany" Contest in this link: http://en.knutd.com.ua/banners/10084/
Contact details:
"Students' Fashion House"
Building 1, room 508a,
2, Nemirovich-Danchenko Street
Kyiv 01011
Ukraine
Tel: +38 (044) 256-21-12; 256-84-29
Fax: +38 (044) 280-05-14 (Rector's Office)