Dear colleagues!
Kyiv National University of Technologies and Design expects a significant event in the field of design - III International Scientific and Practical Conference
"Topical Issues of Modern Design"
April 22, 2021
The conference is organized by the Faculty of Design KNUTD, whose departments have been training specialists in clothing design, textiles, accessories and jewelry, interior and furniture design, branded products, graphic design, landscape, photo, video, web -, motion design, etc.
The purpose of the conference is to exchange experiences and results of scientific research on topical design issues, promote creative cooperation of designers, artists, scientists in the field of design and art specialties of Ukraine, other European countries and the world, etc. The conference is supported by the Ministry of Education and Science of Ukraine. The conference is confirmed by universities of the world and leading institutions of higher education in Ukraine.
The conference will feature the following platforms:
1. Art and cultural factors of design.
2. Trends in the development of art and fashion design.
3. Information technologies of visualization in design.
4. Prospects for the development of architectural environment design.
5. Entrepreneurial aspects of design activities.
Well-known scientists in the field of design, Ukrainian designers, artists and cultural figures are planned to be the speakers and moderators of the conference platforms.
We invite everyone to join the work of the conference platforms in the online format. The conference program and links will be posted on the official conference website no later than April 15.
Official conference website: http://designconference.knutd.edu.ua/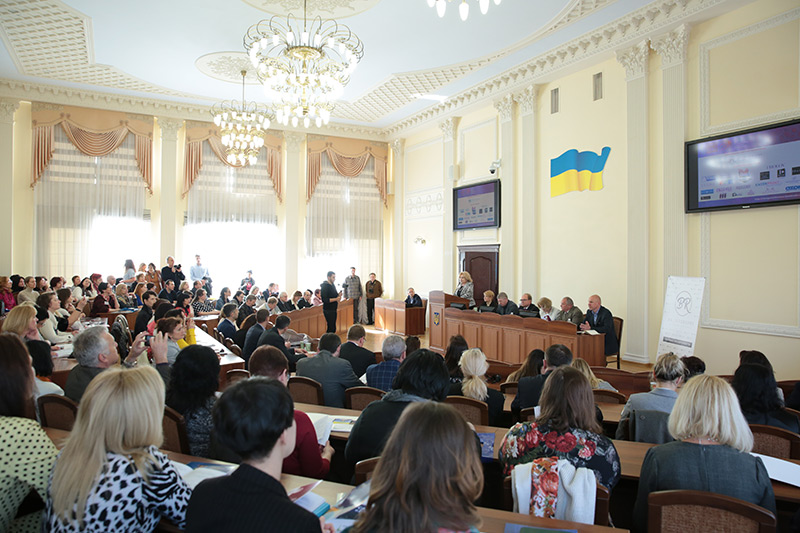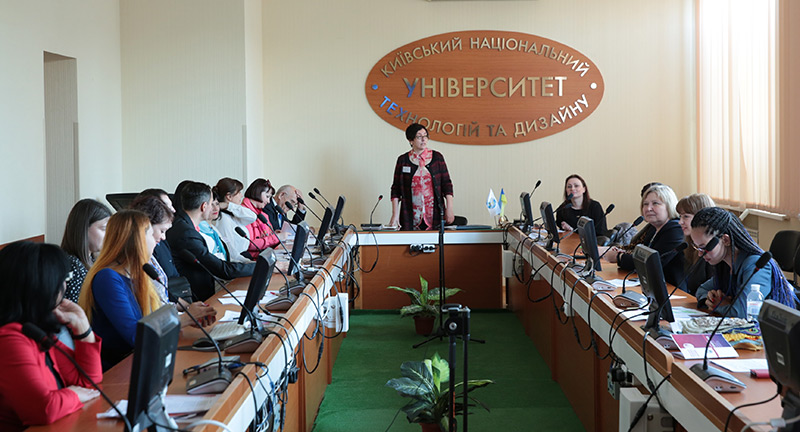 27.03.2021