in the framework of British Council Creative Spark Programme
Dear colleagues!
We invite you to participate in the ІІ International Scientific and Practical Internet Conference
"Economic Growth Imperatives in the Context of the Global Sustainable Development Goals",
to be held on April 23, 2021 at the Kyiv National University of Technologies and Design
The conference provides for the remote participation of scientists, teachers, profile experts, doctoral students and graduate students of higher education institutions, representatives of the business community of Ukraine and foreign countries.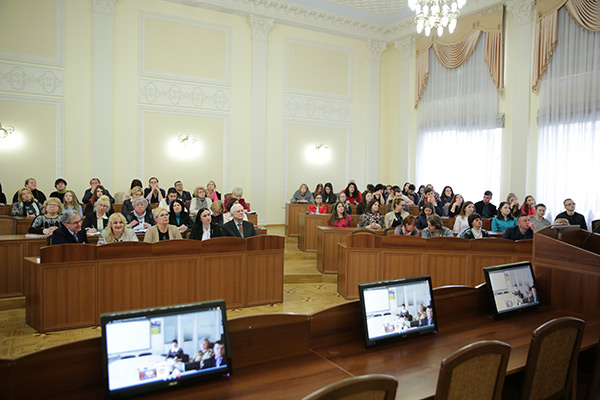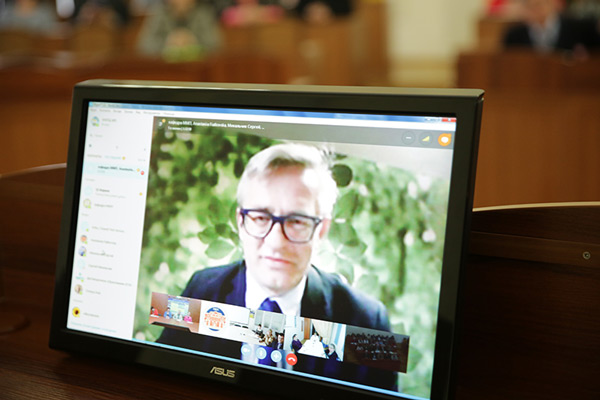 Conference platforms:
Platform 1. Socio-economic impact of the COVID-19 pandemic on the implementation of the global sustainable development goals
Platform 2. Modern laws of management in the context of realization of the goals of sustainable development
Platform 3. Financial and economic security and information and analytical support of economic growth models
Platform 4. Marketing strategies for the implementation of the sustainable development goals in the context of the COVID-19 pandemic
Platform 5. Innovative models of sustainable development of the hospitality industry
Platform 6. Development of entrepreneurship and startup movement as a prerequisite for the development of a competitive environment of the country's economy
According to the results, the publication of the conference proceedings in .pdf format is planned. (Abstracts are due by March 7, 2020).
Working languages of the conference: Ukrainian, English, Russian.
CONTACT INFORMATION:
Organizing committee address: Kyiv, Nemirovich-Danchenko str., 2, building 4,
aud 4-0412, 4-0410 - Faculty of Economics and Business;
Contact persons:
responsible secretary-
Candidate of Economic Sciences, Assoc.Prof. Ponomarenko Ihor
+380933433445
Candidate of Economic Sciences, Assoc.Prof. Kvita Halyna
+380633327380
e-mail: 2021сonfknutd@gmail.com
Informational letter and application form
16.04.2021