COMPUTER ENGINEERING
Educational programmes
→
Master's Degree Programs
Specialty 123 "Computer Engineering"
Educational program "COMPUTER ENGINEERING"
Educational degree "MASTER"
Department of Computer Engineering and Electromechanics
Contact Information:
Address: 01011 Kyiv, Mala Shyianovska (Nemyrovycha-Danchenka) Street, 2, educational building 1, 1st floor, auditoriums 1-0109, 1-0111.
Head of the department: doctor of technical sciences, professor Zlotenko Borys Mykolayovych
Phone for inquiries: + 38 044 256 2903, + 38 044 256 2940.
Admissions Committee: +38 044 256–29–75
Page of the Department of Computer Engineering and Electromechanics
e-mail: [email protected]
General information
Dear entrants! Welcome to our page and invite you to study with us!
The mission of the department: the formation of national scientific and technical elite that has a creative resource for the creation and implementation of new equipment and innovative technologies for industrial and domestic consumers.
The specialty "Computer Engineering" is aimed at training specialists in computer networks and technologies. Computer engineers are trained in electrical engineering, software, and hardware and software integration. Tasks related to computer engineering include writing programs and hardware for embedded microcontrollers, designing integrated circuits, analog sensors, mixed signal boards, and developing operating systems. Computer engineers are also working on robotics research that relies on the use of digital systems to control and monitor electrical systems such as motors, communication systems and sensors. Important areas in the development of computer engineering in recent years have become "Smart Home" and "Internet of Things" systems with the integration of individual devices into a single network.
Upon successful completion of their studies, graduates receive a diploma of the European standard, which is recognized worldwide.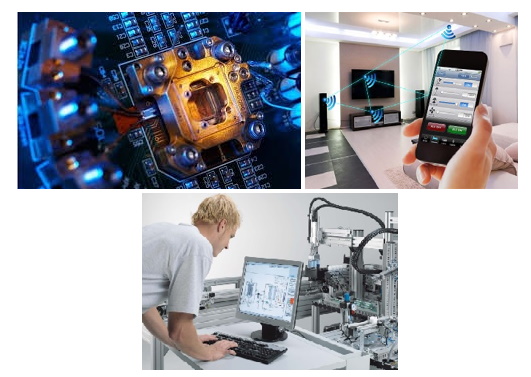 Qualification and term of study
Admission to the master's degree is carried out in accordance with the "Rules of admission to the Kyiv National University of Technology and Design":
for the first year (study period 1 year and 6 months) on the basis of a bachelor's degree in related specialties based on the results of external examination in a foreign language, professional entrance exam (by state order, or at the expense of individuals or legal entities);
for the first year (study period 2 years) on the basis of a bachelor's degree in unrelated specialties based on the results of external evaluation in a foreign language, professional and additional entrance examinations (at the expense of individuals or legal entities).
The results of entrance exams are taken into account in the rating assessment during the competition for enrollment in the educational degree "master".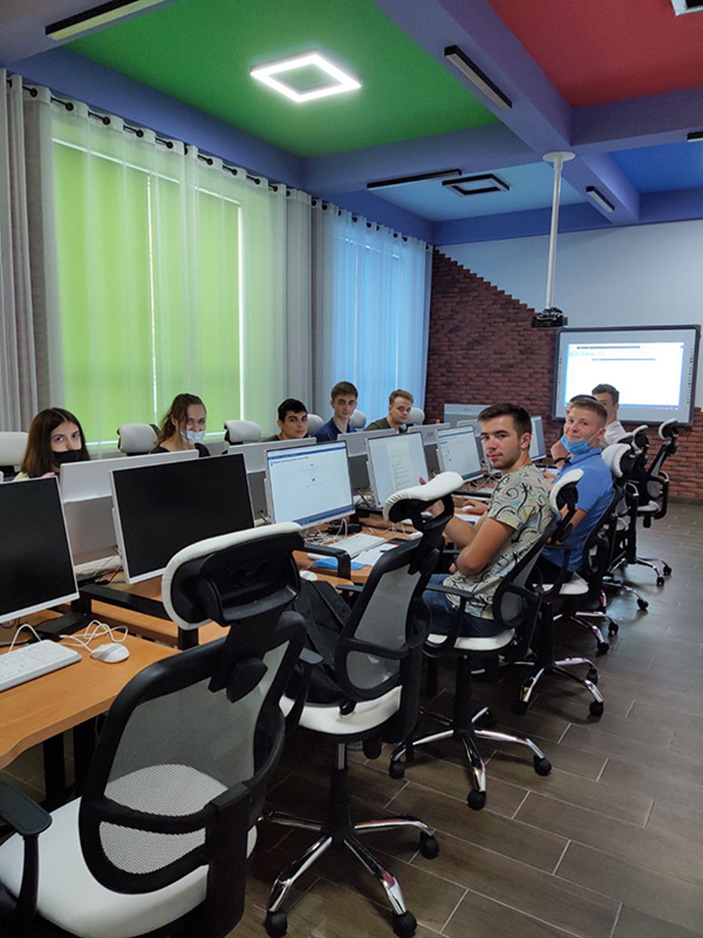 Studying at the university
The training is conducted by highly educated specialists with scientific authority and extensive experience in both production and design organizations.
The department has laboratories equipped with modern instruments and equipment that allows you to consolidate the theoretical knowledge in practice.
The university successfully operates "Modular environment of the educational process KNUTD", which provides students with the opportunity to use electronic educational resources, including teaching materials in academic disciplines (lecture notes, guidelines, textbooks, manuals, presentation materials, etc.), to pass reports, take tests, ask questions to teachers on forums and get answers to them, learn about the schedule of classes, consultations, exams, learning outcomes and much more.
According to the results of training, the master of computer networks and technologies acquires knowledge and skills:
design computer systems and networks, develop mathematical models of their work using application software packages (MatLab, Simulink);
develop application software (Visual Studio, Atmel Studio, Arduino IDE);
create 3D models (SolidWorks), make prototypes on 3-D printers;
design special mechanisms and their specific parts using packages AutoCad (CAD - computer-aided design and drawing system), SolidWorks, PTC Creo (Pro / ENGINEER), ANSYS (CAD, CAE-computer-aided design, engineering analysis), CAMWorks (CAM - system of production preparation, programming of CNC machines for parts of any complexity and purpose);
create professionally-oriented databases, use information technology to solve experimental and practical problems in the field of professional activity;
have modern methods of organizing the full cycle of development, implementation, operation and maintenance of computer systems and networks.
In order to ensure a high level of training at the Department of Computer Engineering and Electromechanics, a specialized computer class has been created, scientific groups work under the guidance of leading teachers of the department - doctors of technical sciences. Students annually make reports at the All-Ukrainian Scientific Conference of Young Scientists and Students, publish scientific articles, participate in competitions in professional disciplines and the work of international conferences and seminars.
Students have the opportunity to master modern specialized disciplines:
Research and design of computer systems and networks
Computer systems and network software
System analysis and simulation
Network information technologies
Employment
The main places of work after graduation from the Department of Computer Engineering and Electromechanics, specialty 123 Computer Engineering are:
Computer companies;
Information processing department of enterprises of various forms of ownership;
Firms engaged in the development of application and software;
Companies that provide Internet services;
Firms providing cable and satellite television services;
Scientific institutes and institutions.
Our employers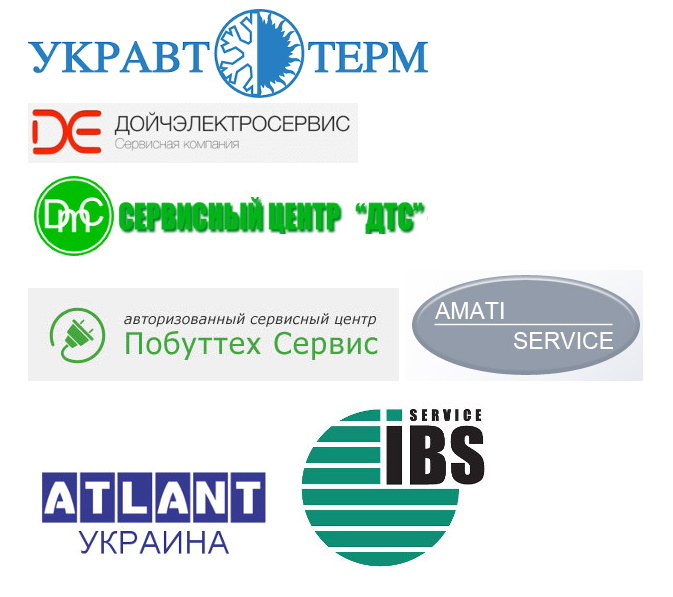 All students of the Educational and Scientific Institute of Engineering and Information Technologies living in cities and towns outside Kyiv and Kyiv region are provided with accommodation in a dormitory located near the university buildings.
It is possible to study on an individual, convenient schedule for the student, which allows you to combine study with work.
During the training you will have the opportunity to:
obtaining a double diploma on the basis of student international mobility;
learning several (students' choice) foreign languages;
interesting and useful use of free time (the university has artistic student groups, sports sections, etc.);
recreation on preferential vouchers in the youth sports and recreation camp KNUTD, located in the picturesque area of Kyiv region on the banks of the river Kozynka.
Our students use the dining room, gyms, stadium, library.
Further training
Graduates - masters of the Department of Computer Engineering and Electromechanics have the opportunity to continue their studies in the program of the third (educational and scientific) level of higher education (Doctor of Philosophy) in graduate school. The term of postgraduate study is 4 years.
WE SINCERELY INVITE
to enter the Kyiv National University of Technology and Design
on the educational program
"COMPUTER ENGINEERING"
Department of COMPUTER ENGINEERING AND ELECTROMECHANICS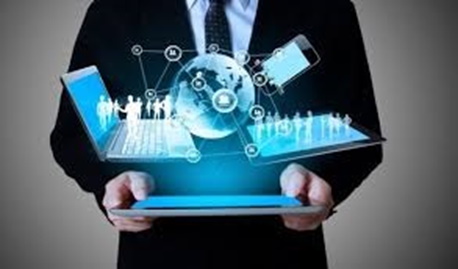 We look forward to seeing you among our students!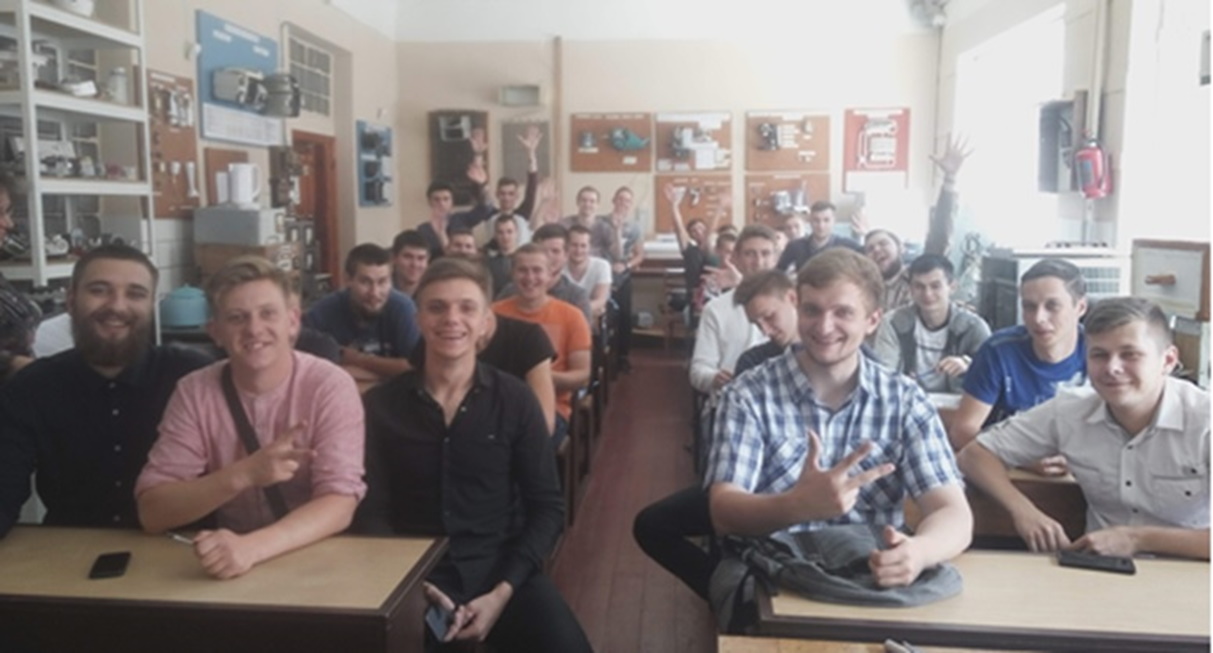 JOIN US!