INDUSTRY ENGINEERING. Industrial engineering
Educational programmes
→
Master's Degree Programs
FACULTY OF MECHATRONICS AND COMPUTER TECHNOLOGIES
Specialty "133 INDUSTRY ENGINEERING"
Educational program "Industrial engineering"
Level of higher education: second (master's)
DEPARTMENT OF APPLIED MECHANICS AND MACHINES
Address:
Kyiv, Mala Shyianovska (Nemyrovycha-Danchenka) Street, 2, educational building 1 (office 1-0120).
tel. (044) 256-29-94.
e-mail:
Page of the Department of Applied Mechanics and Machinery
Qualifications and terms of study
Introduction to study for obtaining an educational degree "Master" is carried out in accordance with the "Rules for Admission to the Kyiv National University of Technology and Design".
Persons who have received the educational and qualification level of a junior specialist, the educational and professional degree of a professional junior bachelor, and the educational degree of a junior bachelor are admitted to the first year (the term of study is 1 year and 4 months):
- at the expense of the state budget (according to the results of the professional entrance examination and motivation letter);
- at the expense of individuals or legal entities (motivation letter).
Rules for admission to KNUTD in 2022
Entrance exam programs: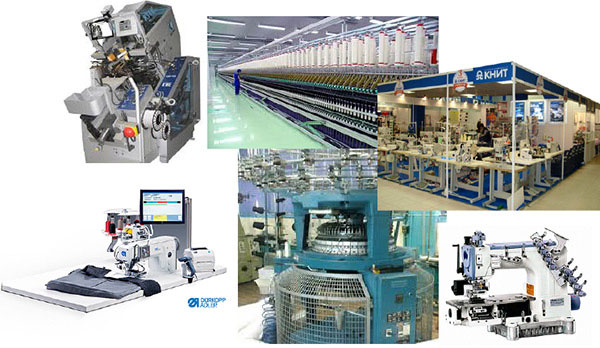 The main advantages of continuing education in the magistracy:
a master's degree is a mandatory requirement for anyone who plans to study in graduate school and become part of the scientific community;
magistracy provides an opportunity for in-depth study of the specialty, the development of narrow-profile competencies and obtaining high career positions in the profession;
Opportunity to enter a master's program in other specialties. Competitive advantages
staffing – highly qualified teaching staff in accordance with the requirements of the profile and direction of the specialty;
partnership with the leading domestic IT companies Intersed Ukraine and Technopolis, the official representatives of the world leaders in the field of 3D design solutions and technological preparation of production DS SolidWorks Corp., Parametric Technology Corp., Geometric Technologies Inc. On the basis of license agreements concluded with companies, the department uses training programs and specialized software SolidWorks, Creo PTC, Moldex3D, Mathcad, TopSolid in the educational process and scientific research;
partnership with domestic and foreign educational and research institutions;
partnership with leading industrial enterprises and institutions of the regions (PrAt KSK "Cheksil", Chernihiv, "Dana fashion" LLC, Kyiv, "42 DAY" LLC, Kyiv and other enterprises and organizations: PE "EKKOM PLUS", LLC " MTK SERVICE" Kyiv, "Engineering company Technopolis" Kyiv, LLC "Legpromengineering" Kyiv, LLC "MR ENGINEERING" Kyiv, PJSC "TEXTEMP", Kyiv, LLC "SELTON" Kyiv; NIK-ELECTRONICS LLC, Vyshgorod, Plast-Box Ukraine LLC, Chernihiv, Polymer-Slavuta LLC, Slavutych, etc.);
existing scientific circles "Robotics", "Mechatronics" and "Industrial design and innovative technologies", "Modern methods of metrology, standardization and certification", where students acquire the ability to make independent decisions of professional, scientific and innovative problems;
student teams - multiple winners of All-Ukrainian Olympiads in specialties;
the department promotes professional orientation and employment of graduates.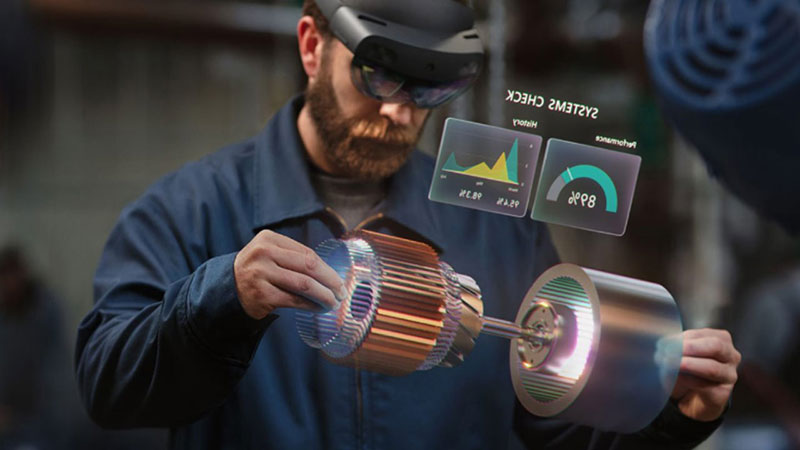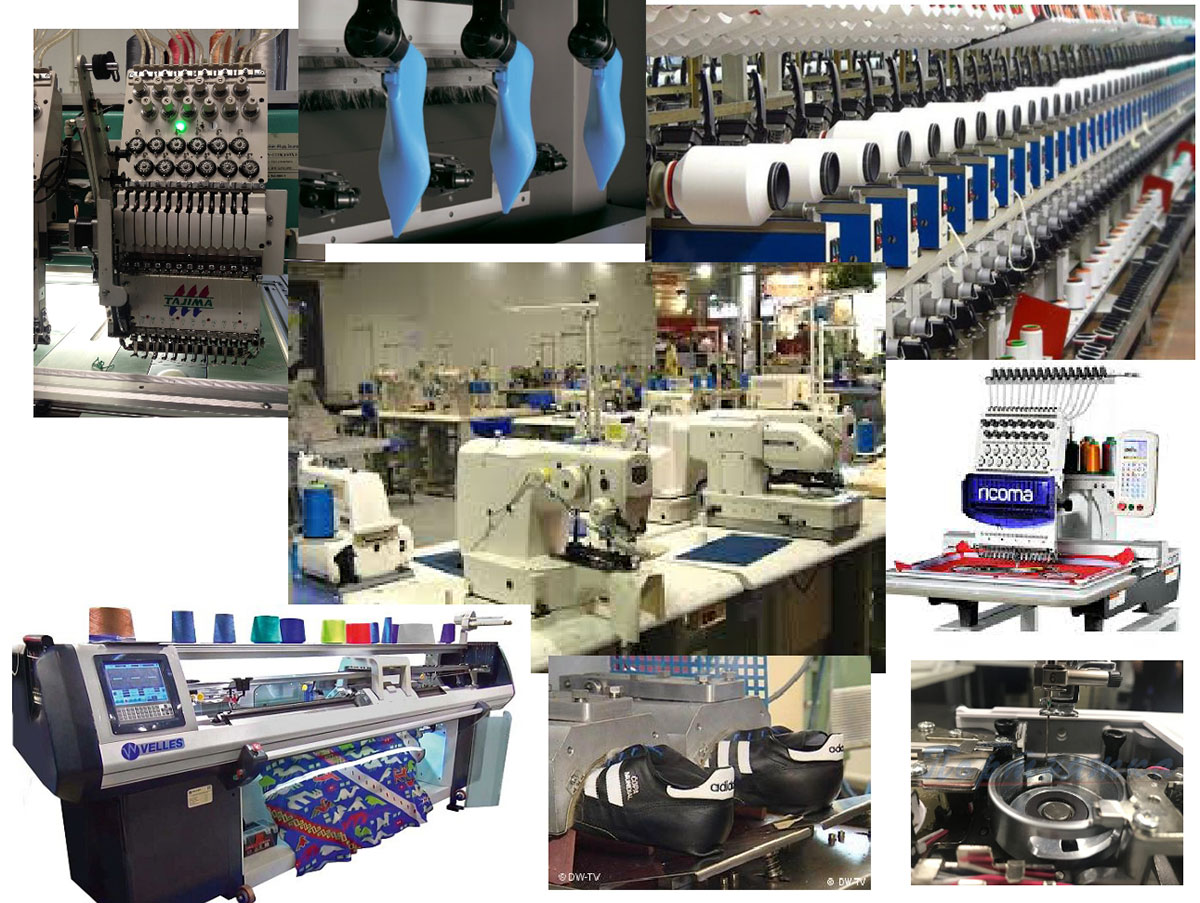 Employment
A master in industrial engineering can work in prestigious positions in public and private enterprises and institutions in various industries and master his own business, since specialists in this area are always in demand in the labor market. The Master in Mechanical Engineering receives a high level of scientific and practical training, specialized knowledge, allowing in-depth professional training. hold primary positions: design engineer (mechanical), process engineer (mechanical), mechanical engineer, equipment assembly engineer, engineer for the introduction of new equipment and technologies, equipment assembly engineer.
Further education
Graduates who have successfully mastered the educational and professional master's program can continue their studies in graduate school.
Possibility of parallel training in the military specialty "Organization of food, clothing, skipper and trade and household support" with the receipt of an officer rank upon graduation. For military training in the schedule for students, allocates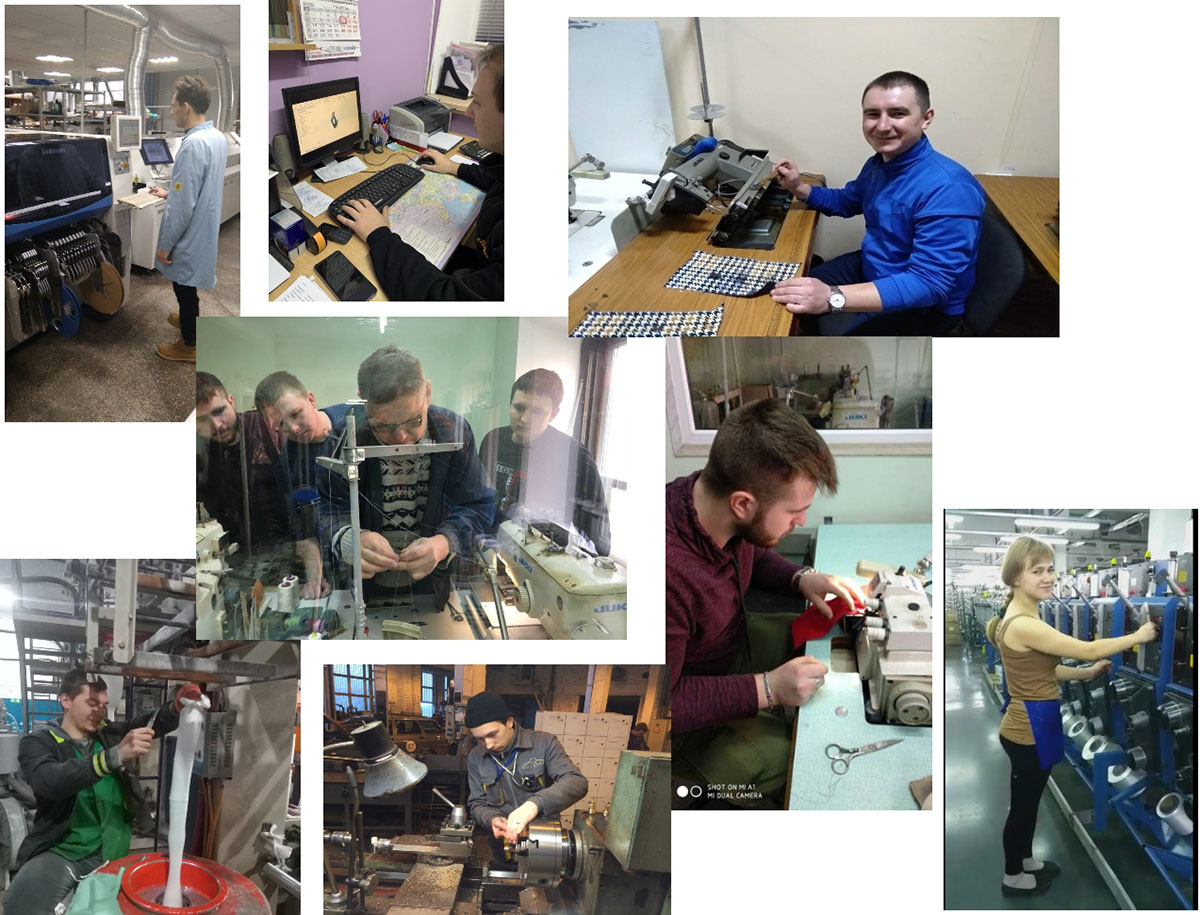 It is possible to study according to an individual, student-friendly schedule on a full-time basis, which allows you to combine study with work.
Out-of-town students are provided with dormitories. The university and dormitories are located in the center of Kyiv - in Pechersk.
KNUTD has sports sections and scientific circles.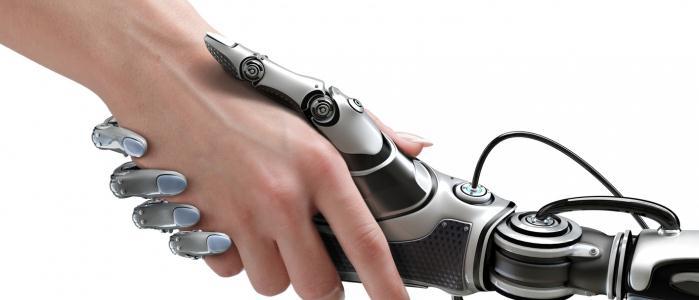 "TO BUILD - YOU NEED TO KNOW, TO KNOW - YOU NEED TO LEARN"