Teachers and scientists of the Faculty of Chemical and Biopharmaceutical Technologies KNUTD were attended the IV Ukrainian-Chinese Forum of Science and Technology, which took place 16-21st September 2018 at the Harbin Institute of Technology (Harbin, China).
The Harbin Institute of Technology was founded in 1920, educate about 50,000 students, has five thousand teachers, among the Chinese polytechnic institutes, holds the third place, and is among the 500 best universities in the world. Head of the Department of Applied Ecology, Technology of Polymers and Chemical Fibers Professor Plavan V.P., Associate Professor of the Department of Industrial Pharmacy Bessarabov V.I., Senior Researcher of the Electrochemical Power Engineering and Chemistry Department Khomenko V.G., Assistant Professor of the Department of AETPCF Koliada M.K. presented their research findings during section sessions of the forum.
The forum's delegates visited the new modern Technopark of the future, which is being created in Qingdao City, Shandong Province, in the Southeast of China, the so-called Blue Silicon Valley, location of research institutes and high-tech manufacturing with modern logistics.
Among the delegates of the forum were representatives of research institutes of the National Academy of Sciences of Ukraine and other higher educational institutions. The participation of the KNUTD delegation in the forum contributed to the popularization of the university's academic schools, made possible to establish contacts with potential partners for bilateral cooperation.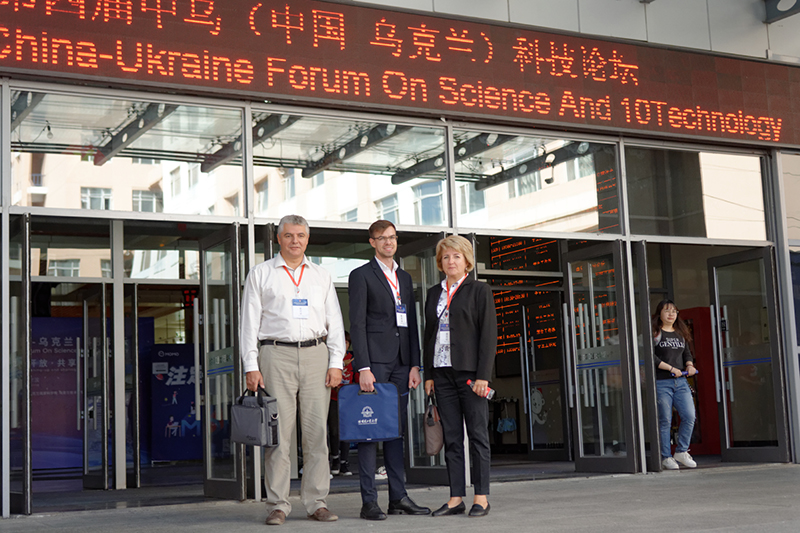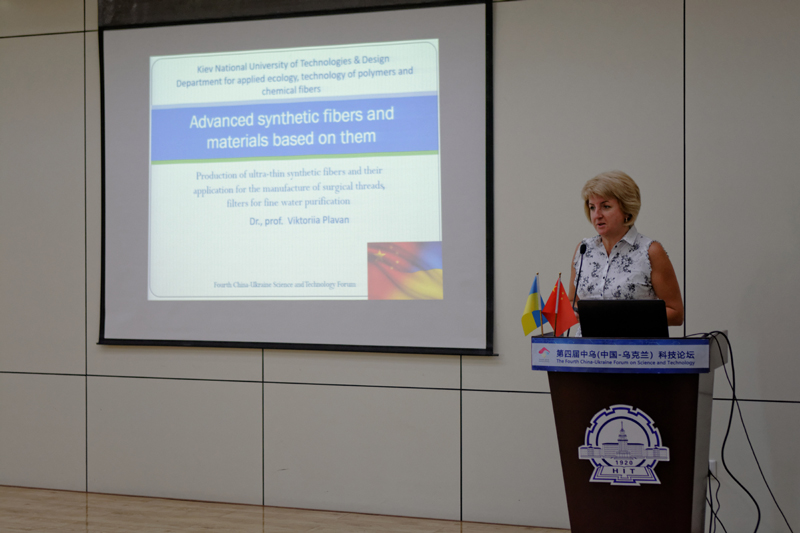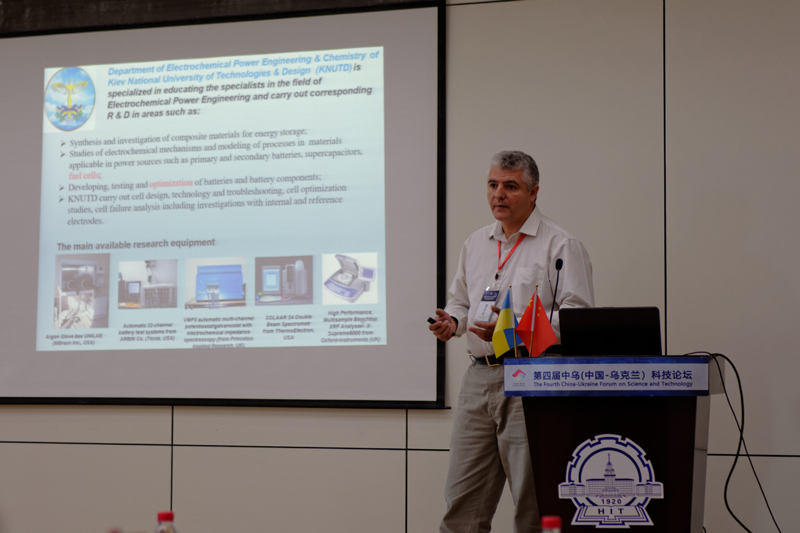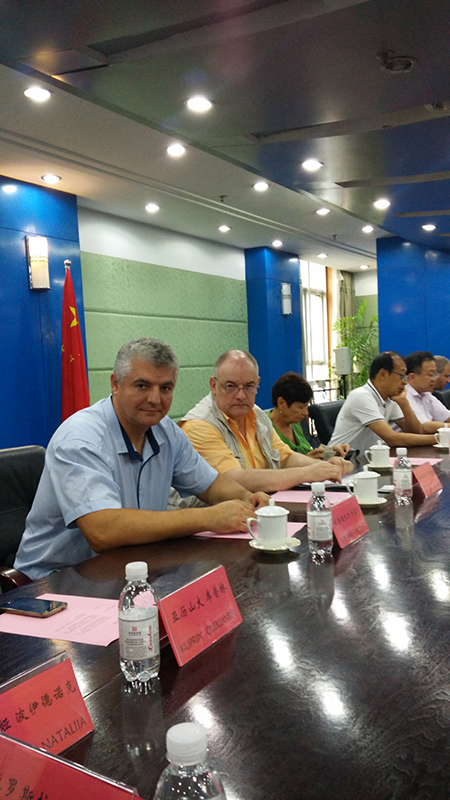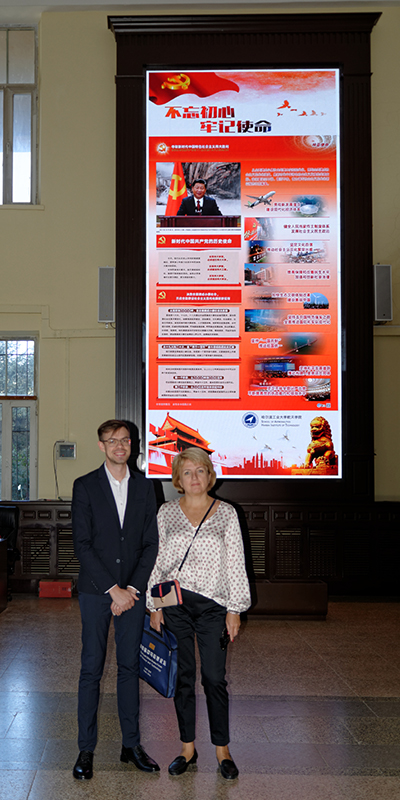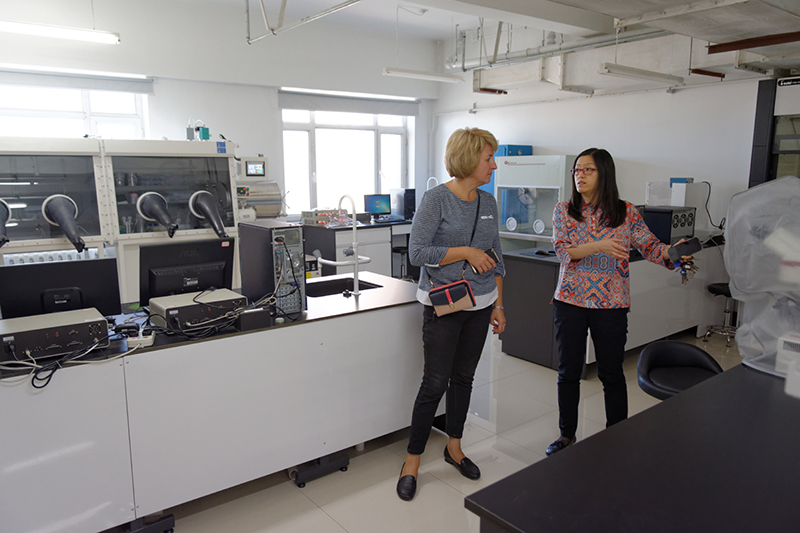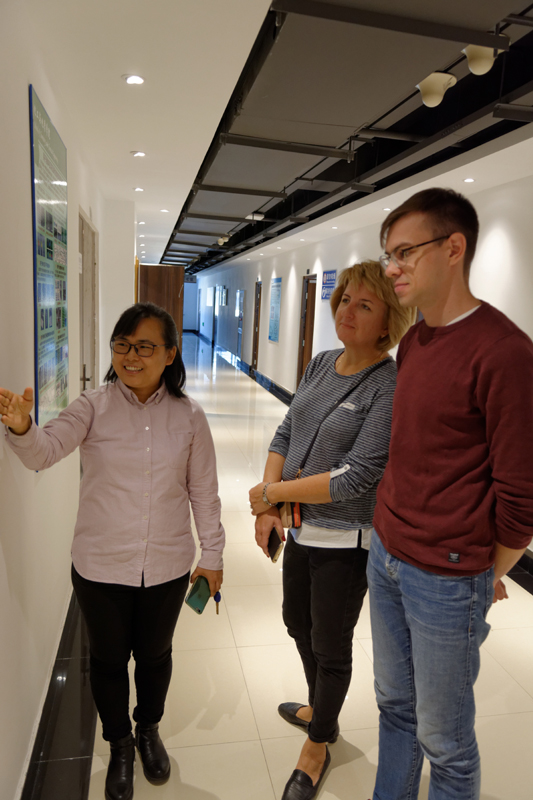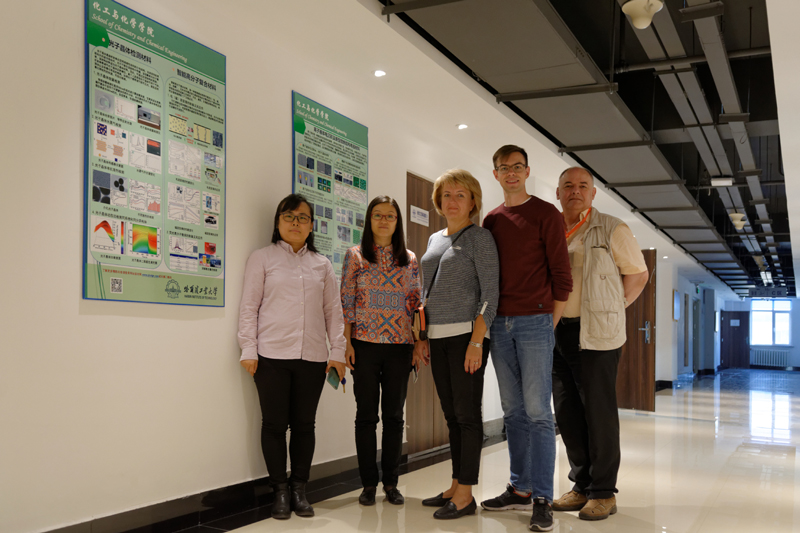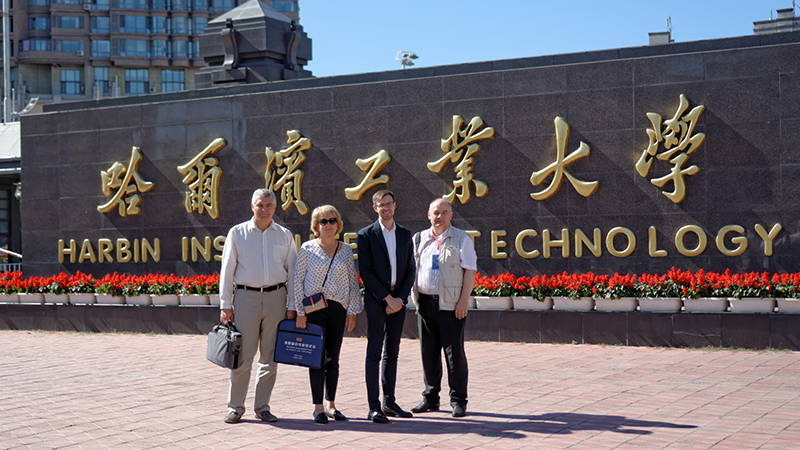 28.09.2018