On October 4, 2018, on the eve of the celebration of the 88th anniversary of the foundation of the Kyiv National University of Technologies and Design, the KNUTD College of Arts and Design hospitably invited all employees, students and parents to the "College Day at the University" holiday.
The holiday was opened by the Director of the College of Arts and Design, Ph.D. in Economics, Professor, Liubov Petrivna Khmelevska. She congratulated the distinguished guests – members of the Rectorate, university and college teachers on the upcoming Day of the Education Workers, and on behalf of our educational institution presented the festive round loaf to the KNUTD rector, Professor Gryshchenko Ivan Mykhailovych.
Students of all specialties in the format of scenic miniatures told their guests about their studies and leisure. They sang and danced. The director and teachers of the college took part in the event together with the students.
We hope that the festive good mood has passed to all spectators.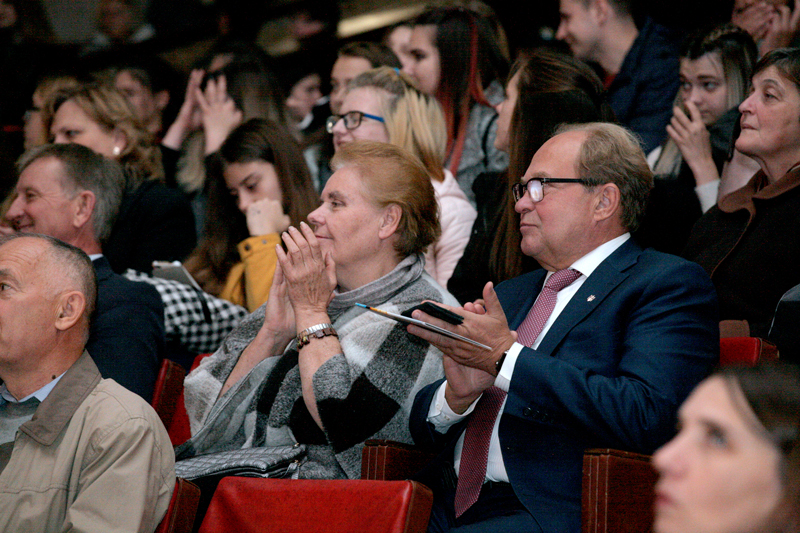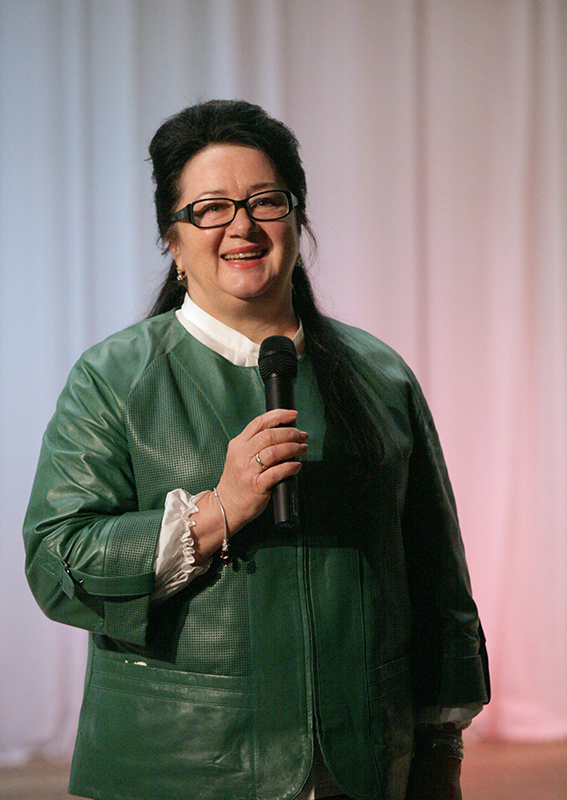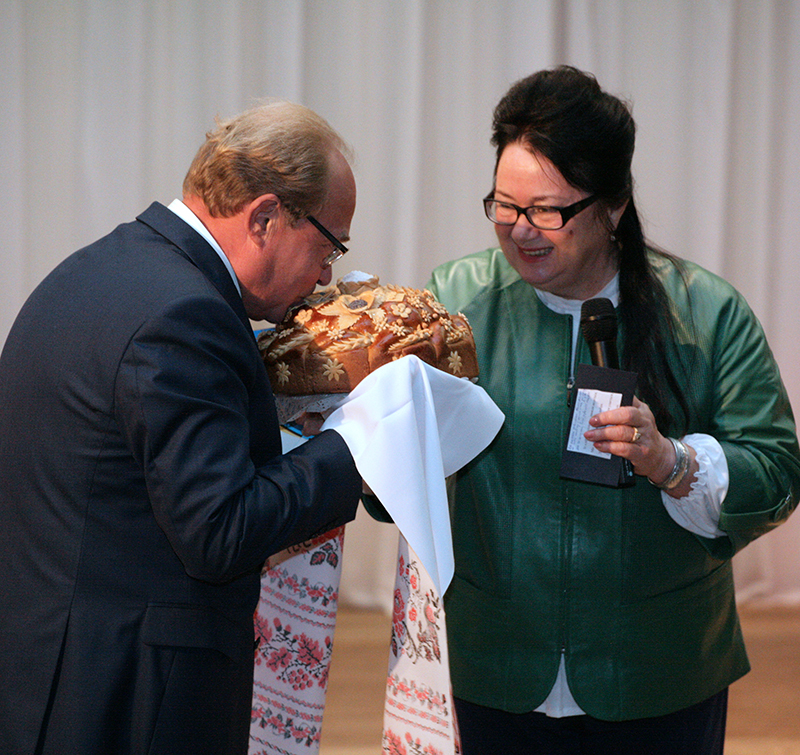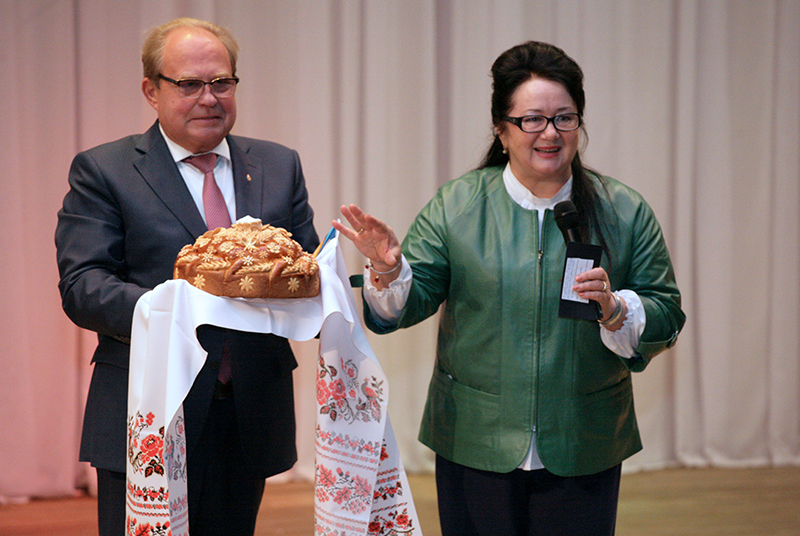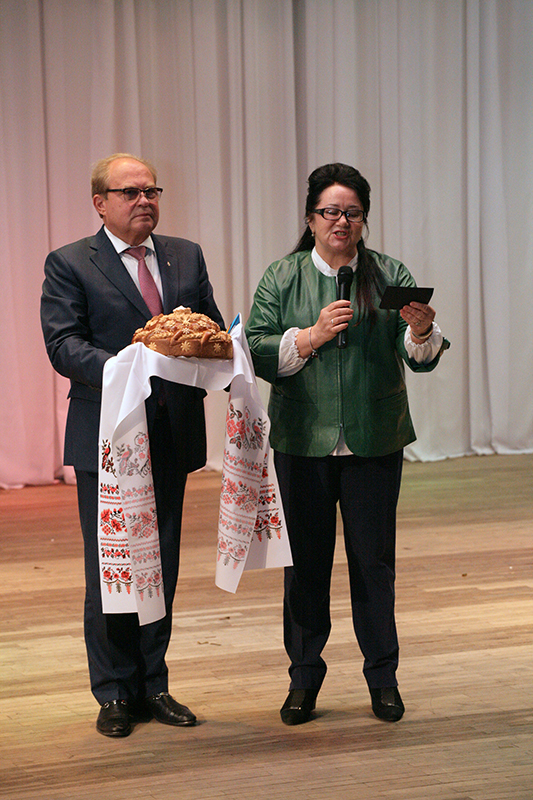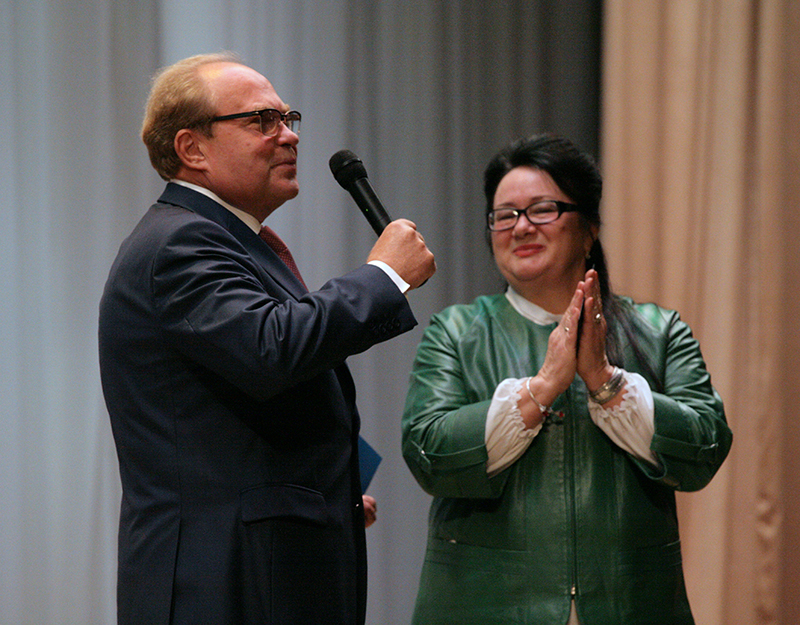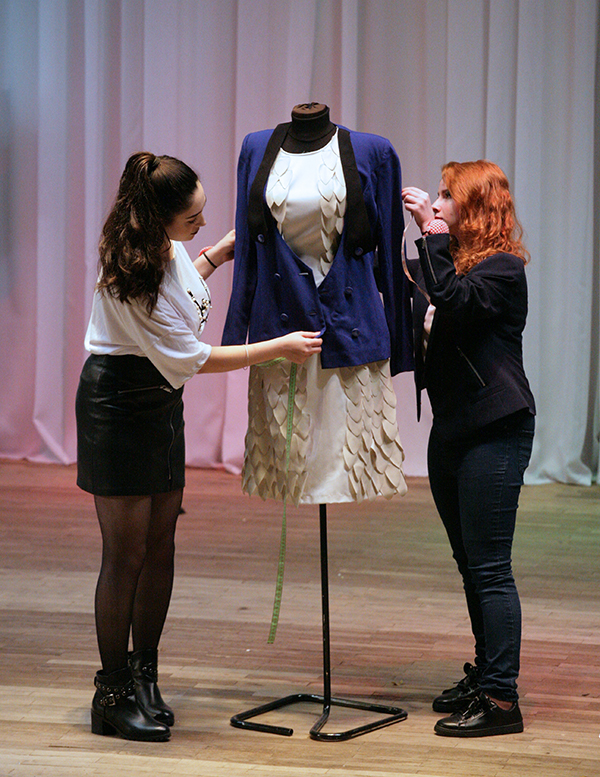 08.10.2018