Students of KNUTD attended the «Fashion Startup» conference in the framework of the international forum "Innovation Market" on November 23, 2018 at the International Exhibition Center.
Conference speaker Maria Terekhova presented the New Fashion Zone platform and introduced future fashion designers, stylists, photographers with business ideas in the fashion industry. New Fashion Zone is a project that seeks to establish cooperation between young professionals and already well-known clothing brands. co-founder of the New Fashion Zone project Maria spoke about the promising areas of fashion business; existing online platforms where designers can sell their ideas, designs and products; invited university students to participate in the competition of young designers New Fashion Zone, which has already begun accepting applications for 2019.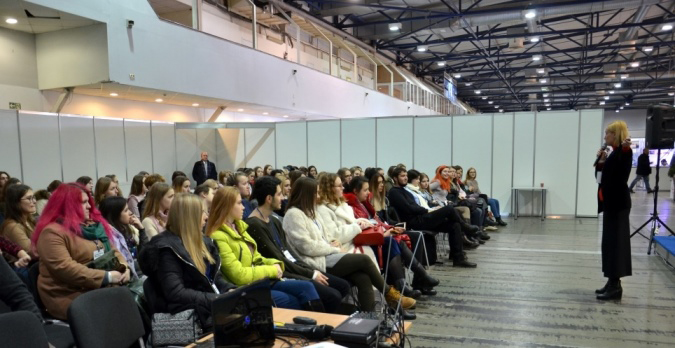 Students took the opportunity to talk with the executive director of the New Fashion Zone Yulia Poryadina-Hryvnak about the prospects for internships and employment at the sewing enterprises of Ukraine.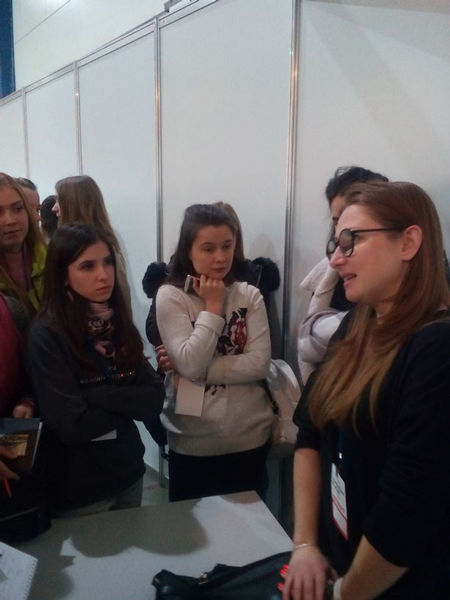 Valentin Karminsky the founder of Ukrainian fashion photography in Ukraine, the first photographer, who worked in Paris with the world-famous brands Chanel, Paco Raban, Yves Saint-Laurent, Valentino et al. shared his achievements and professional secrets.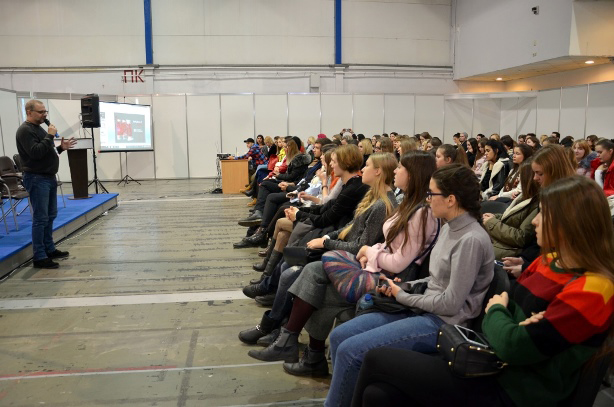 27.11.2018