Pre-New Year's Scientific Commission of KNUTD
The Scientific Commission of Kyiv National University of Technologies and Design held its final session on 19 December. There were discussed the readiness of the University to the Admission Campaign in 2019.
In conclusion, I. Gryshchenko - the rector of the University and the chairman of the Scientific Commission of KNUTD congratulated on the St. Nicholas Day and New Year holidays and built on a new tradition of lighting the Christmas tree near the main academic building of the University.
The studio of the folk song "Chervona Kalyna" and the Studio of Ethno-Jazz also joined the congratulations and produced the amazing concert.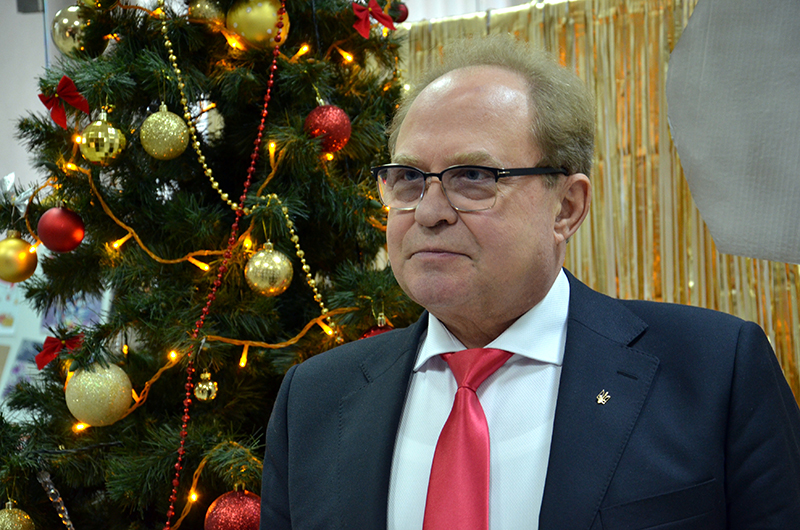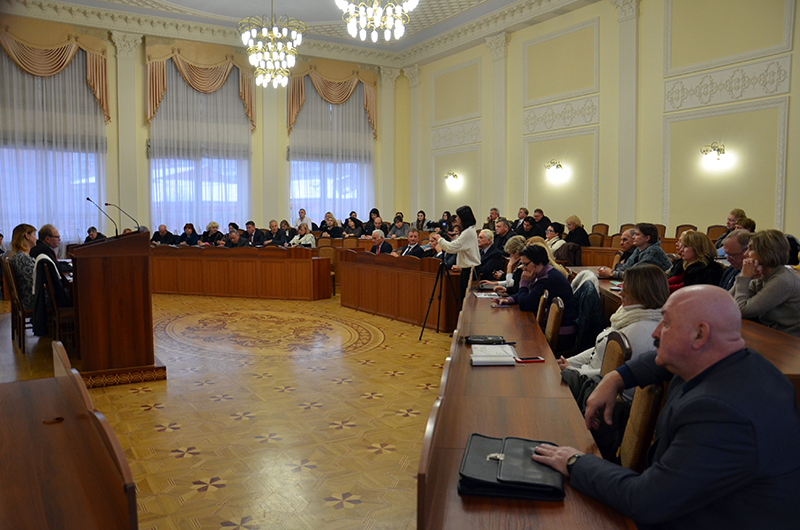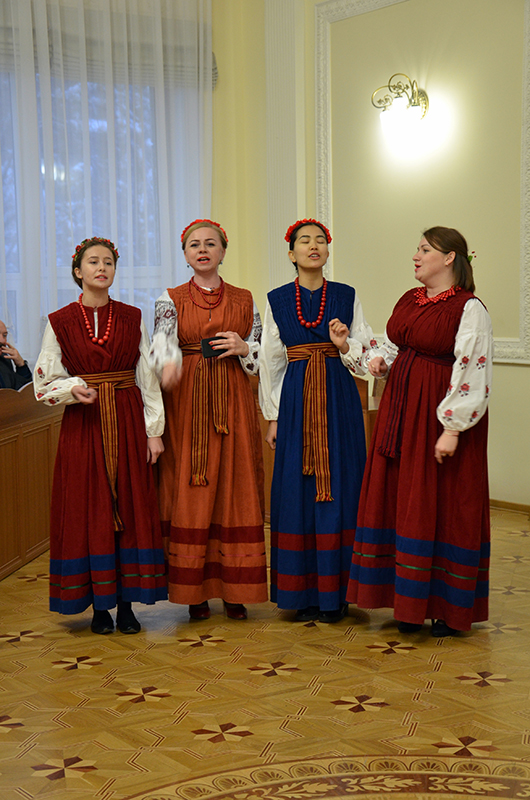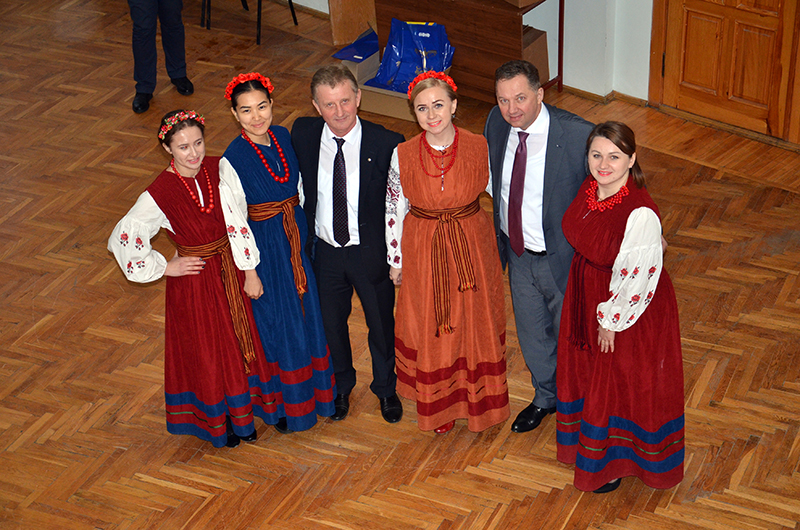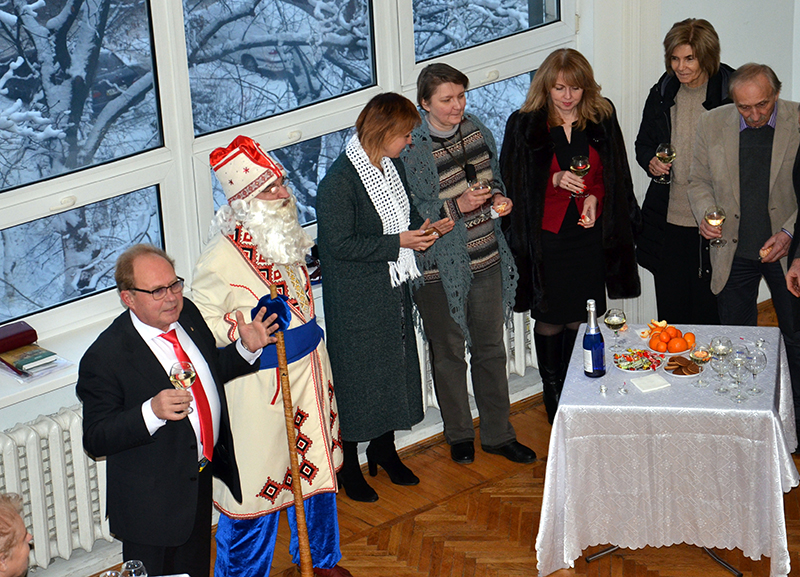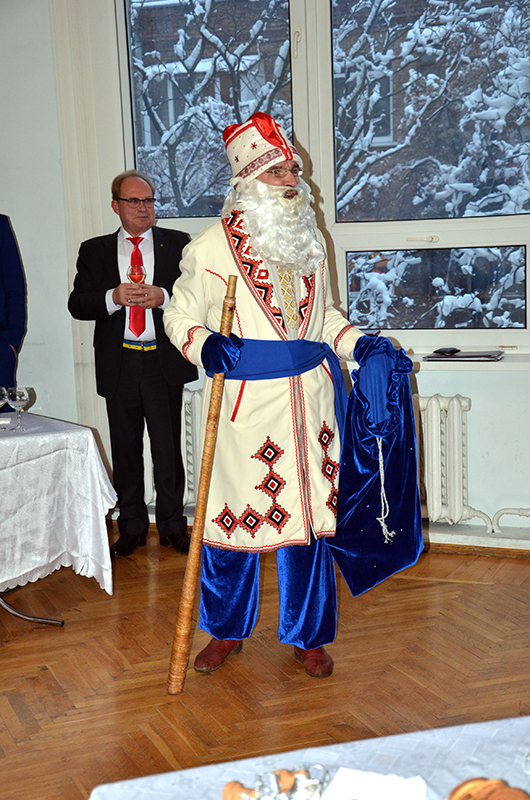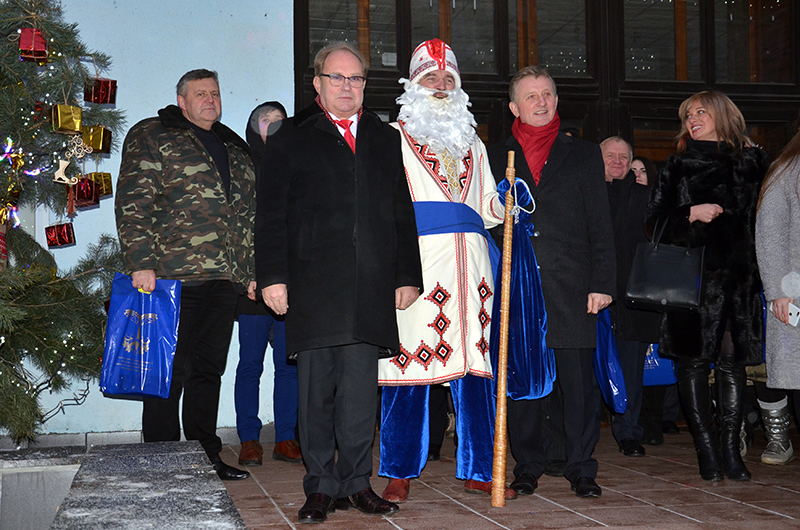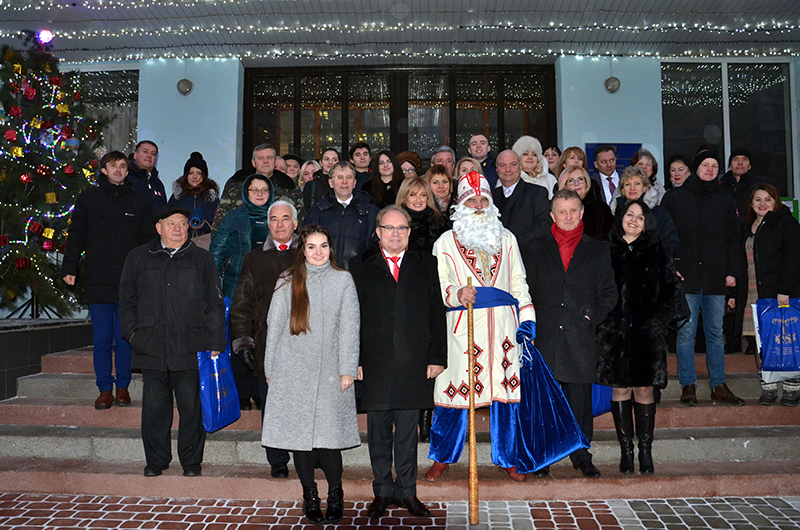 22.12.2018