On the faculty of Fashion Industry at the department of Materials science and textile examination has been traditionally celebrated the Shevchenko Days.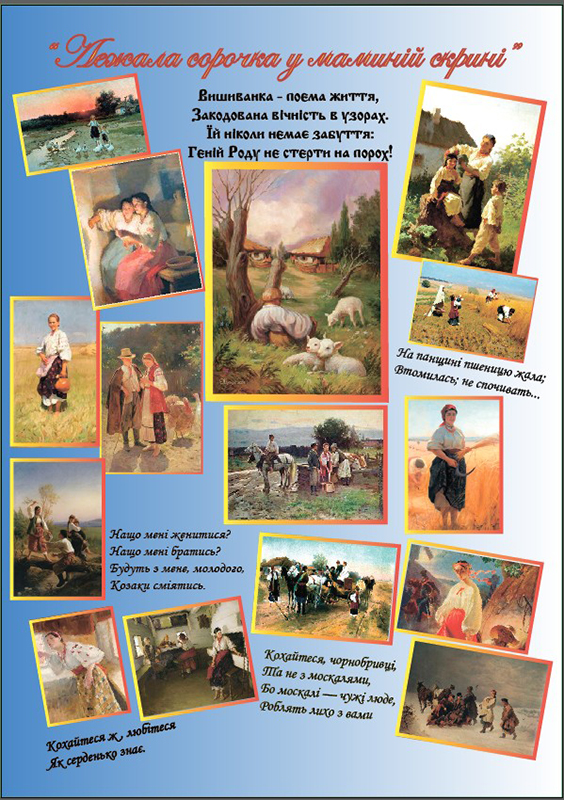 Some favorite poems and facts from the life of Taras Shevchenko was presented by the students of group BPrE-15. The hard fate of a woman of Shevchenko's times, which is shown in paintings of Pimonenko MK, struck modern girls.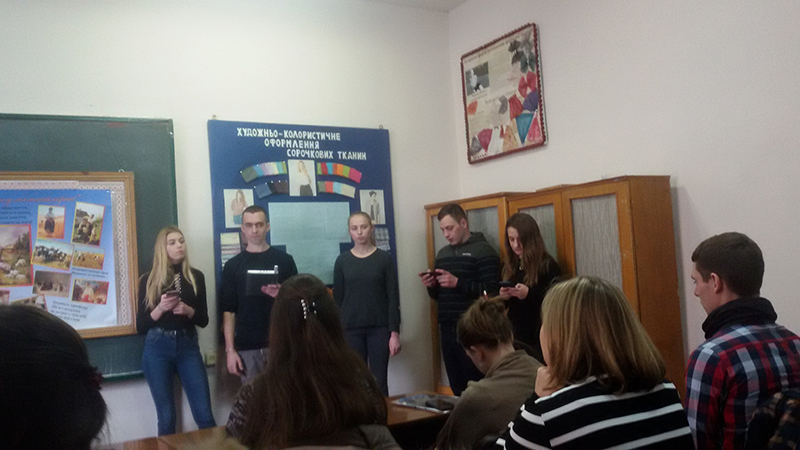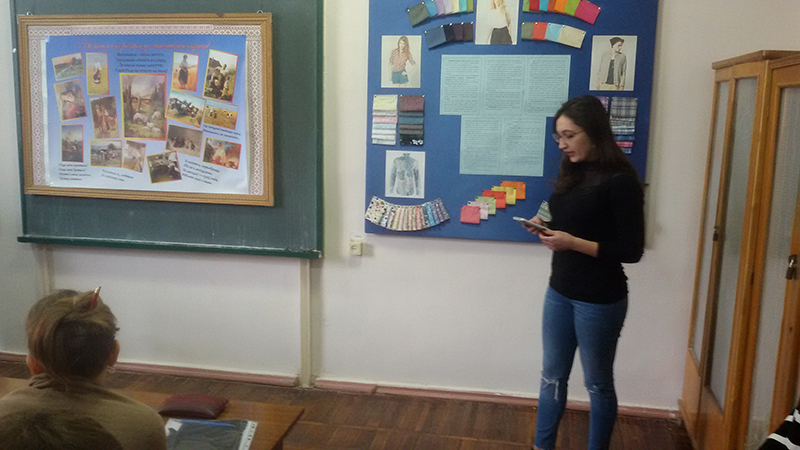 Many interesting facts from Shevchenko's life students heard from the rector adviser Golovko D. B.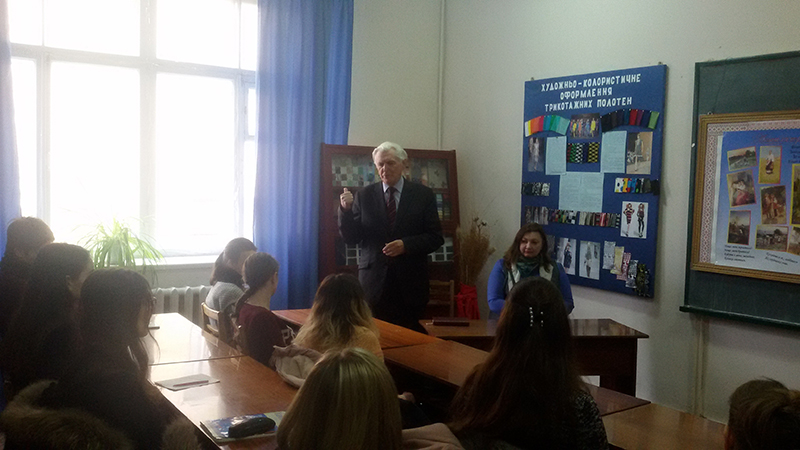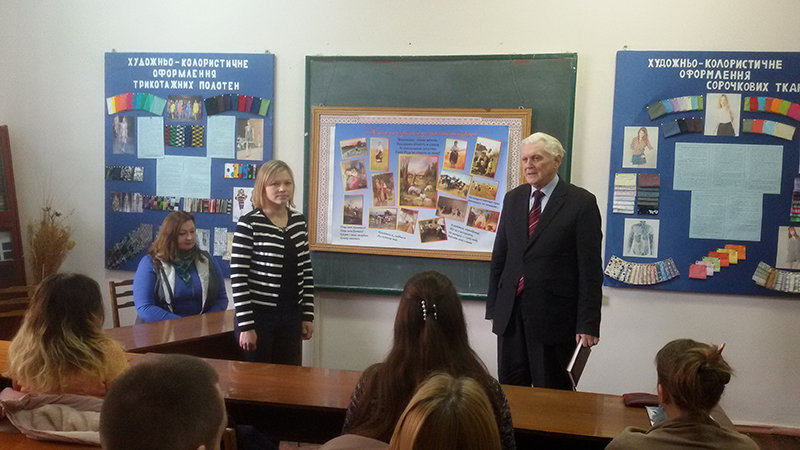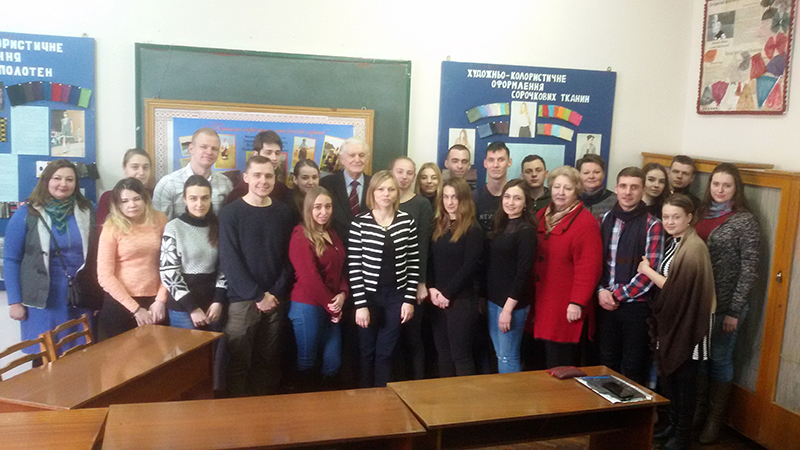 07.03.2019