August 31st at "Art Arsenal" Ukrainian Fashion Week kicks off the spring-summer 2020 season! Such distinguished designers and graduates of our university as Andre Tan, ARTEMKLIMCHUK, Kristina Bobkova, FROLOV, Serzh Smolin, Tatiana Zemskova, Elena Vorozhbit, Victoria Panyukova, Hristina Bobkova, Lilia Pustovit and others present their fashion novelties.
Kyiv National University of Technology and Design has also not passed this iconic event in the world of high fashion!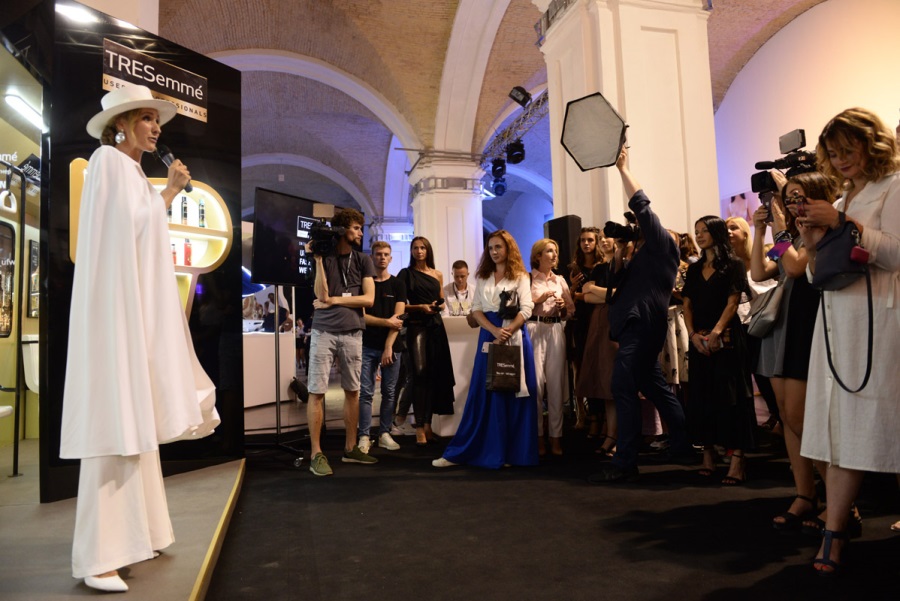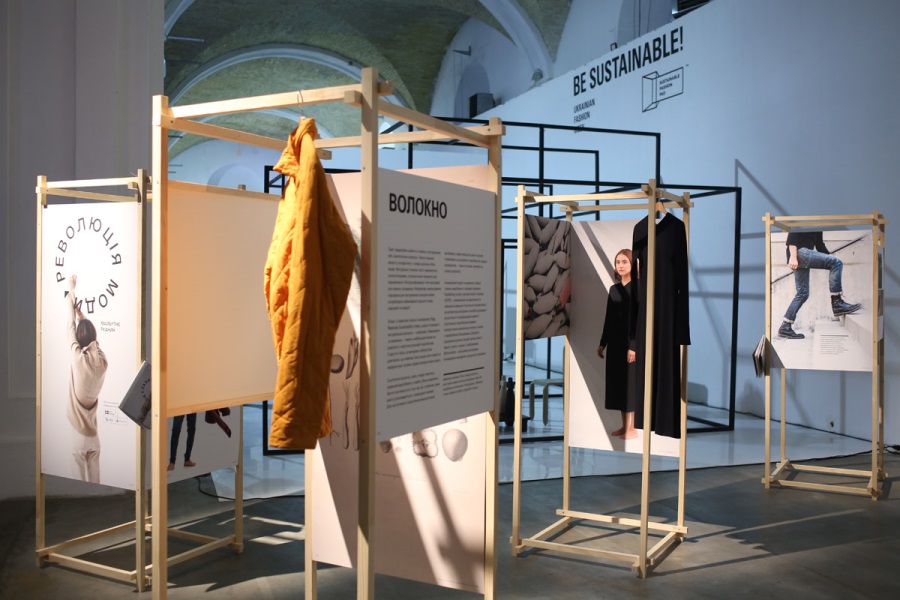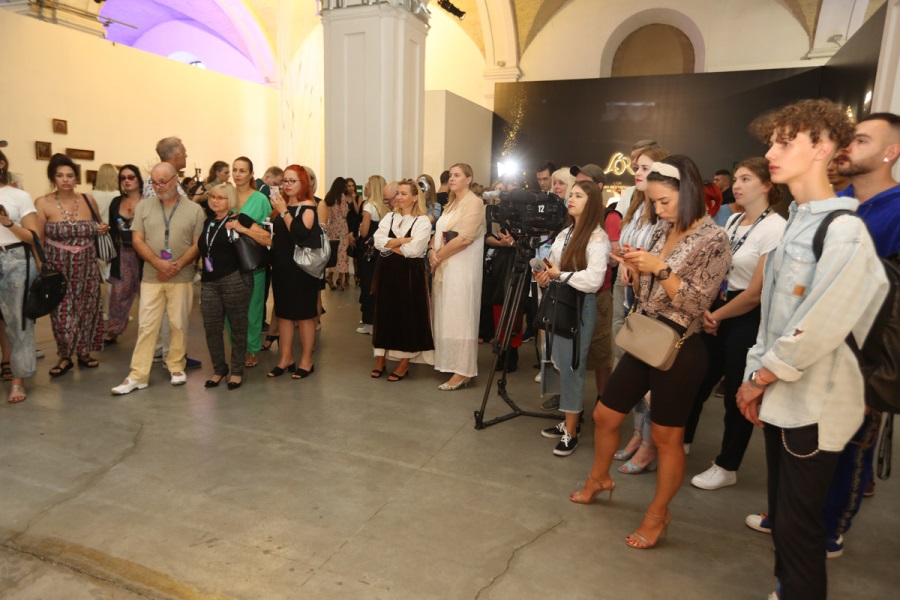 Traditionally, competitions for young designers were held within Ukrainian Fashion Week. One such EPSON DIGITAL FASHION competition.
EPSON DIGITAL FASHION is a competition focused on fashion designers who seek to create copyrighted prints and print fabric collections.
Our students and alumni also participated in the competition.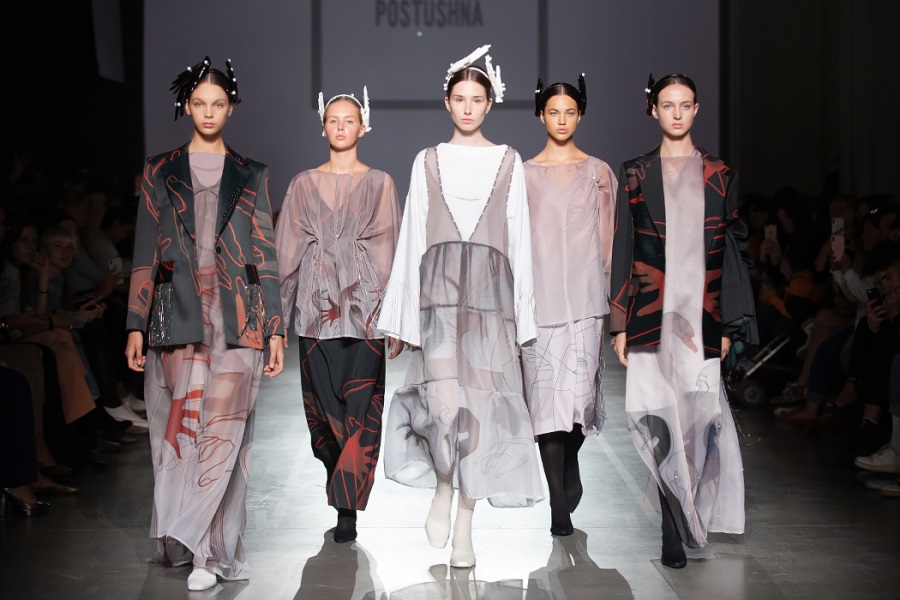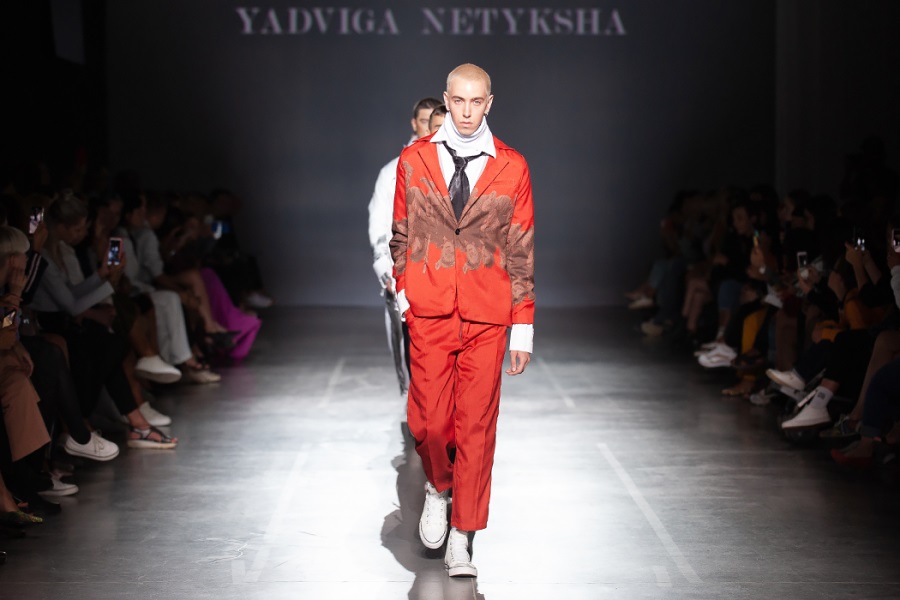 First place in this competition, the opportunity against studying in Italy, the latest printing technology from EPSON in this competition won our graduate
Yadviga Netyksha with Yadviga Netyksha Capsule 20-21 Collection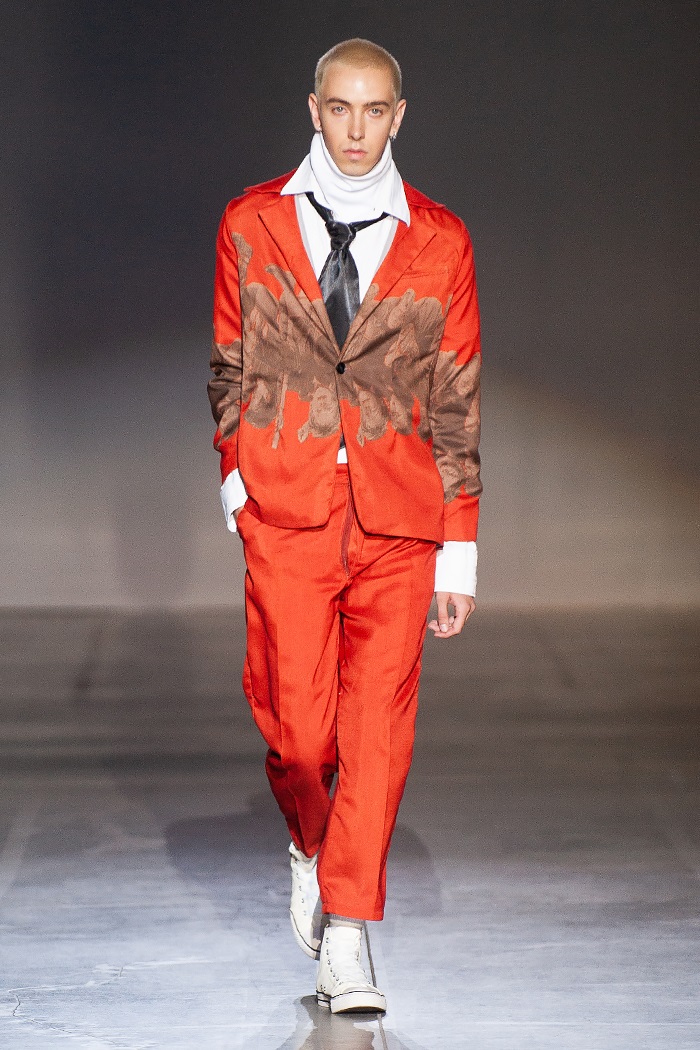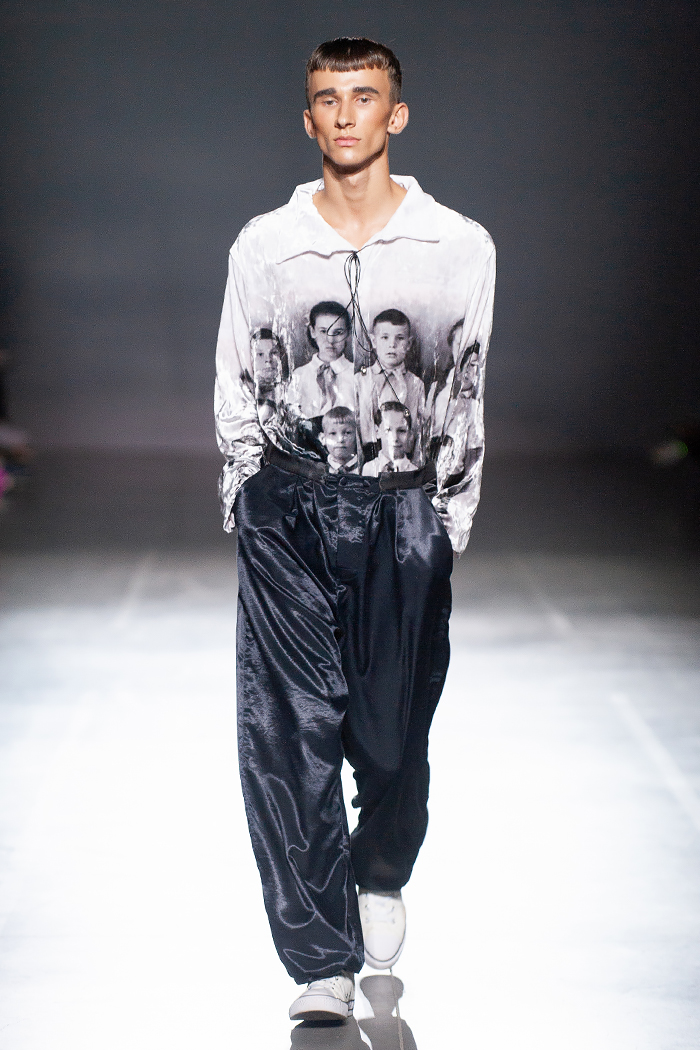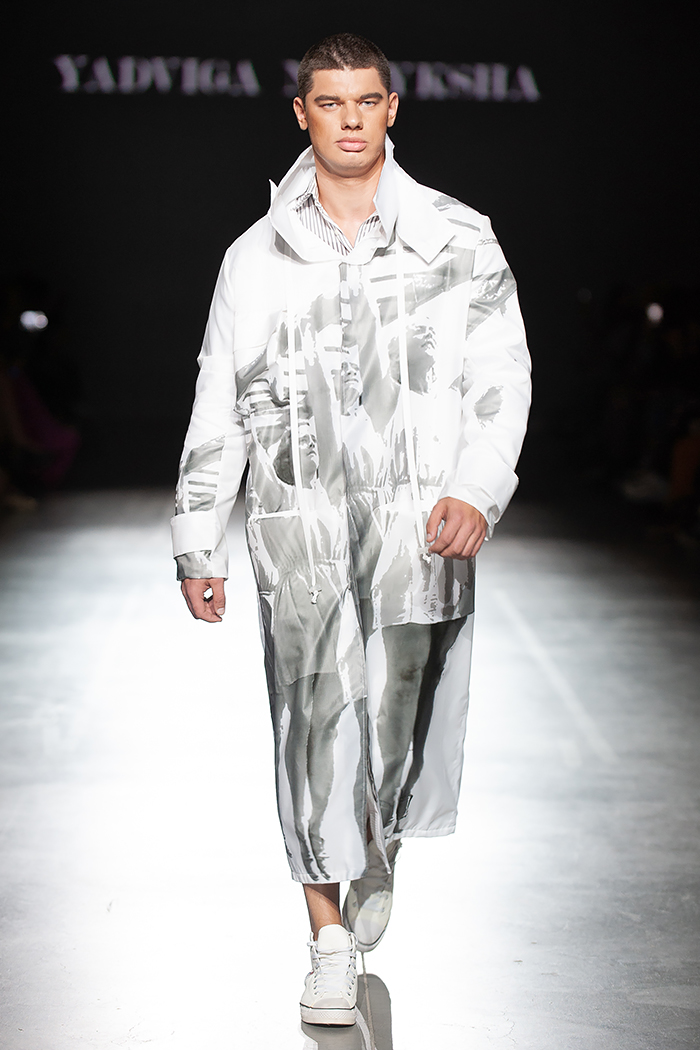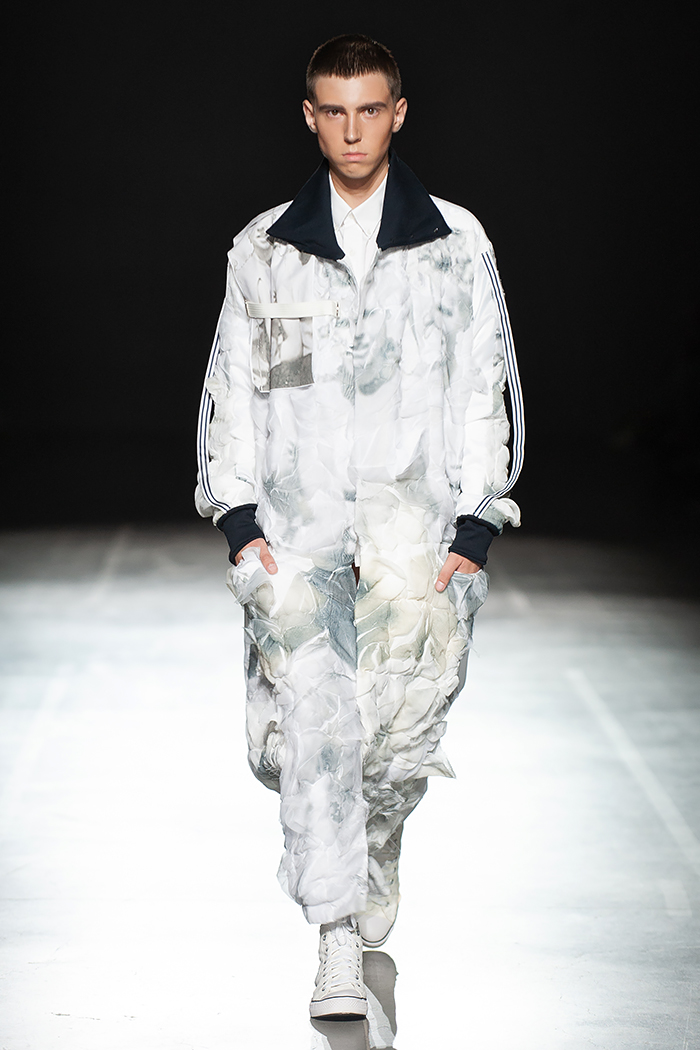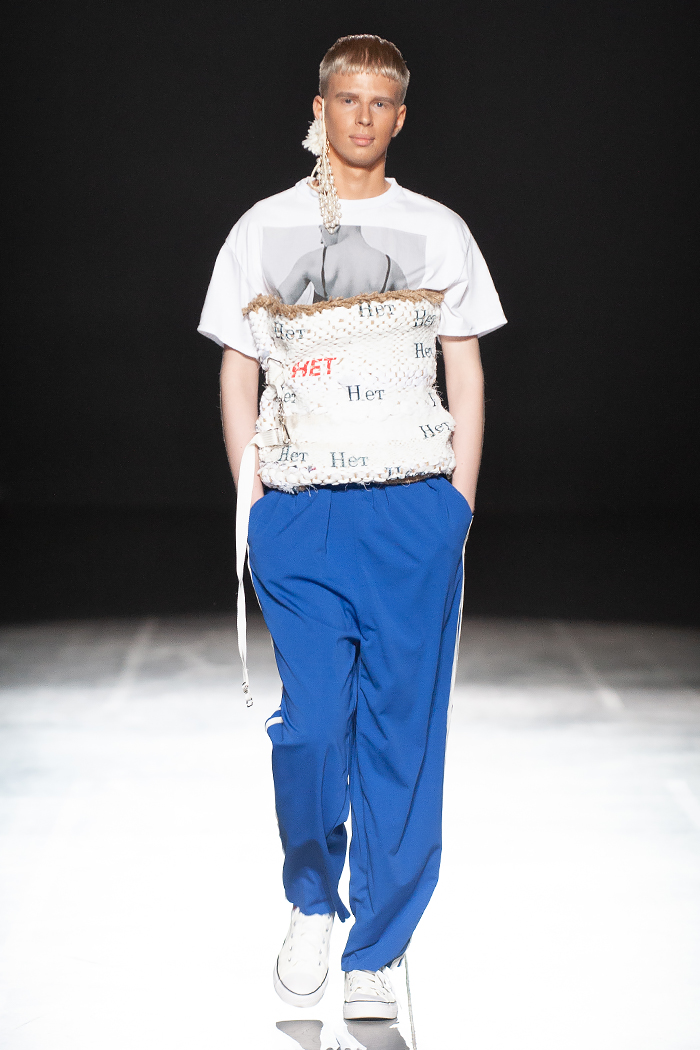 From the bottom of our hearts, we are proud of our alumni and congratulate her on her victory! Inspiration and success!
06.09.2019