Students of the Kiev National University of Technology and Design of the Faculty of Entrepreneurship and Law together with their curators Krakhmalova N.A. and Goncharenko I.M. on September 12, 2019, they attended Kyiv Fashion event.
For over 20 years, Kyiv Fashion has been a meeting place for manufacturers, professionals of the fashion industry and reflects the current trends of the industry.
Kyiv Fashion Festival in Kiev is the largest in Ukraine, a prestigious and highly professional b-2-b event of the fashion industry of Ukraine.
Kyiv Fashion is the only professional forum of the fashion industry and includes the following thematic sections: Kyiv Fashion, Lingerie & SwimWear, Kyiv Fashion Furs, Kyiv Fashion Fabrics, Kyiv Fashion Kids, Kyiv Fashion Equipment.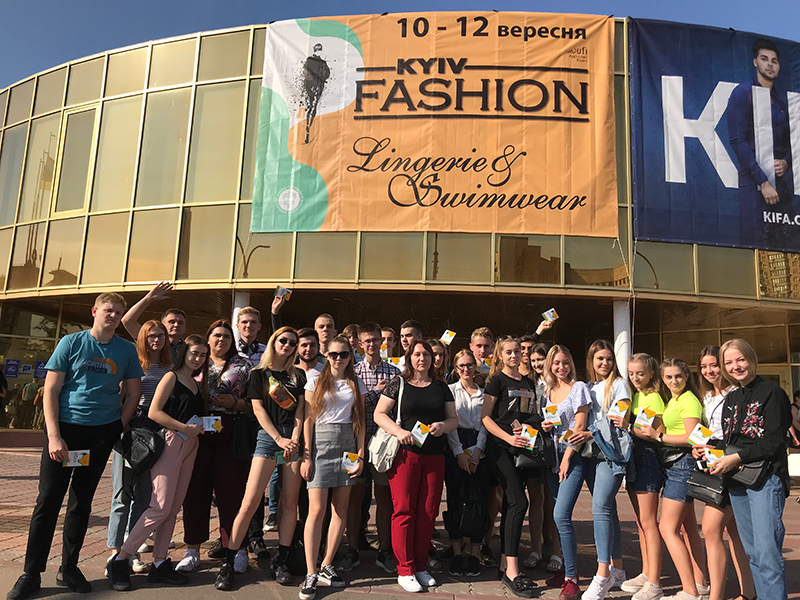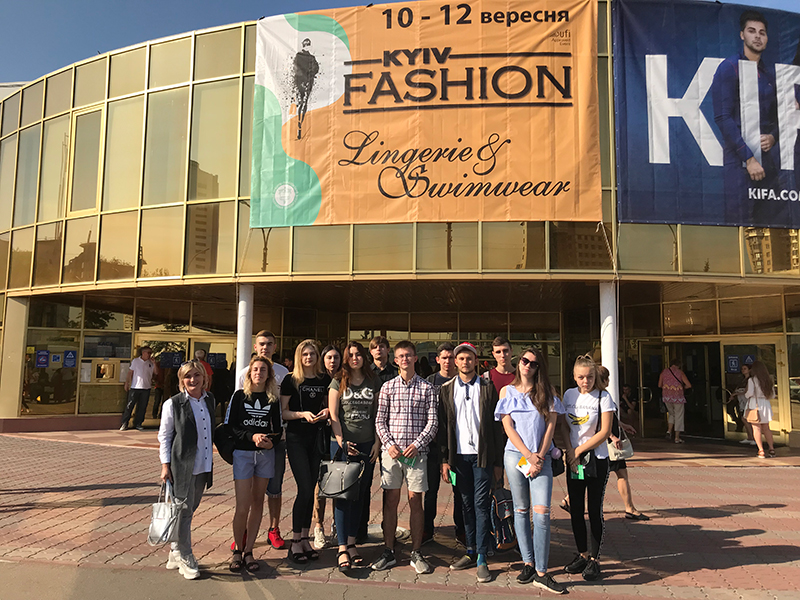 02.10.2019