Practical training of KNUTD students at FLAXPOL sewing enterprise in Poland
The practical training of students is an integral and indispensable component of the educational and professional training program for specialists in the specialty 182 Light Industry Technologies, which helps to consolidate the professional knowledge, skills and competences acquired by students during their studies. As part of the collaboration between Kyiv National University of Technology and Design and the Flaxpol Garment Company (Kluczborg, Poland), students of the Faculty of Design - Fesyuk Ivanna and the Faculty of Fashion Industry - Milewska Margarita have completed a full-time placement, nutrition and nutrition enterprise reimbursement of travel expenses.
From August 12 to September 21, 2019, our undergraduates completed the program's practice assignments at Flaxpol, one of the largest manufacturers of overalls in Poland. The six weeks of practice were intense and extremely interesting. During its passing, students have mastered the skills of developing patterns of clothing in CAD "OPTITEX", compilation of technological sequence of making clothes of different assortment and purpose, development of machine embroidery schemes in the program "DRAWinds X3", work on modern sewing equipment, got acquainted with assortments and accessories for their manufacture, etc.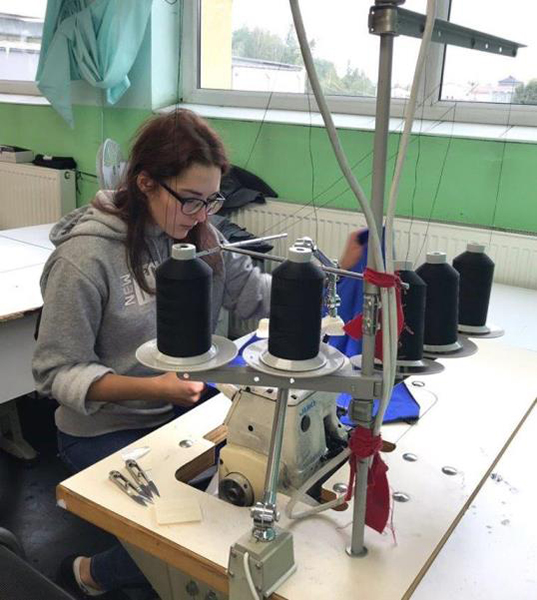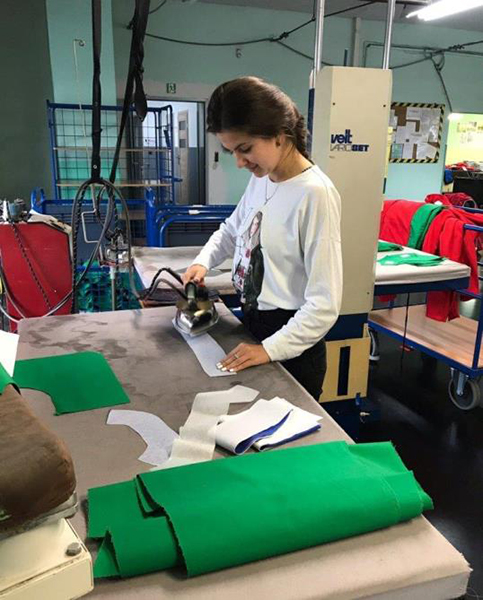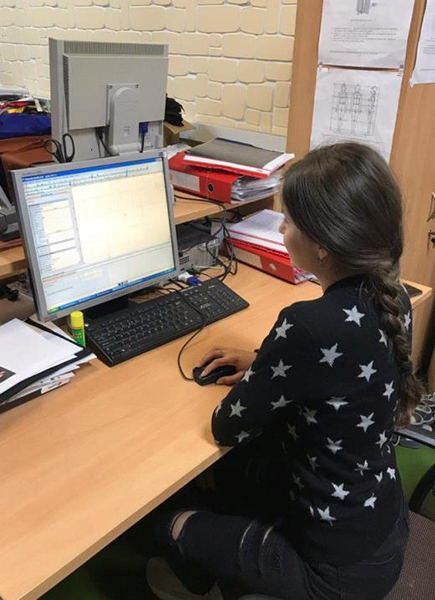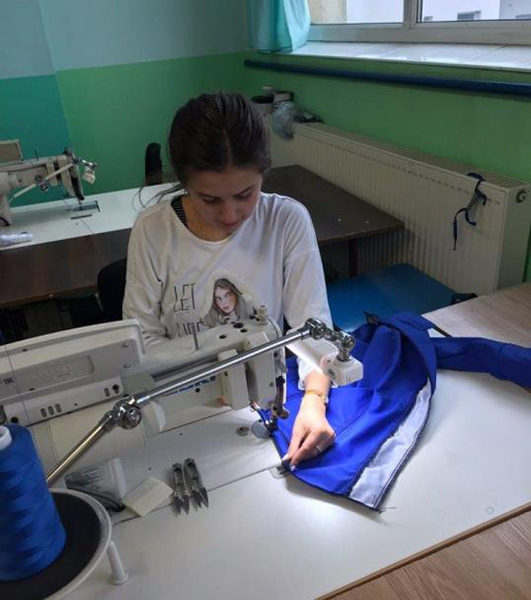 04.10.2019