On November 22, 2019, the 4th International Scientific Conference «KyivPharma-2019. Pharmacology and pharmaceutical technology in active longevity» was held at the Kyiv National University of Technology and Design. The conference was organized under the auspices of the Ministry of Education and Science of Ukraine and in honor of the 90th anniversary of the KNUTD.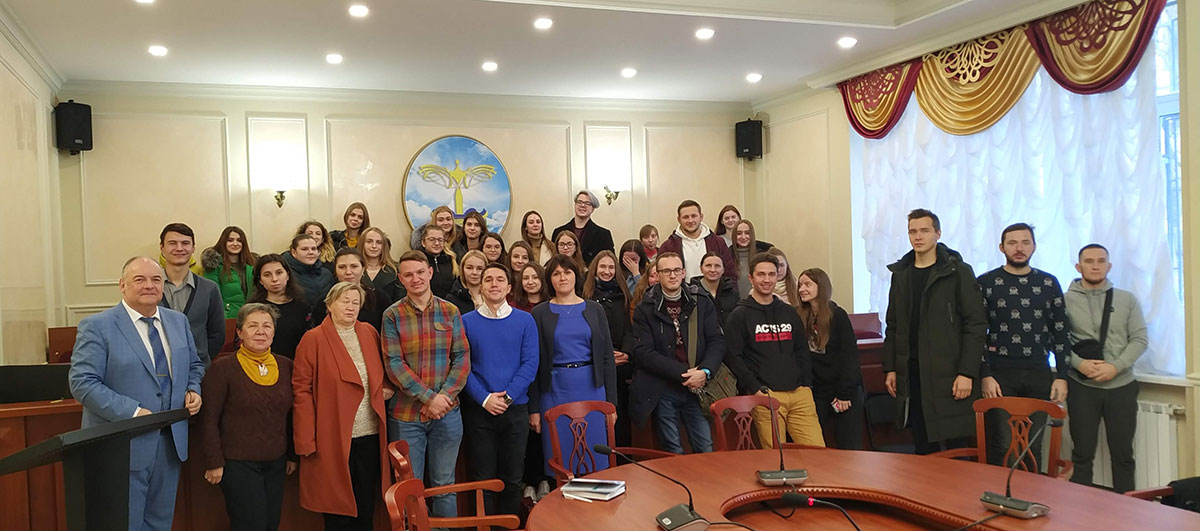 The main partner of the conference was the L.M. Litvinenko Institute of Physical-Organic and Coal Chemistry of the NAS of Ukraine.
During the conference, more than 50 scientists, graduate students, undergraduates, experts from Ukraine and the European Union discussed the most important issues of modern pharmaceutical science and practice, needs and challenges of the domestic pharmaceutical industry.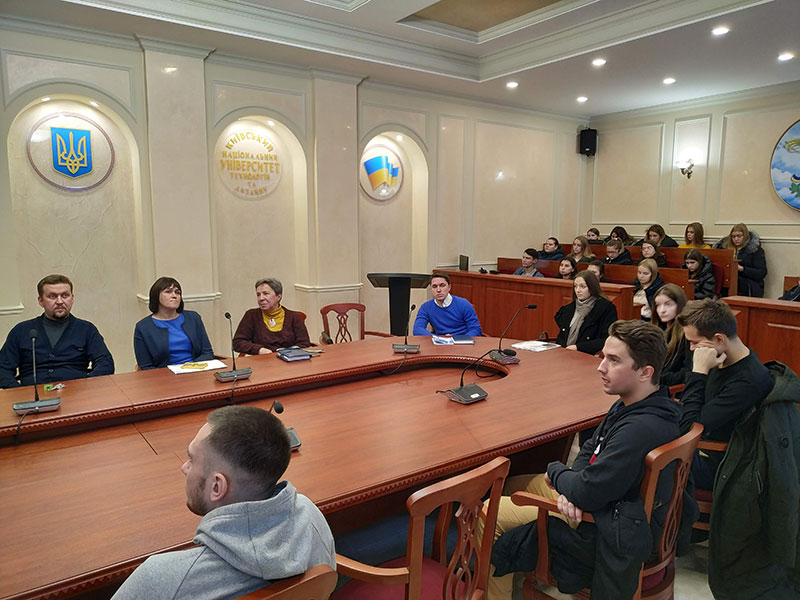 The plenary session of the conference, which was fully devoted to modern researchs in the field of pharmacology and pharmaceutical development of active pharmaceutical ingredients, excipients and medicines of geriatric direction.
Within the framework of the meeting the great interest of the participants of the conference was aroused by the reports of Bessarabov V.I., PhD, scientific supervisor of educational and scientific laboratory of molecular pharmacology, chemogenomics and biogerontology of KNUTD, associate professor of the department of industrial pharmacy ("Geriatric pharmaceutical composition for the treatment of neurodegenerative diseases") and Kulik V.B., PhD, Research Fellow of the Department of Physical and Chemical Biology of Cell Membranes of Bogomoletz Institute of Physiology of the NAS of Ukraine («Membrane receptors of sensory neurons - promising targets for new ones painkillers»).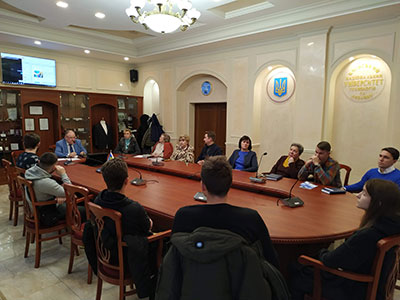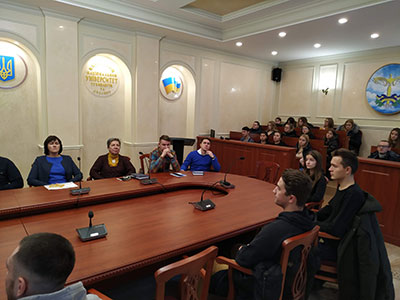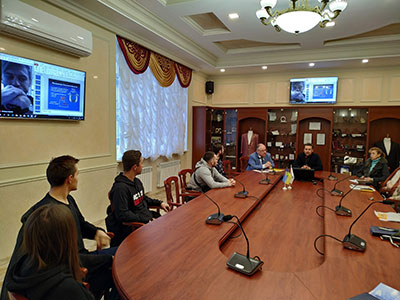 The lively scientific discussion was initiated by the reports of graduate students of the Department of Industrial Pharmacy Zderko N.P. and Vasylenko V.Yu., assistant Resnitsky I.V.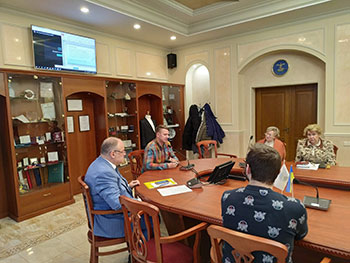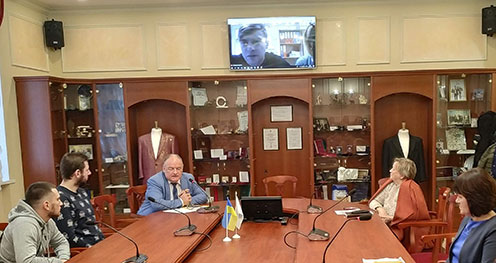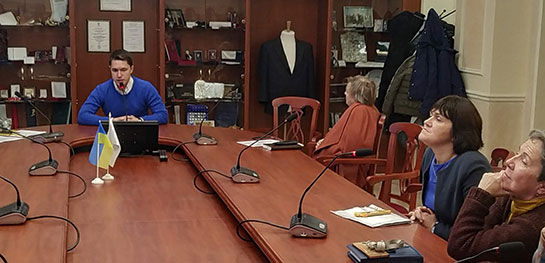 Scientists, graduate students from Vytautas Magnus University (Lithuanian Republic, Kaunas) and a student from Kazakhstan participated in the conference on-line using Google Meet cloud-based service.
According to the results of the conference, the PHYSICAL-ORGANIC CHEMISTRY, PHARMACOLOGY & PHARMACEUTICAL TECHNOLOGY OF BIOLOGICAL ACTIVE SUBSTANCES. Issue 2 » will be published.
25.11.2019