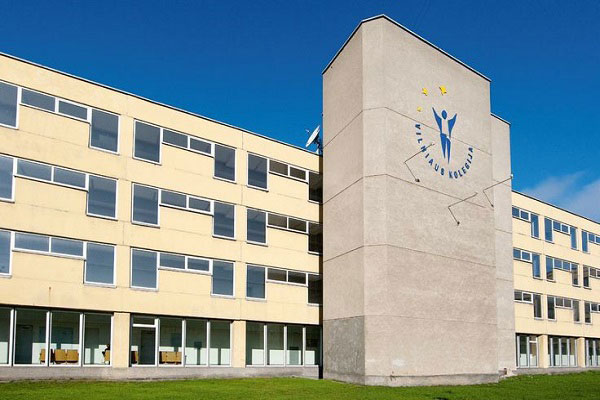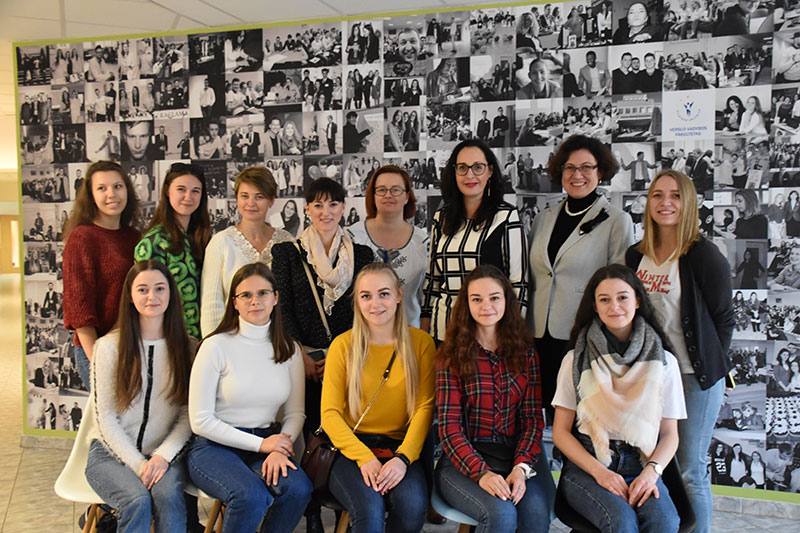 As part of an international project "Challenges of Social Entrepreneurship: Youth Perspective", teachers and students of the Faculty of Entrepreneurship and Law participated in international project, which took place on the basis of the Vilnius College "University of Applied Sciences" in Lithuania.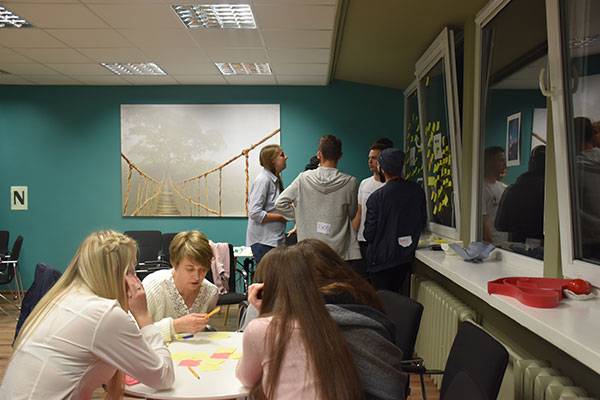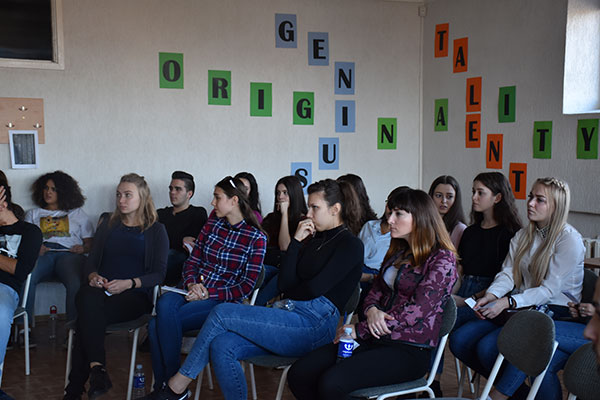 During the project training, participants needed to generate creative business ideas, which could be a catalyst for solving financial problems on the example of a real social enterprise of Lithuania "Mamų unija".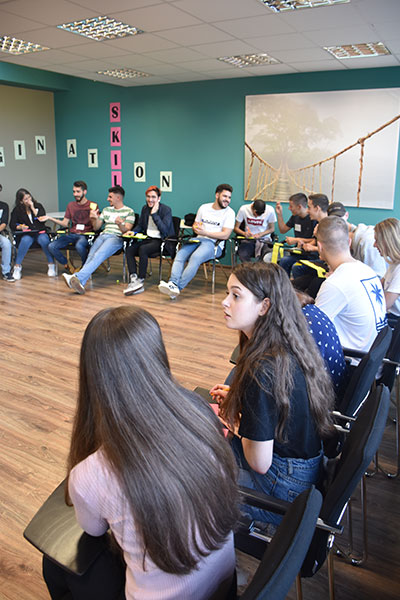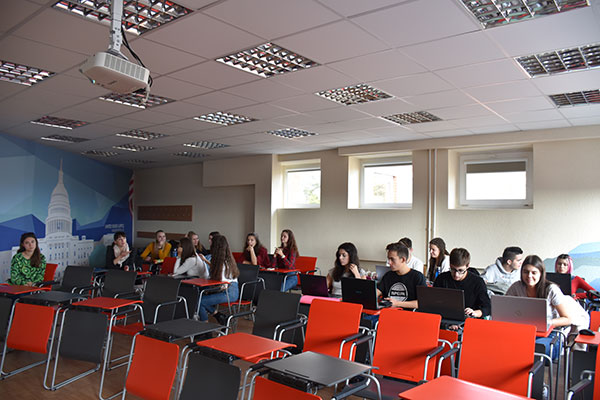 Representatives of Portugal, Estonia, Lithuania and Ukraine were involved in the project teams.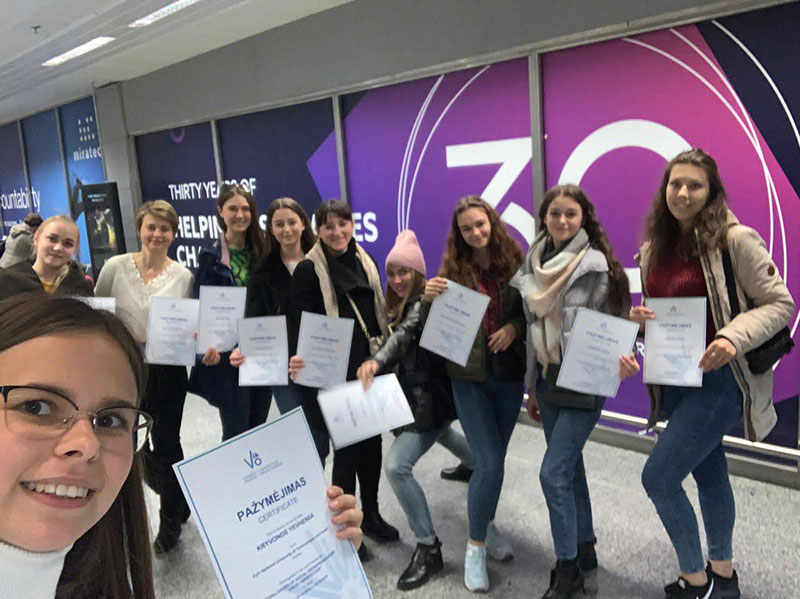 The best business ideas have been proposed for implementation in the social enterprise «Mamų unija».
Also, as part of the project, participants visited different social enterprises in the center of Vilnius to learn from the experience of successful social projects.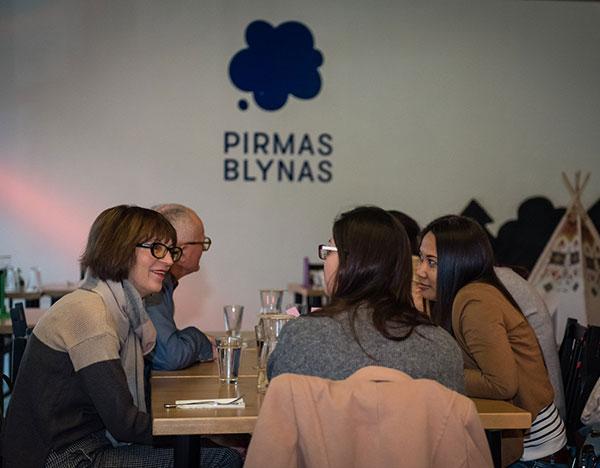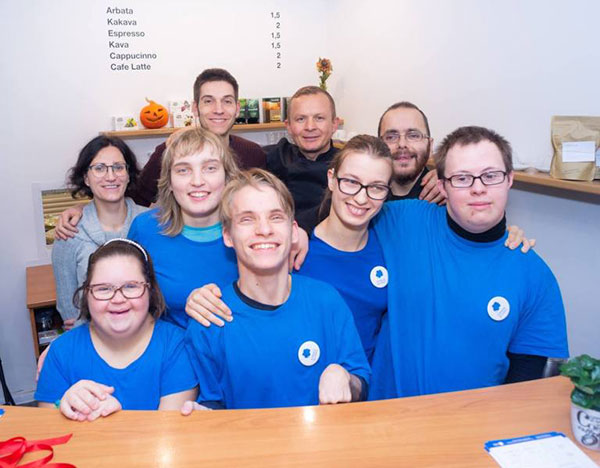 Social Enterprises PIRMAS BLYNAS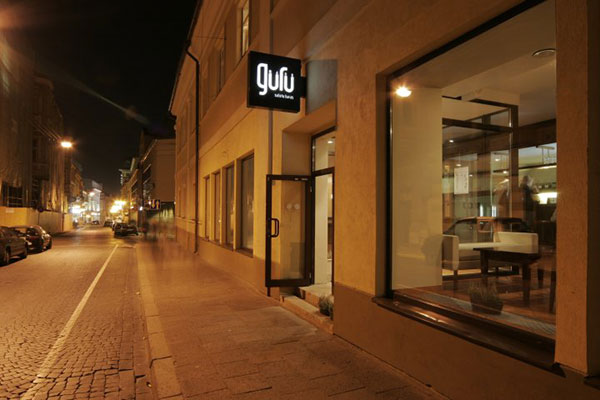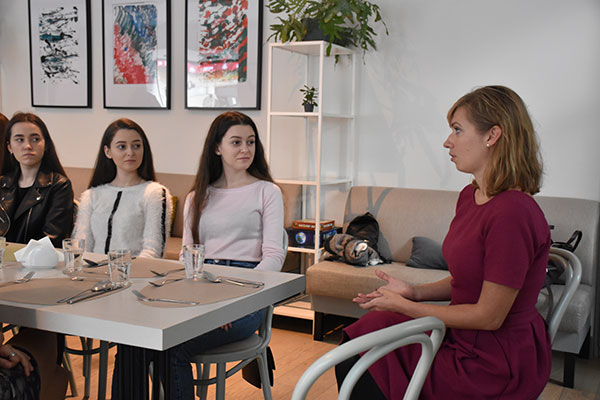 Social Enterprises MANO GURU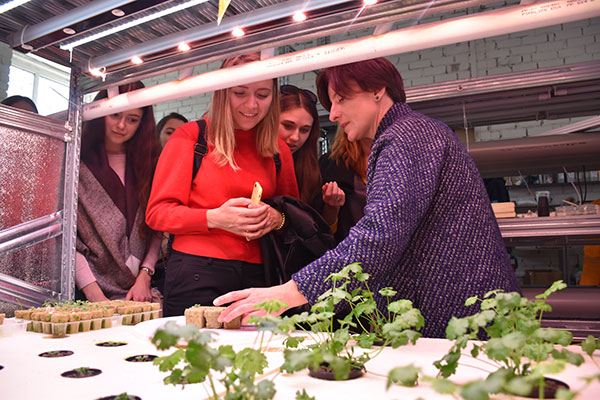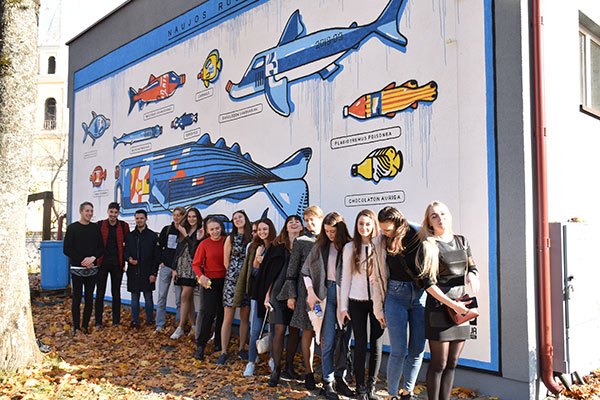 Social Enterprises MIESTO LABORATORIJA
05.12.2019