On September 16, 2021, at the Faculty of Design of the Kyiv National University of Technology and Design, a meeting of designer-jeweler, mentor, stakeholder majoring in Design, specialty "Design of accessories and jewelry" Stanislav Drokin with students-designers and teachers of ergonomics and design.
The event included a rich and meaningful conversation on the topic of modern jewelry art and professional education, which was attended by students of groups БДю-21, БДю-20, БДю-19, БДю-18 and teachers. Stanislav told students about his own creative path, features of modern jewelry design, the role of basic design education in the formation of artists, shared many years of successful experience of his own creative path, namely the formation of author's style and author's techniques of jewelry, presented the Department of Ergonomics and Design: DNA of the author", dedicated to his work. Students actively asked questions about the peculiarities of the author's work on jewelry, in particular those that were presented at international competitions, and actively discussed the specifics of jewelry design.
During the meeting there was a discussion of the educational program "Design of clothing (footwear) professional direction "Design of accessories and jewelry" with members of the project team. Professional practitioner Stanislav Drokin outlined the main possible areas of creative and professional activity, told about the necessary knowledge and competencies for the creative formation of the future designer of accessories and jewelry.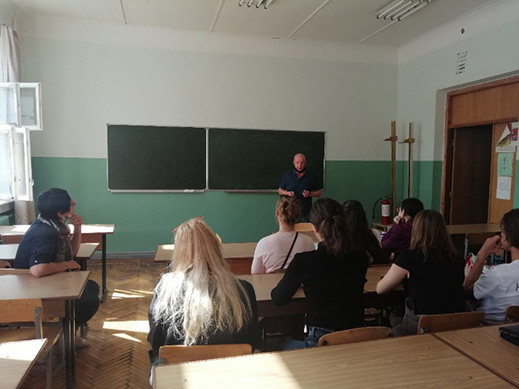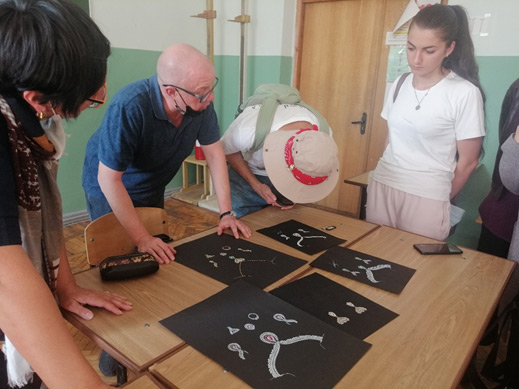 This meeting is a continuation of a number of activities to improve the professional development of students. So, this summer in the Museum of Historical Treasures of Ukraine - a branch of the National Museum of History of Ukraine, now the Treasury of the National Museum of History of Ukraine, was a personal exhibition of Stanislav Drokin, where his original jewelry was presented, and on July 28 the album "Stanislav Drokin: Author's DNA", which was visited by teachers and students of the Department of Ergonomics and Design KNUTD.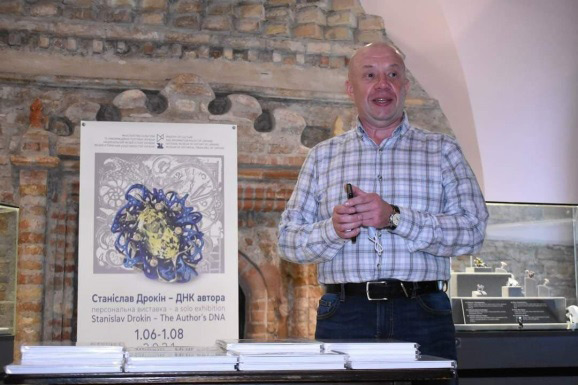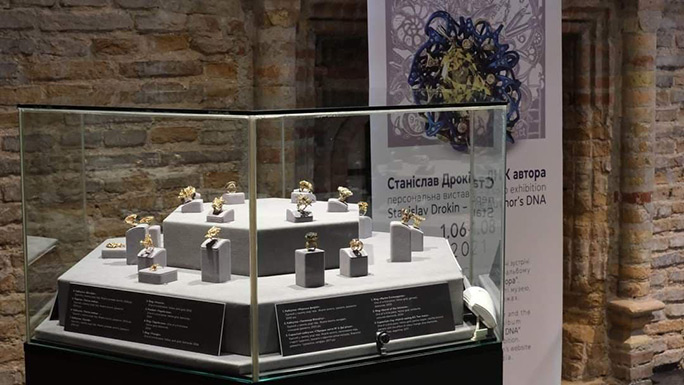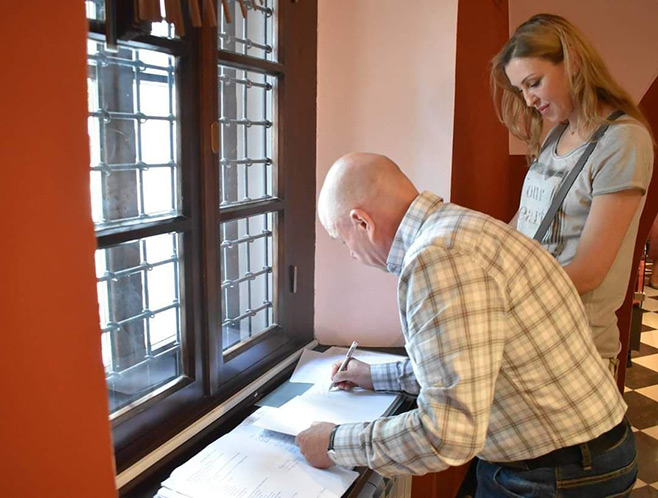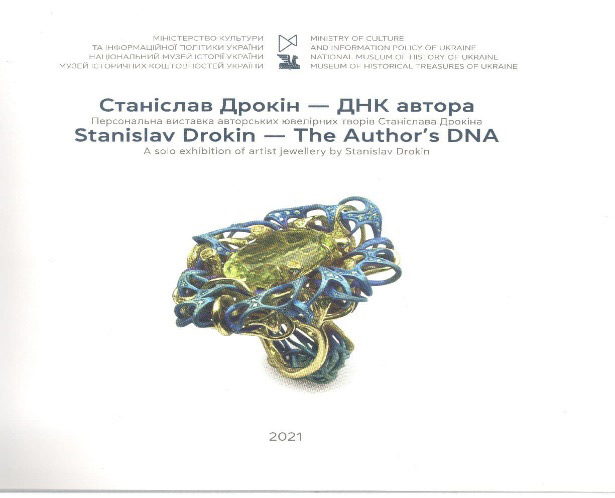 Such events are aimed at developing cooperation between modern jewelry designers and students and encourage further fruitful work to deepen the educational component of training for the jewelry industry and exchange views on current trends, the latest trends in jewelry design, innovative technologies for making creative products.
04.10.2021