On November 9, 2021, an online meeting of scientific and pedagogical staff of the Department of Computer Engineering and Electromechanics and students majoring in 123 Computer Engineering, 121 Software Engineering, 124 System Analysis, 141 Electrical Power Engineering, Electrical Engineering and Electromechanics with representatives of the Lviv office of Dialog Semiconductor, which is part of Renesas Electronics Corporation, took place.
The meeting was attended by representatives of Dialog Semiconductor: Community Relations Specialist Andriana Kushnirenko and Applications Engineering Manager Oleh Basovych.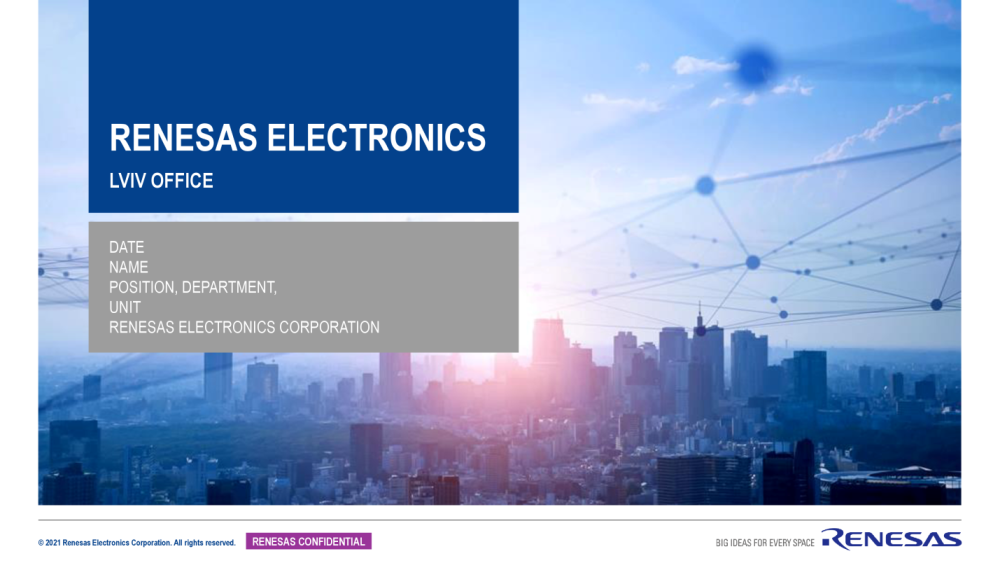 Dialog Semiconductor creates user-programmable integrated circuit (ASSP) and mixed-signal (ICs) integrated circuits (ICs) optimized for smartphones, computers, Internet of Things, LED solid state lighting (SSL), and smart home applications.
At the meeting, the company's representatives presented the main directions of Dialog Semiconductor's work, and informed about the requirements and employment opportunities.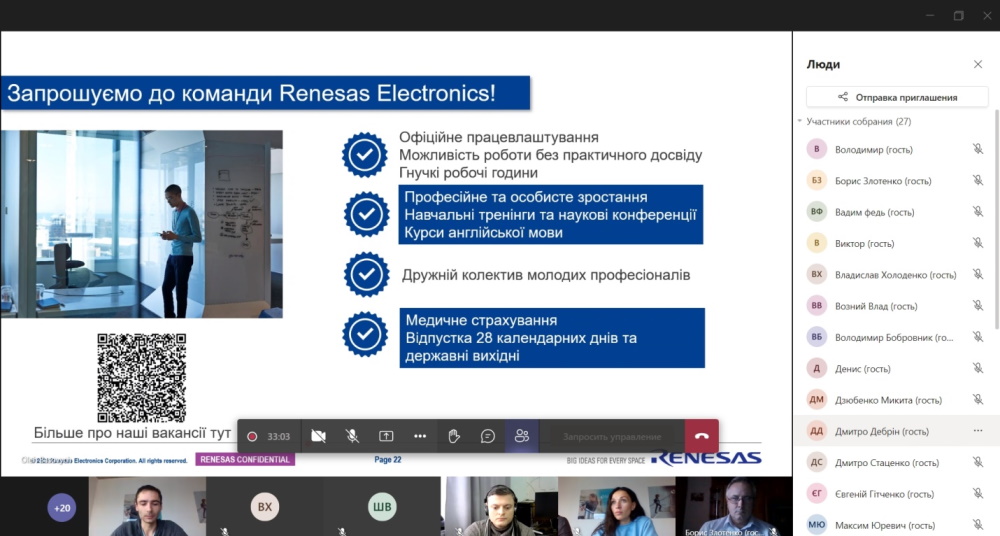 The company offers a six-month internship during which training takes place. Available vacancies are presented on the official website of Dialog Semiconductor. The students received answers to their questions.
12.11.2021