Students, postgraduates, and teachers of the Faculty of Management and Business Design of Kyiv National University of Technologies and Design, thanks to the activation of project activities at the University, continue to receive wide opportunities for international academic mobility in the leading European universities.
Thus, with the support of the rector of KNUTD, Academician Ivan Hryshchenko, thanks to the persistent and purposeful efforts of the ERASMUS+ project coordinator of the Faculty of Management and Business Design, Professor of the Department of Marketing and Communication Design Olena Chernyavska, with the direct participation of the Vice-Rector for Educational Activities, Professor Oksana Morgulets and the Dean of the Faculty, Professor Oleksandra Olshanska, in March 2023 our University received funding for the ERASMUS+ KA171 project for academic mobility with the University of Granada (Spain).
The University of Granada (Spanish: Universidad de Granada, UGR) is a state institution of higher education, one of the oldest European universities, founded by the papal decree of Clement VII in 1531 on the basis of a madrasah that had existed since 1349.
Today, more than 70,000 students study at the University and more than 3,600 teachers work there. Education is carried out at 17 faculties, including the faculties of economics, political science and sociology, natural sciences, humanitarian sciences, psychology, translation, philosophy and literature, law, and others. More than 6,000 international students study at the University of Granada every year, making it a truly multicultural destination. In addition, every year the University of Granada accepts more than 2,000 students under the ERASMUS+ program, making it one of the most popular universities in Europe. In addition, the University of Granada sends more Erasmus students than any other European university.
Currently, a selection competition is being prepared for teachers, students, and postgraduates to participate in the academic mobility program at the University of Granada. The main requirement is an active scientific and educational activity, knowledge of the English language at a level not lower than B1, and the desire to reach new heights in education and science!
We are working on the educational front for the Victory of Ukraine!
Detailed information about the University of Granada: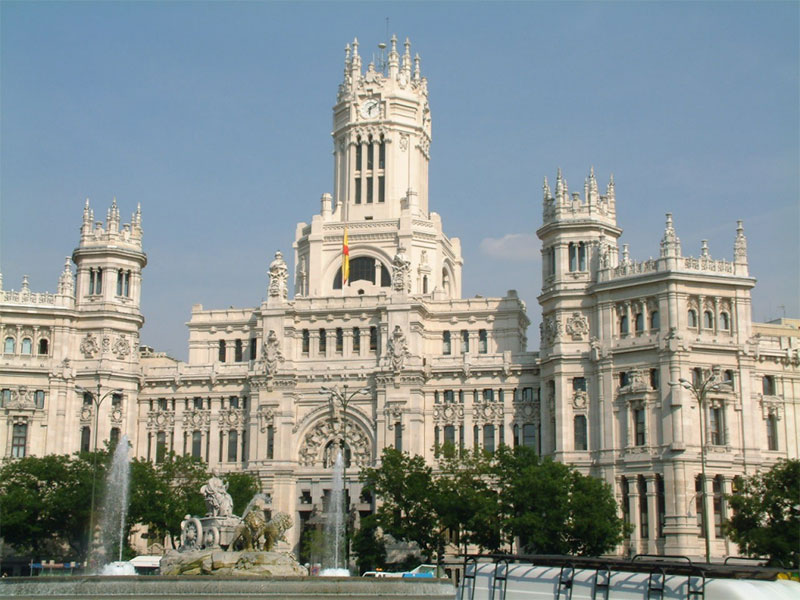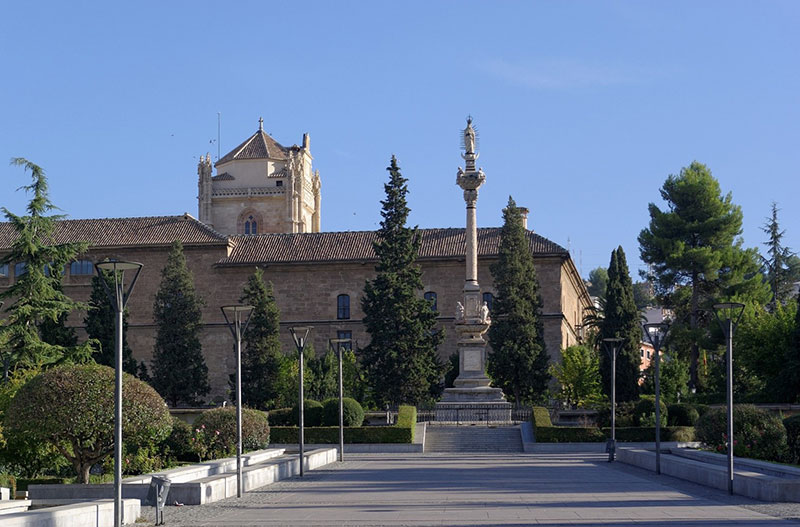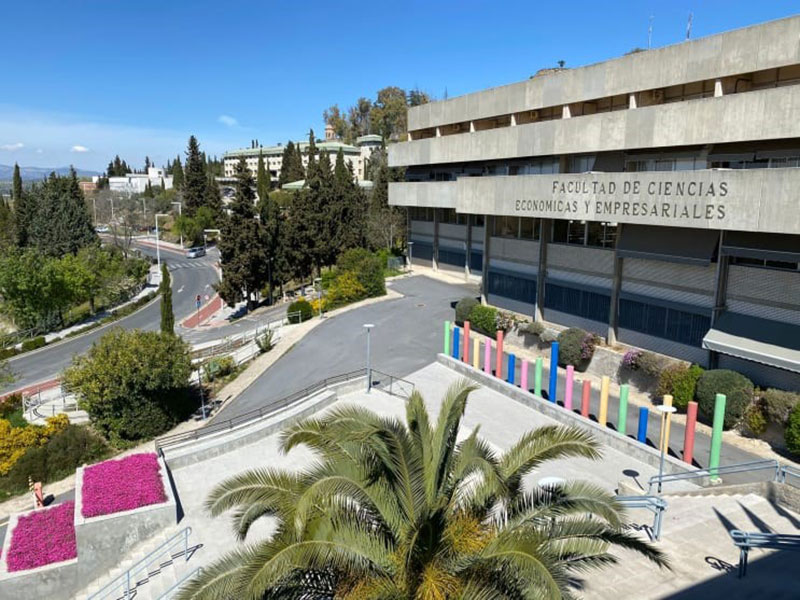 15.03.2023