The German Academic Exchange Service (DAAD) – organization that annually supports over 100,000 German and international students, as well as researchers worldwide. As the world's largest organization of its kind, DAAD plays a crucial role in fostering international cooperation and facilitating educational opportunities.
Germany collaborates with scientific Ukraine and offers funding opportunities for highly qualified Ukrainian candidates pursuing higher education at the second (master's) level, as well as for postgraduates, doctoral candidates, and experienced researchers and educators. This support is provided for short-term research internships in Germany with the aim of strengthening collaboration between Ukrainian and German universities and providing young Ukrainian researchers access to Germany's research infrastructure.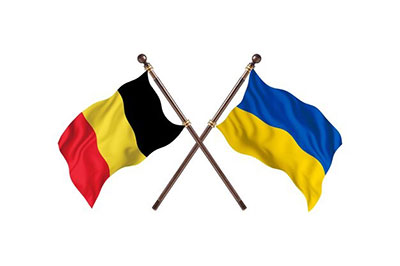 Key Aspects

Target Audience

graduates (masters), postgraduates, doctoral candidates, young scientists, experienced researchers

Grant Program Duration

up from 1 to 6 months

Application Deadline

January 15, 2024

Academic Mobility Period

from March 1, 2024,

to January 31, 2025
(with the opportunity for individual selection)
Funding of highly qualified Ukrainian graduates, doctoral candidates and postdoctoral researchers for short research stays in Germany in order to strengthen cooperation between Ukrainian and German universities and to give young Ukrainian scientists access to research infrastructures in Germany. The aim of the programme is to support universities in Ukraine and to enable young scientists to contribute to the reconstruction of Ukraine and its science landscape.
The programme provides funding for a research stay at a state or state-recognised institution of higher education or a non-university research institute in Germany, which is being carried out in coordination with a scientific host/supervisor in Germany. Project proposals from all academic disciplines are eligible for funding.
For additional information about the selection procedure, please visit the section "Important Information for scholarship applicants" (Section E).
Detailed information about the program can be found at: https://www.daad.de/go/en/stipa57650857
20.11.2023