As part of the celebration of The Day of Science and The Day of Europe in Ukraine was held 2nd ISE Satellite Student Regional Symposium on Electrochemistry «Promising Materials and Processes in Applied Electrochemistry».
The event attended over 50 scientists from 5 countries (The Netherlands, Belarus, Lithuania, Greece and Ukraine).
The Symposium opened first vice-rector Viktor Kaplun, dean of The Faculty of Chemical and Biopharmaceutical Technologies Olga Baula, the head of Electrochemical Power Engineering and Chemistry Viacheslav Barsukov, the head of technology of electrochemical production NTU "Kyiv Polytechnic Institute" named after I. Sikorsky O. Linyucheva and head of the department of chemistry, technology and materials of electrochemical production of electronic equipment of Belarusian State Technological University O. Chernik. All noted the importance of such initiative of the university and great acheavents of young scientists as well they wished success and fruitful cooperation.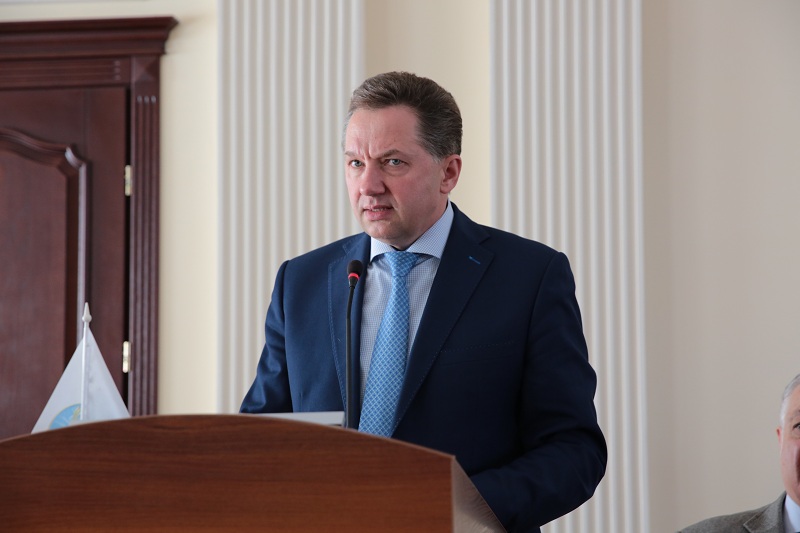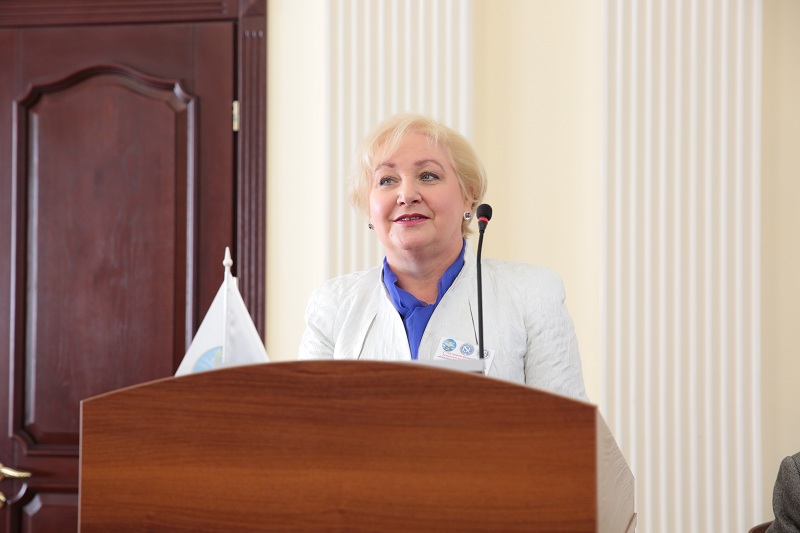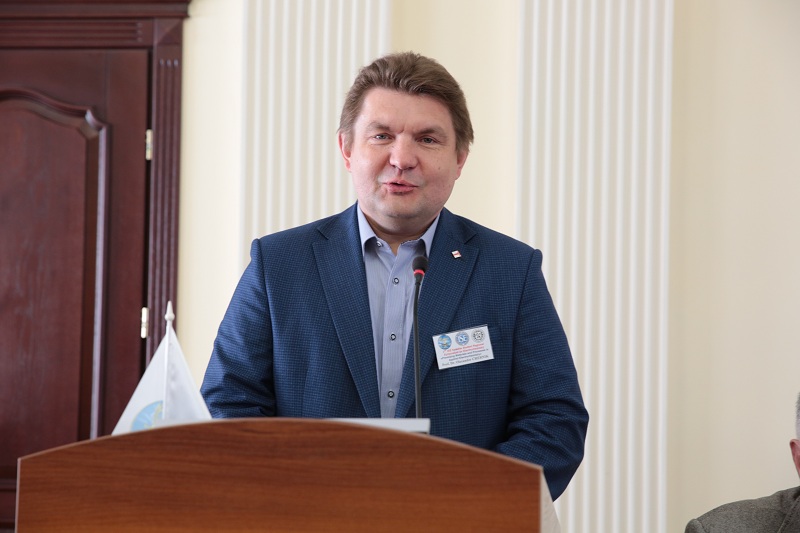 By the end of the symposium participants were awarded for the best oral presentation and poster presentations.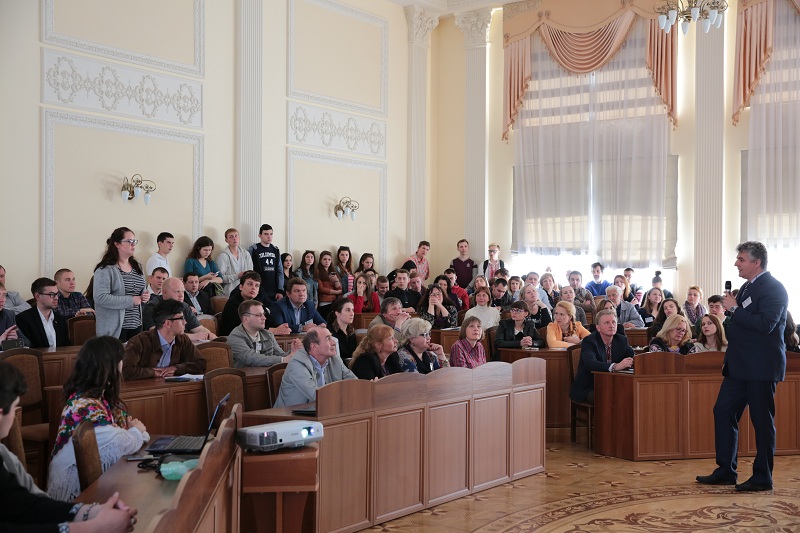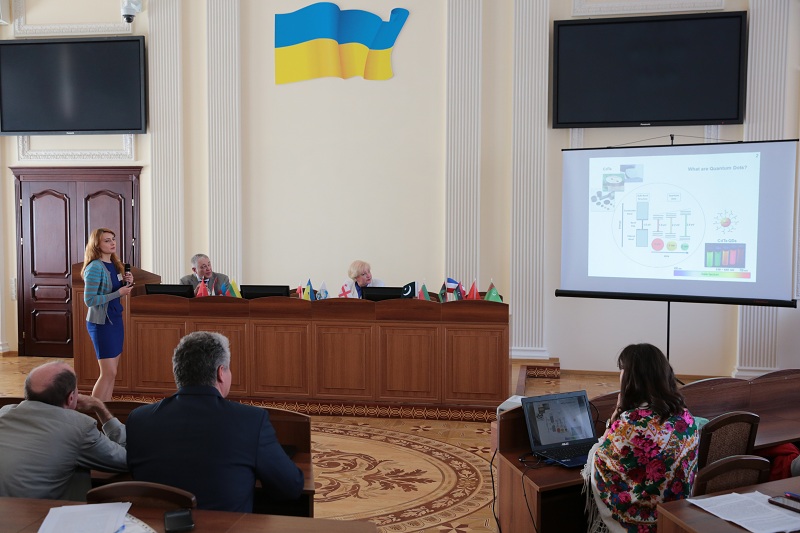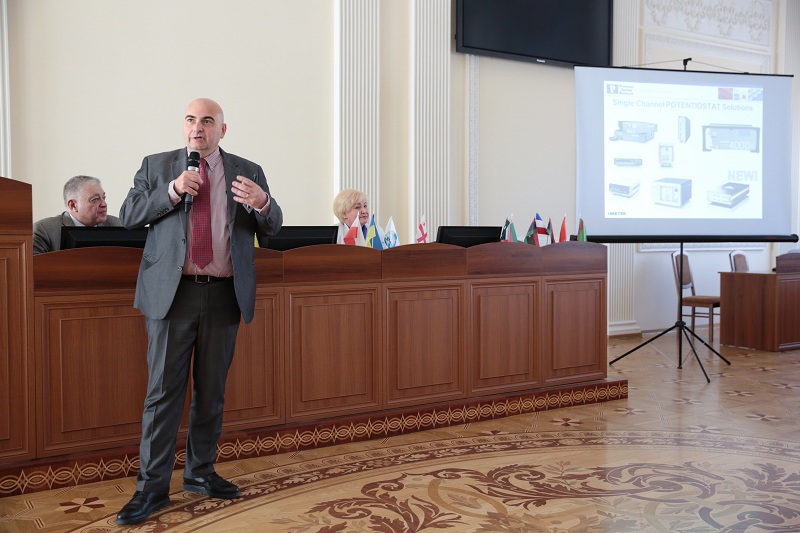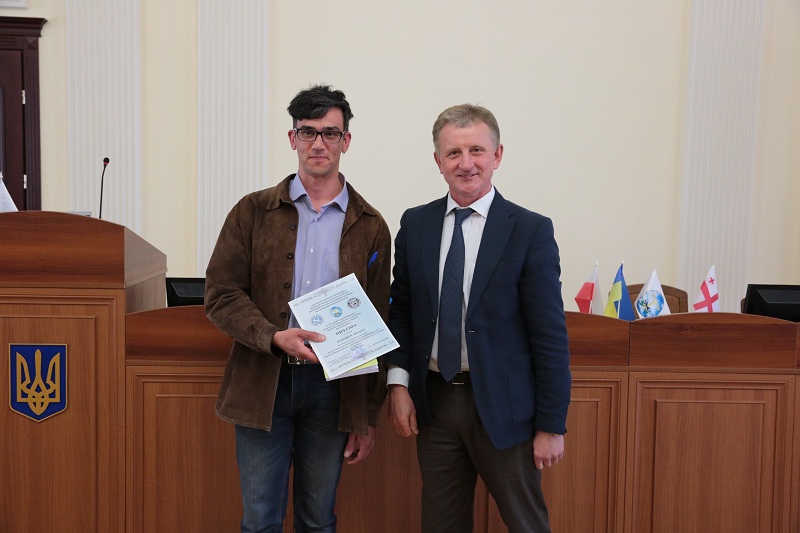 The best poster presentation award went to young scientists from Lithuanian and Byelorussian Republics, Inter-agency department of electrochemical energy systems Sciences of Ukraine and NTU "Kyiv Polytechnic Institute" named after I. Sikorsky. Participants received certificates and collective monograph.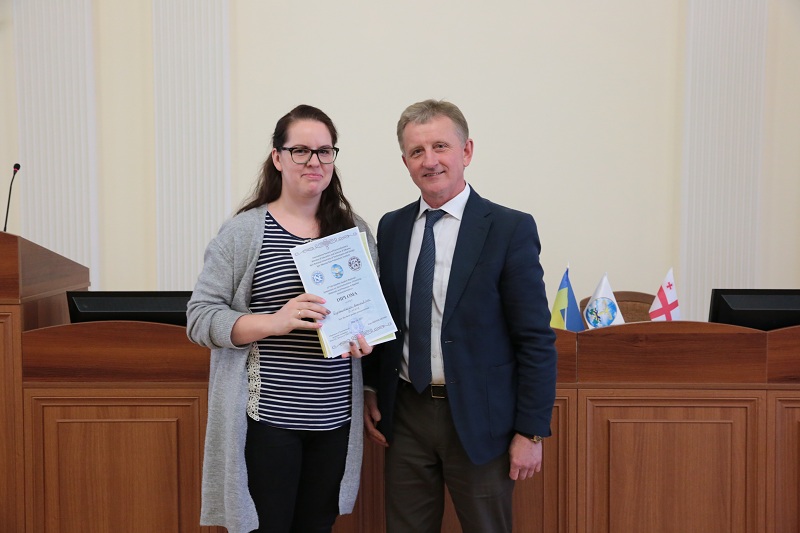 This event has become the basis for new scientific achievements!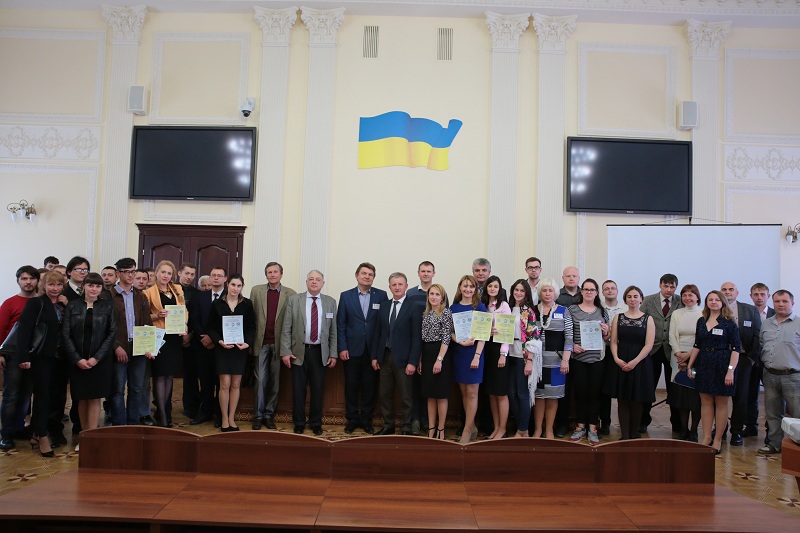 19.05.2017