Final of the Student Football Championship of Ukraine
Every year, the popularity of student football in Ukraine is growing. Competition among universities is always interesting and memorable. Students of Kyiv National University of Technology and Design were present at the final match of the XVII Championship of Ukraine among the universities, which took place on May 31, 2018 at the stadium named after V. Bannikov. In the fight for the title of champion of Ukraine met teams FC "Mercury" KNTEU from Kiev and FC Kremenets-Akademiya from Kremenets.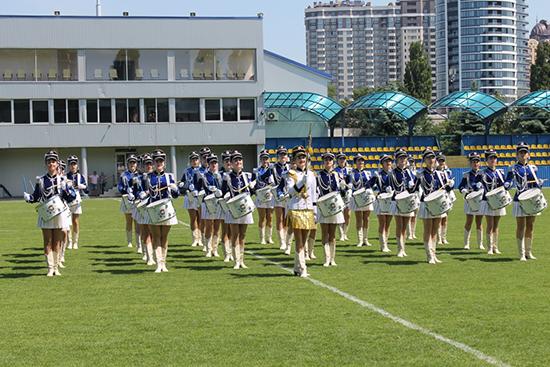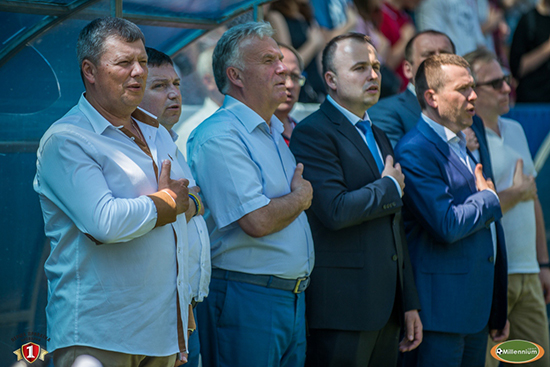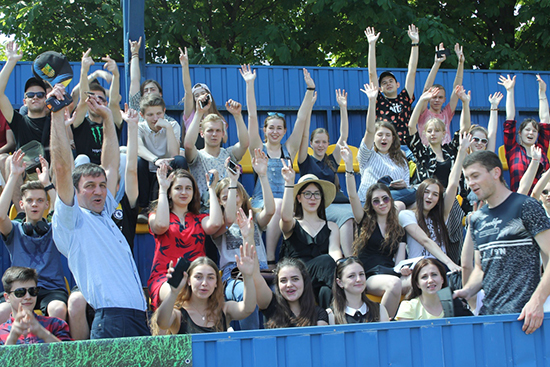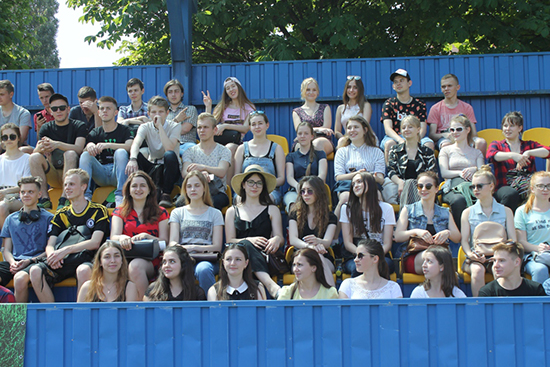 Fans witnessed an uncompromising and spectacular fight. According to the president of the All-Ukrainian Football Association of Students Krulko Ivan Ivanovich, some of the teams of the High League would be envious of the atmosphere at the stadium.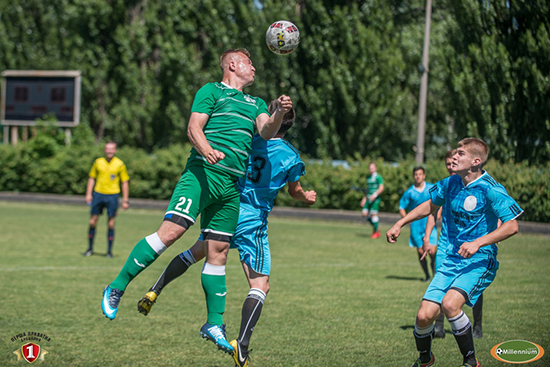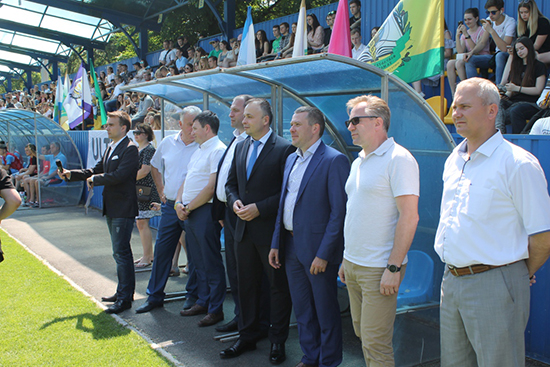 The victory and the title of the champion of Ukraine won the FC "Mercury" team with a score of 1: 1 - the main time, and in a penalty shootout series - 4: 3.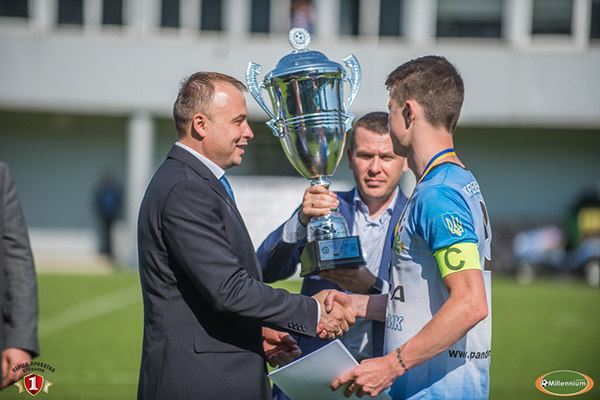 04.06.2018