October 3, 2018 "Academic Integrity: successful career and university development rules" lecture-discussion was held in KNUTD.
Speaker: Tymochko Taras, Project Coordinator, Strengthening Academic Integrity in Ukraine Project (SAIUP)
The event was organised by the department of foreign languages, KNUTD.
SAIUP – Strengthening Academic Integrity in Ukraine Project promotes reforms in Ukrainian Higher Education through a public diplomacy partnership with the U.S. Embassy in Kyiv (the Embassy). As a part of a four-year project, SAIUP events are aiming at education of students, faculty, and administrators on the practical value and importance of academic integrity. We provide resources and a roadmap to closely involve participants of the educational process in strengthening academic integrity on campuses of their universities. Supporting the education and skill-building effort, Project holds public outreach activities and highlights integrity both on campus and in society. Also SAIUP works with the MoES to enable key operational modification to underpin sustainable, lasting change to education in Ukraine on a national scale.
The goal of SAIUP is to change both campus behavior and perception of the notion of AI in academic community in Ukraine (initially within the ten participating Ukrainian universities, but eventually within the higher education system in Ukraine).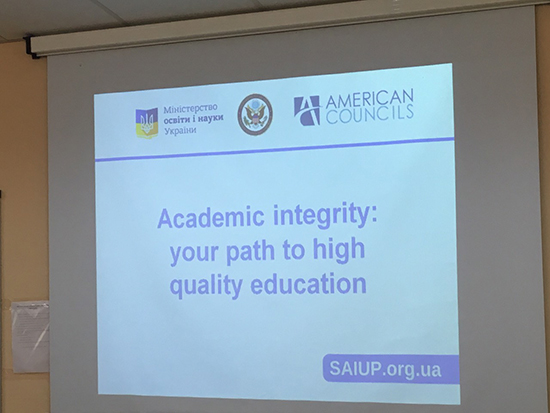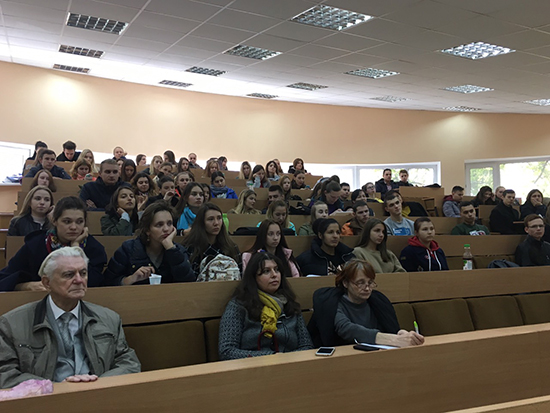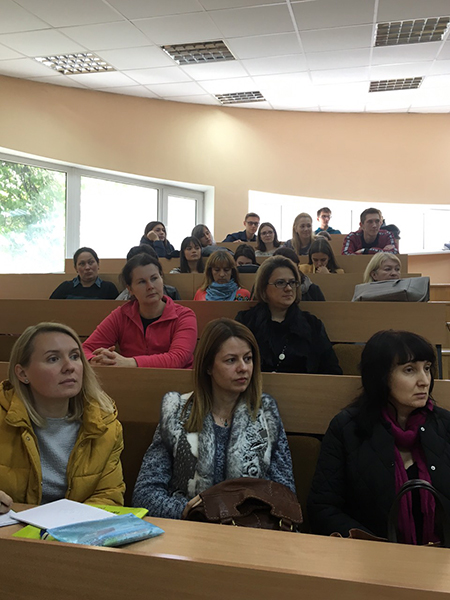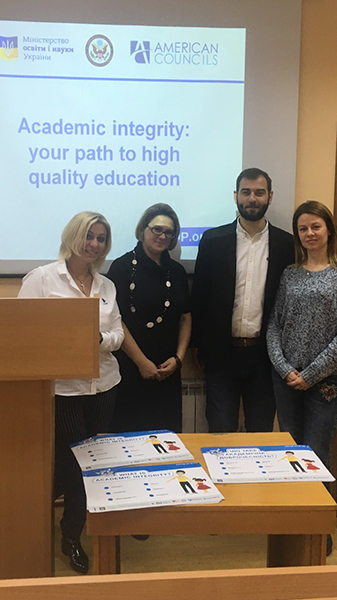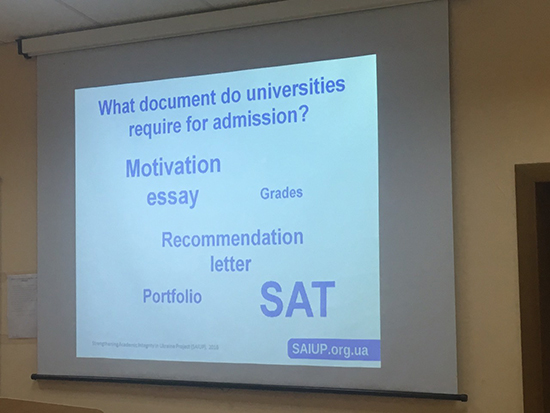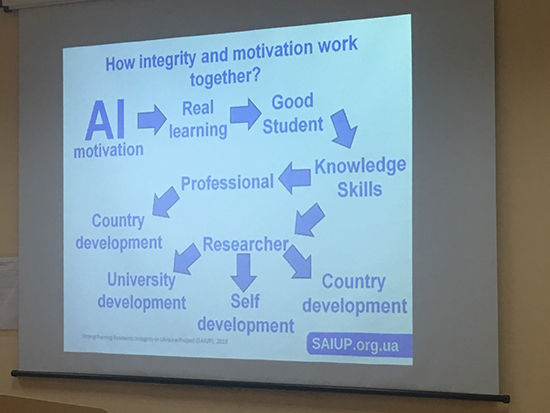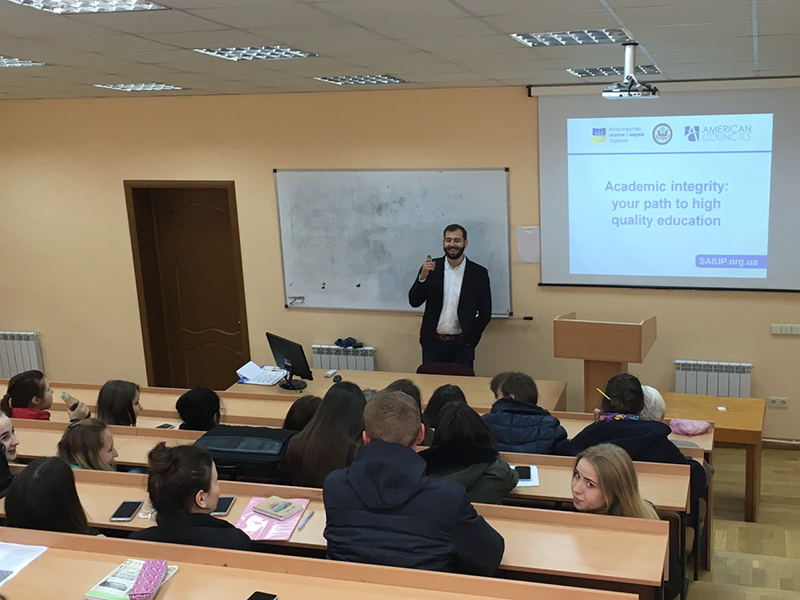 16.10.2018