An exhibition entitled "Wind from the East" opened at the Design Studio for the Reconstruction of the Historical Costume (1-0307). The exhibition presents replica costumes of the peoples of China, Japan, Korea, Central Asia and India from the collection of the department of artistic designing of costume. An hour at the foyer of the visor corpus there is an exhibition of the costume of the twentieth century - "Black and white glamor", a yak presentation of the made-up models of Madeleine Vionne and Hubert Zhivanshi.
The organizers of the exhibitions: Tatyana Nikolaeva, Galina Kokorina, Irina Davydenko and Nadezhda Kudryavtseva.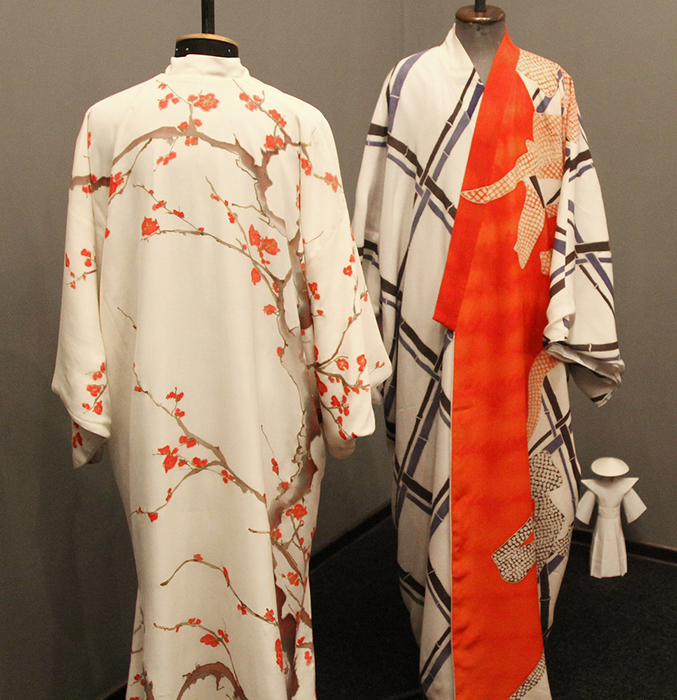 Japanese hand-painted kimonos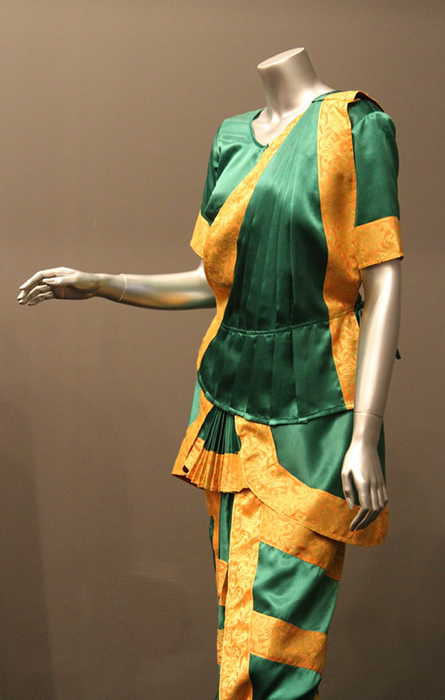 Indian dance costume
Third-year students of the faculty of design at the exhibition of Oriental costume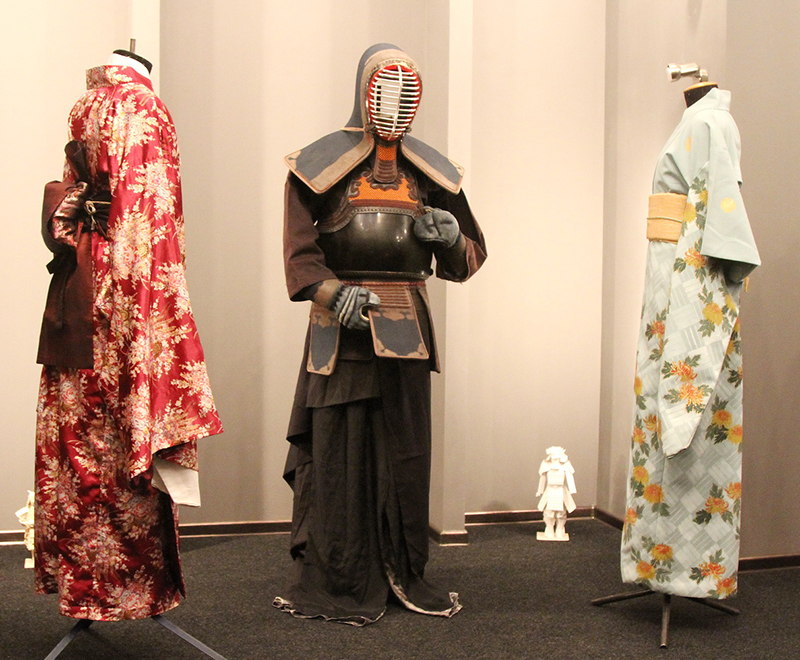 Fragment of the exhibition "Wind from the East"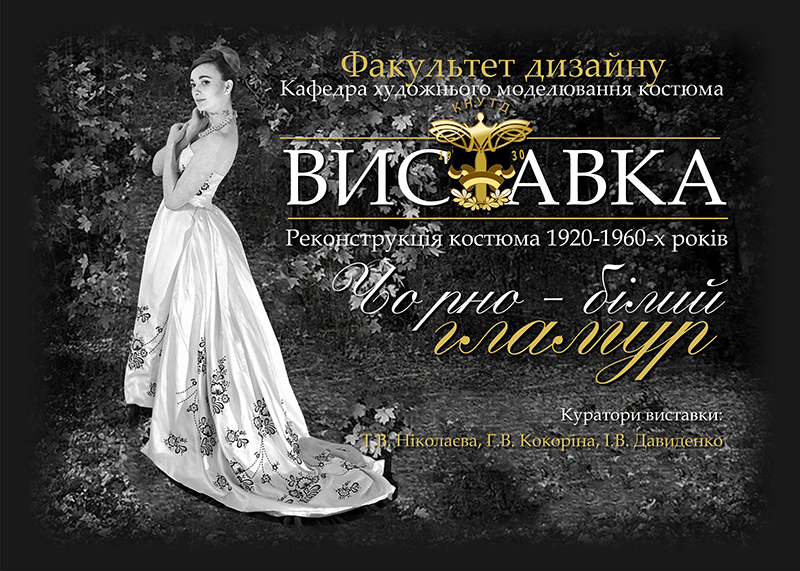 A poster of the exhibition "Black and white glamor"
23.10.2018