Associate Professor of the Department Nadiia Kudriavtseva acted as the costume designer of the film.
The modern melodrama in the style of Ukrainian tango "Hutsulka Ksenia" can be watched in all cinemas of the country.
"Hutsulka Ksenia" is a musical film, and inspired by the same name operetta by Yaroslav Barnych, written in 1938.
Written and directed by Olena Demianenko from Lviv.
Musical arrangements of the film are the DakhaBrakha group and composer Tymur Polianskyi, and a lot of the music compositions of the film were performed by the Dakh Daughters freak-cabaret and the theatrical group. The Dakh Daughters group, that themselves performed in the film provided the colorful musical numbers, great sound and the eccentric stage costumes, that successfully fit into the overall eclectic of the film.
Carpathian New York, jazz, legends, mountains, bright costumes, traditions, and traditional songs in non-traditional performances, actors of Ukraine, USA and Belgium, and a new look at the life of Ukrainians.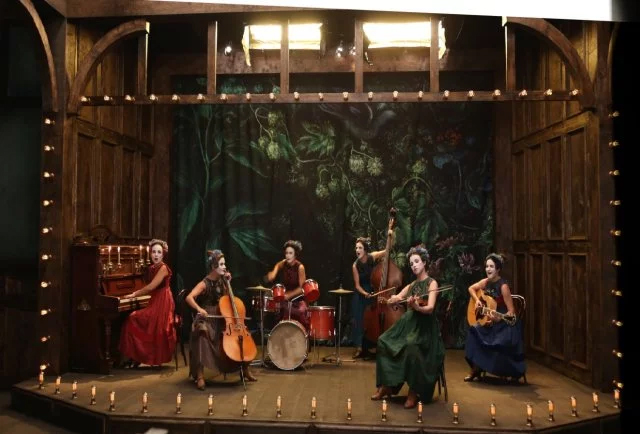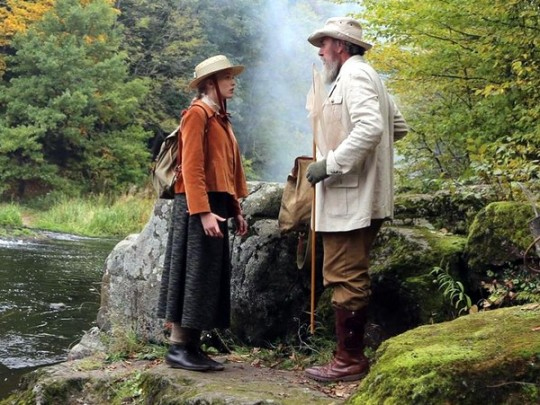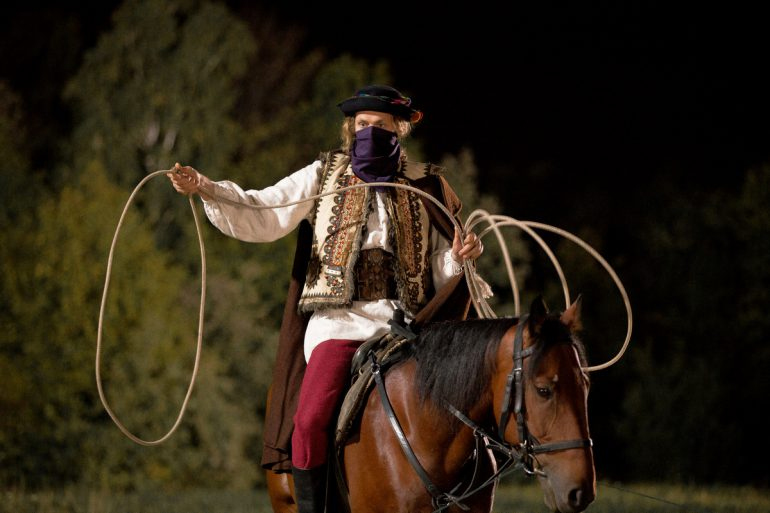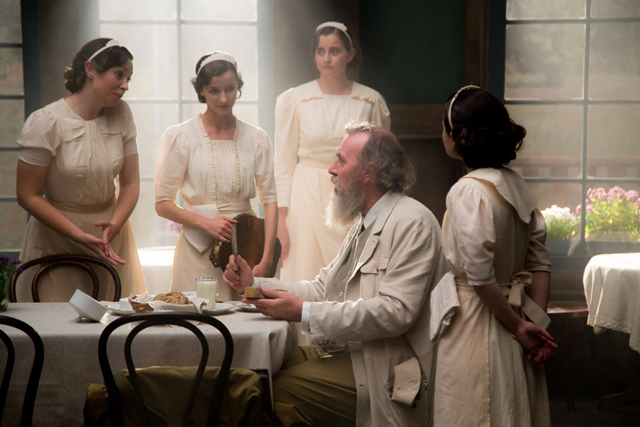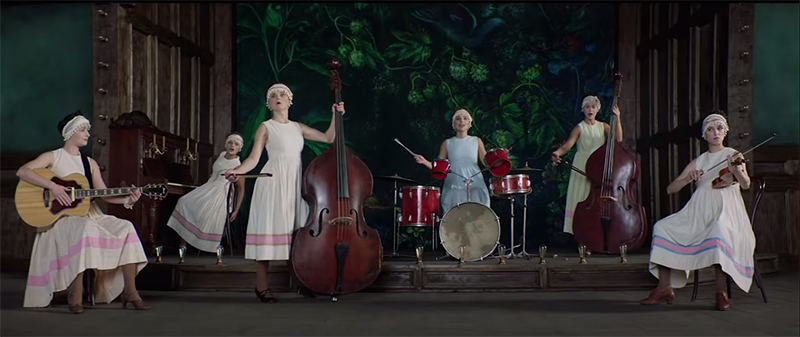 12.03.2019