The development of international university activities is an integral part of a successful European reputable university.
April 03, for the students and teachers of the Faculty of Entrepreneurship and Law, foreign educational programs were presented to our partner "Albion Education".
The coordinator of foreign educational programs Bogdana Vishnivska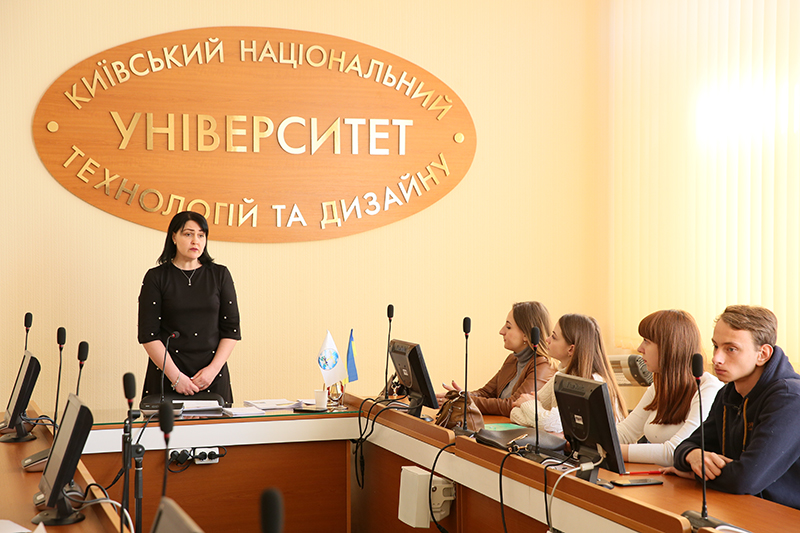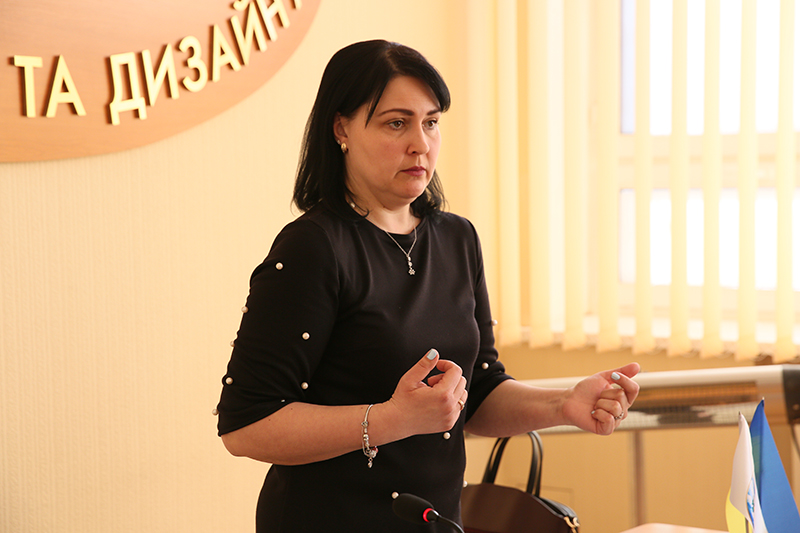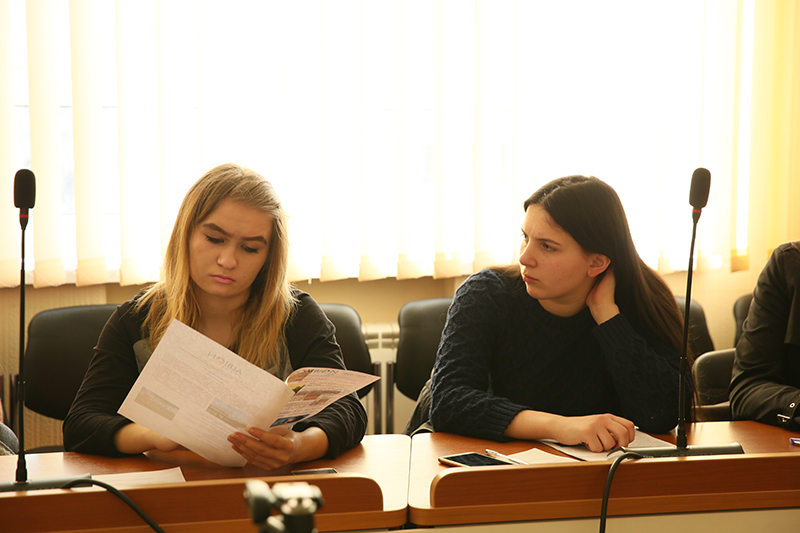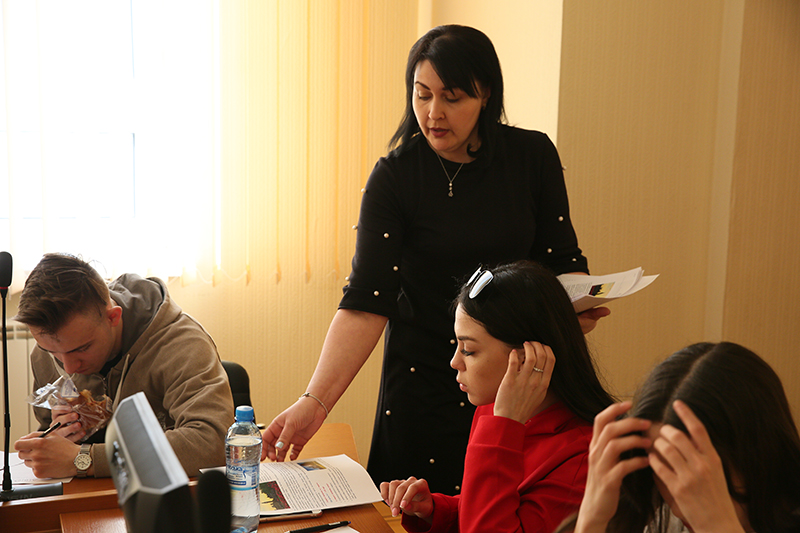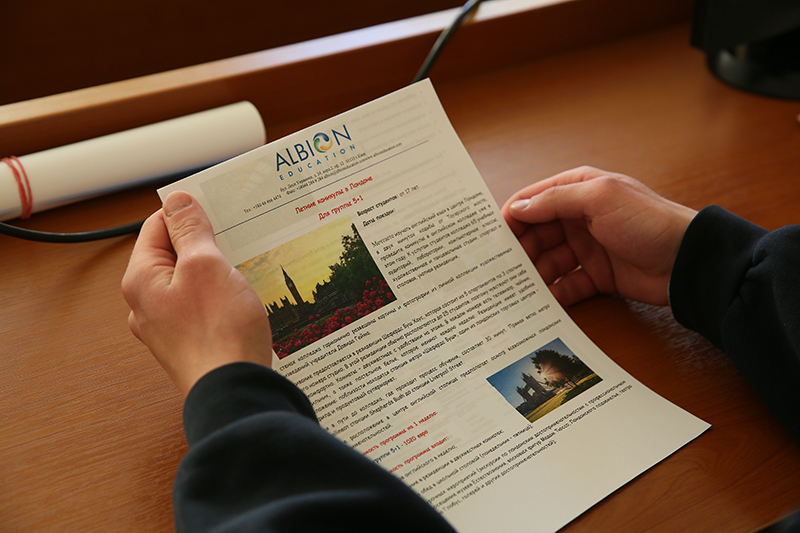 provided comprehensive information on participation in summer schools in the United Kingdom, Canada, Australia, France and Germany under the programs Courses for Teachers of English, Aspects of Teaching English, Language, Methodology and Culture, Content and Language Integrated Learning, Teaching Business English, Teaching English with Technology, Mindfulness in Language Teaching.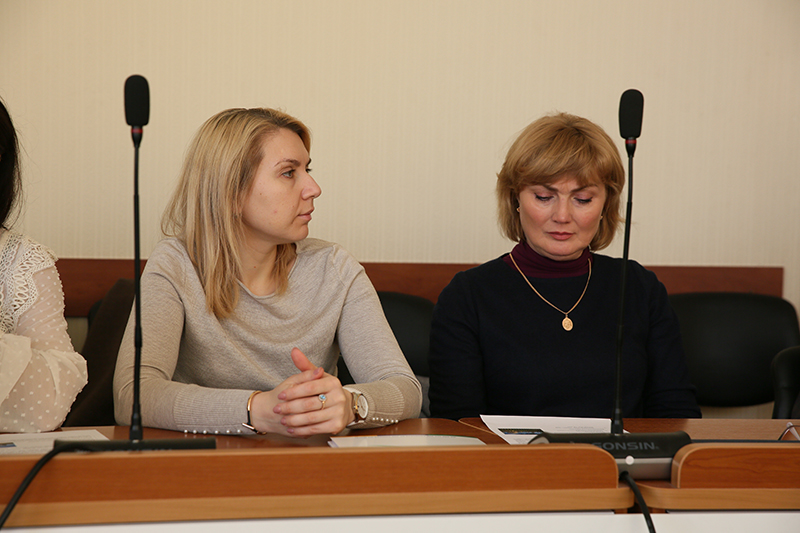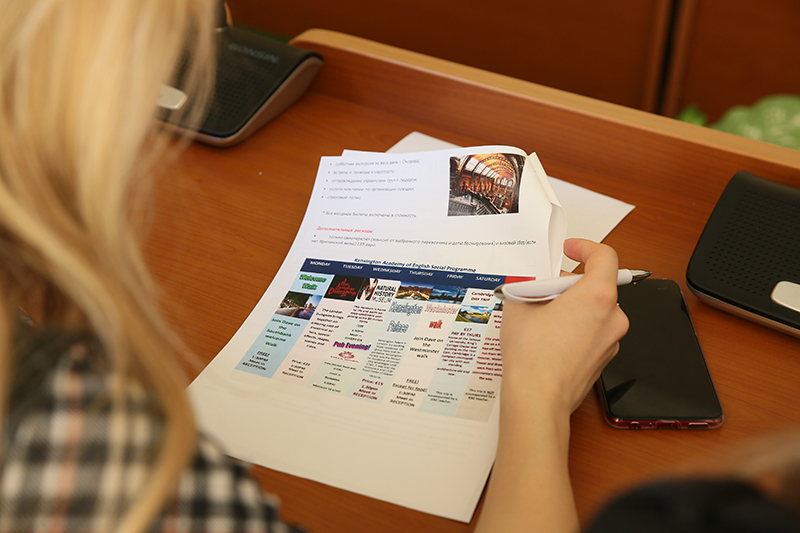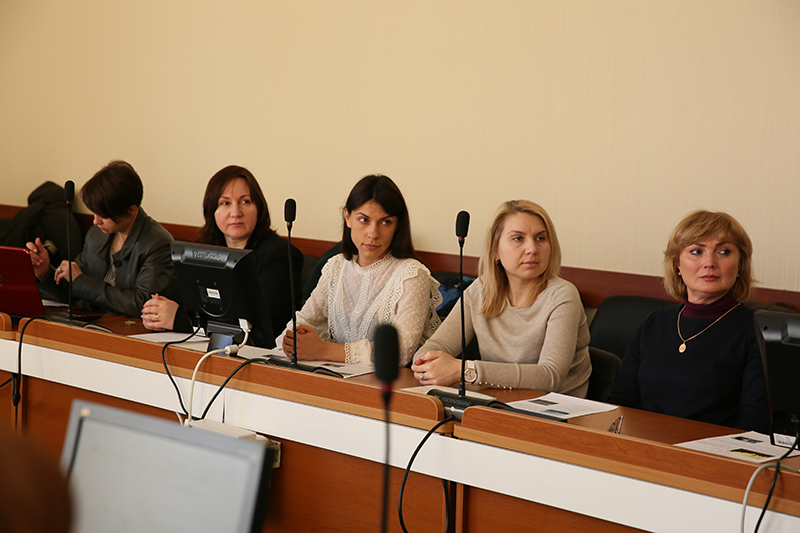 During the lively discussion and presentation of educational programs for students and teachers, new vectors for development and further cooperation have been formed.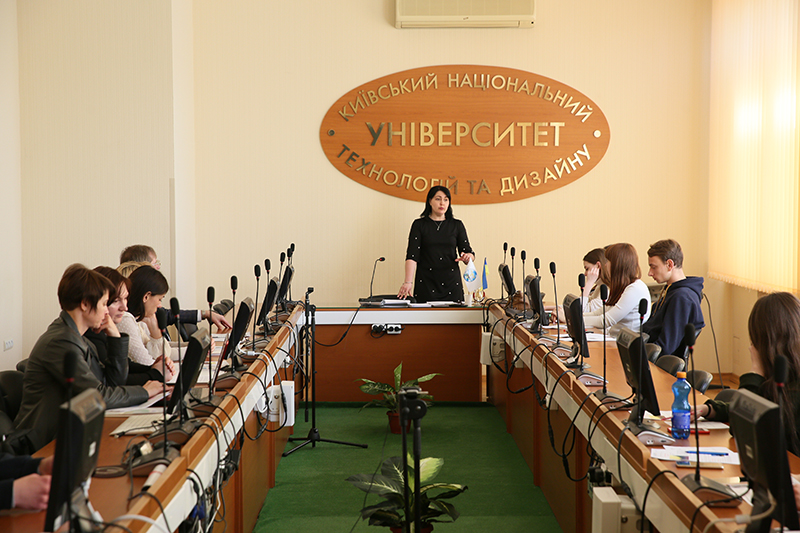 09.04.2019