May 14, 2019 at the initiative of the Department of Applied Ecology, technology of polymers and fibers on the occasion of Europe Day and Day of Science in Ukraine the Ukrainian-German Scientific Workshop "Innovative technologies and equipment for the production of polymeric fibrous materials" was held. The program of the Workshop included the reports:
1. Dr. Clauss Schefer, executive director of BBEngineering (Remscheid, Germany) on the theme "Innovative concepts for recycling industrial and consumer PET waste".
2. Mr. Dietmar Yenke, vice president of the company, head of the personnel department of BBEngineering on the theme "Requirements for the qualification potential of a highly skilled employee in the field of modern special engineering".
The materials of the reports, other scientific and technical information provided to the participants of the seminar.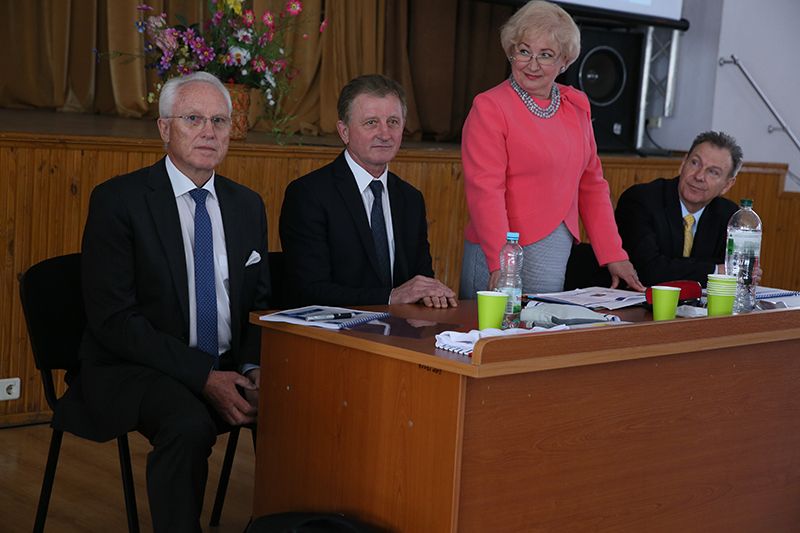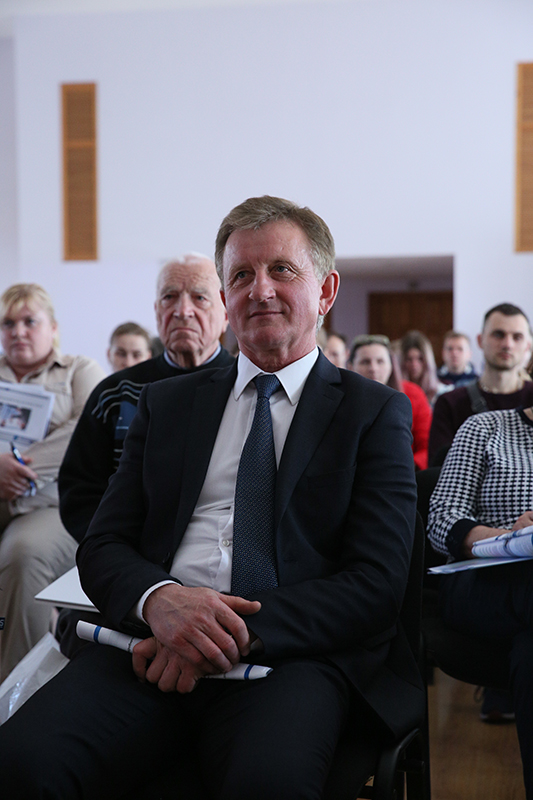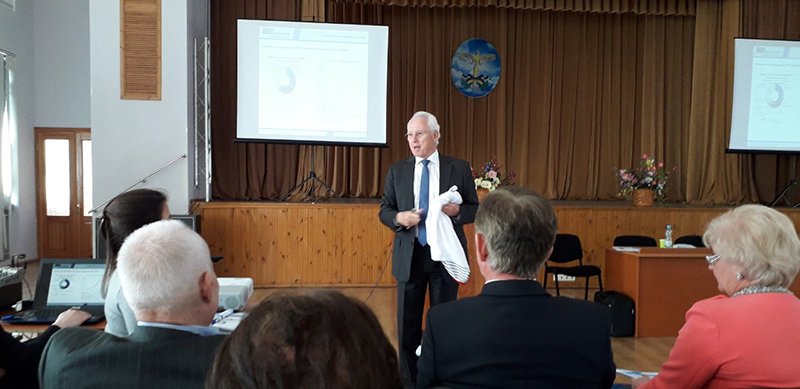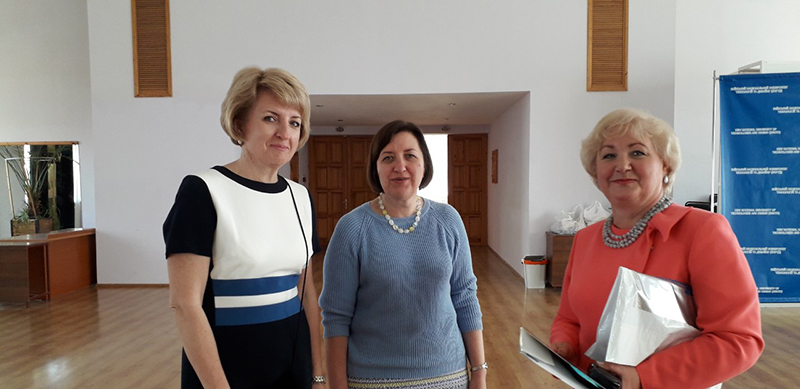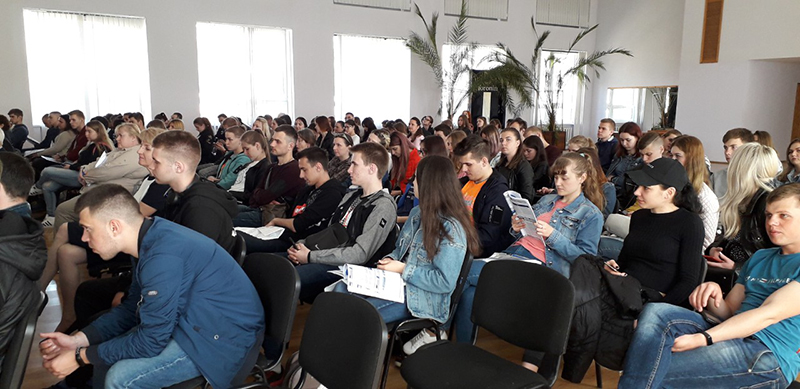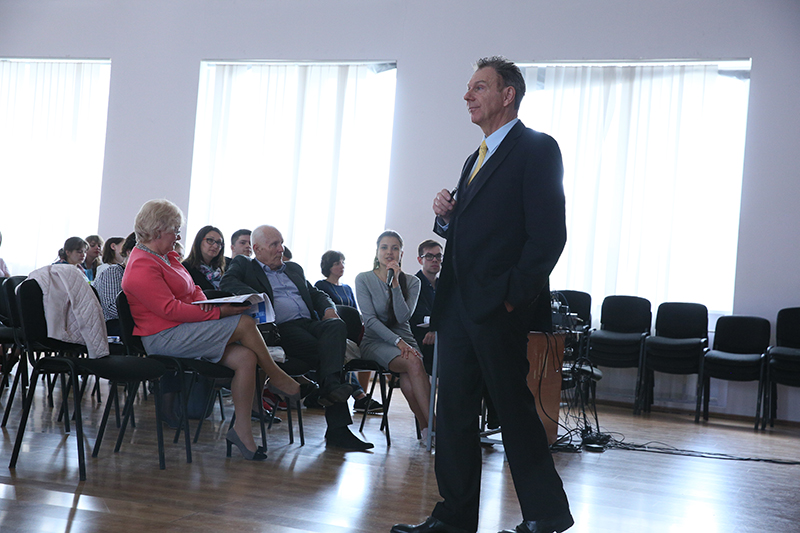 15.05.2019