Protection of master's theses within the framework of the Polish-Ukrainian program 2D
In the framework of cooperation on the international student mobility program, on May 27, 2019, the graduates of the Masters Degree in the Faculty of Entrepreneurship and Law under the educational program "Business Administration" took place. Students have successfully completed their studies and received a second diploma within the framework of the Polish-Ukrainian 2D program.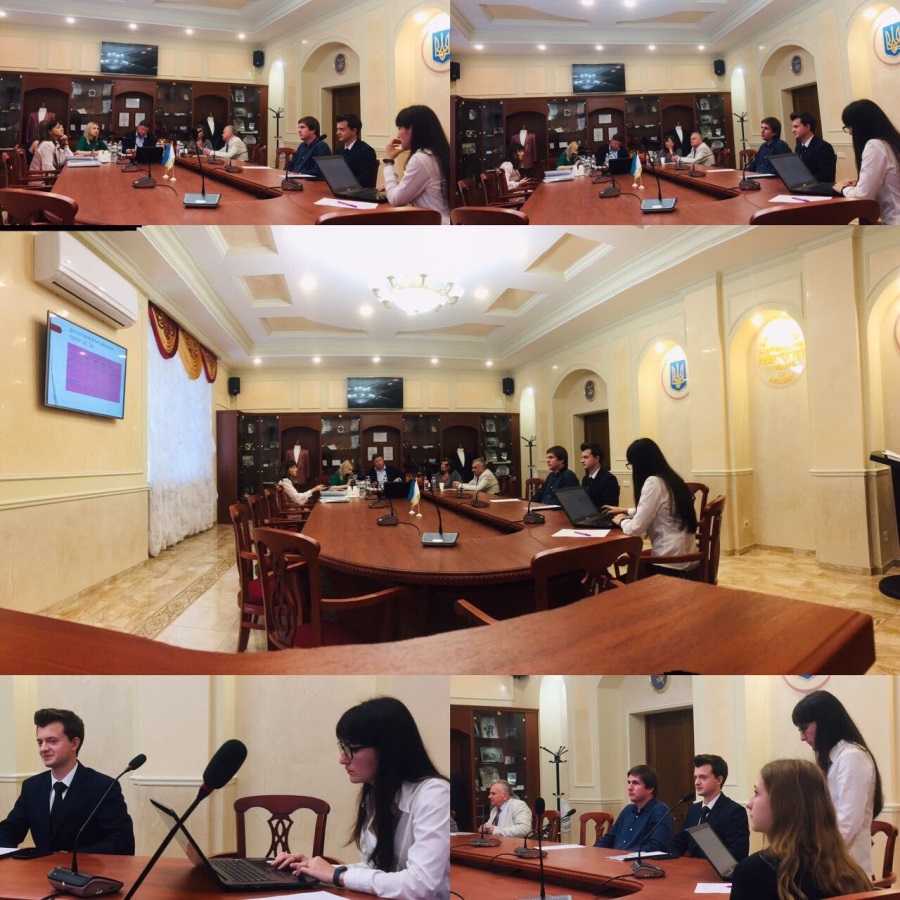 For the first time, this year, higher education graduates of the "Master" level had the opportunity to choose a module for teaching in English and to conduct studies in the partner university. Vice Rector of the Academy of Higher School of Business Rafal Rebilas, noted the high level of master's degree work at the graduates and the ability to present their scientific developments and recommendations in English.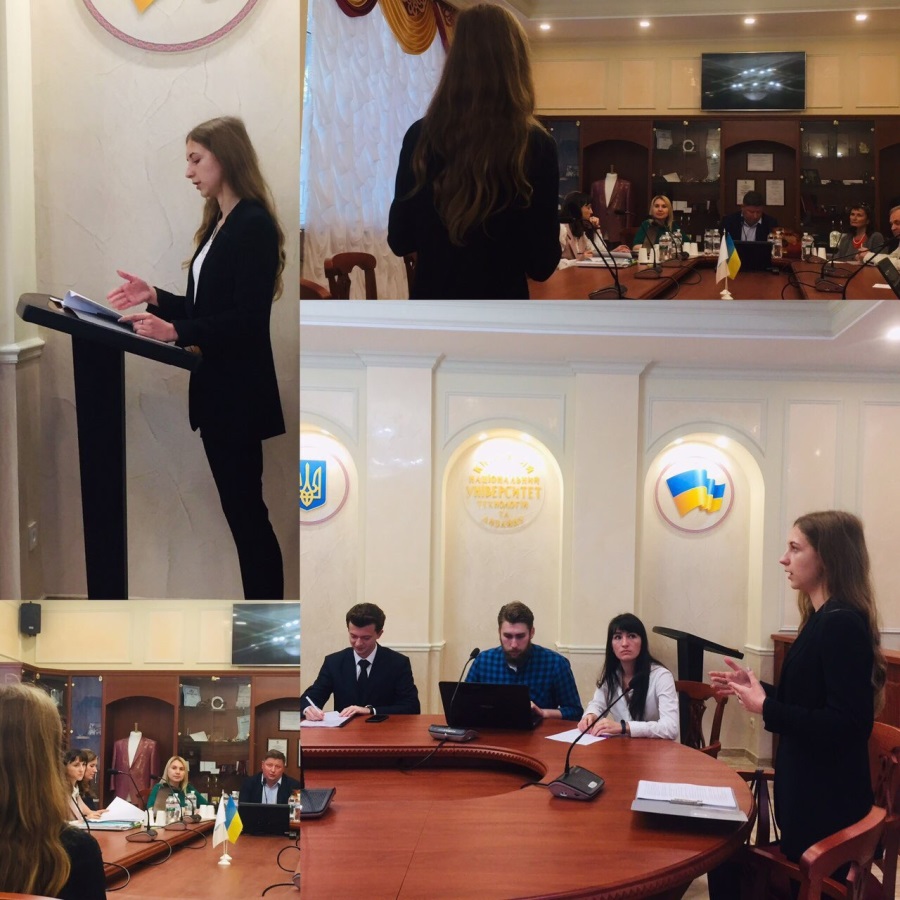 We congratulate graduates and wish success and professional development!!! We want a steadfast belief in your success and new achievements!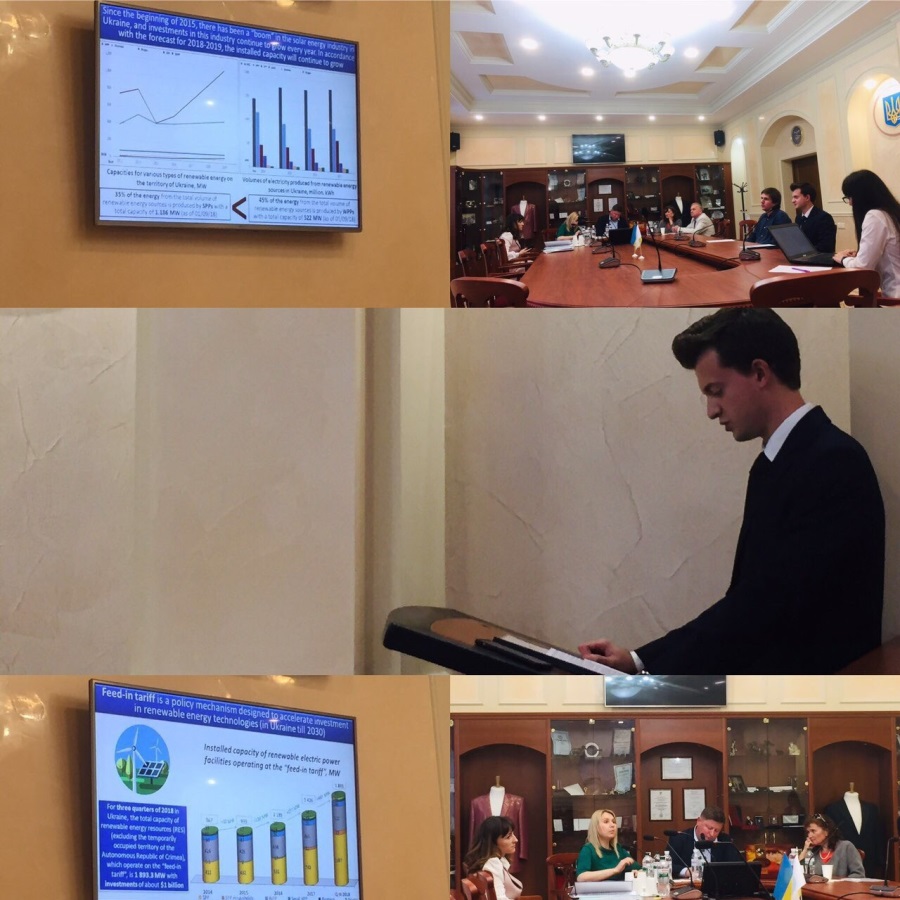 01.06.2019