The good tradition continues to organize innovative and practical entrepreneurial events in the department of entrepreneurship and business.
Thus, on May 29, a round table was organized and held on the topic: "Iran-Ukraine: conditions for doing business", which was devoted to the modern aspects of doing business in Iran and Ukraine, general and distinctive features, as well as the specifics of legislation. The staff of the Department of Entrepreneurship and Business and practicing entrepreneurs in the field of jewelry production took part in the round table. The main speaker was Zarrintaht Kiyanush.
The head of the department of entrepreneurship and business, Doctor of Economics, Professor Shcherbak V. made a welcoming speech.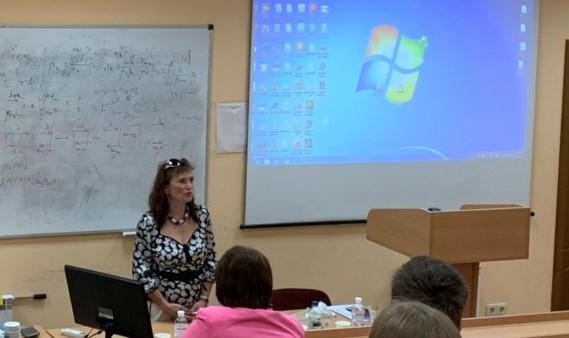 An interesting report was Kozhushko R.Y. "Myths about entrepreneurship", which businessman Zarrintaht Kiyanush added with practical experience.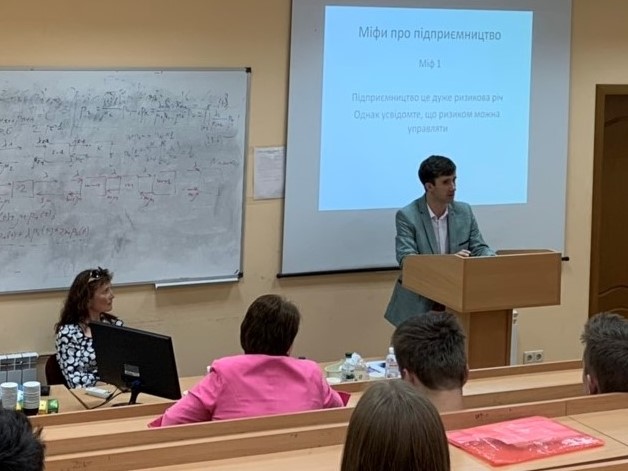 Zarrintaht Kiyanush, Director of Leopard, spoke about his experience as an entrepreneur and noted joint strategic directions for doing business in Ukraine and Iran.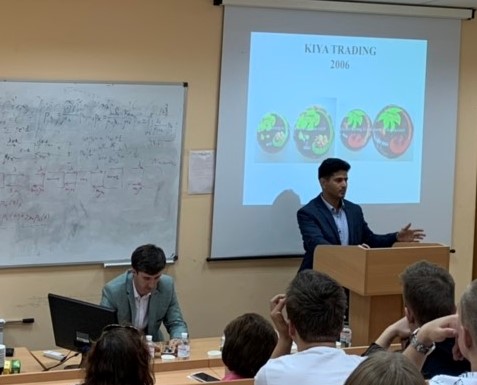 The work of the round table ended with an interesting report Kozhushko R.Y., who thanked all those present and wished them further success and inspiration.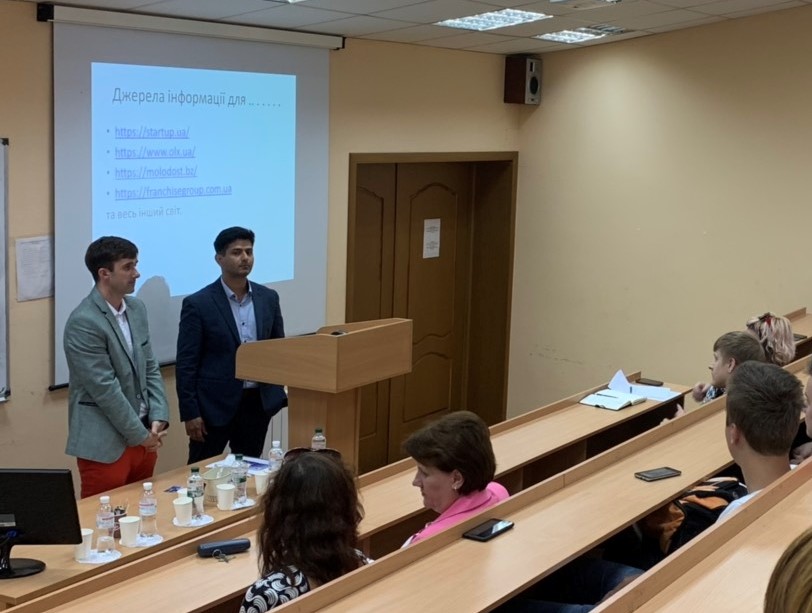 The Department of Entrepreneurship thanks all the participants for the fruitful cooperation and active participation in the round table!
01.06.2019