The First International Students in 2019
The Matriculate Campaign 2019 has only just begun, and it is gradually gaining traction. Kyiv National University of Technologies and Design welcomes applicants with wide embraces. Young people join the University not only from Ukraine, but also abroad. It is for that reason that international cooperation is one of the main activities of KNUTD. The annual progress in the ranking of TOP-100 design schools in the world is just a confirmation of the correct vector of development of the University.
Foreign representatives of the People's Democratic Republic of Algeria, the Federal Republic of Nigeria, the Democratic Republic of the Congo, the Islamic Republic of Iran, the Russian Federation and the Republic of Azerbaijan have become among the first applicants in 2019. Before taking their entrance examination, they were welcomed by the Vice-Rector Vitalii Chaban and the Head of the Division for International Co-operation Valentyna Shulha. During the friendly dialogue, the entrants were given a small excursion, told about the history of the University, the learning conditions and the prospects offered to them. Such hospitality has been minimized the excitement before the exam and provided confidence in the appropriateness of their choice.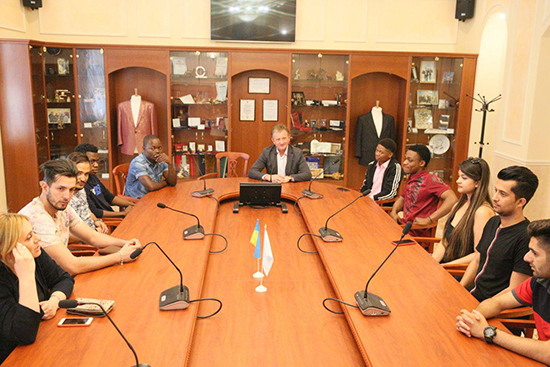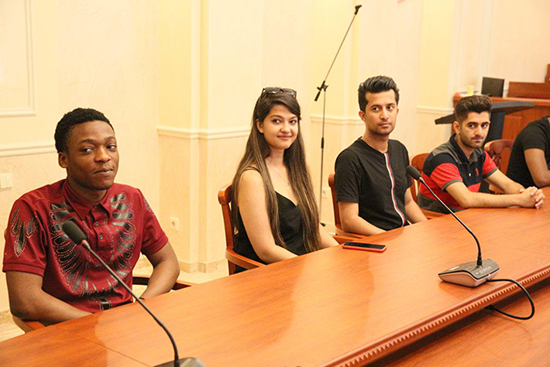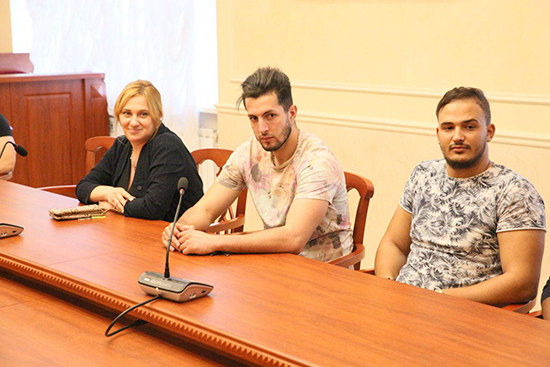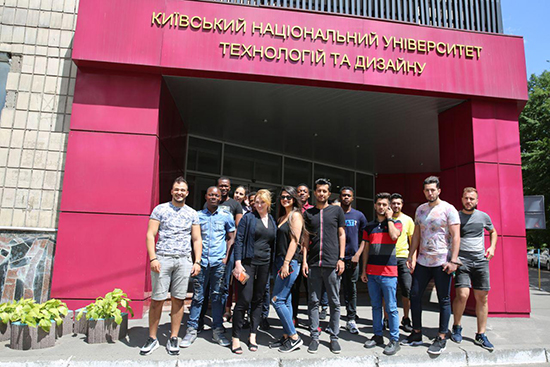 The University Community wishes the enthusiasm for training and new accomplishments to the future students!
04.07.2019