On August 30, 2019, a meeting of the delegation of Hezhou University headed by Vice-rector Liu Haibo with the University administration headed by the Vice-Rector Vitaliy Chaban took place at the Kyiv National University of Technology and Design. Hezhou University, founded in 1943, is a state-run full-time institution of higher education with 18 thousand students and about 1000 teachers, located in the ancient city of Hezhou, Guangxi Zhuang Autonomous Region.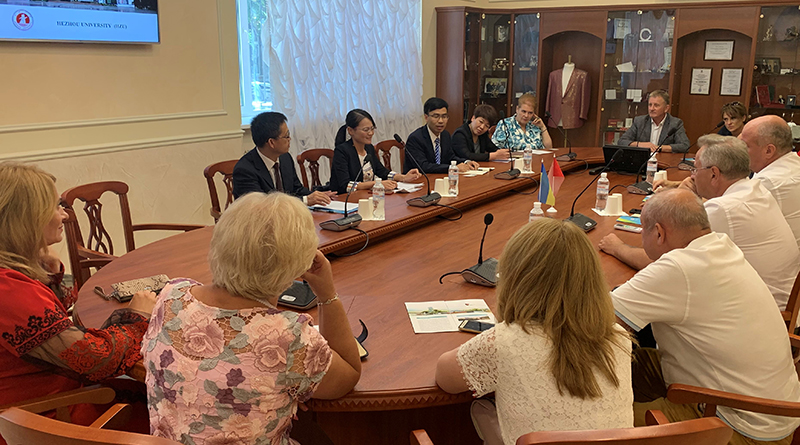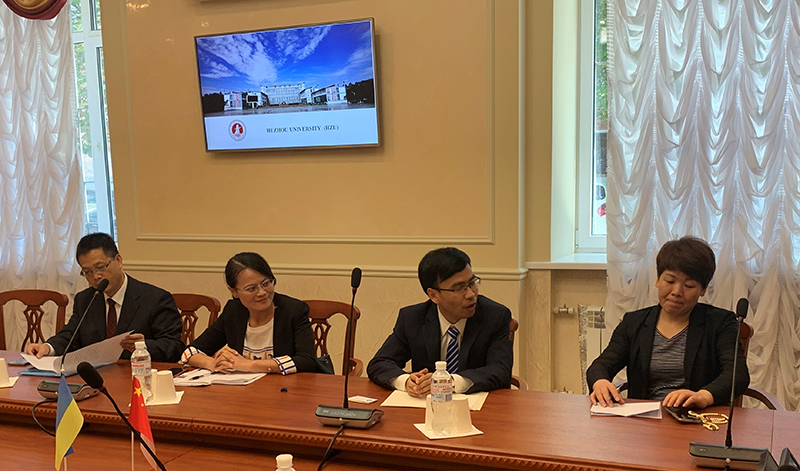 The issues of future cooperation between our university and Hezhou University were discussed during the meeting and the Agreement on scientific and educational cooperation between universities was signed. Post-graduate education of chines students (masters and PhD) in our University, in particular, on study programs Design and Biotechnology, is recognized as the priority areas of cooperation. The guests visited the laboratories and museums of the University with great interest.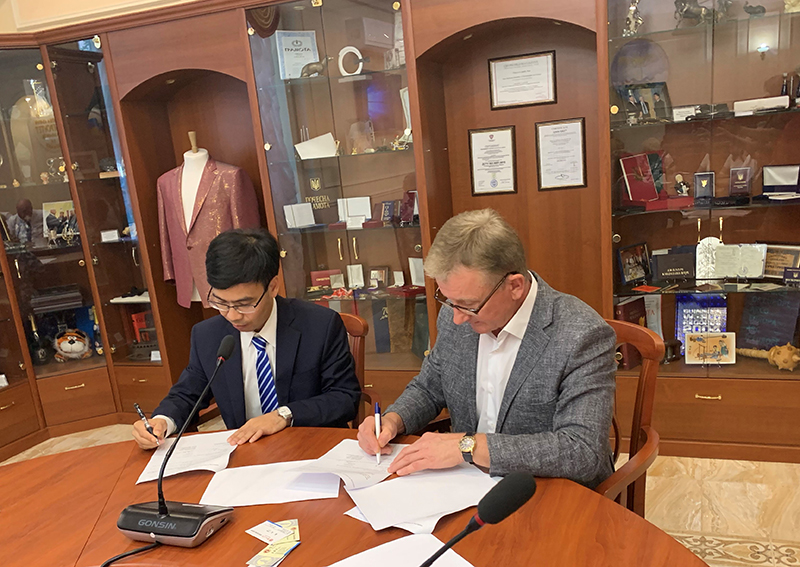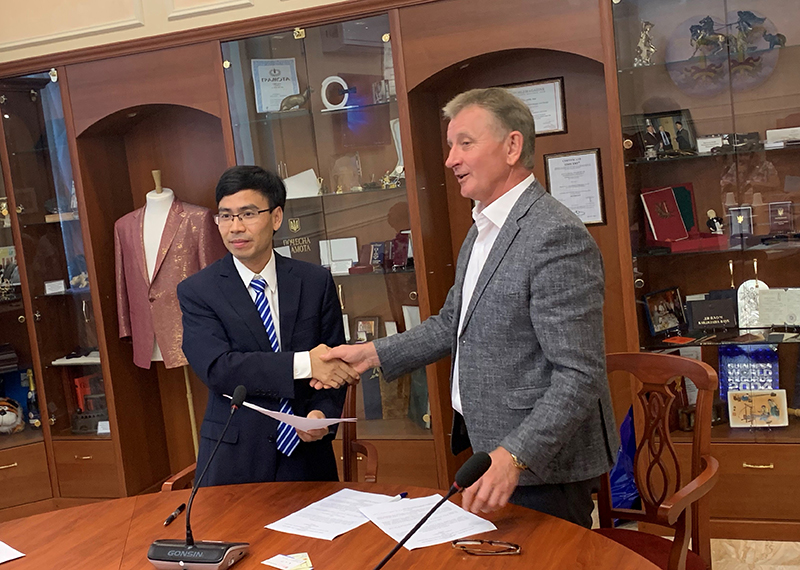 The signing of the Agreement for Cooperation between universities helps create the conditions for the further development of international academic mobility for our graduate students and teachers, gives them the opportunity to participate the various scientific and educational programs and events in China, contributes to improving the quality of education process as well as to the development of intercultural exchange, and training of future highly qualified specialists.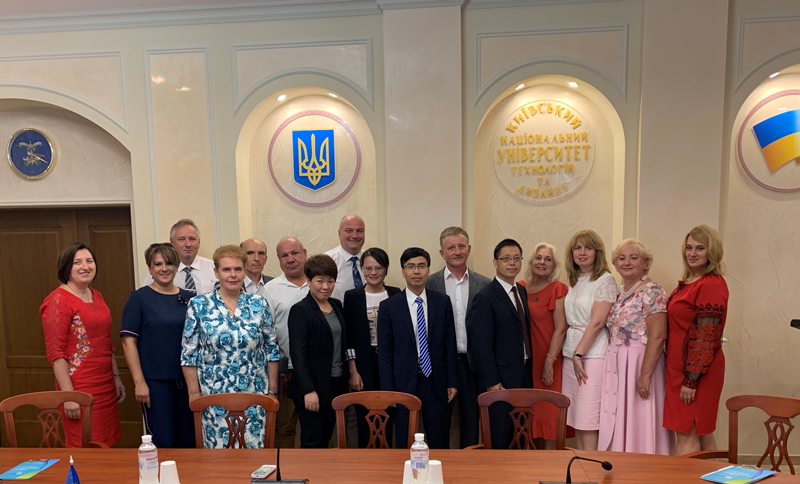 02.09.2019