On September 7-9, at the National Conservation Area "St. Sophia of Kyiv" held the 6th annual plein air "St. Sophia of Kyiv through the eyes of artists", which took place within the framework of the cultural and artistic festival "Knyazha Rodyna".
The purpose of the event is to preserve the traditions of reproduction of cultural, architectural and ethnographic monuments by means of art, in particular, photographic art.
During the festival there were numerous theatrical performances with the participation of professional actors, stylists, musicians, photographers.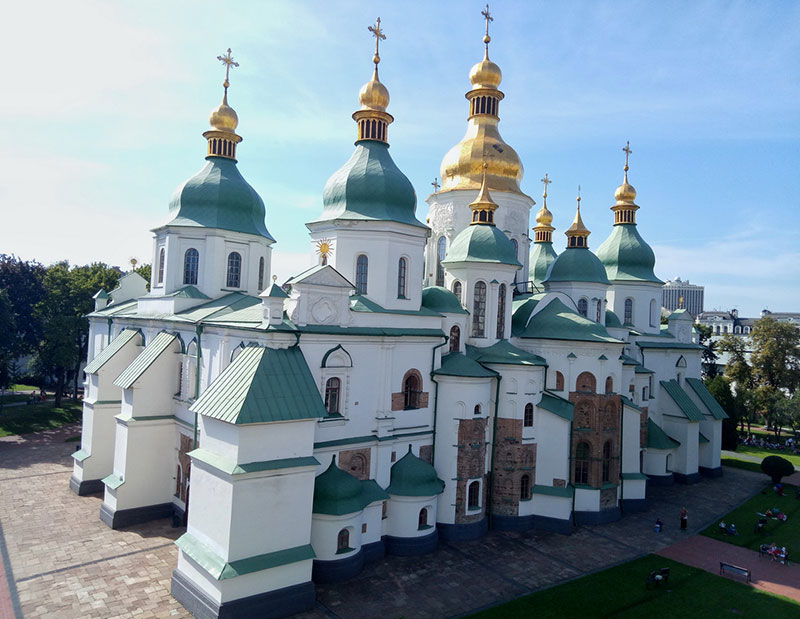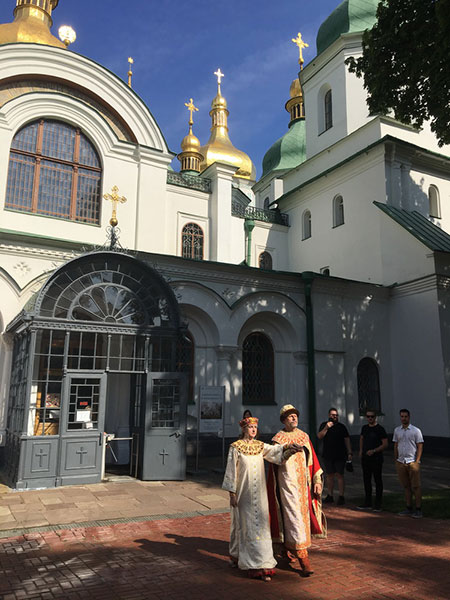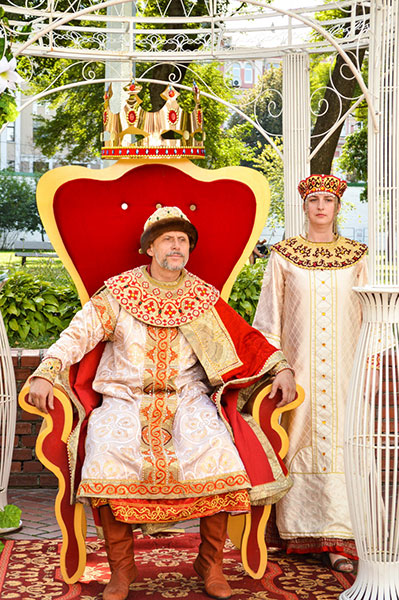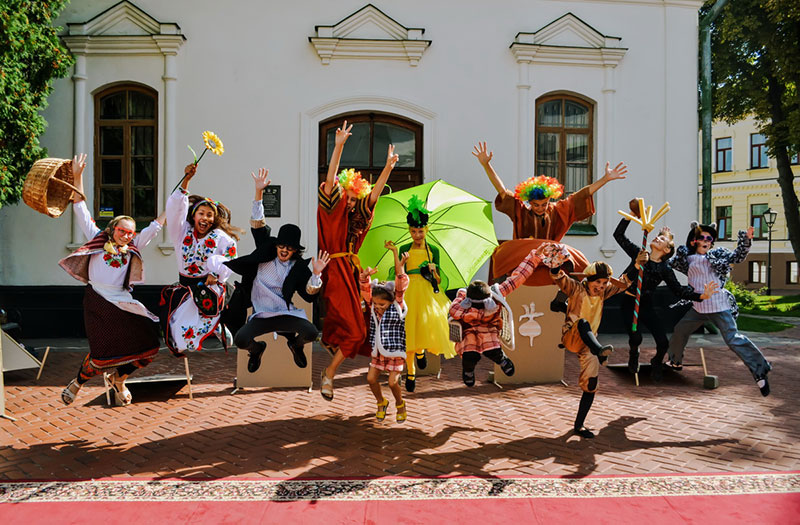 Tutors and students of KNUTD Design Department took part in the 6th plein air of Sofia. Historical costumes, which were designed and manufactured by the Department of Artistic Costume Design, were magnificent.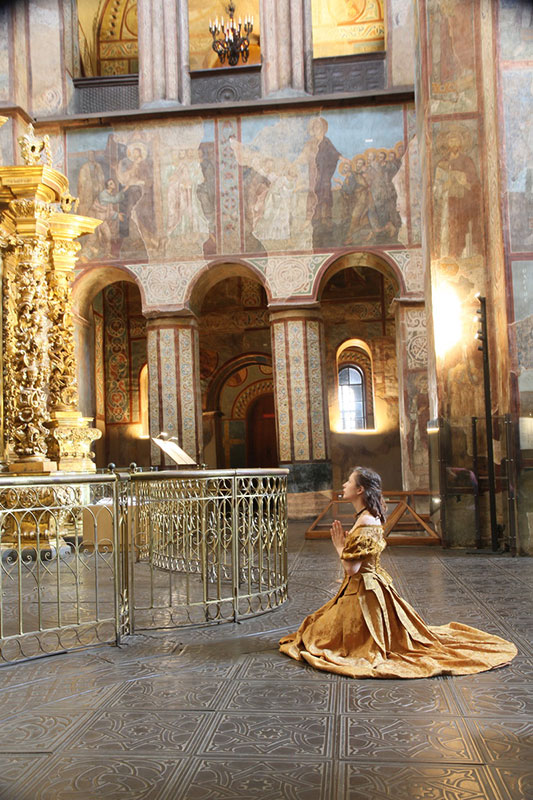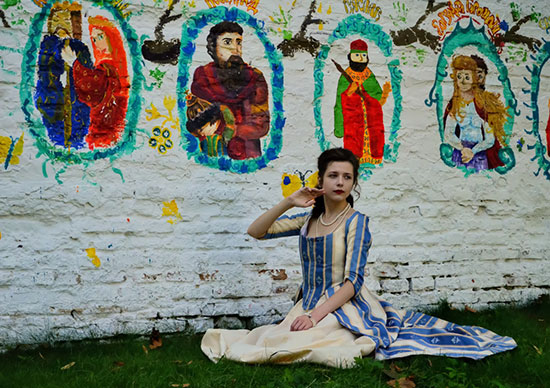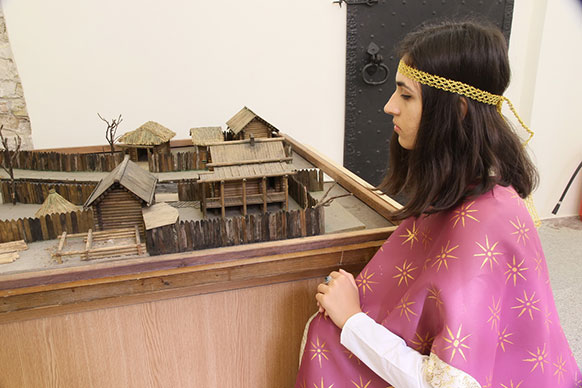 At the end of plein air there will be held a contest exhibition, where we will know the winners of this event. We hope that works of our designers will be among them.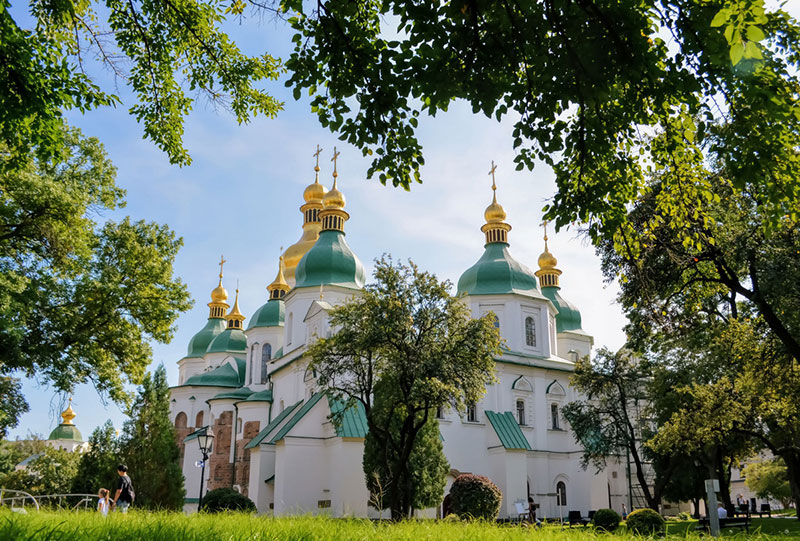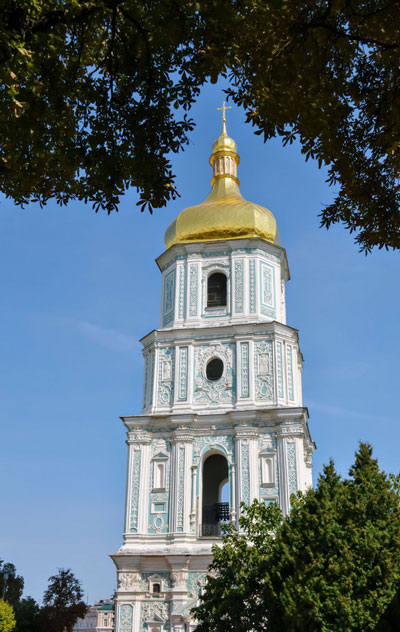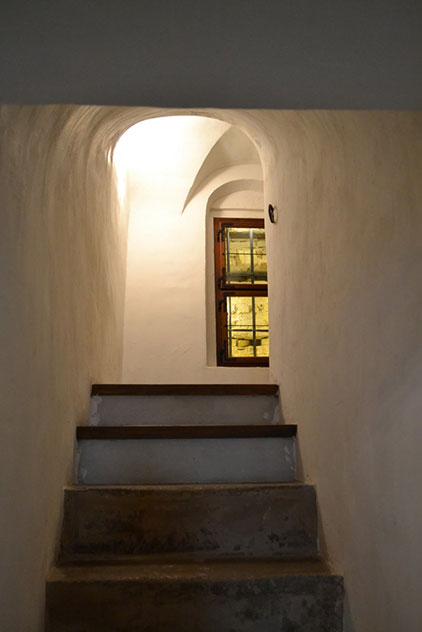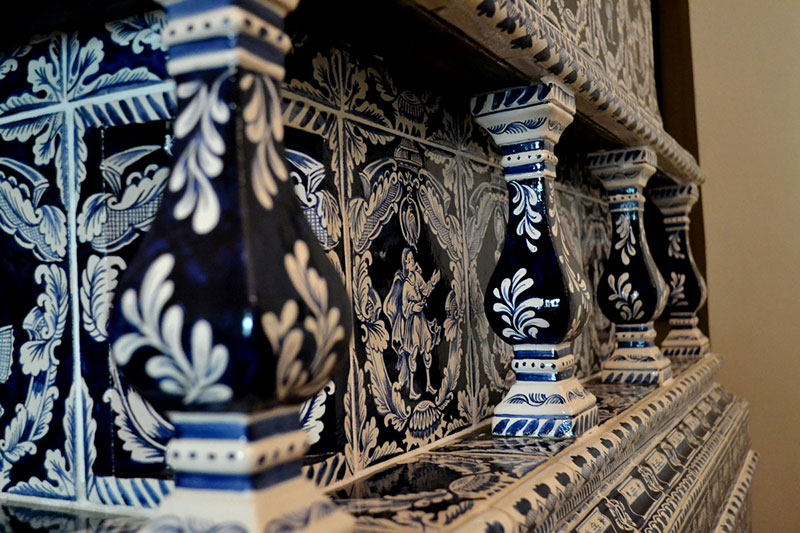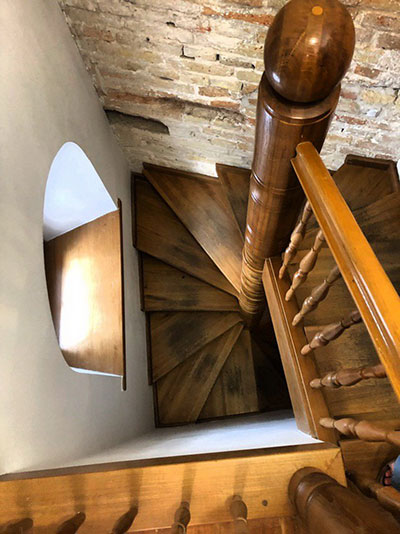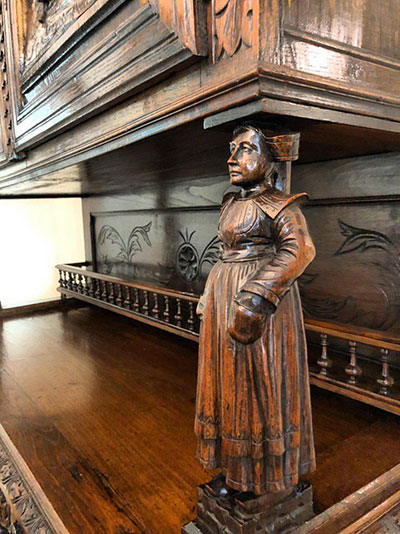 Students of the Department of Design.
07.10.2019