Skovoroda Readings at the School of Market Information and Innovative Technologies
On October 29, 2019, the School hosted the event dedicated to the work of the outstanding Ukrainian philosopher, writer, teacher and musician Hryhorii Skovoroda.
The students of the School recited well-known verses by Hryhorii Skovoroda.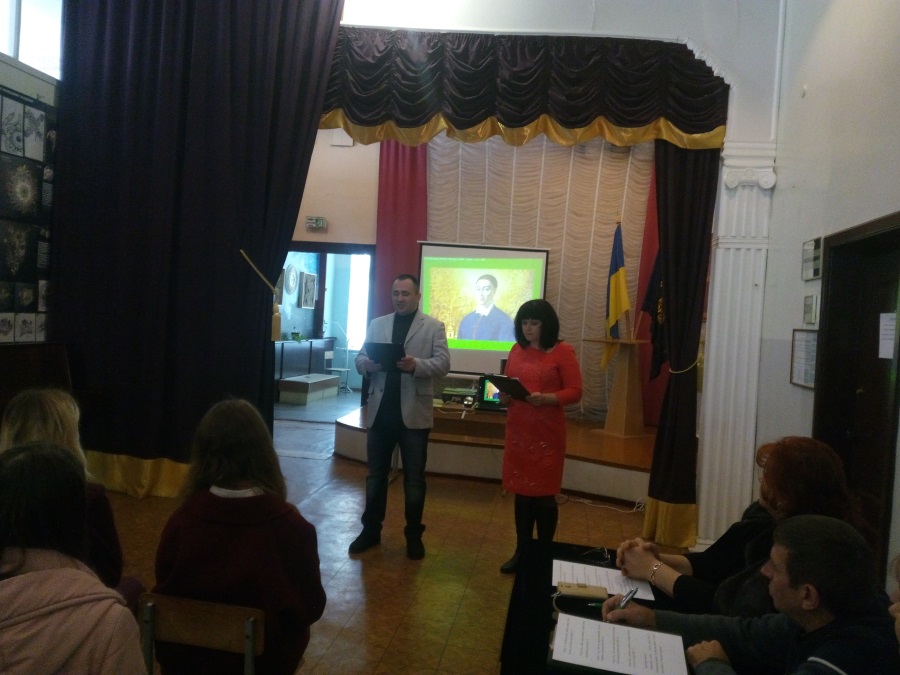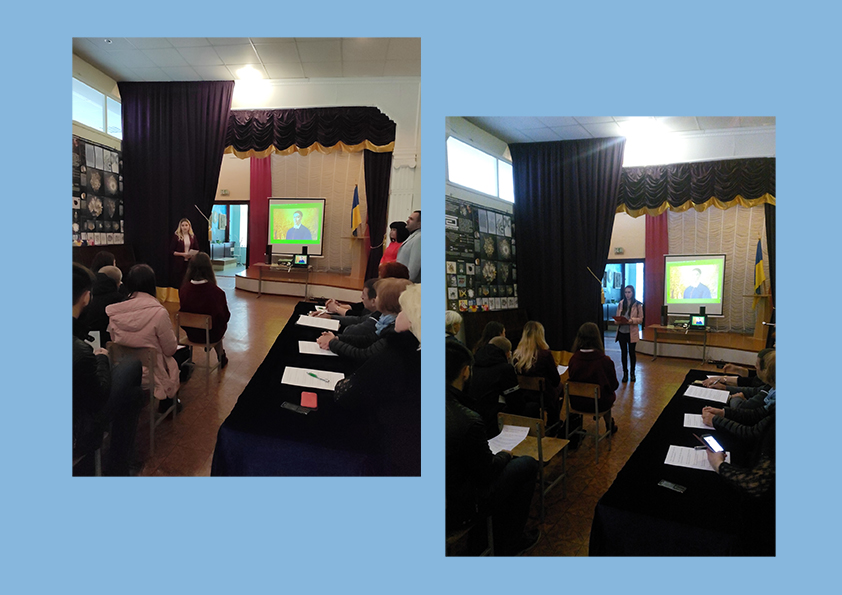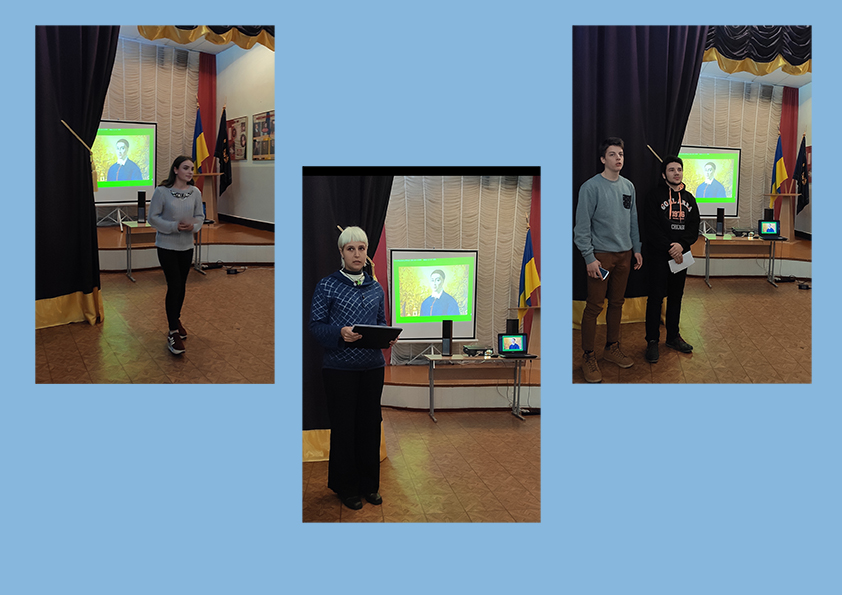 Within the framework of the event, the exhibition of illustrations for the fables of Hryhorii Skovoroda was shown. The exhibition was prepared by the students of the specialty 022 "Design" under the guidance of Associate Professor I. Popova.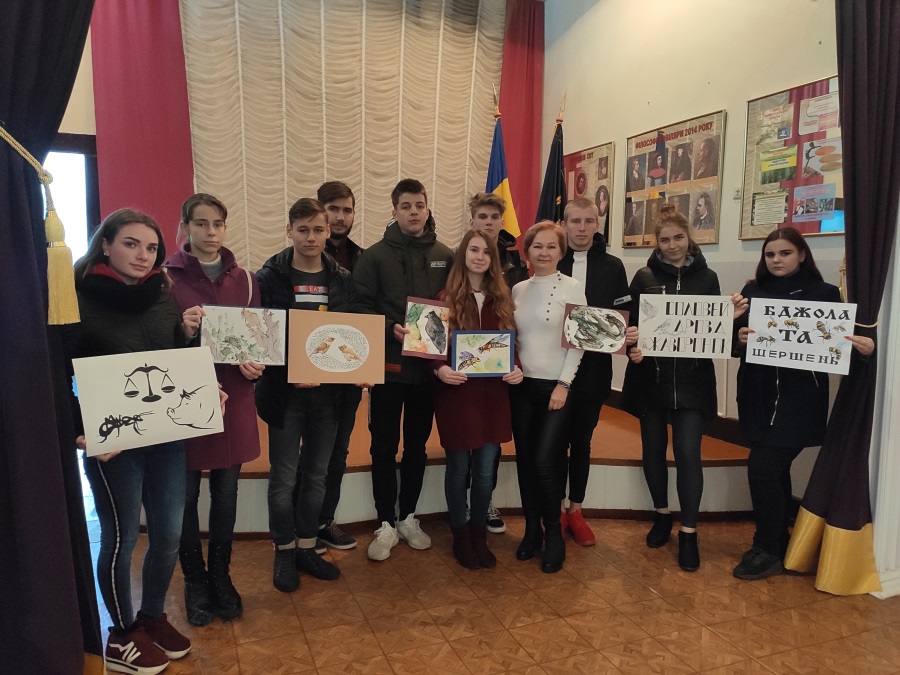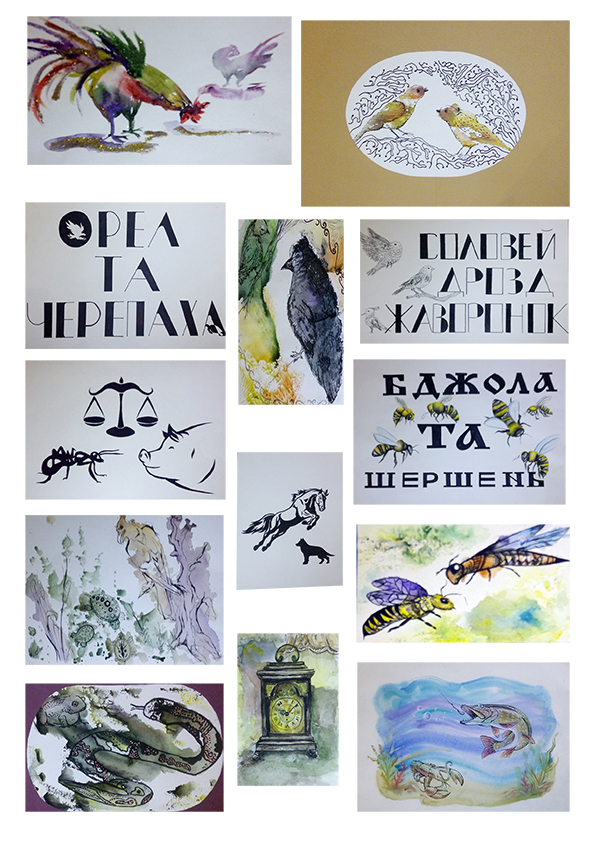 On October 30, 2019 the solemn awarding of students - participants of the Skovoroda Readings took place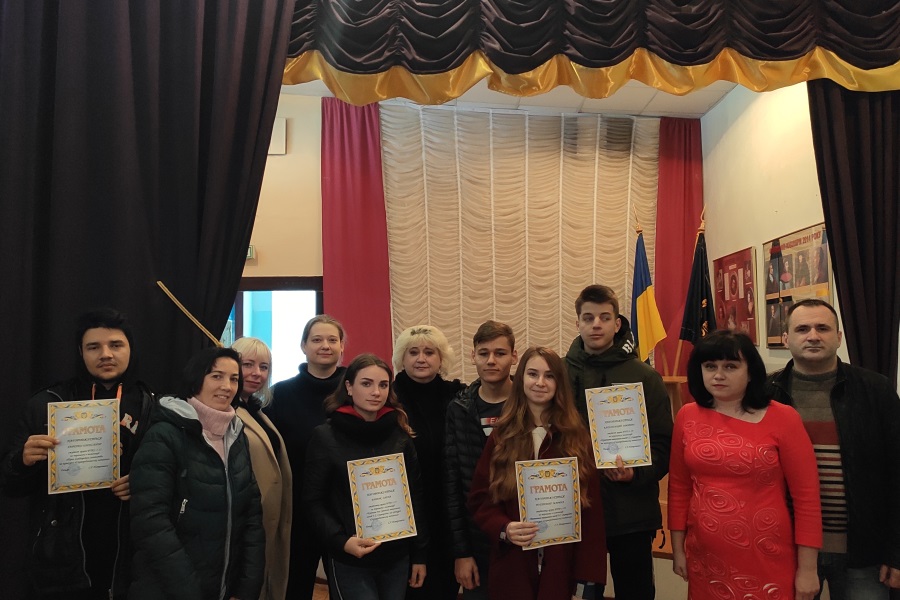 31.10.2019