The Department of Private and Public Law organized and conducted a theoretical and practical seminar "Insurance in Ukraine: Judicial Practice".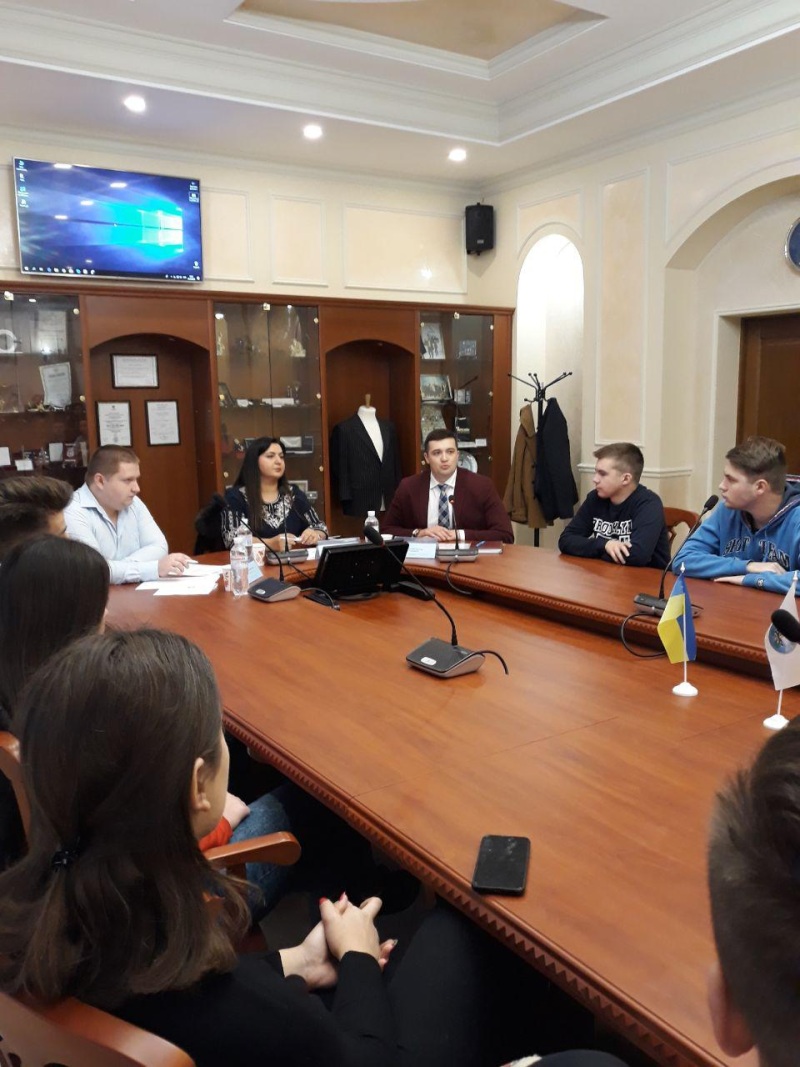 The event was organized by the acting Head of the Department of Private and Public Law Telestakova A. and student of the BP-1-16 group Ambrush G.
The moderator of the event was the head of the department PJSC "UPSK", the chairman of the public organization "Yedyna Nadiya" Zakrinichny A. and lawyer of LLC «PROMREGION Ukraine» Yuhimenko D.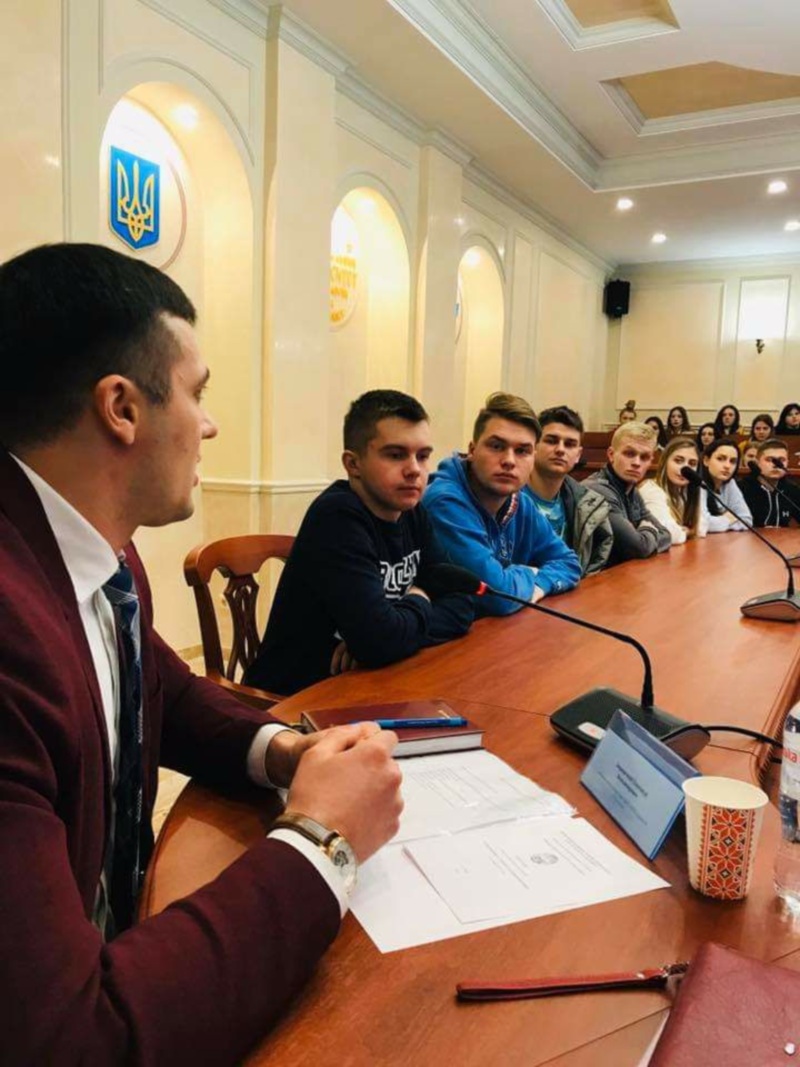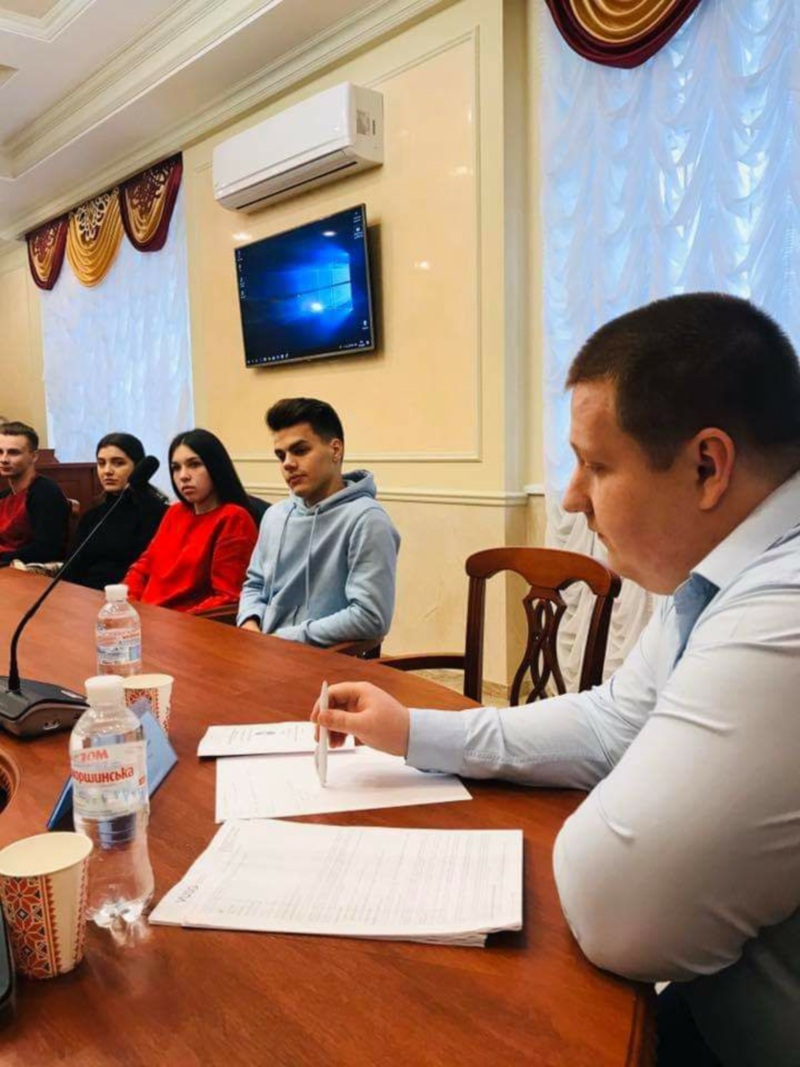 In his speech Zakrinichny A. revealed the insurance industry as professional growth in judicial practice for young professionals, and also focused on the positive and negative aspects of the work of lawyer activity in the field of insurance.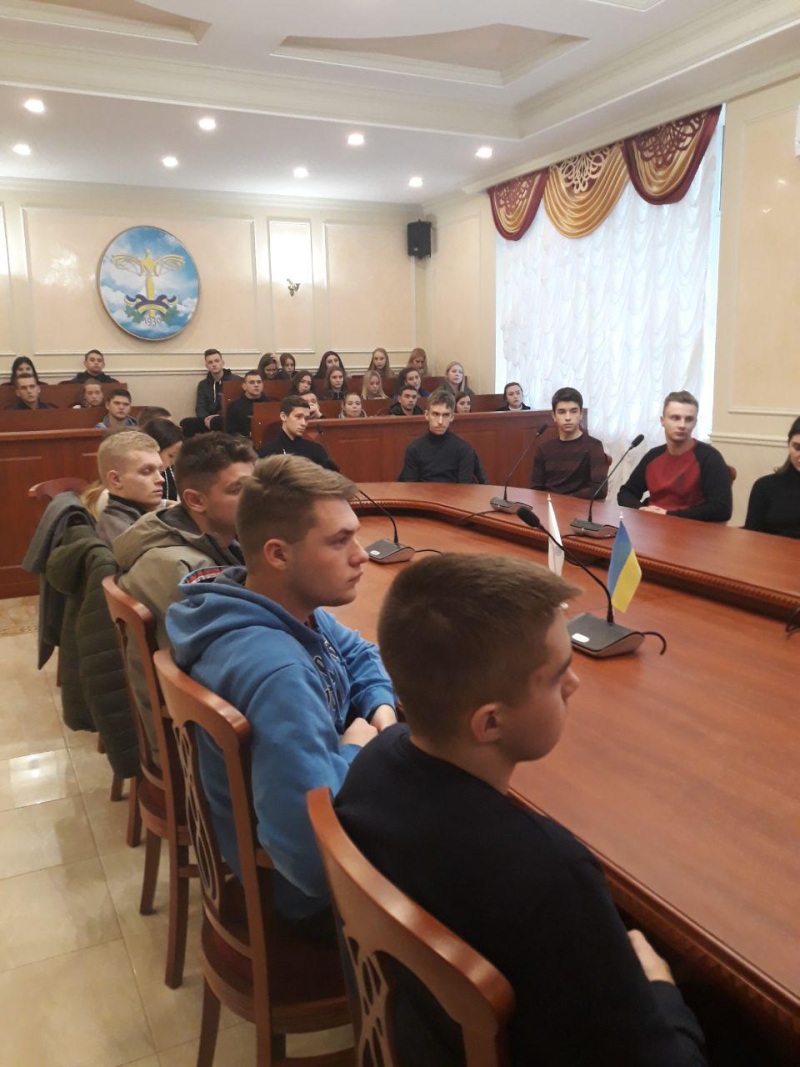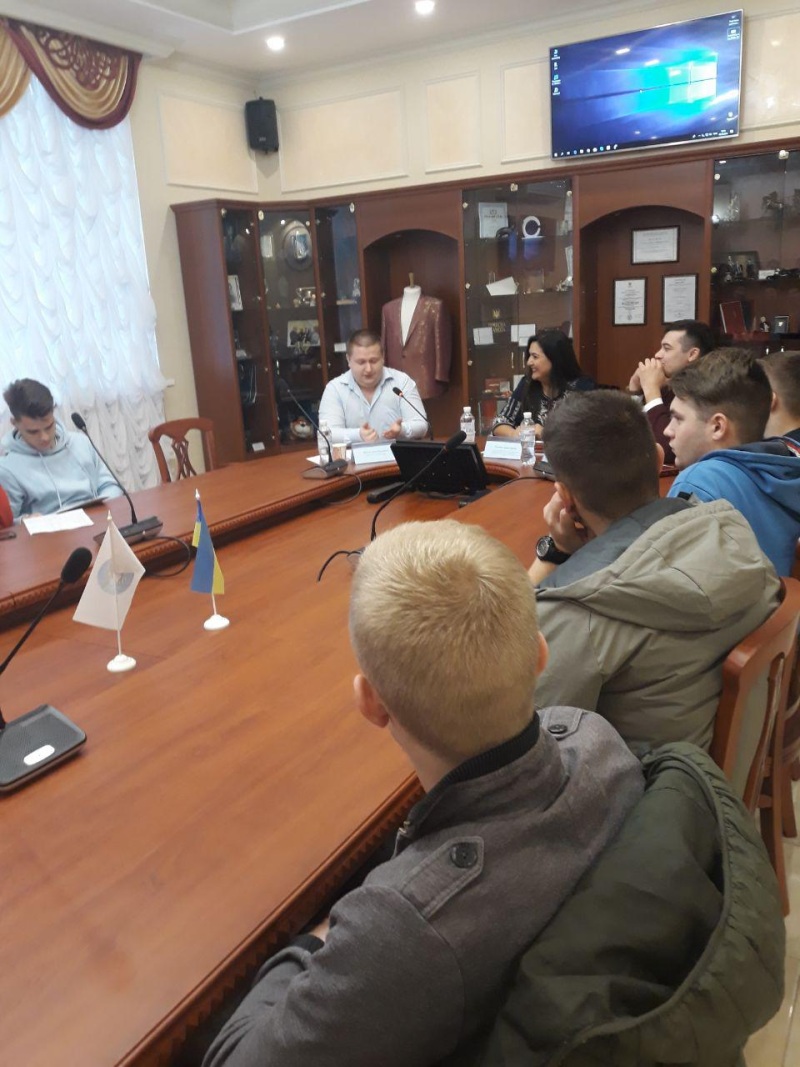 Thanks Yukhimenko D. students on the example of specific court cases analyzed the legal subtleties of a lawyer in the above field.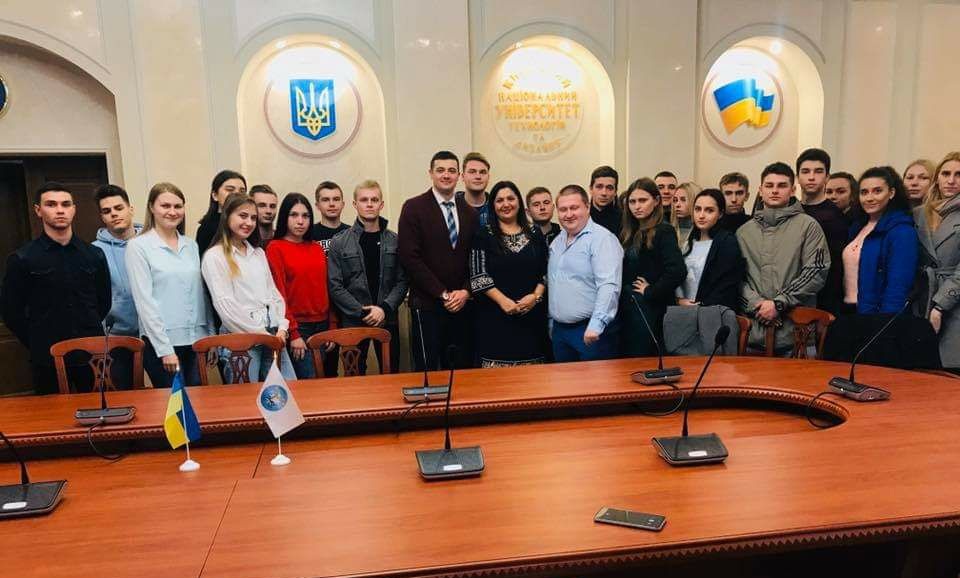 Thanks to the organizers, moderators and students for an interesting and informative discussion!
04.11.2019