October 28-th – November 1-st
The Foreign Languages Department organized The Week of Foreign Languages "Autumn – 2019" which lasted from October 28-th till November 1-st. Students took part in different competitions such as art works, poetic translations, poetry reciting, linguistic quiz and so on. Theme-based lessons were held: "Halloween at university: scary stories" (lecturer Gladush I., associate professor Chernets M.), "The most interesting and unusual museums in the world" (associate professor Nazarenko O.).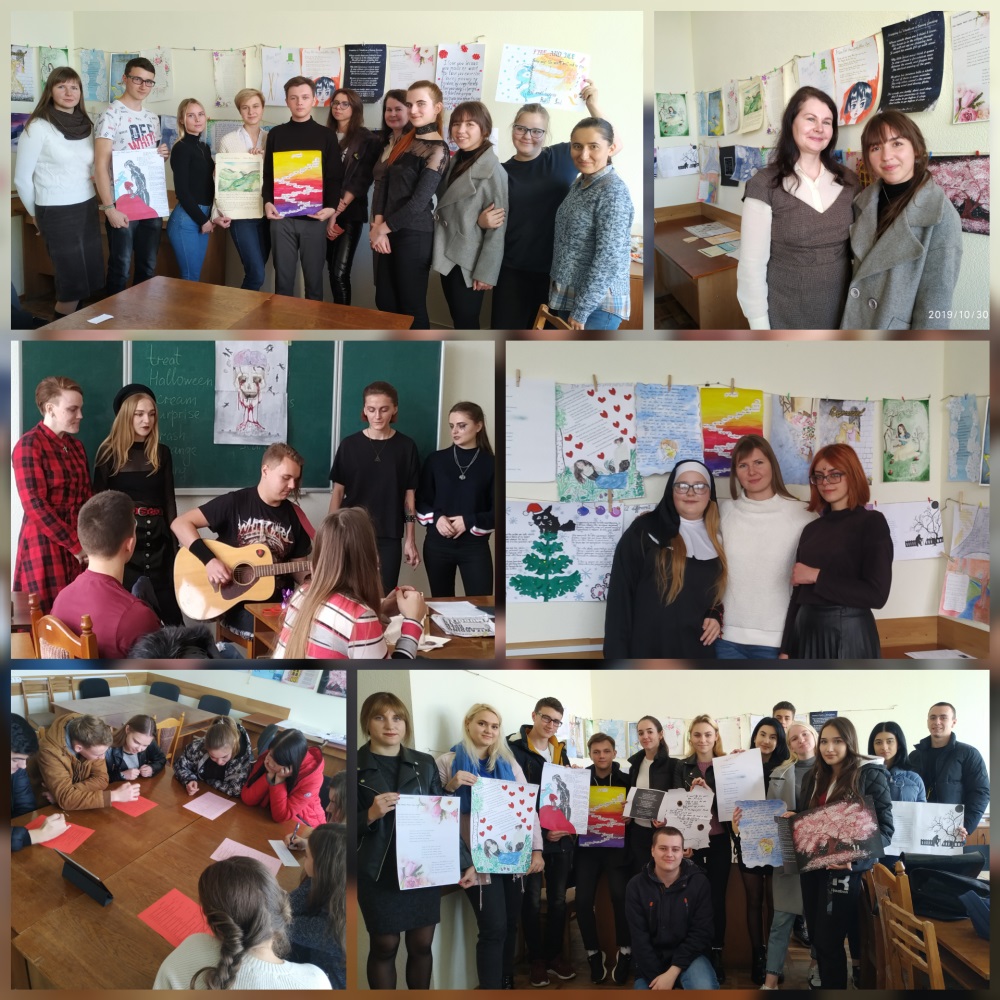 Thematic parties took place: "Professions of the future" (associate professor Nazarenko O.), "Meeting Halloween" (associate professor Chernets M.), "What we know about Poland and the Polish language" (senior lecturer Burlaka I.), "English-speaking Countries" (senior lecturer Krasniuk S.), "Outstanding inventions of mankind" (associate professor Chernets M. senior lecturer Renska I.), the thematic evening devoted to the culture of the neighboring state of Slovakia was organized (associate professor Absaliamova Y.), "Meeting Halloween in different countries" (associate professor Chernets M., senior lecturer Renska I.), "Autumn holidays in English-speaking countries" (associate professor Syromlya N., lecturer Pysarenko N.).
Great attention of students and teachers was paid to Halloween parties. Have you seen a group of beautiful young witches, ghosts, spiders, Jack-O-Lantern and a lot of cobweb in KNUTD recently? No? It's a pity! Students played "Trick or Treat" game and enjoyed eating chocolate sweets. It was amazing and atmospheric celebration! (lecturer Velykozhon V.).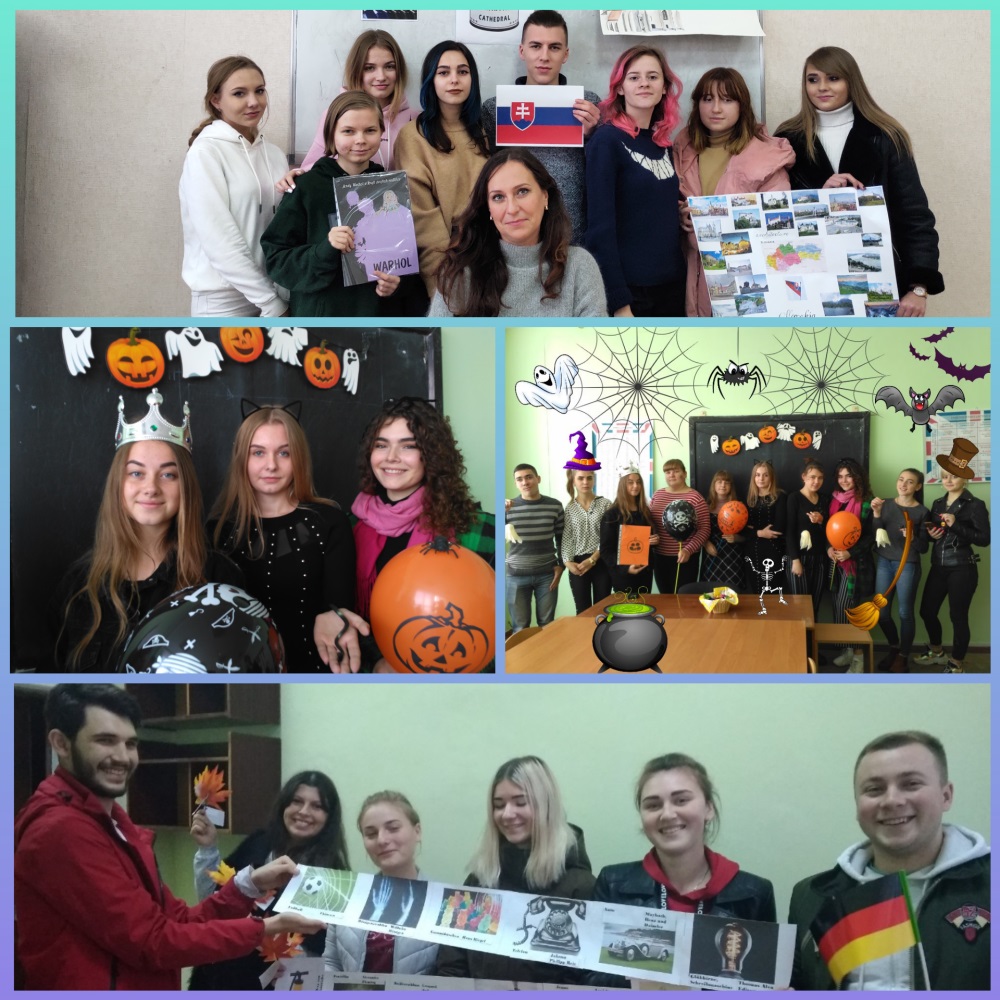 The thematic evening "Picturesque Places of Ukraine in Autumn and Winter" was held for the 1–2 year foreign students studying Russian as a foreign language (associate professor Dvorianchykova S.).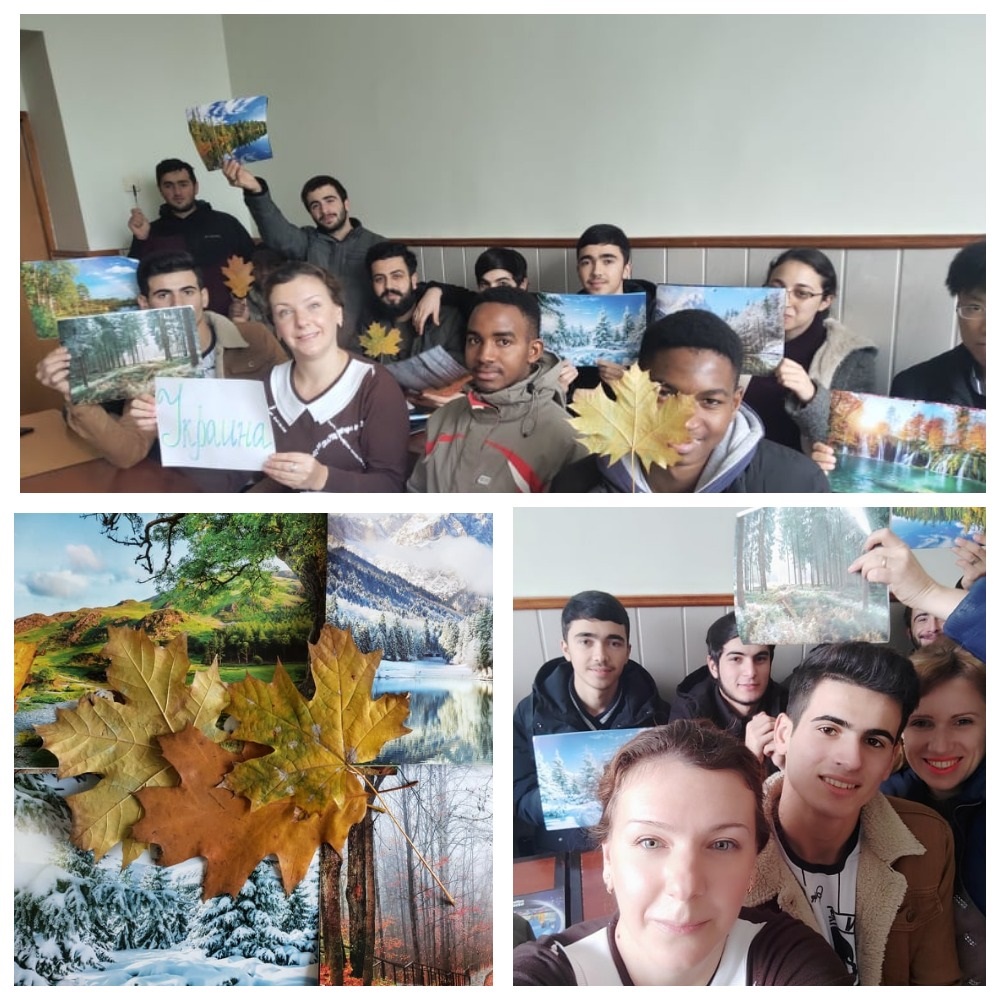 A lot of bright and amazing events were held by teachers of German and French: "Recommendations and strategies for successful studying German", "A Class on Literature. The way to learn a language with a help of verses" (senior lecturer Ketova T.), "Germany is a country of world known inventions" (senior lecturer Motsjuk .T.), "Culture and traditions of France" (associate professor Shkura N.)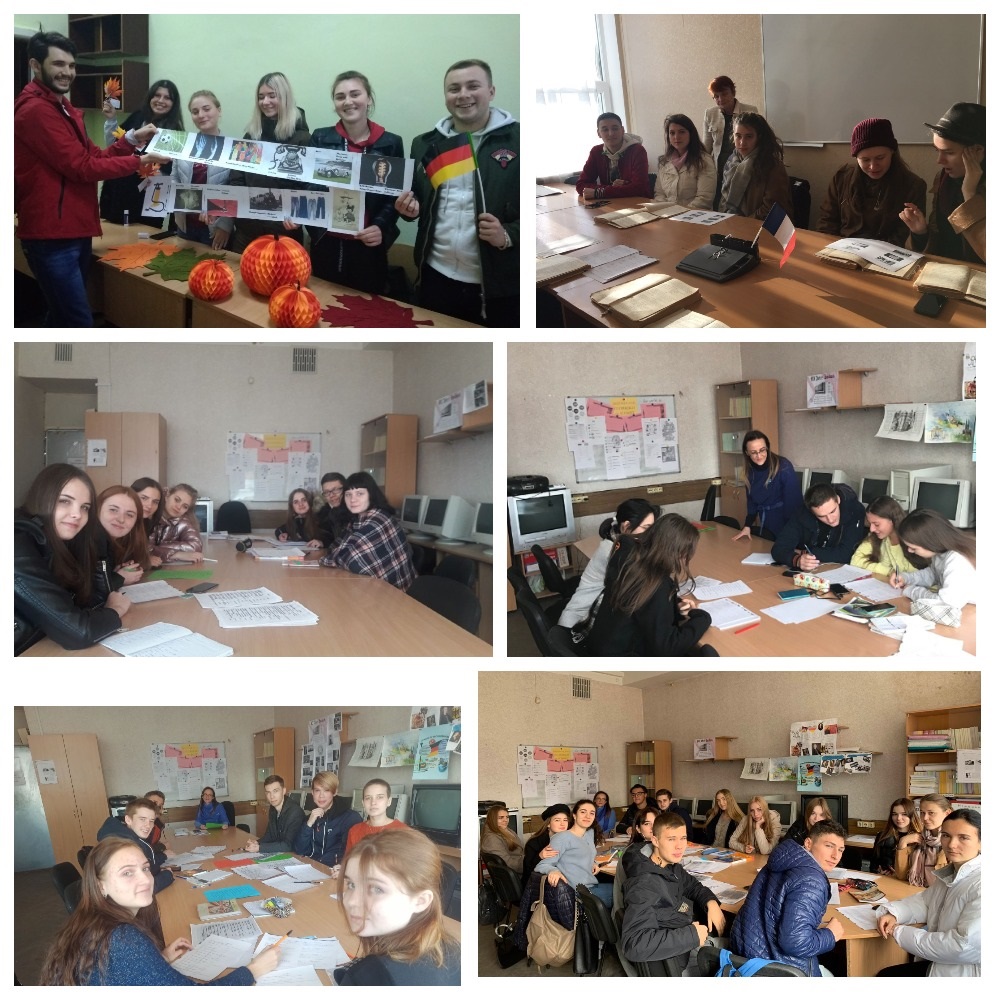 A great deal of students' and teachers' attention was paid to art works contents. Winners and participants were awarded with the prizes.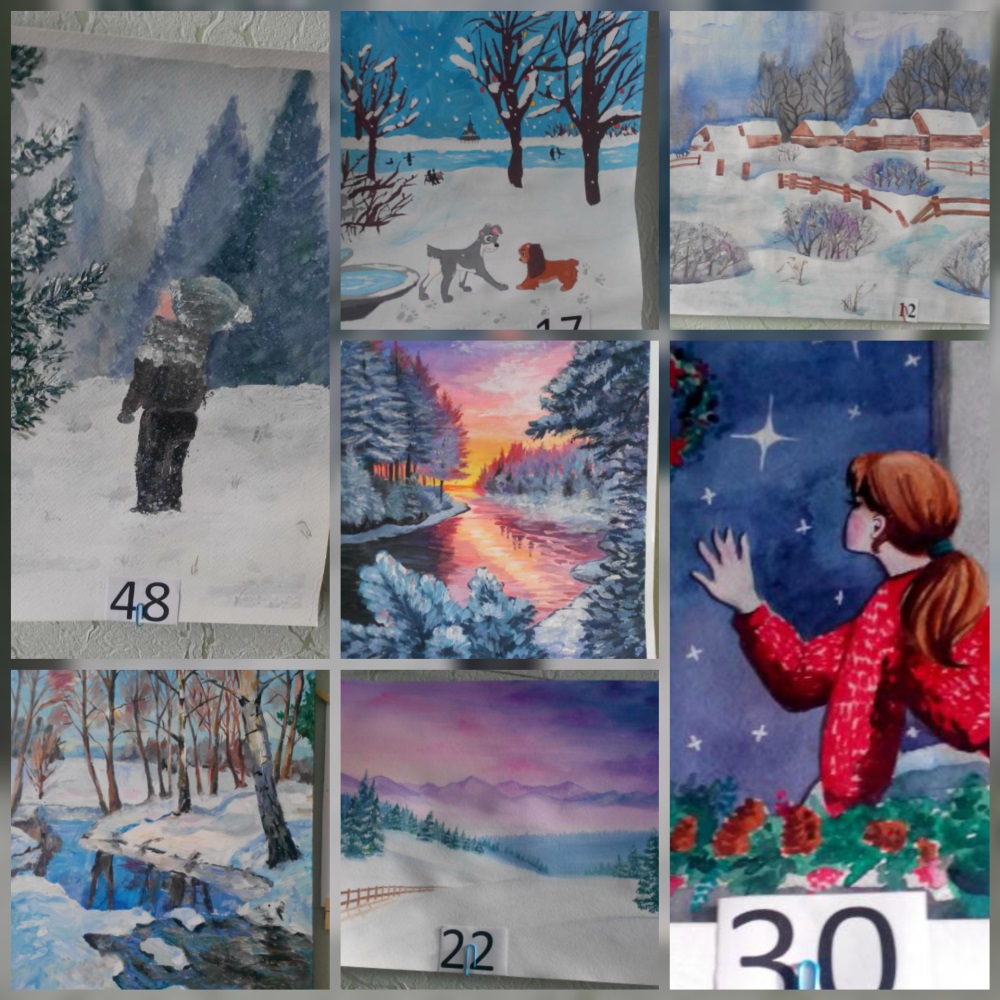 On 24–31 of October 2019, the Department of Foreign Languages organized a "Linguistic Quiz", in which the students of I– IV courses of all specialties of KNUTD were taking part.
06.11.2019