Practice is the key to quality training
On 15th of November in a practical training within the course "Technology and Examination of leather and fur", students of the Chemical and Biopharmaceutical Technologies Department visited the leather factory "ULTRA" in Baryshevka.
Future specialists familiarized themselves with a wide range technologies for natural leather production, the operation of modern production equipment, and quality control for finished products.
An outstanding level of organisation and optimisation of the production, in accordance with the international standards was appreciated by students, especially considering the high level of competition in the area
The management of the factory noted the need for highly skilled technologists of leather production and presented students with proposals for further employment, internships and paid practical experience programs.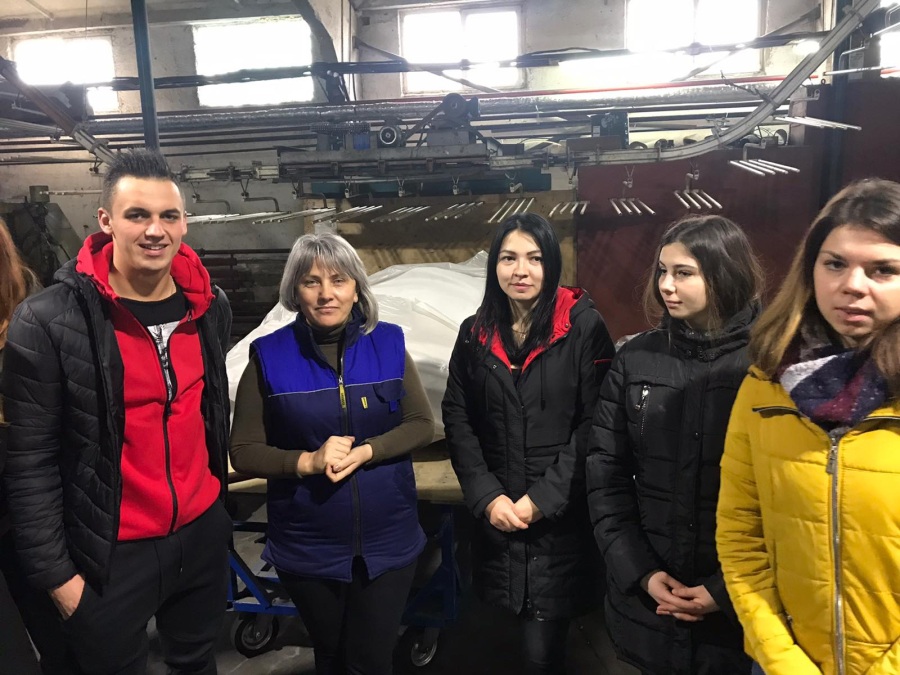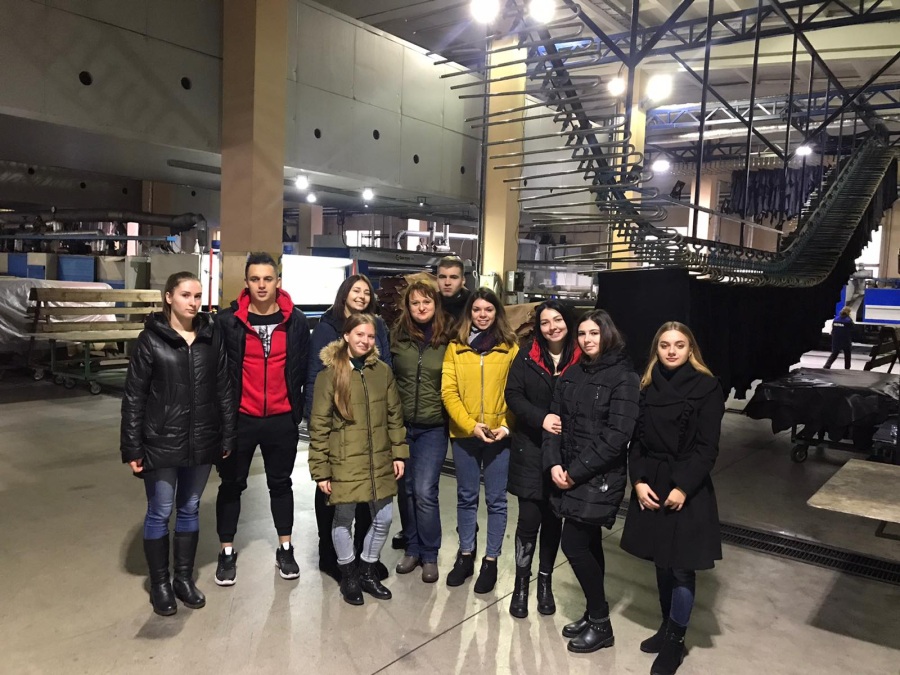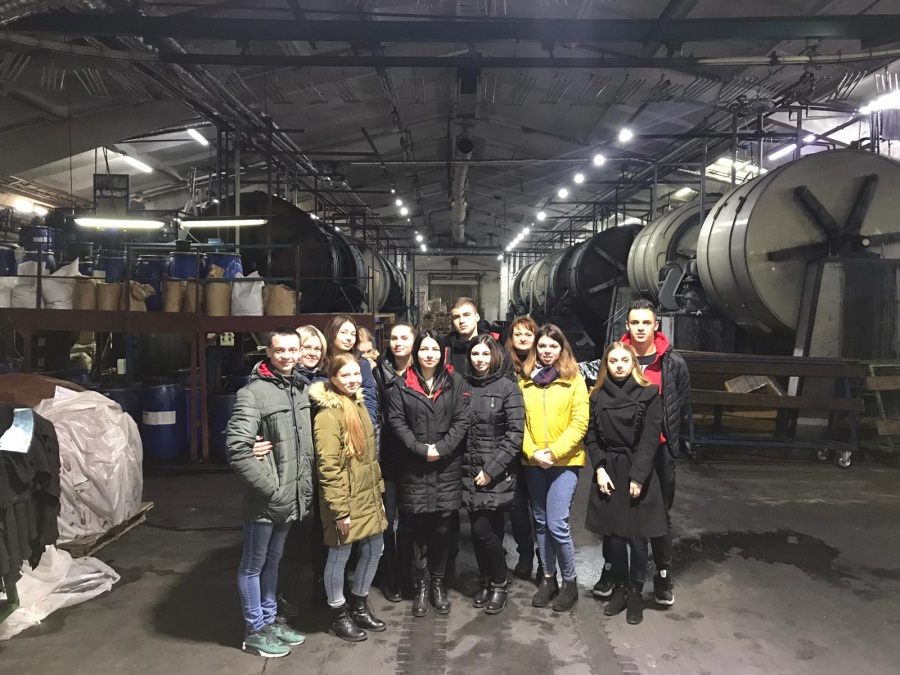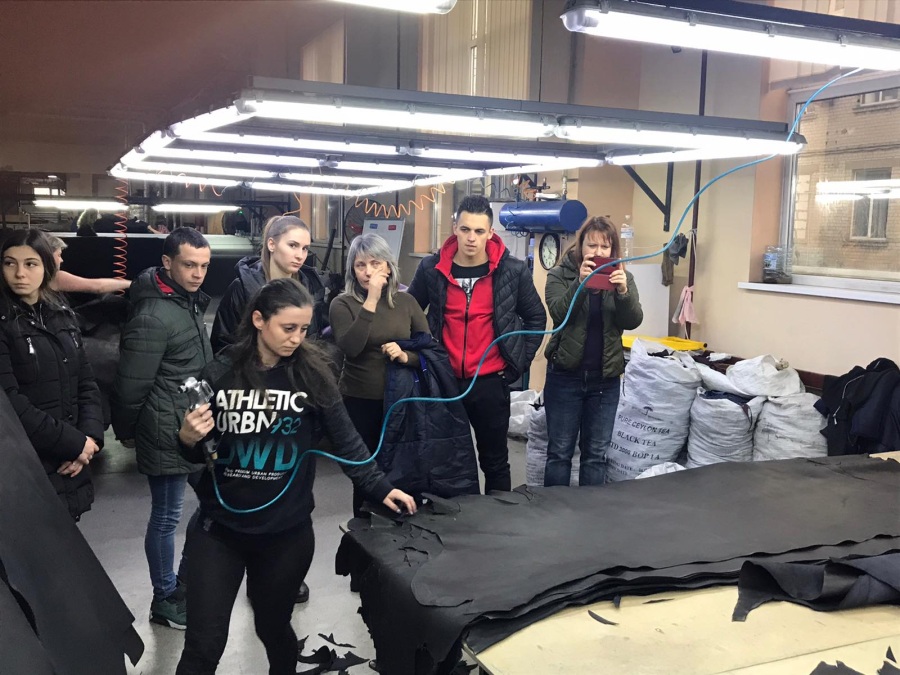 22.11.2019