The Kyiv National University of Technology and Design has traditionally participated in the bullet shooting competition as a part of the XXIV Games "Under the golden domes of Pechersk", that were held in the shooting range of the Kyiv military lyceum named by Ivan Bohun. Our team took the 2nd place.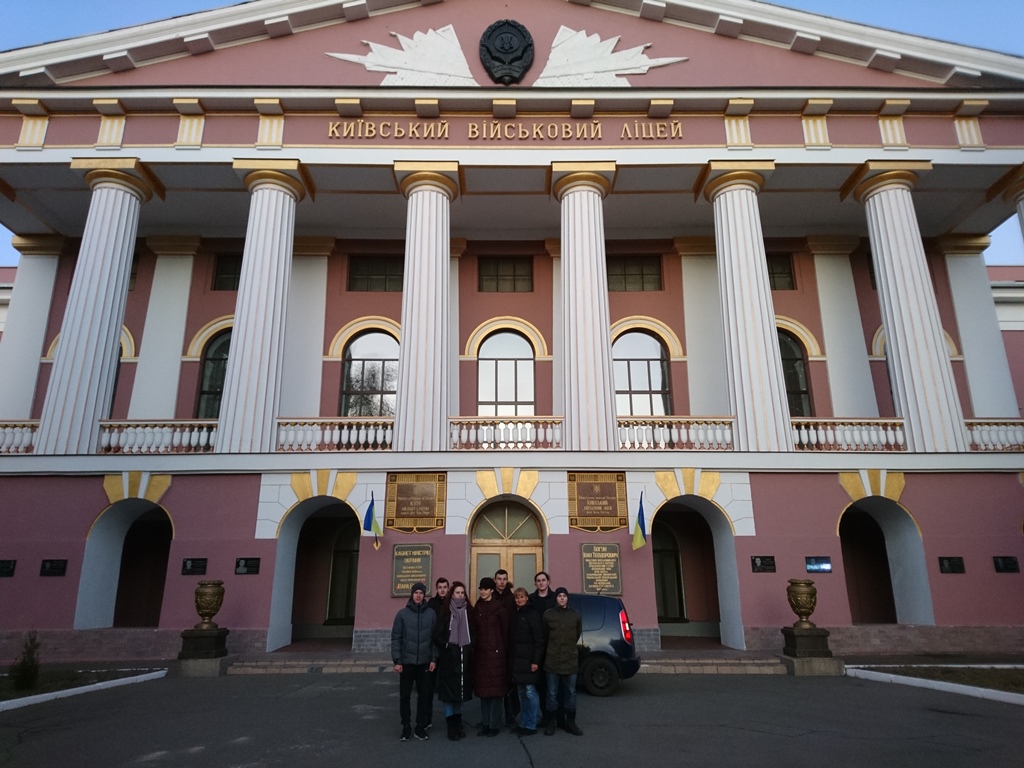 We would like to mention separately the 3rd course student, Mikita Kravchenko, who took the third place in the personal competition.
The following students represented the team of the Kyiv National University of Technology and Design:
1. Zlenko Oleksandr, gr. MgAT-19,
2. Velikanova Darya, gr. BMR-1-16,
3. Semeniuk Elizaveta, gr. BDK-1-17,
4. Mikita Kravchenko, gr. BEM-17,
5. Rogulchik Oleksandr, gr. BEM-17,
6. Shynkarenko Valentin, gr. BEM-18,
7. Dyachuk Roman, gr. BMB-18,
8. Ozersky Oleksandr, gr. BMN-1-19.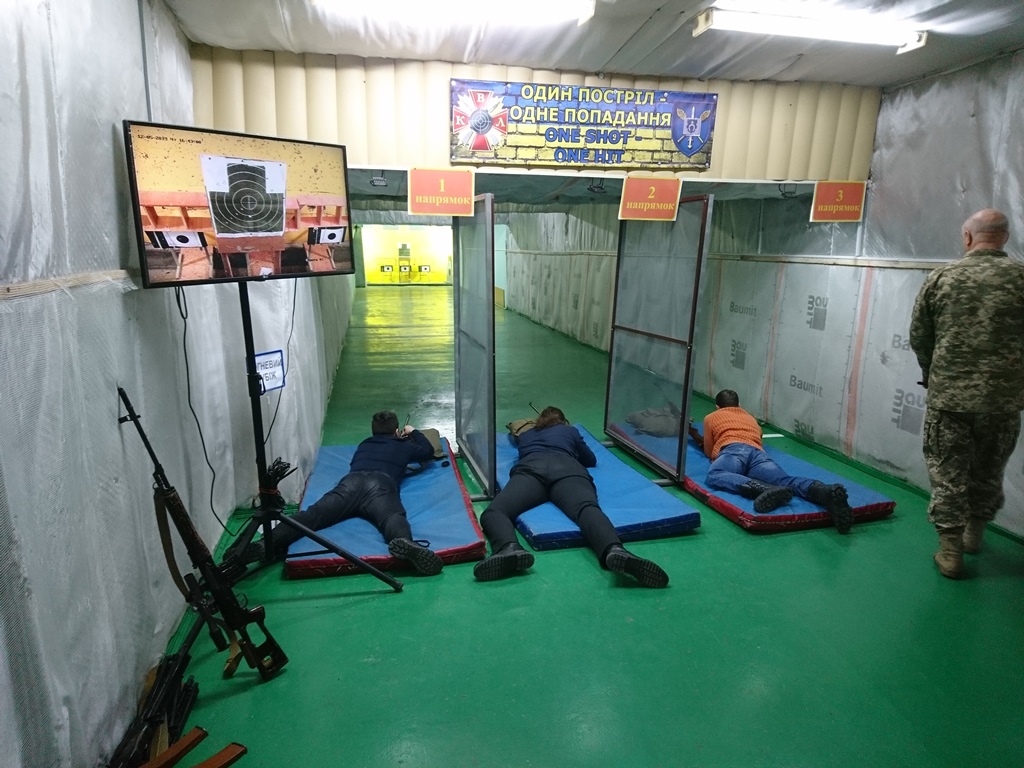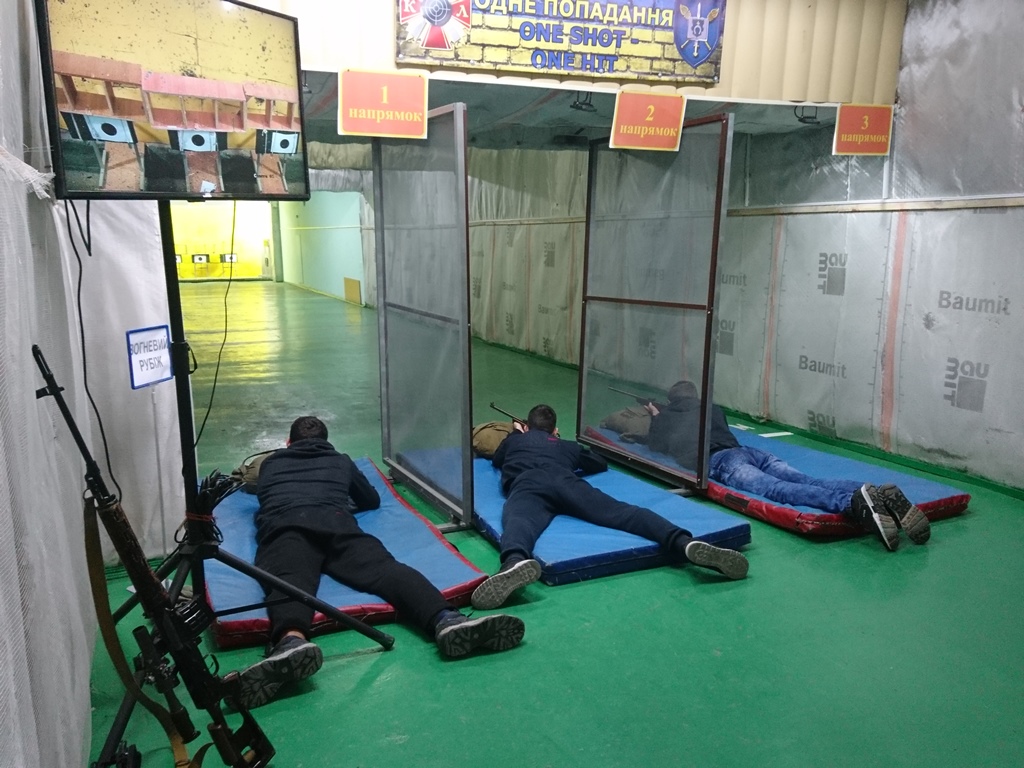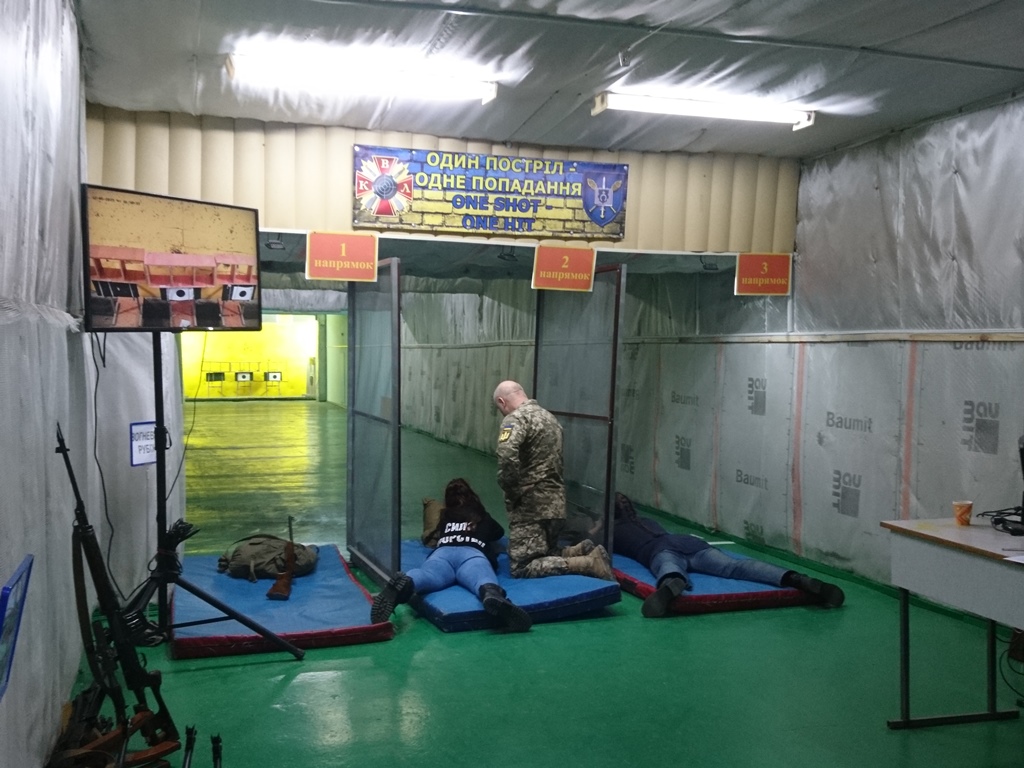 The students were also instructed in disassembling and assembling Makarov's pistol, Kalashnikov assault rifle, Dragunov's sniper rifle, and Degtyaryov's machine gun, after which they tried to practice their skills.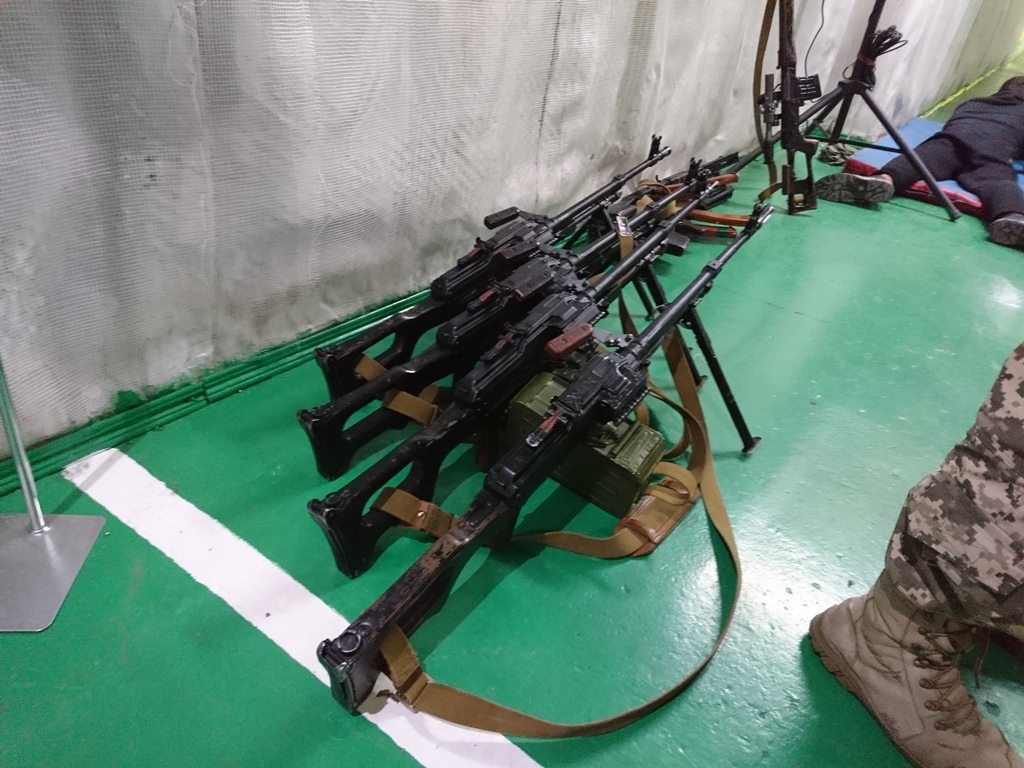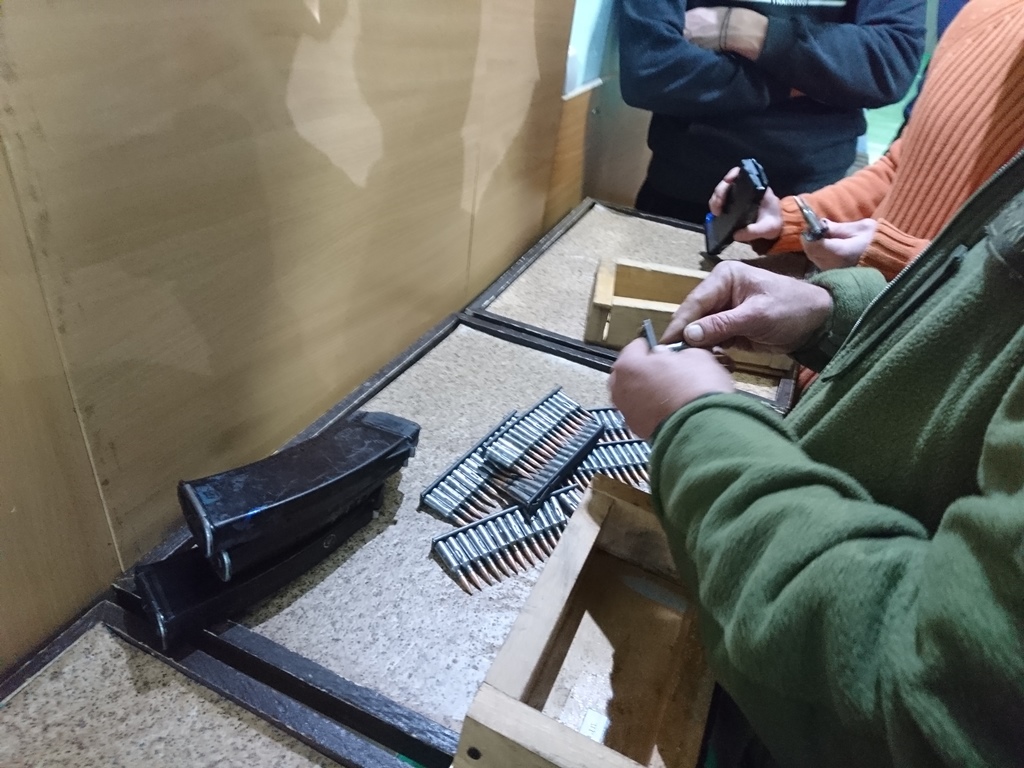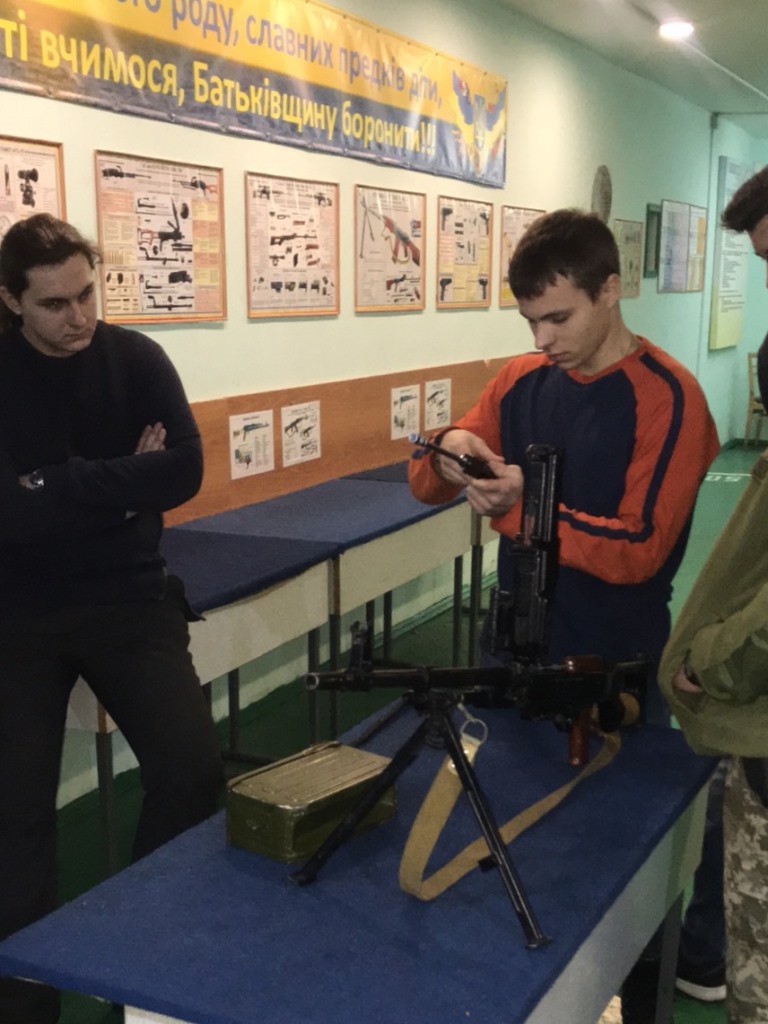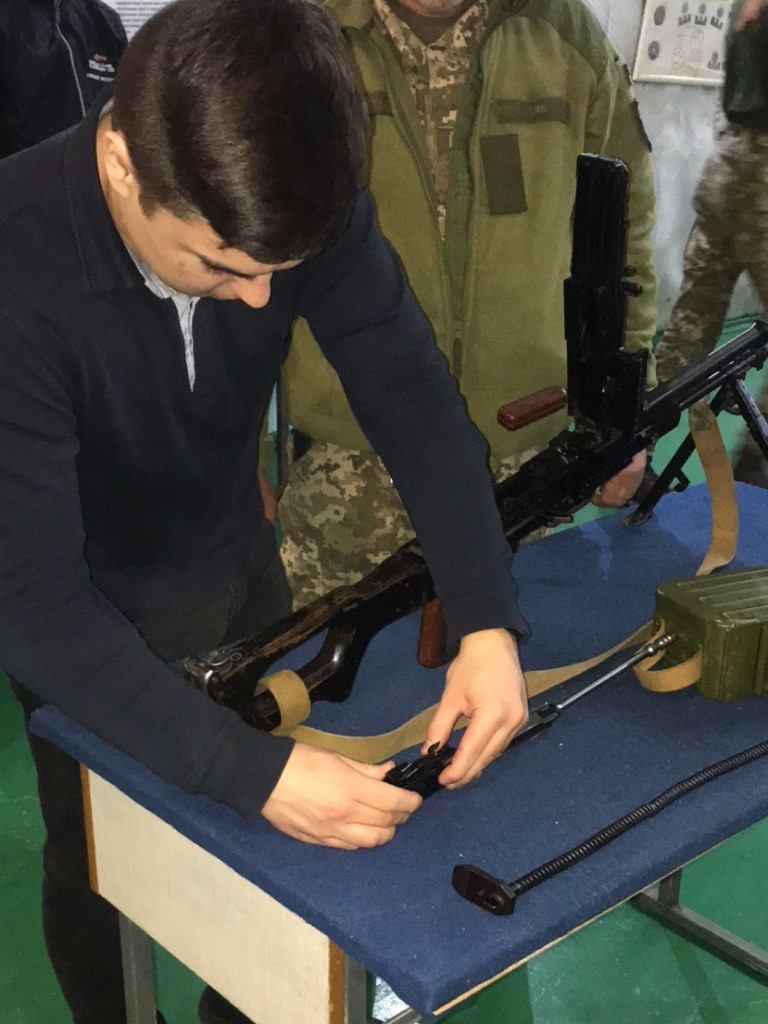 Congratulations to our athletes and wish them further success!
18.12.2019