The New Year and Christmas Decor Contest was held at the Museum of the Kyiv National University of Technology and Design during the week within the framework of the XVII Interuniversity Competition for Young Designers of the one sample and New Year and Christmas Decor.
123 questionnaires were submitted this year from different Ukrainian universities, in six nominations: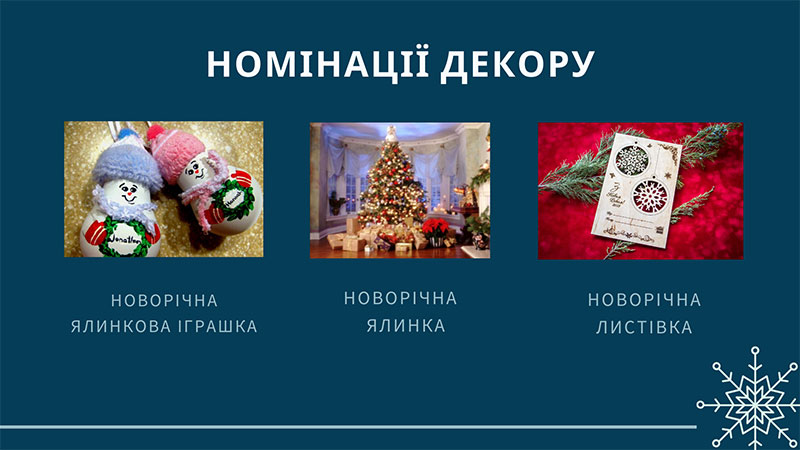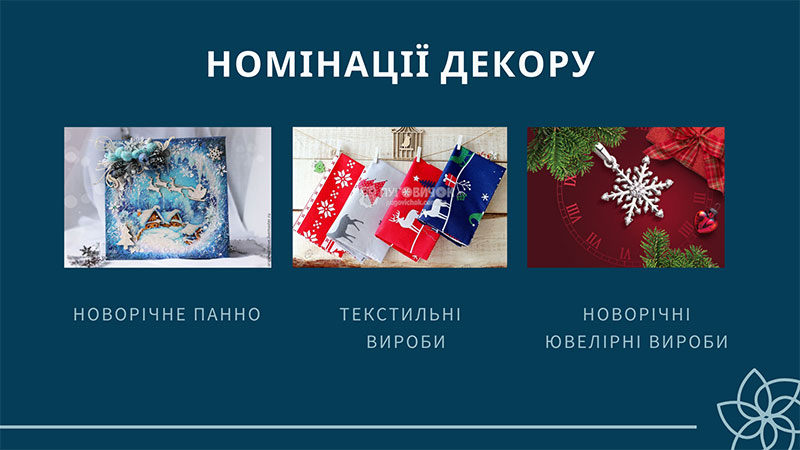 Traditionally, the exhibition was opened by Professor Vitaly Chaban. He noted that the number of students' work was increasing every year. More and more talented students joined us every year! Vitaliy also wished all creative inspiration and victory!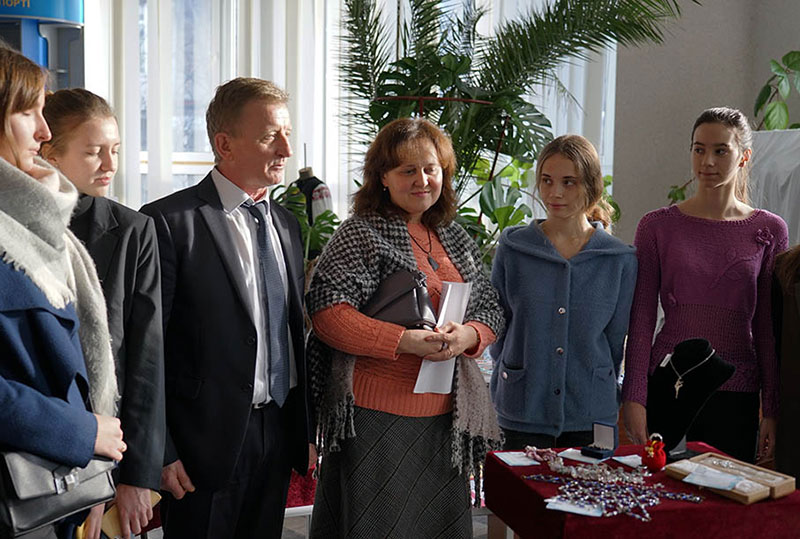 On 18 December 2019, professional jury evaluated the students' work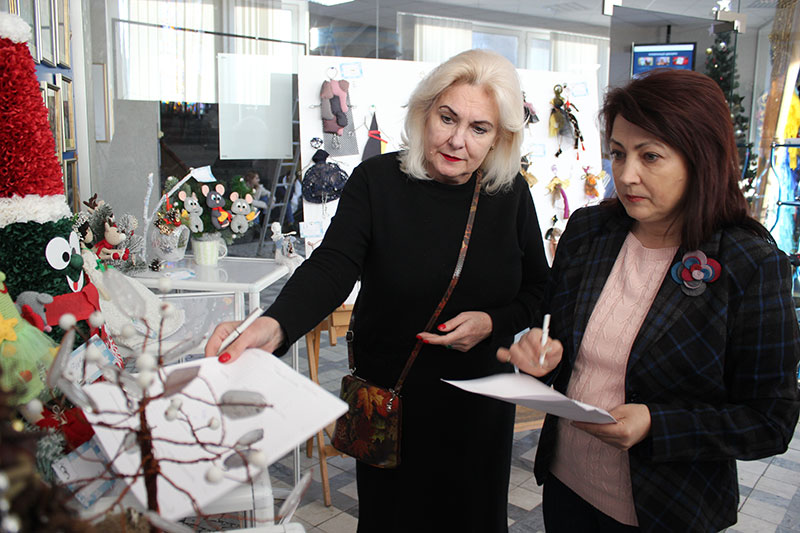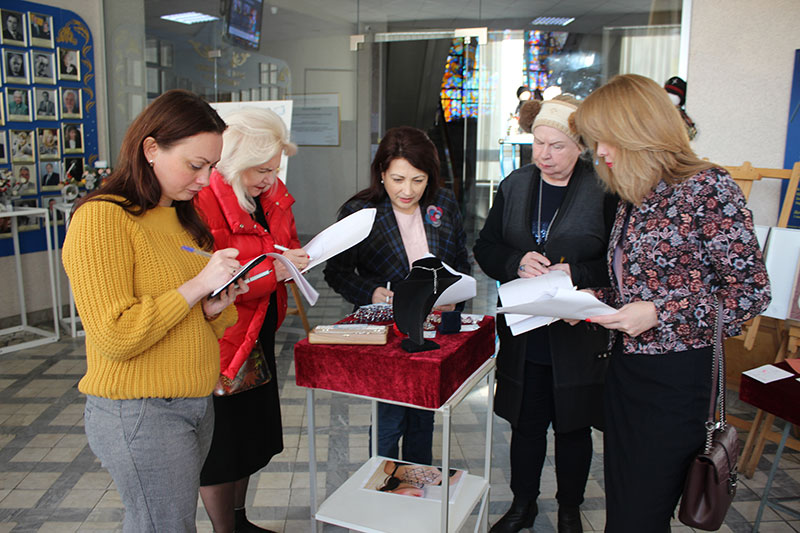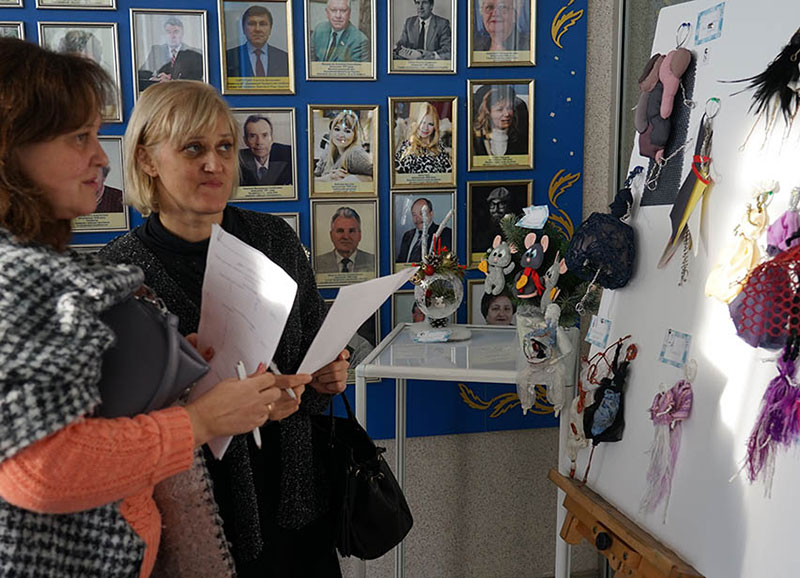 And they awarded students with diplomas at the semi-finals of the Interstitial Competition of one sample "Suziria Kashtan "!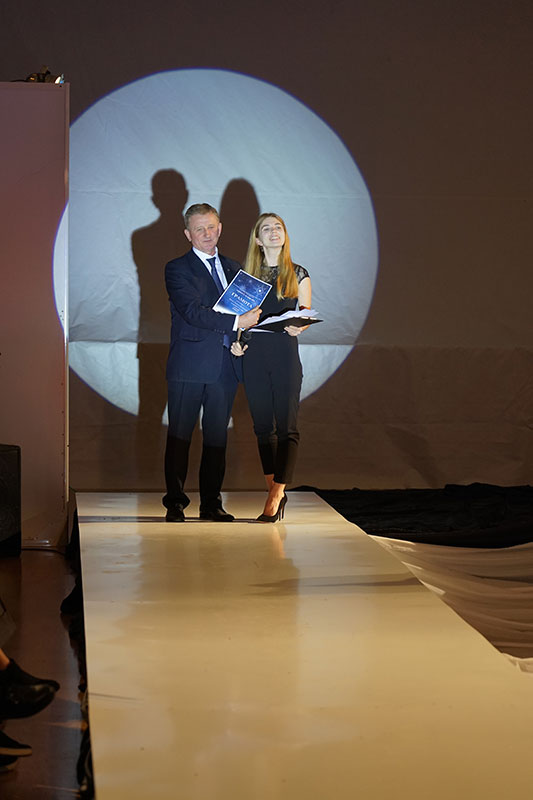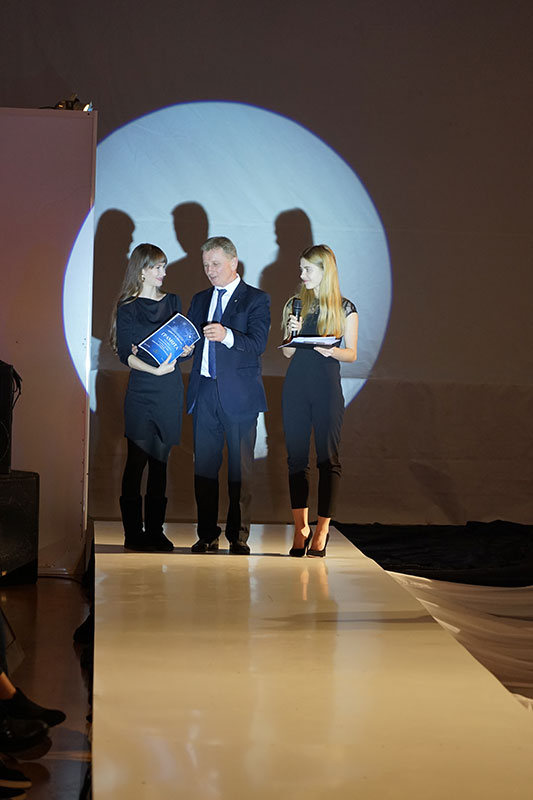 So, we congratulat the winners!
CHRISTMAS TREE nomination
ІІІ place
Luklyan Nadiya Romanivna
ІІ place
Tokarova Bogdana Grigorivna
І place
Shpetna Anastasia Vladimirovna
PANEL nomination
ІІІ place
Shpetna Anastasia Vladimirovna
II place
Tverdokhlib Hanna
I place
Tokarova Bogdana Grigorivna
NEW YEAR'S JEWELRY nomination
III place
Maximov Roman Yurievich
II place
Kazayan Mareta Mishikovna
I place
Domaracka Yaryna Serhiivna
NOMINATION TOY Nomination
III place
Makarenko Alexander Anatolievich
II place
Tokarova Bogdana Grigorivna
I place
Vesela Yuliia Viktorivna
POSTCARD Nomination
III place
Shpetna Anastasia Vladimirovna
II place
Shpetna Anastasia Vladimirovna
I place
Dudnik Alina Sergeevna
TEXTILE PRODUCT Nomination
III place
Luklyan Nadiya Romanivna
II place
Bogdanova Victoria Evgenievna
I place
Vesela Yuliia Viktorivna
20.12.2019