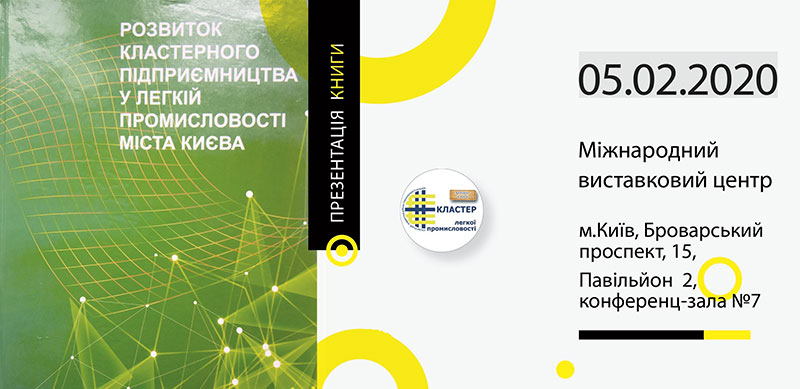 The book is edited by Doctor of Science (Economics), Professor, Academician of the National Academy of Pedagogical Sciences of Ukraine I. Grishchenko "Development of Cluster Entrepreneurship in the Light Industry of Kyiv" is a strong chain, highlighting the continuous connection between the integral segments: science - business - cluster. The cooperation of science, business and government are extremely important components of the socio-economic development of Ukraine. This combination provides the foundation for development on an innovative basis, taking into account the needs of the country.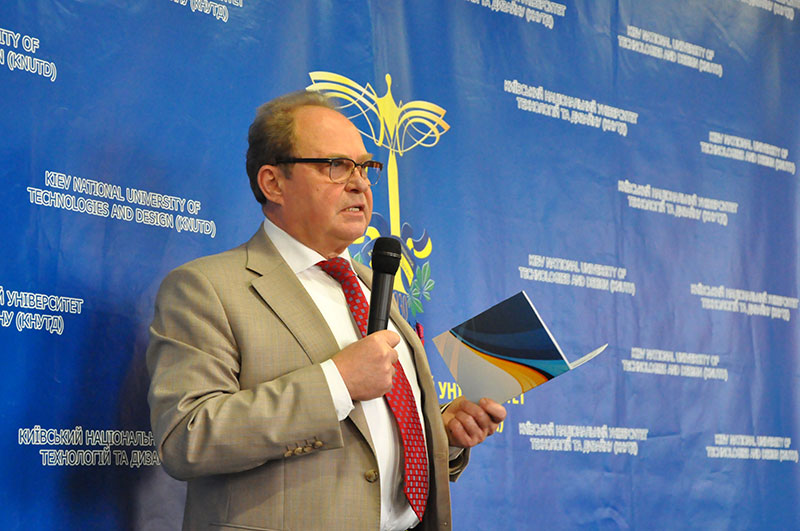 This book was released on the eve of the 90th anniversary of the Kiev National University of Technology and Design, which is not only an educational institution, but also a research base of light industry.
The presentation of the book was visited by a guest from KSCA from the Department of Industry and Enterprise Development - Natalia Porfiryevna Kovalishina, who expressed words of support for clustering and emphasized the combination of enterprises and KNUTD was especially valuable.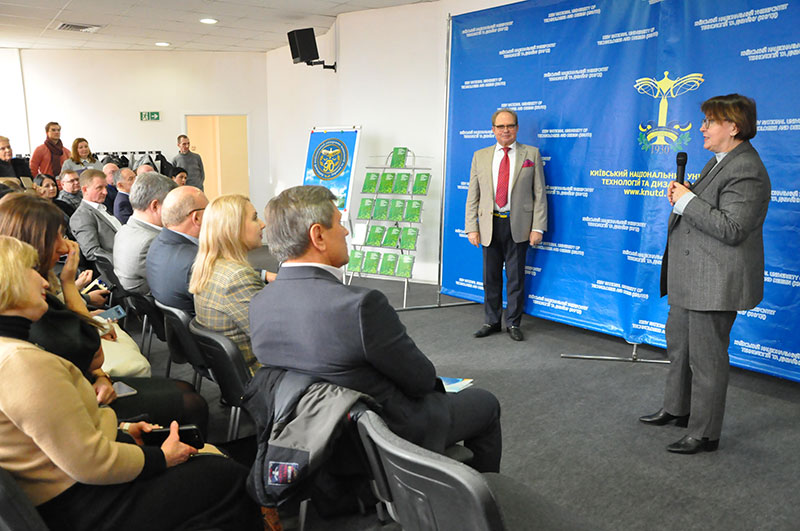 Representatives of other clusters in Ukraine came with a welcoming speech to the presentation of the book. namely, the Western Ukrainian cluster of the fashion industry - Yuriy Samets and Kharkiv Fashion Cluster - Oleg Egorov.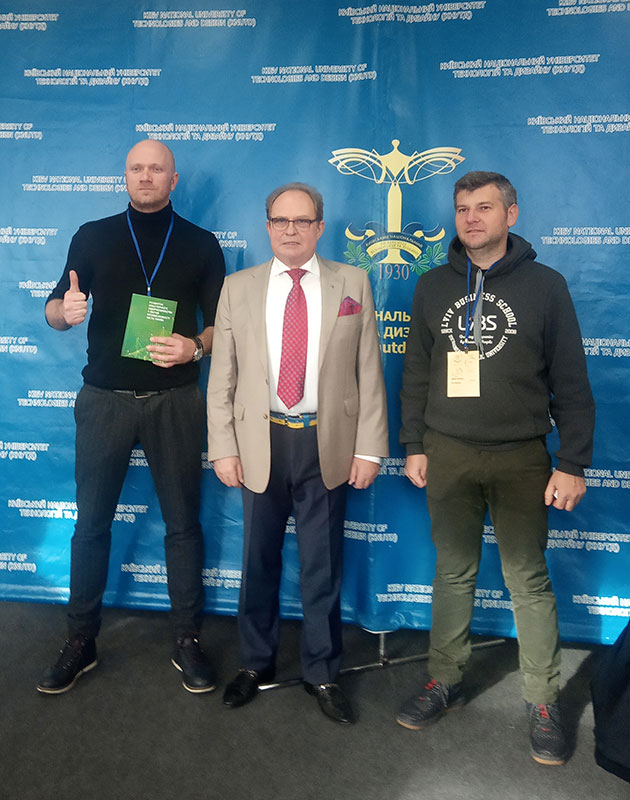 The guests of honor were representatives of the educational investment and technical cluster of light industry in Kiev, a member of the Supervisory Board of KNUTD Polovnikov Igor Ivanovich (President of the Ukrainian Technological Academy), Borodynya Alexander Grigoryevich (president of the League of Manufacturers of shoes, leather goods, fur products, President of the Association of Ukrainian Association enterprises of the leather industry ") and the general director of the publishing house «World of Success» Neonila Strukt.
Welcoming speeches were made by Neonila Struk, Director General of Peace Success, Victor Lishchuk, Director of «Chinbar», and Andrei Stanislavovich Prokhorovsky, Director of «RA.DA». The invited members of the cluster emphasized the important role of cooperation between business and university science, allowing the release of new competitive products.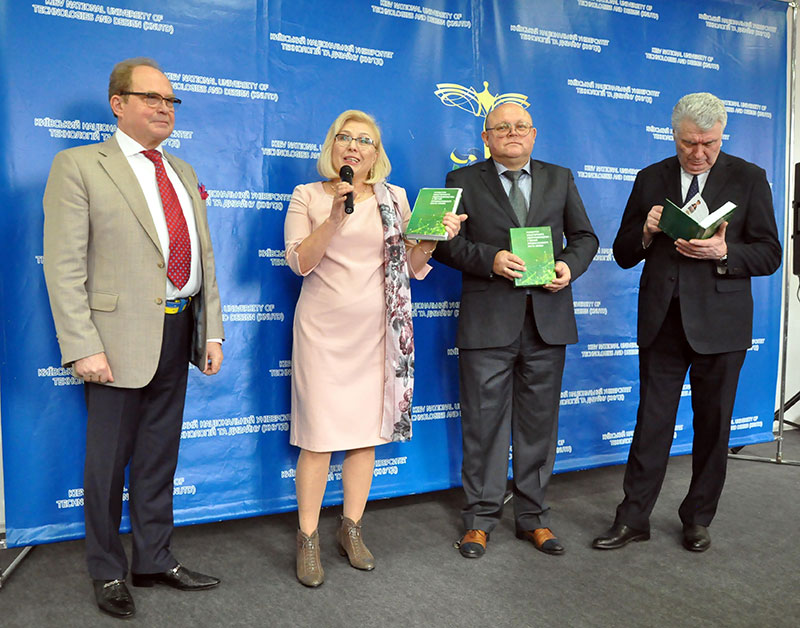 07.02.2020