On February 5-7, our university was traditionally presented at the 38th international festival of fashion Kyiv Fashion. For 20 years the exhibition has been the meeting place for industry professionals and has been precisely reflecting up-to-date tendencies, as well as development directions.
At the stand were presented the development of students of our university. Guests of the exhibition had the opportunity to get acquainted with the basic information about KNUTD and get answers to questions about the university.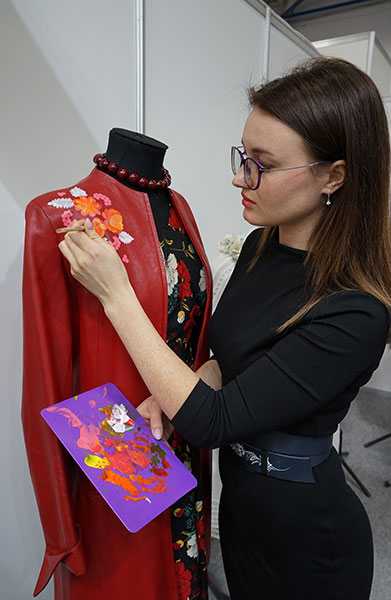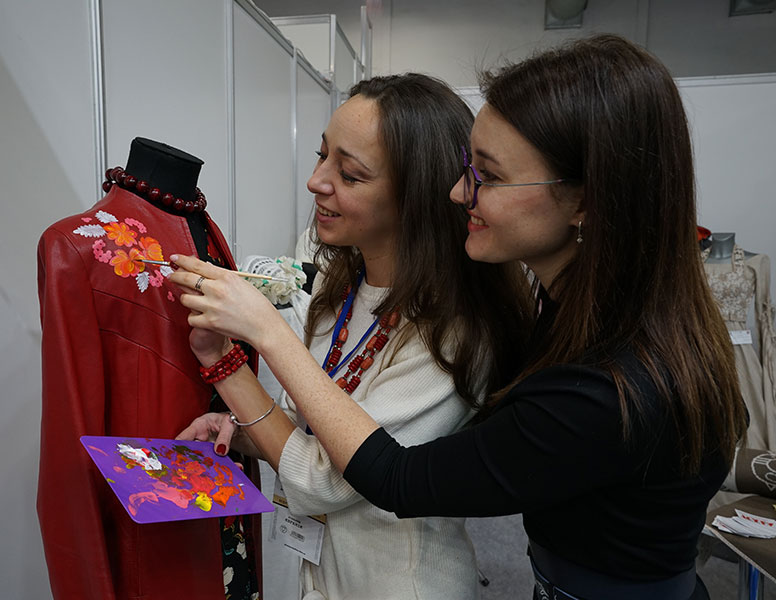 The meeting at the university stand of the head of the personnel department of the powerful native brand «Т-Стиль» (ТМ «Goldi») Irina Makarevich President-chief of the board of the Ukrainian Association of Textile & Leather industry enterprises "UKRLEGPROM" Tetyana Izovit, teacher Ievgeniia Romaniuk and student of KNUT Ekaterina Sedchuk, has a certain symbolism. After all, cooperation and mutual interest are the guarantee of quality.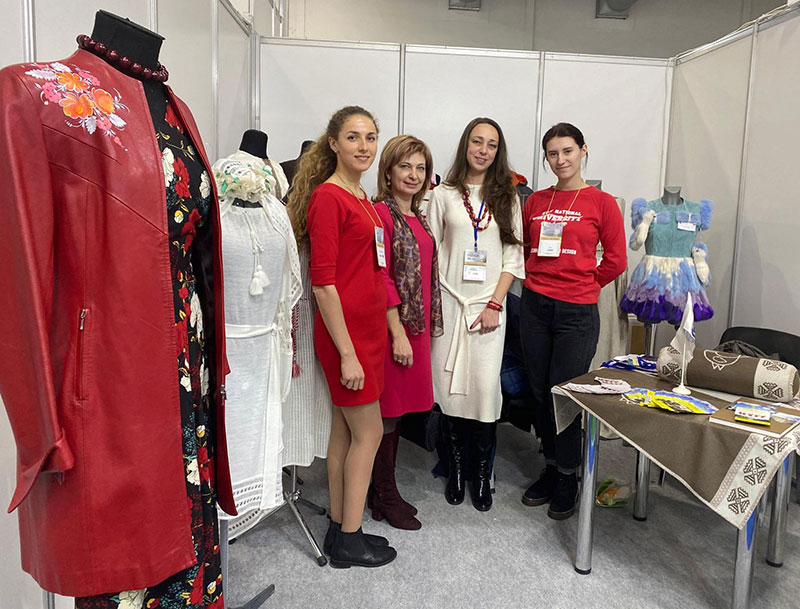 During the event, a presentation of the book "Development of Cluster Entrepreneurship in the Light Industry of the City of Kiev", published by the scientific editorship of Doctor of Economics, Professor Ivan Mikhailovich Grishchenko. In addition, the final and awarding of the winners of the All-Ukrainian contest of young designers of the same image "Constellation Kashtan" were held on the Kyiv Fashion podium.
07.02.2020