The love of sports is a great feature of every person. Sport is an important part of the lives of billions of people, it encourages new achievements and tempers the character. Kyiv National University of Technologies and Design is an active initiator and participant in various sports competitions. A powerful student team is always worthy of the logo of its Alma Mater. And, of course, the teaching staff has its own champions.
According to a good tradition, the Universiade "Health" is held in the end of winter, in the warm, friendly atmosphere, among the teaching staff of the educational institutions of Pechersk district of Kyiv. Teams participate in different kinds of sports.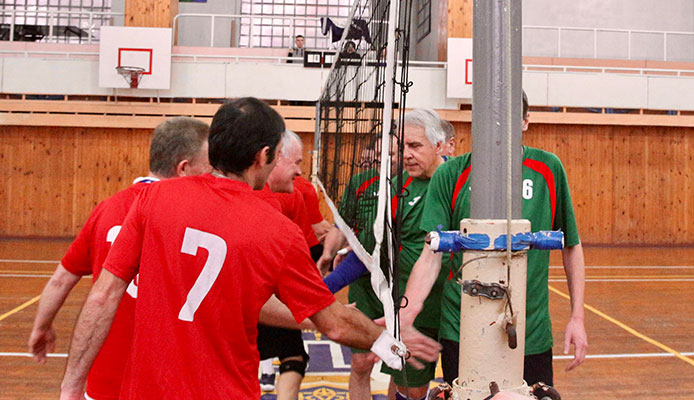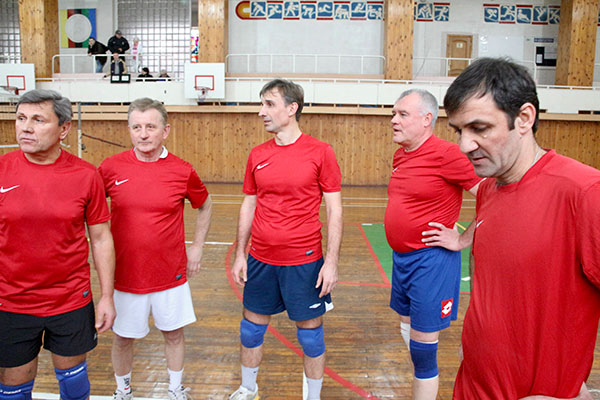 Today we will talk about fierce volleyball matches. They lasted almost a week. Participants were represented by the following universities: Kyiv National University of Technologies and Design, Kyiv National University of Culture and Arts, National Transport University. The KNUTD team included: Chaban V.V., Serputko A.V., Arabuli A.T., Chernovsky S.M., Rubanka M.M., Pleshko S.A., Koshel S.O., Nychiporenko I.V., Parishkur Y.V.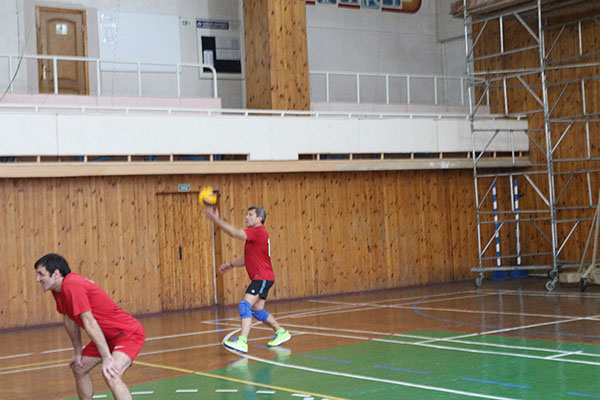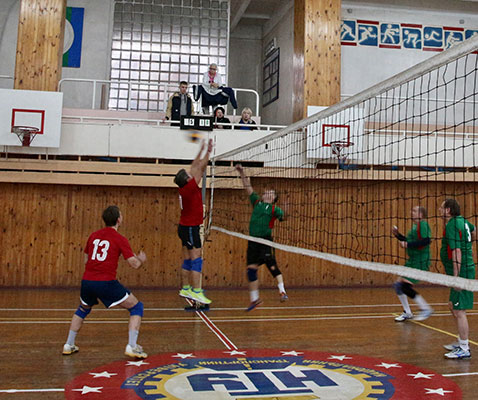 KNUTD's team met with the National Transportation University team, ending it early with a two-game advantage with a score of 2-0 (15:13; 15:13). The pre-start bustle changed to a rational staging of players in the zones under the clear guidance of Coach V.P. Tkachenko, who was still coaching some of our participants. "In a healthy body – a healthy spirit" from the standpoint of motivation from the West gains a philosophical awareness of what he saw, namely, "A healthy spirit – in a healthy body".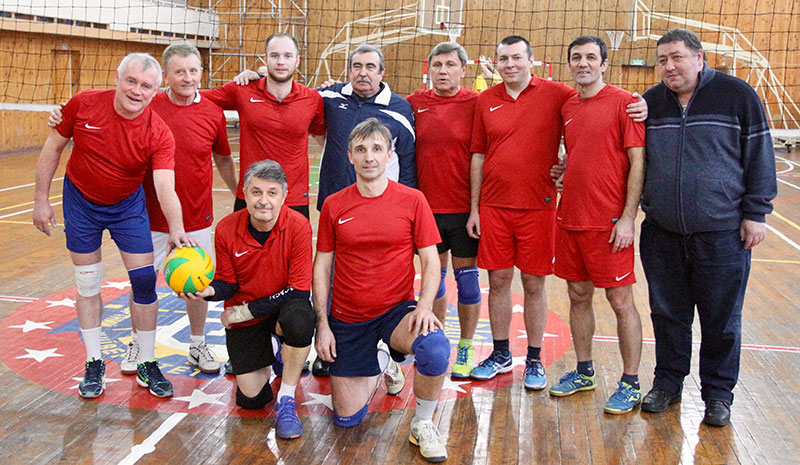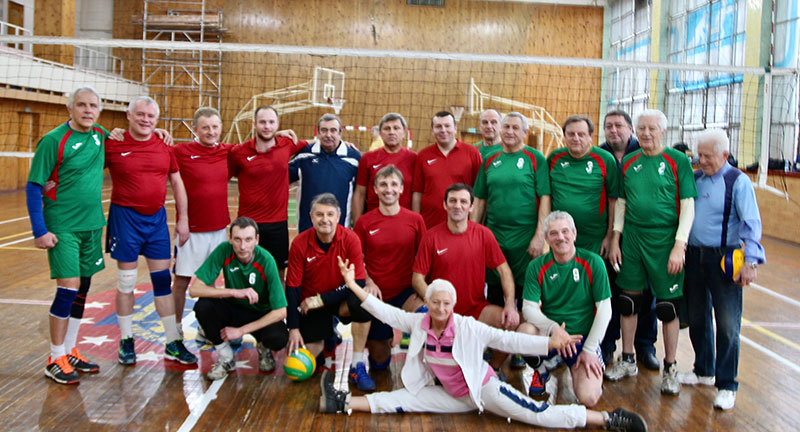 As a result of all the matches, KNUTD got second place. Congratulations to our winners! Keep it up!
17.02.2020