By decree of the President of Ukraine Volodymyr Zelensky of December 13, 2019 No. 903/2019, the President of Ukraine Prize for Young Scientists of 2019 was awarded to the work «Features of reproduction of herpes viruses in the conditions of mixed infection and development of promising antiviral agents».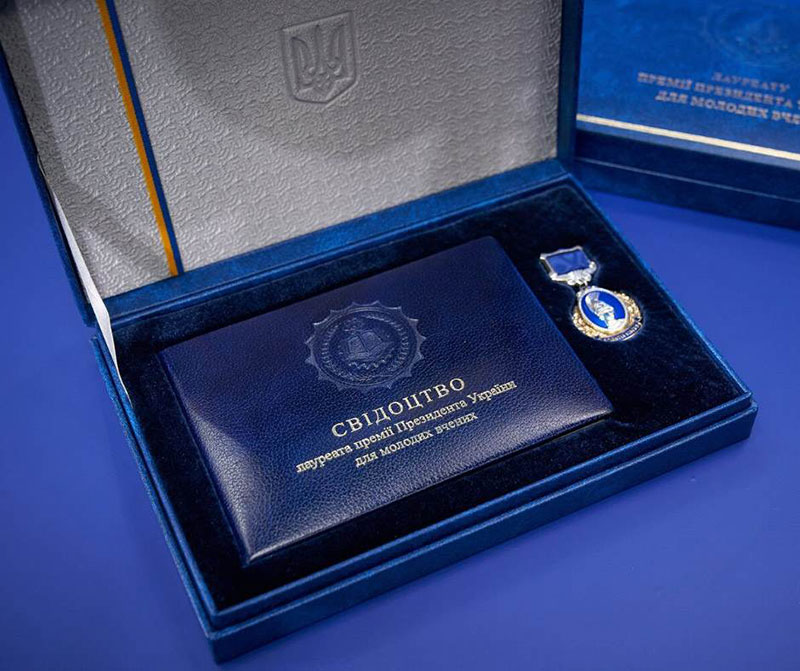 Among the authors of the work is a lecturer of the Department of Biotechnology, Leather, and Fur of the Faculty of Chemical and Biopharmaceutical Technologies, Ph. D. Olga Shydlovska.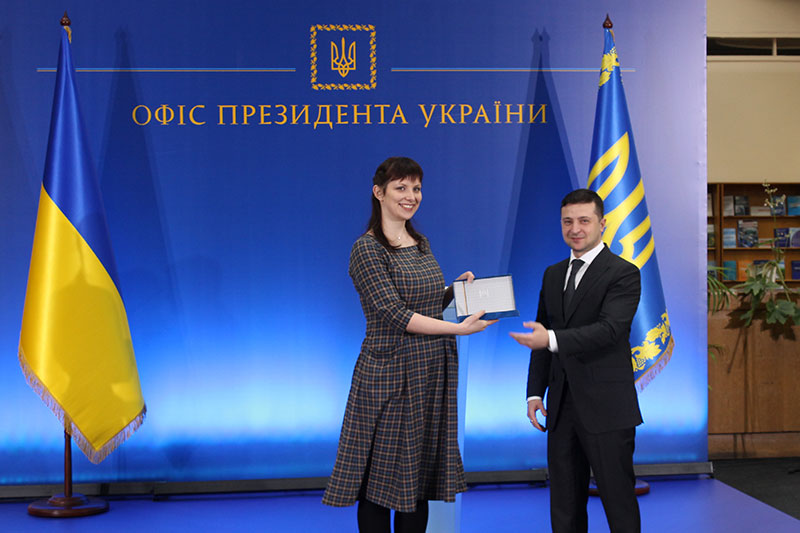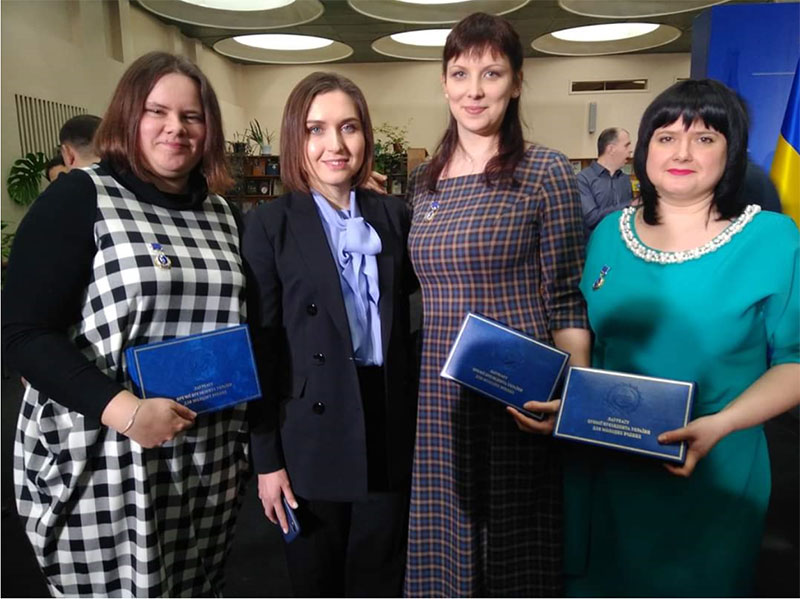 The President of Ukraine Prize for Young Scientists has been awarded for outstanding achievements in the field of natural sciences, which contribute to the further development of science, social progress and establish the high authority of national science in the world.
We sincerely congratulate the young laureate of biotechnology! We wish you new achievements and victories!
20.02.2020