In these difficult times for the whole world, when the COVID-19 virus spread far beyond the People's Republic of China, every collective must feel responsible for their own and their loved ones' health.
Thus, the staff of the Kyiv National University of Technologies and Design has not stayed away, and is working hard to curb the spread of infection both in Ukraine and abroad. Coronavirus is not a natural disaster, but a disease; so it should be treated, and even better prevented. When the trouble came to the PRC, the university sent aid to students and staff of the Kyiv College of QLUT (Jinan, Shandong Province) with special protective masks and suits.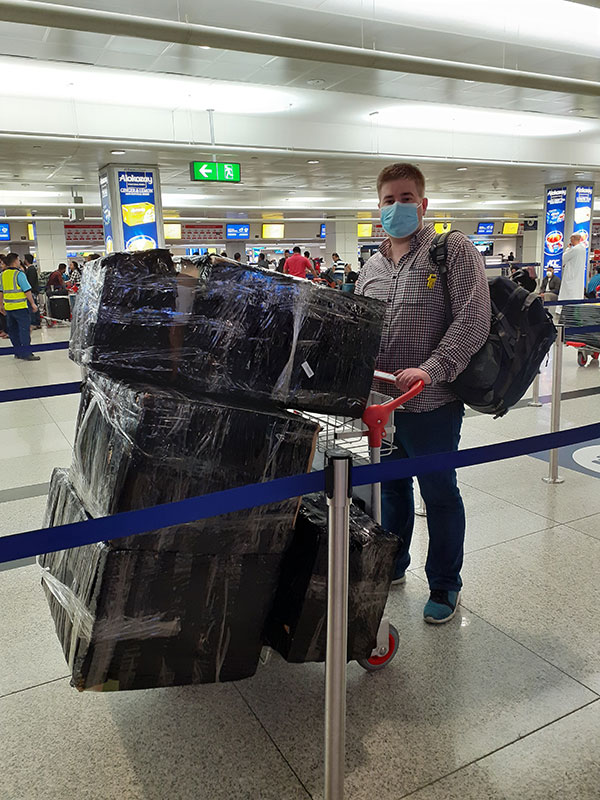 Teacher of KNUTD O. Volianyk delivers humanitarian freight to the PRC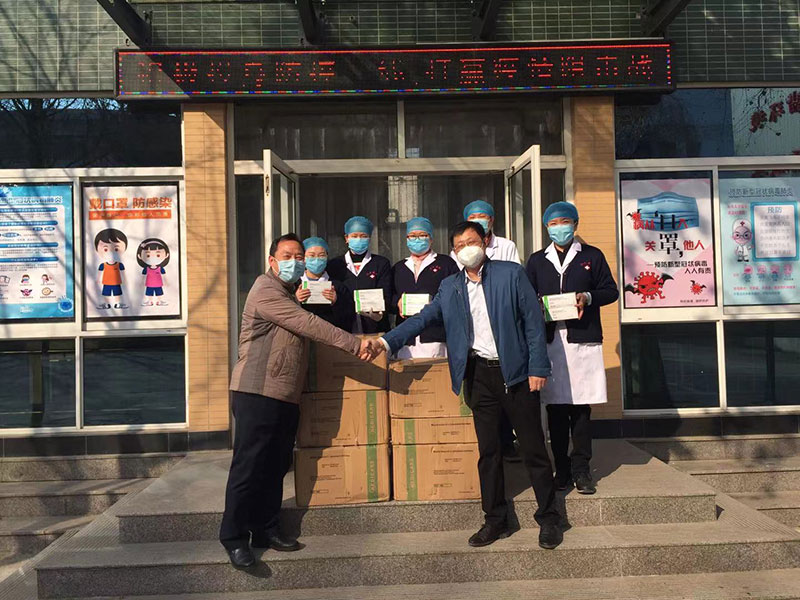 Now at the University, Faculty of Fashion Industry (Dean Prof. L. Zubkova) sew protective masks of varying degrees of protection. Deputy Vice-Rector V. Pavlenko organized purchase and delivery of materials. Thanks to Faculty of Fashion Industry and Faculty of Design (Dean Prof. M. Kolosnichenko), in 2020, the University ranked 62nd in the World Ranking of the Best schools of fashion and design according to the influential CEOWORLD Magazine.
Rector of KNUTD, academician of the NAPS of Ukraine Ivan Gryshchenko noted their hard efforts and thanked the teachers and students who are actively involved in this work.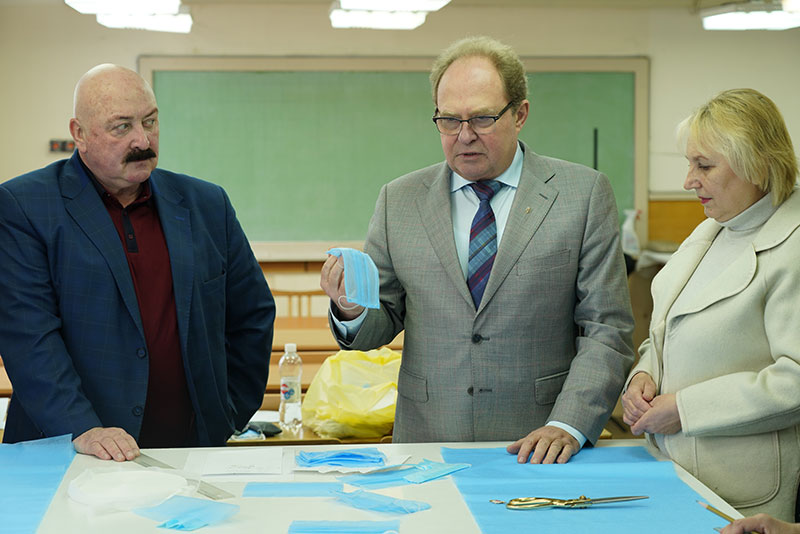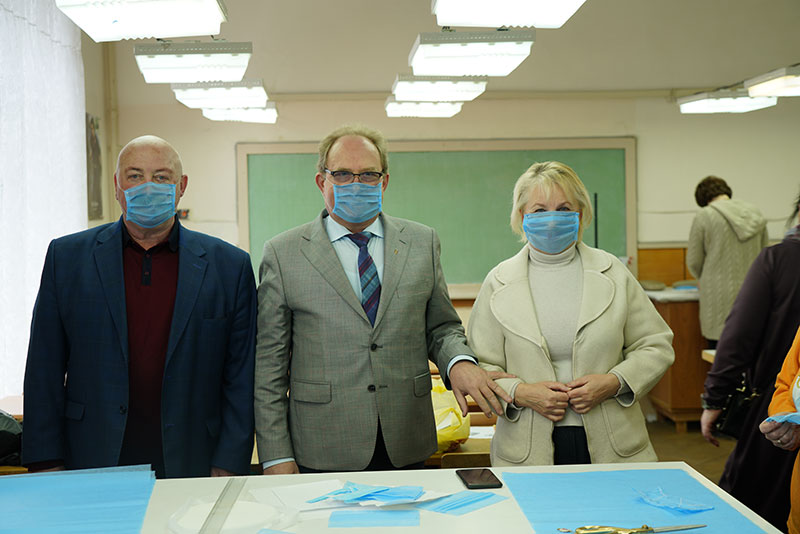 Employees of the Department of Technology and Design of Sewing Products (Head Prof. S. Bereznenko) together with students started production of protective masks for the needs of the University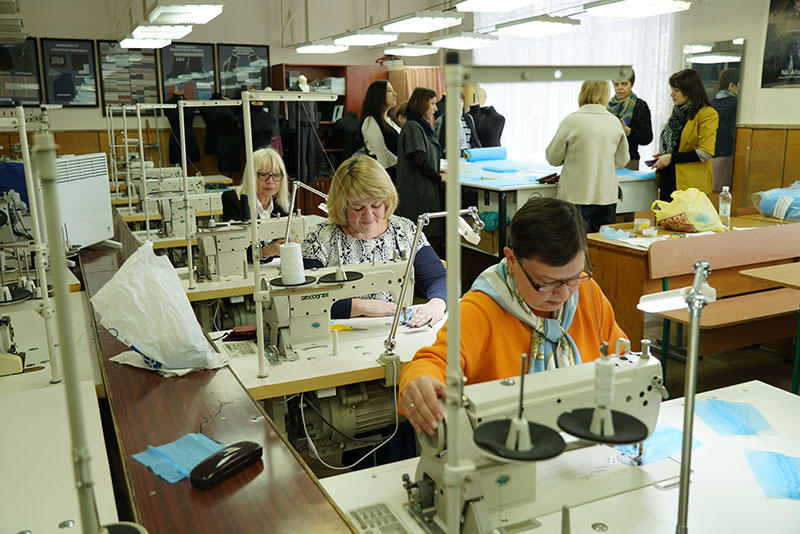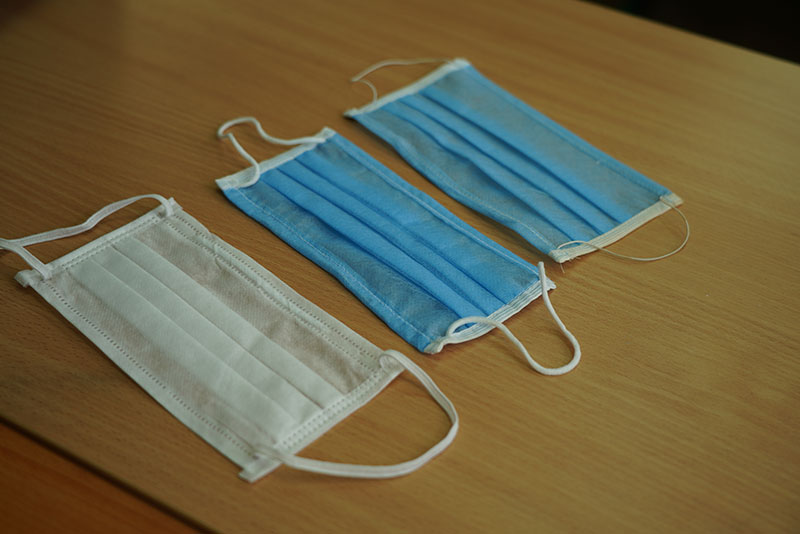 05.03.2020