The students of the Faculty of Design, which are studying in the specialty "Design of accessories and jewelry" won the competition "Best sketch of decoration", that was organized by the world-famous Ukrainian jewelry brand Kochut (Uzhgorod, Ukraine) in Mart-April 2020. Among 75 students-participants from different institutions of art education from Ukraine, two students of KNUTD were included in the TOP-10 winners of the competition with the following results:
2nd place - Shevchenko Maria Petrivna, group MgDyu-19;
6th place - Podkoviria Natalia Viktorivna, graduate in the 2019.
Under the terms of the competition, the work of Maria Shevchenko will be executed in a material by Kochut jewelry brand and auctioned, and the proceeds will be transferred to the winner's native alma mater - Kyiv National University of Technology and Design.
More information about the results of the contest "Best decoration sketch" can be found at the link.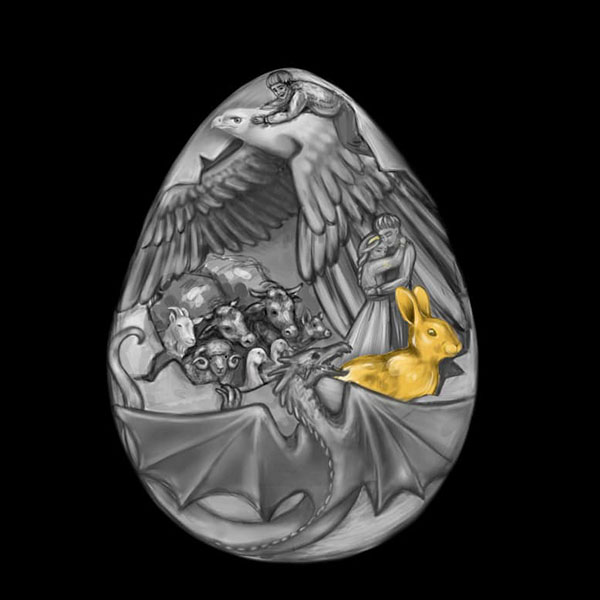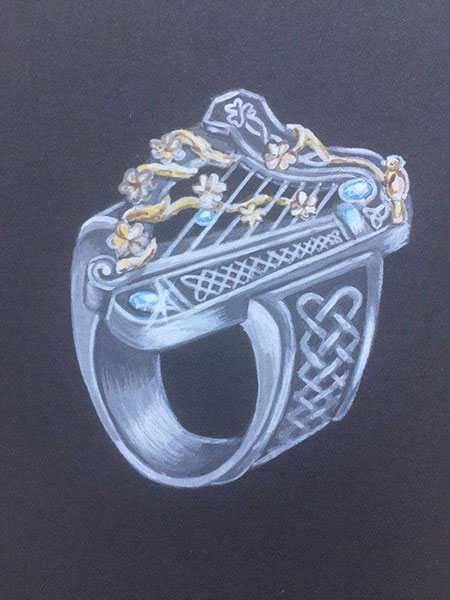 Works of the winners of the competition: а - Shevchenko Maria, b - Podkoviria Natalia
We are grateful to the organizers of the competition - brothers Yuri, Roman and Igor Kochut, owners of the Kochut brand, for their creative initiative and support for talented creative youth!
Congratulations to young jewelry designers and their teachers - associate professor Vinnychuk M.S., assistant Vydolob D.V. with a victory and we wish them new creative achievements!
17.05.2020