During May 14-15, 2020, International Scientific and Practical Conference "Advanced Materials and Innovative Technologies: Biotechnology, Applied Chemistry and Ecology" was performed as part of celebration of the 90th anniversary of Kyiv National University of Technologies and Design and the Department of Biotechnology, Leather and Fur. The conference was co-organized by NSC "Institute of Biology and Medicine" of Taras Shevchenko National University of Kyiv, Zabolotny Institute of Microbiology and Virology of National Academy of Sciences of Ukraine, Institute of Molecular Biology and Genetics of the National Academy of Sciences of Ukraine, National Research and Development Institute for Textiles and Leather (Romania).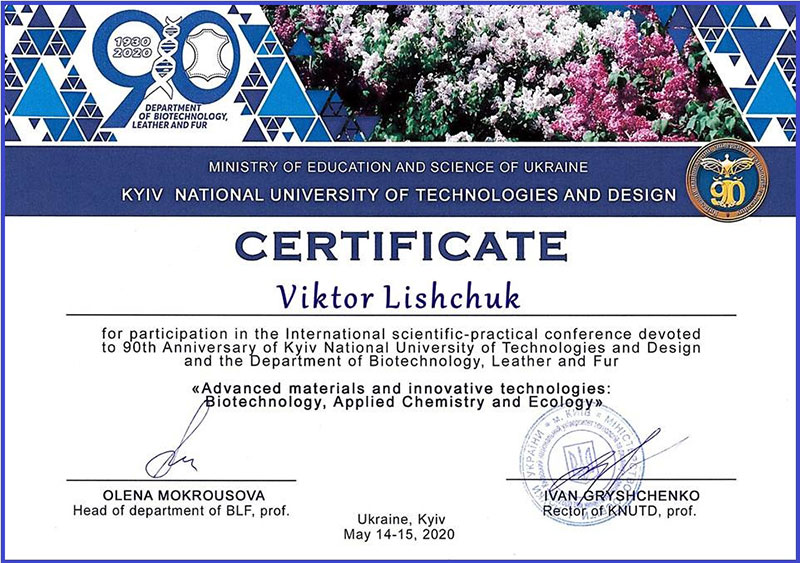 In present-day realities, this event was a unique opportunity for professionals and students from different cities of Ukraine and abroad to share ideas on current issues of chemical and biotechnology development off-site!
The scientific event brought together 155 participants from around the world. In total, 69 abstracts were presented, 26 - with the participation of students from our University.
The participants of the conference expressed particular gratitude for the provided scientific materials that allowed to share experience, new developments, achievements, discoveries between scientists and professionals of different scientific fields, different cities and countries!
Based on the results of the conference, an electronic book of abstracts was formed, and the scientific papers of the participants are expected to be published in a collective monograph.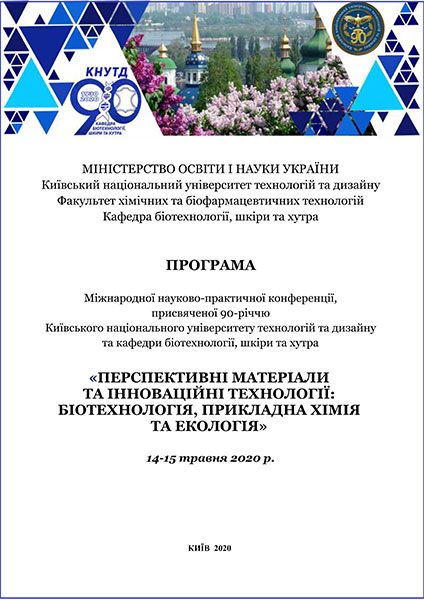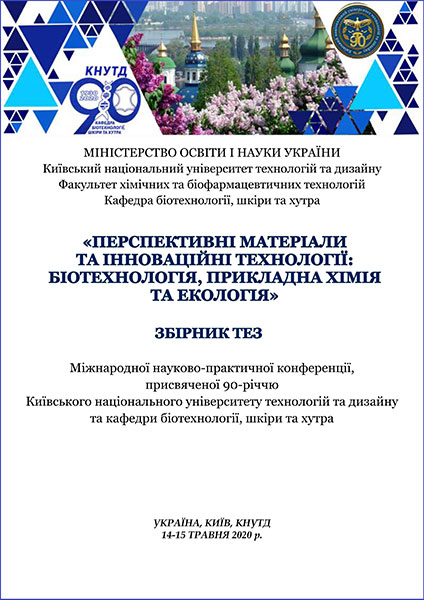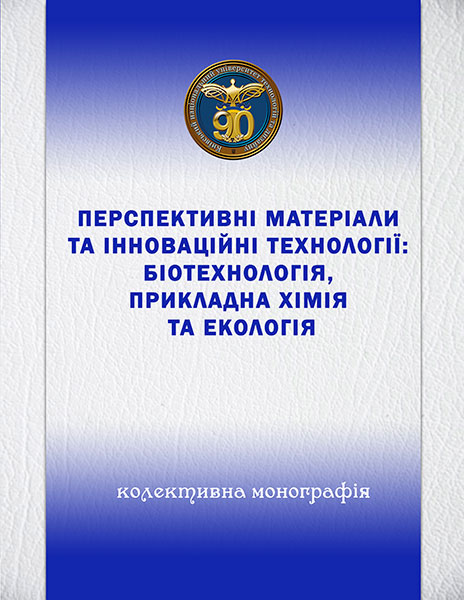 21.05.2020