The beginning of the spring of 2020 was marked by a significant art event dedicated to the celebration of the 90th anniversary of the Kyiv National University of Technology and Design. In early March, the Bratislava Cultural Art Center hosted a personal exhibition of creative works by professor Yevhen Petrovich Gula, an outstanding artist, member of the National Union of Artists of Ukraine, head of the department of drawing and painting at Kyiv National University of Technology and Design. This exhibition, created on the occasion of his 75th anniversary, professor Ye.P. Gula devoted to the University, where he has been teaching for several decades, educating talented youth - specialists in various fields of design.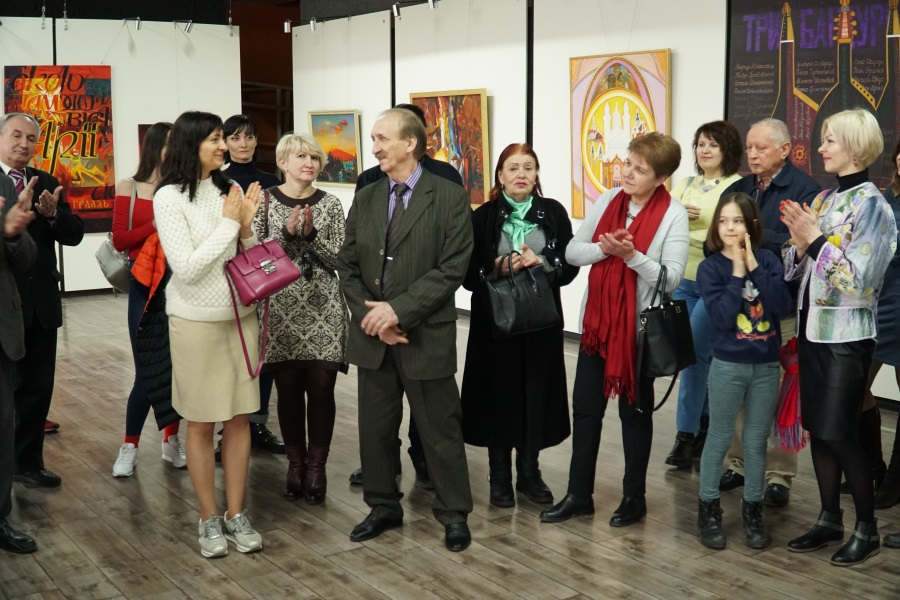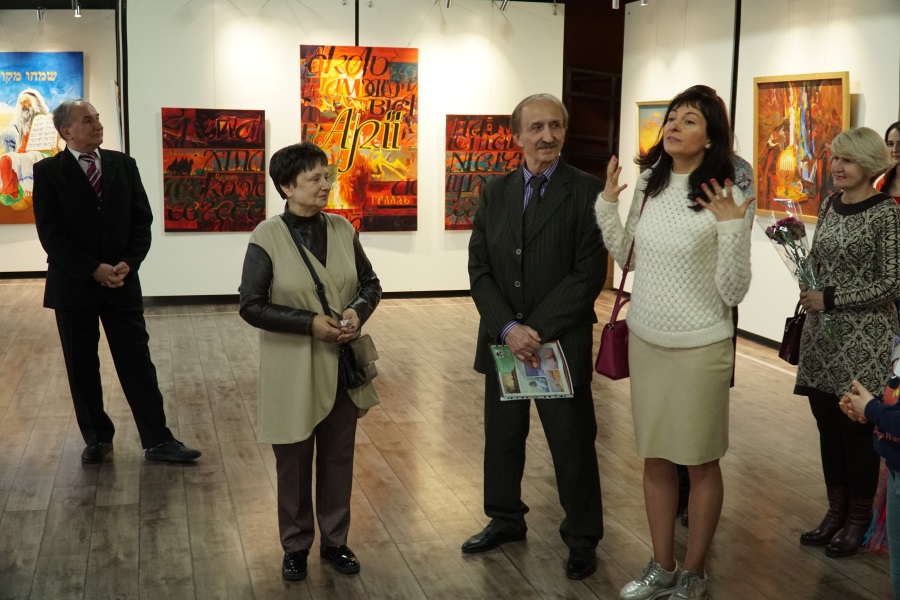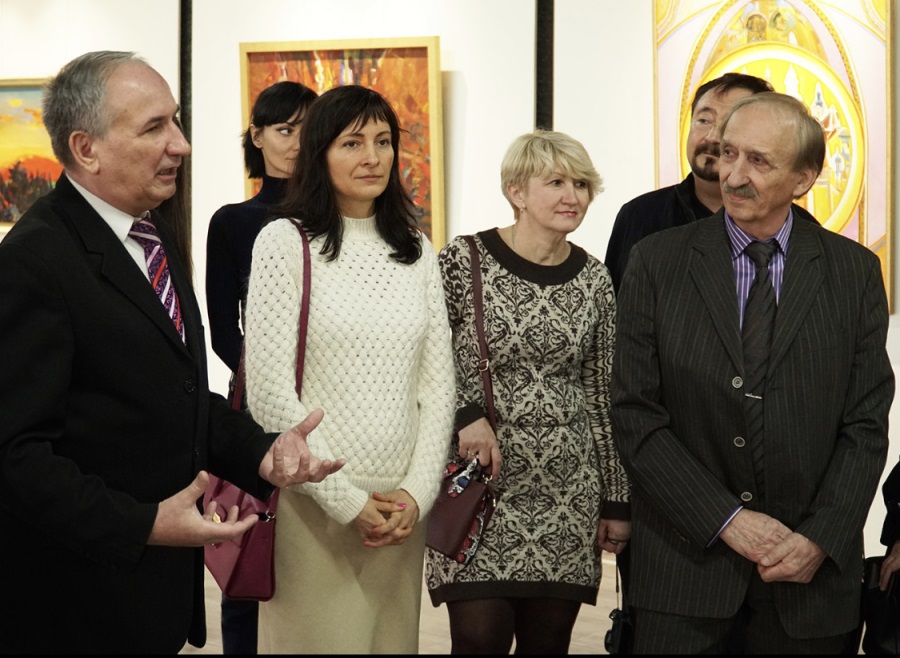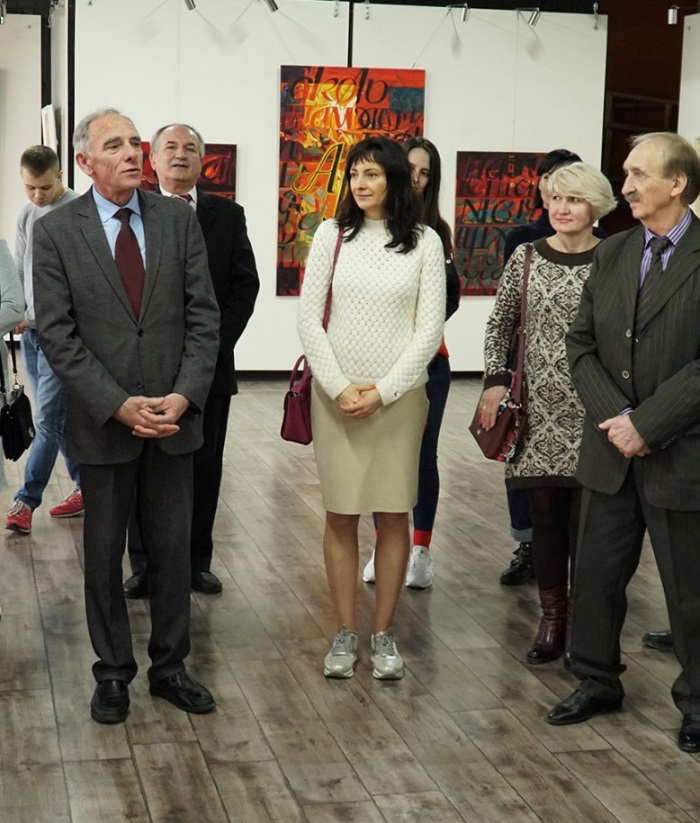 Bright and talented artist Yevhen Petrovich Gula gives the world the beauty of the image-symbols of his extraordinary soul, demonstrate the intonational colors of the iconic author's imagery, dedicated to significant topics in the life of Ukraine and the world.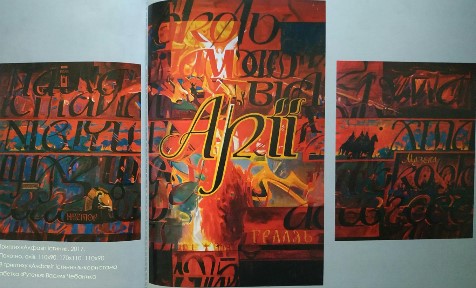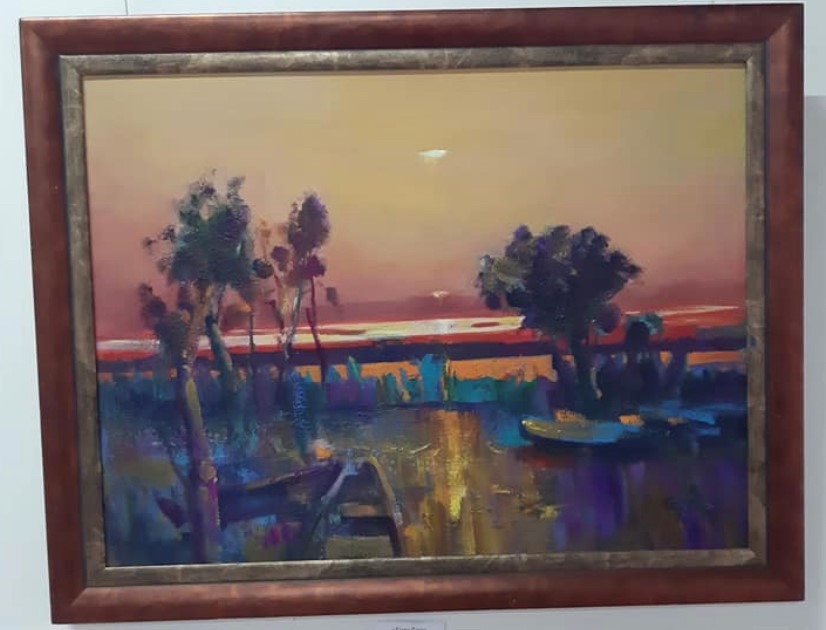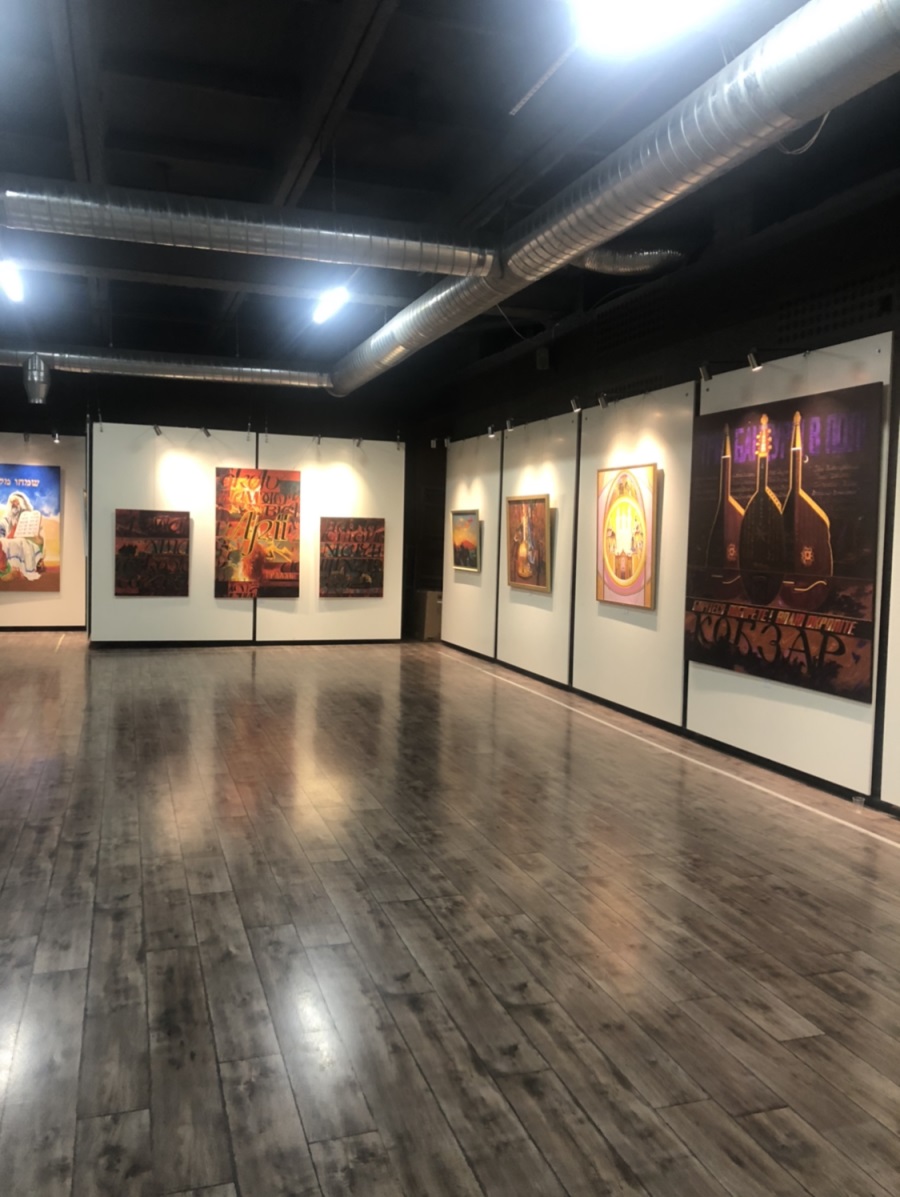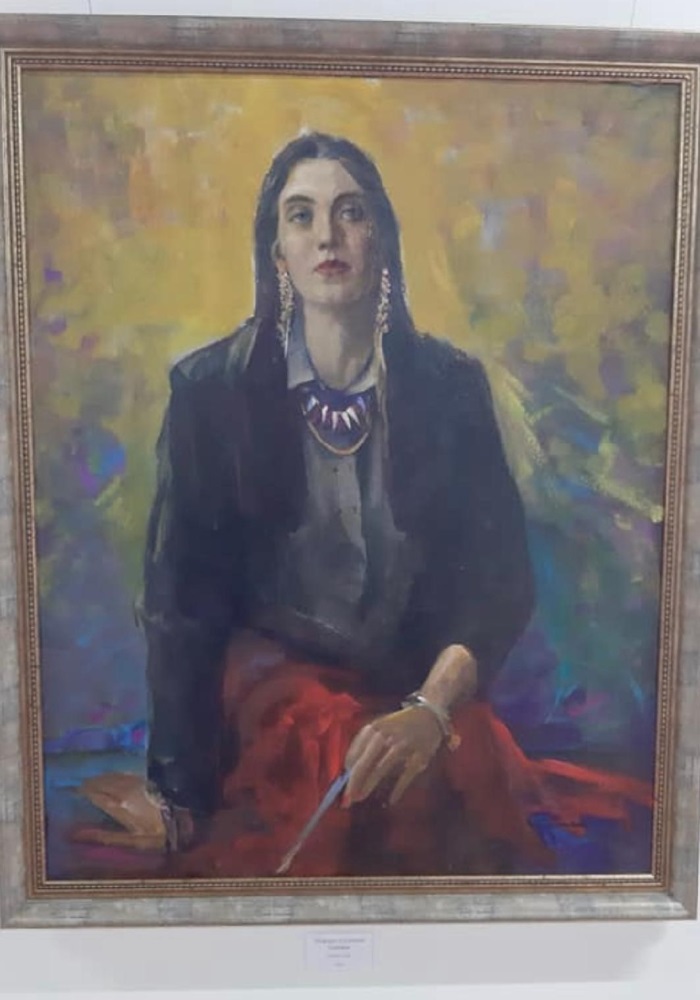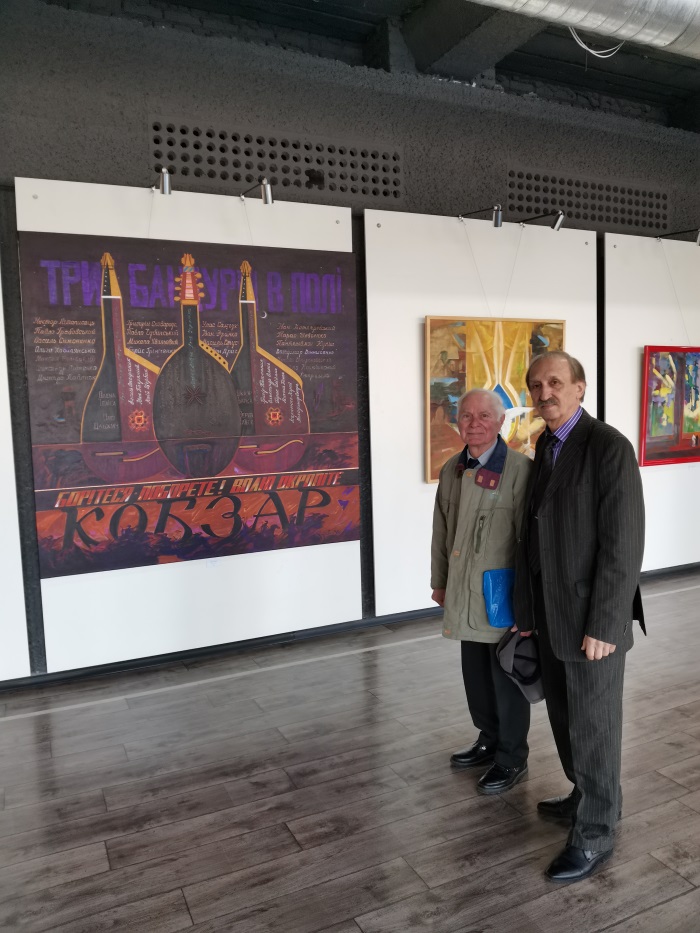 Strength, energy, positivly posed to reality, visibility to Universe, non-adherence, respect to all kindness, sensitivity and kindness - are important features that help Yevhen Petrovich to fulfill the important mission of the artist, who returns to humanity his ideal of humanity through creative images of his own art.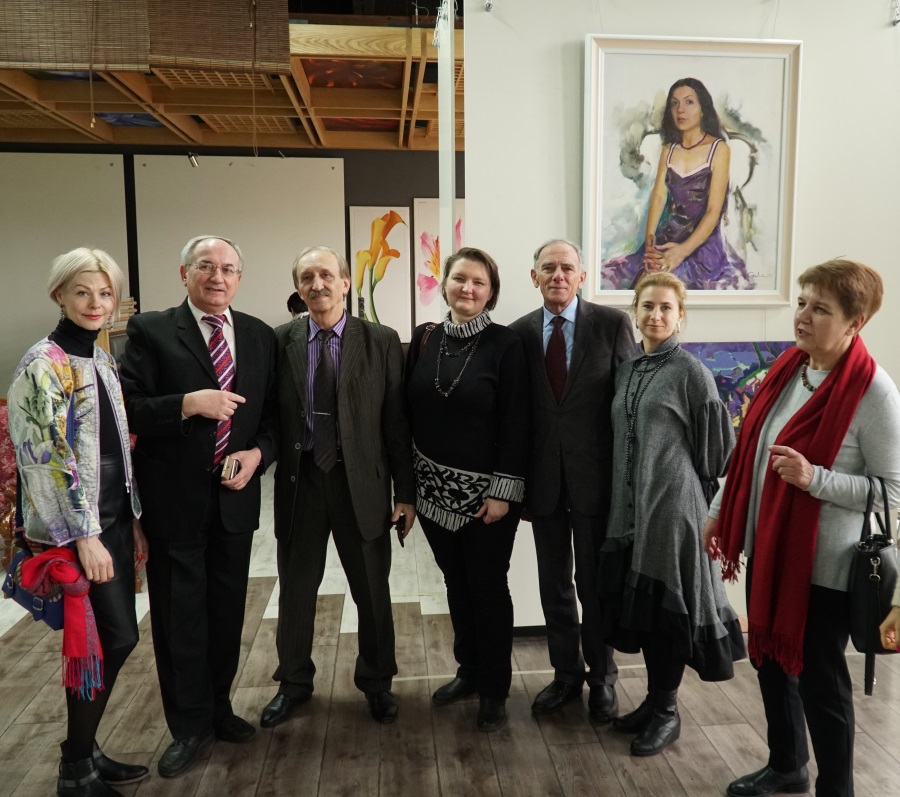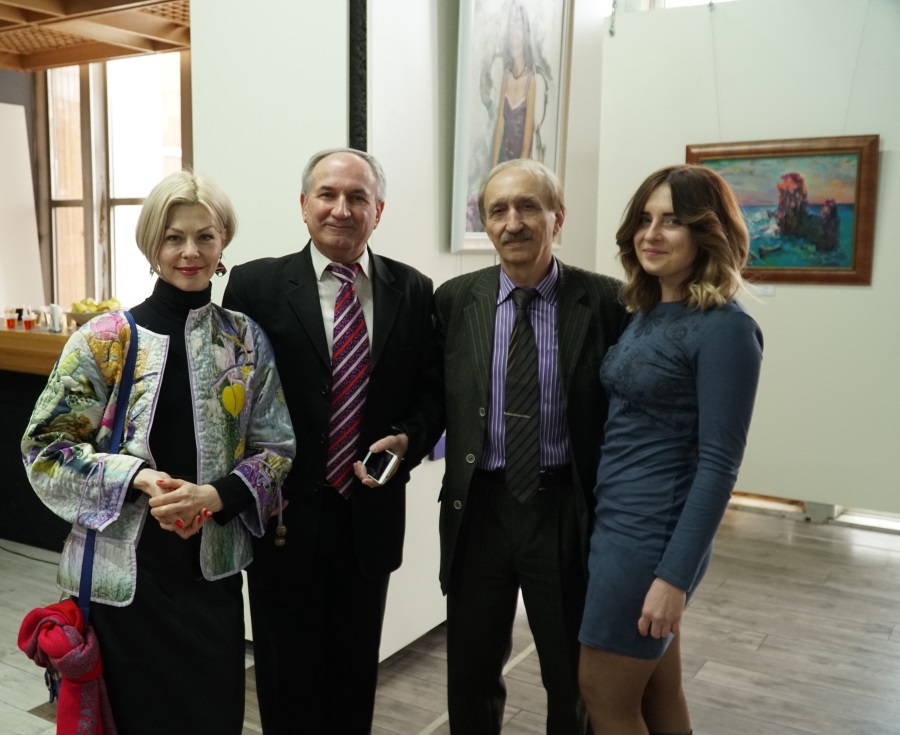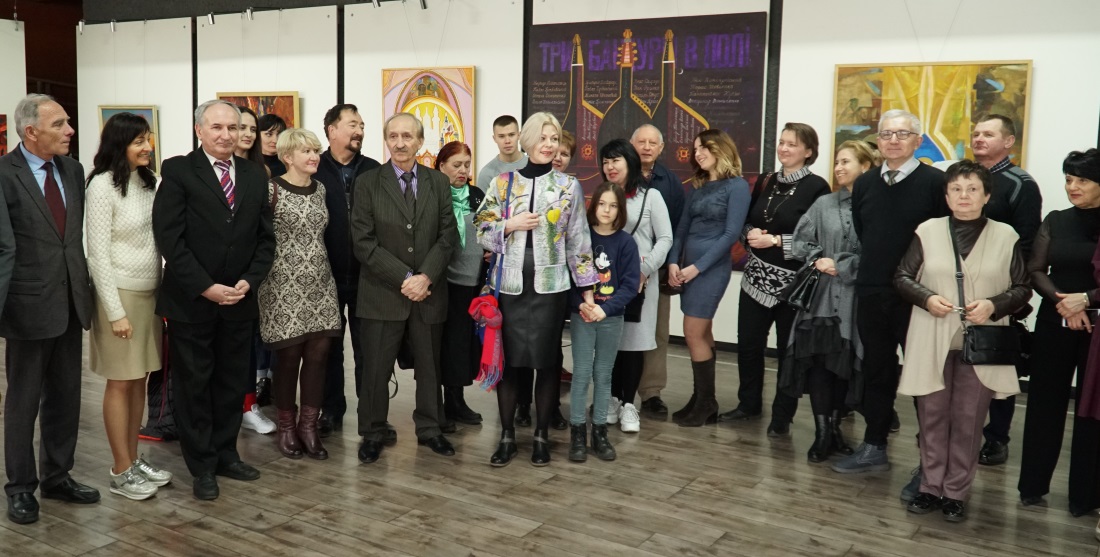 26.05.2020