Published rating of "Top 200 Ukraine". KNUTD raises the level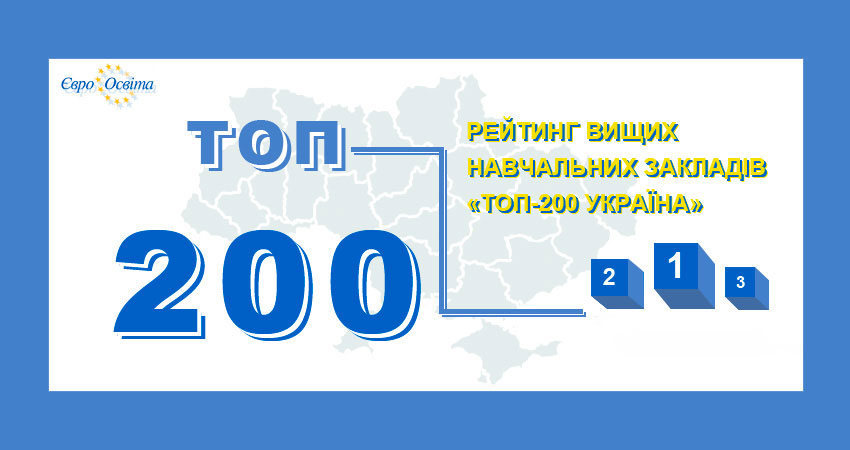 The Center for International Projects "Euroeducation" in partnership with the international group of experts IREG Observatory on Academic Ranking and Excellence conducted research and presented the ranking of the best universities "TOP-200 Ukraine".
The experts analyzed the current open information published on Internet resources and in databases of Ukrainian and international scientific and public organizations. In compiling the rankings, various aspects of educational and scientific work of universities, international work, the quality of graduate training and much more are taken into account.
As a result of thorough work of the management and staff of the university, KNUTD in comparison with 2019 has risen by 9 positions and occupies the 21st place in the rating "TOP-200 Ukraine".
Congratulations to the staff and students of the university with high achievements!
15.07.2020