The quintessence of artistic events in early September in Kiev National University of Technology and Design was the opening of September 9, 2020 (1 building, 4 floor, Aud. 1-0425) at the Faculty of Design exhibition of creative paintings and graphic works of teachers and students of the Department of Drawing and Painting.
The exhibition was opened by the Rector of KNUTD, Professor, Academician Ivan Mikhailovich Grishchenko. He congratulated all the guests and participants of the exhibition noting that this exhibition is a significant indicator of the level of professional design training of students, which is carried out by the creative teaching staff of the Department of Painting and Painting under the guidance of the head of the Department of Prof. Hula Y.P. Rector noted the high creative and scientific level of training of students both in KNUTD and in Qilu University of Technology (Shandong Province Academy of Sciences, China). At the opening of the exhibition, Prof. Marina V. Kolosnichenko, Dean of the Faculty of Design, made a speech noting that any exhibition is a revelation and testing, each of the exhibited works is a combination of academic accuracy and innovative thinking, expressive imagery, an infinite number of meanings and bold solutions that together create an exciting dialogue between students and teachers. Head of the Department of Drawing and Painting, Prof. Yevhen Petrovich Hula noted in his speech that the exhibition is an organic part of the creative and educational process, an aesthetic and spiritual benchmark for students-designers.
The exhibition presents the works of talented students of the Faculty of Design, made both in academic traditions and in accordance with the trends of contemporary art under the guidance of Professors Y.P. Hula, A.F. Pavlenko, A.P. Dubrivna, O.P. Basanets, N.V. Osipchuk, S.G. Pashukova, Y.P. Basanets.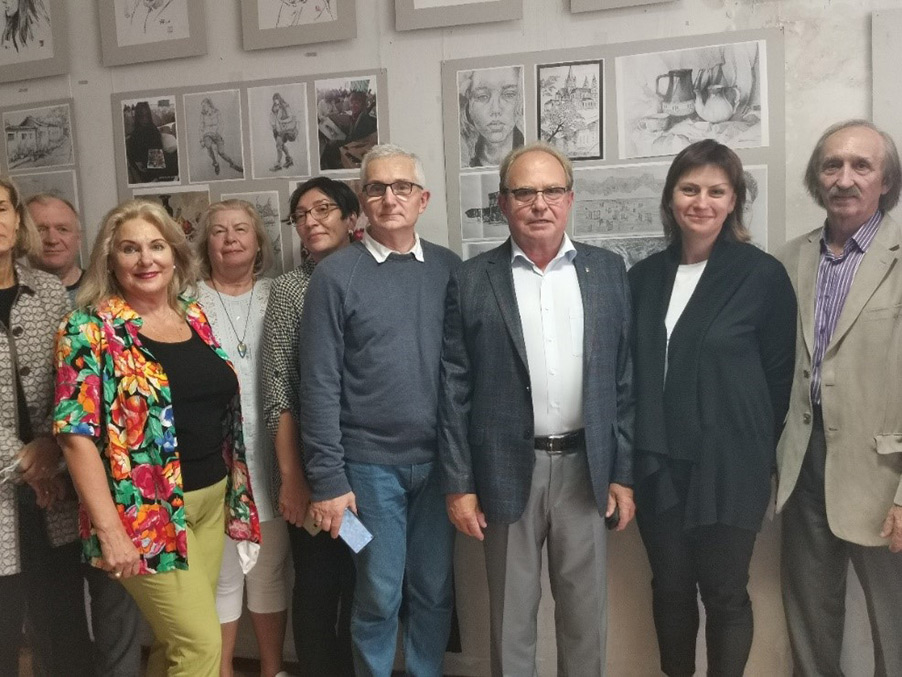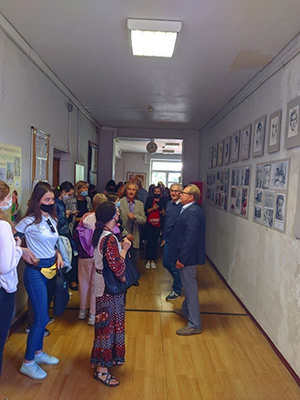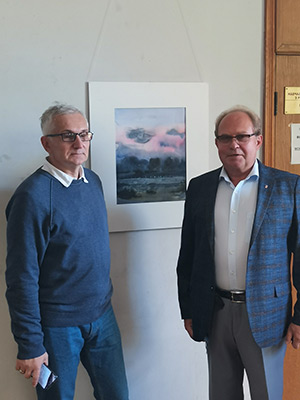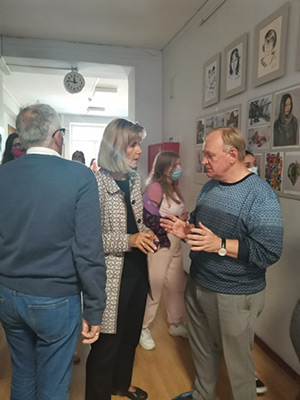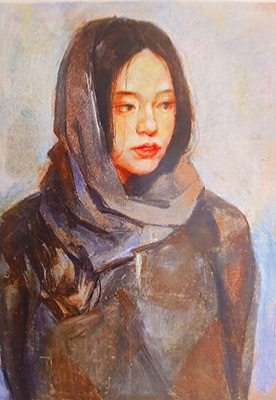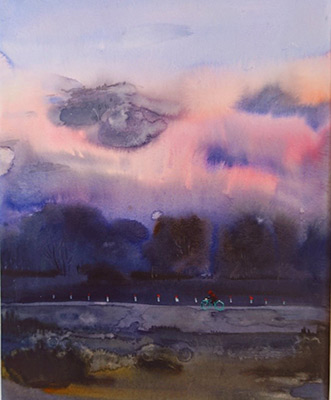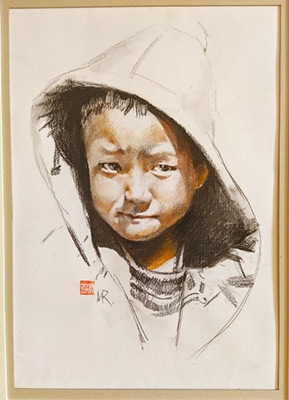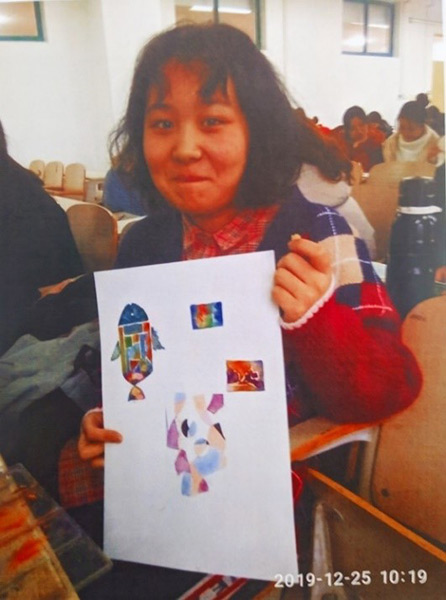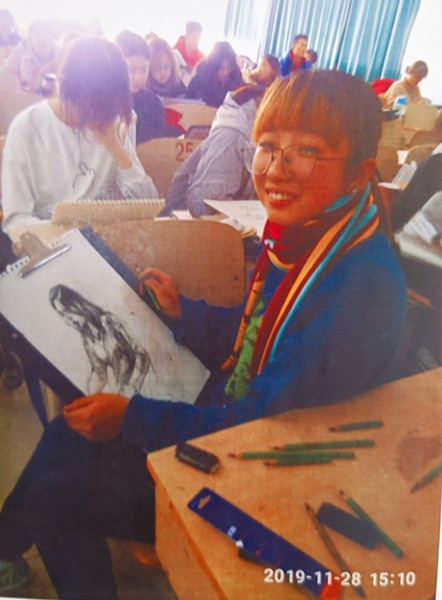 15.10.2020