Students of the Faculty of Design as part of the program to celebrate the 90th anniversary of our university took part in the All-Ukrainian Festival "Біле Озеро – 2020" under the motto "From Art to Ecology", which took place in Pereyaslav-Khmelnytsky on September 25-26, 2020.
At the event dedicated to the environmental problems of nowadays, talented young people from different regions of Ukraine presented music, dance performances, fashion shows of author's collections and other creative productions. The festival, held under the slogan "Youth for a Healthy Lifestyle and Against the Coronavirus", provided an opportunity to share experiences between generations and views on the current ecological state of the world, as well as to show the achievements of young talents.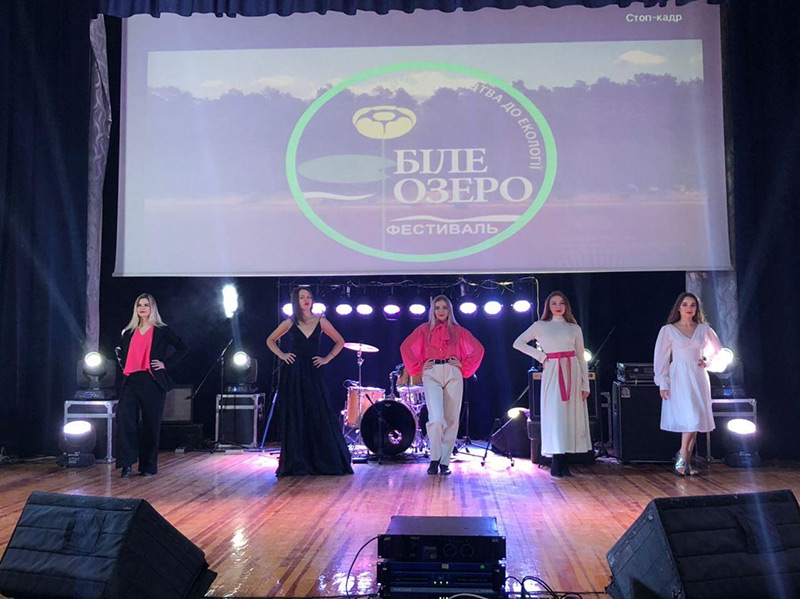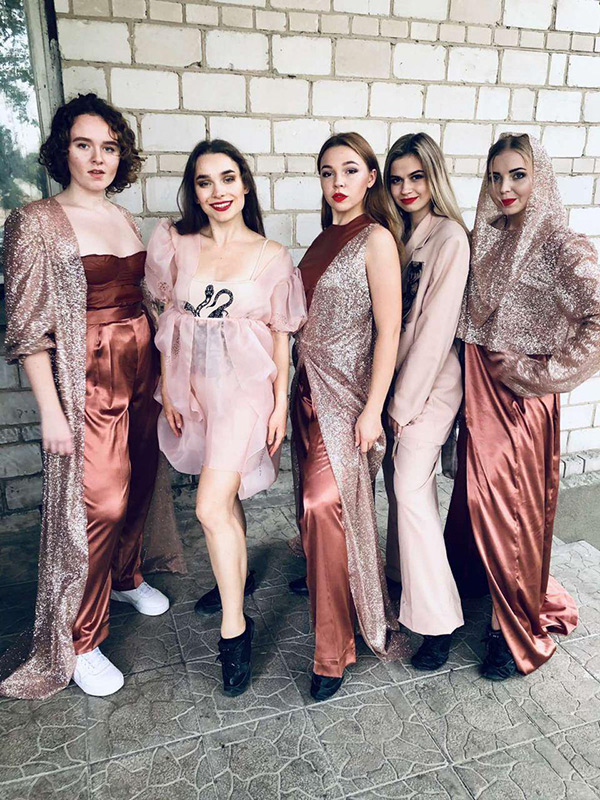 Within the framework of the festival, the author's collections of masters of the design faculty of our university were demonstrated. The presented collections of fashion designers with their figurative and color content in accordance with the creative concept and source of inspiration attracted attention.
During the event, the organizers and participants complied with all the requirements of the Ministry of Health of Ukraine for group meetings. Even at such a difficult time for the world, young people had a great opportunity to demonstrate their creative potential. We are very grateful to the organizers of the festival.
16.10.2020