The year 2020 remembered for the significant results activities professors and students of the departments of design on the 90th anniversary KNUTD.
Traditionally department of design provided participating of university in the international specialized exhibitions of Leather end Shoes and Kyiv Fashion.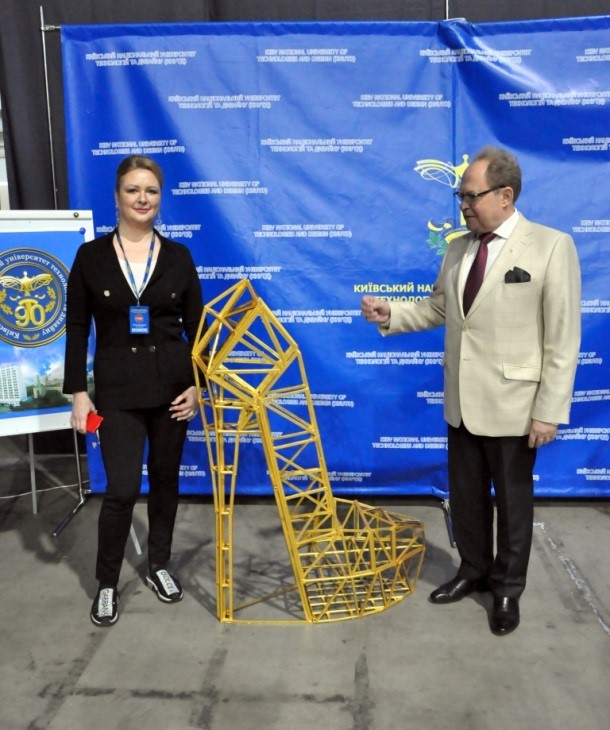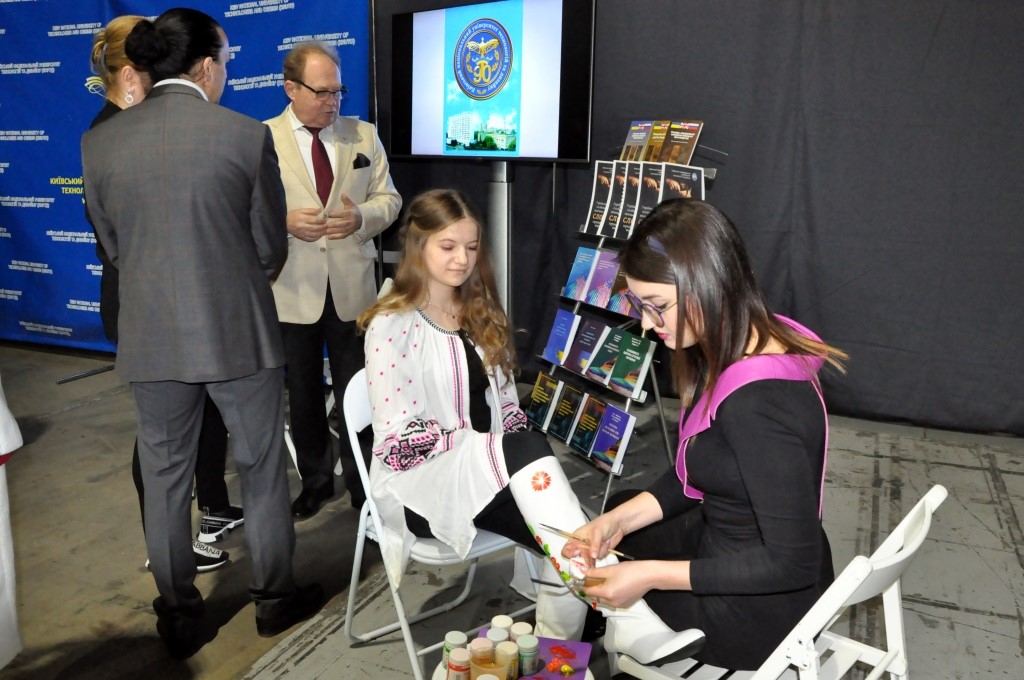 Practice-2020 was conducted in famous scientific and cultural establishments of Ukraine: The National Museum of Folk Architecture and Life of Ukraine, The National Conservation Area «St. Sophia of Kyiv», M. M. Gryshko National Botanical Garden of National Academy of Sciences of Ukraine, V.E. Lashkaryov Institute of Semiconductor Physics of National Academy of Sciences of Ukraine, plein-air events in Pushcha-Voditsa. During practice, students received a lot of interesting and useful information related to design.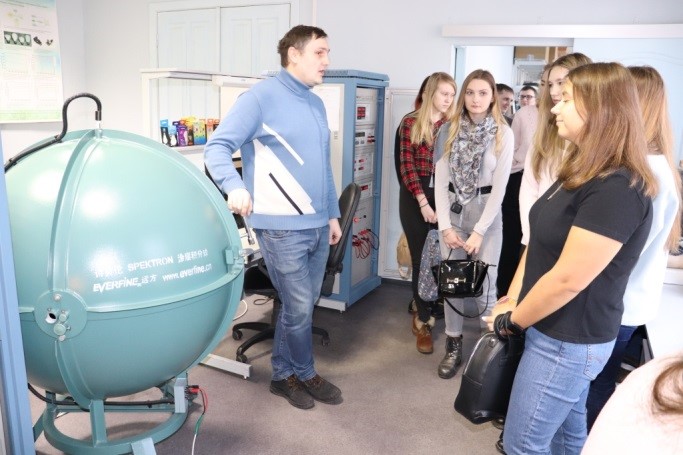 The results of the practical exercises presented in the created student works: film «Museum «St. Sophia of Kyiv»», a landing page (promotional webpage) for this cultural institution.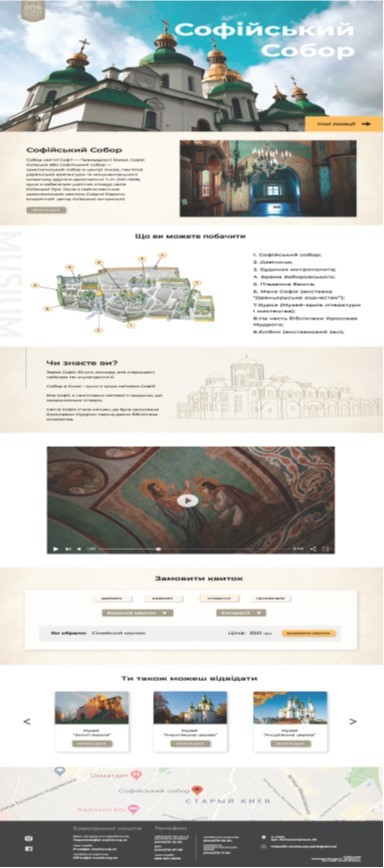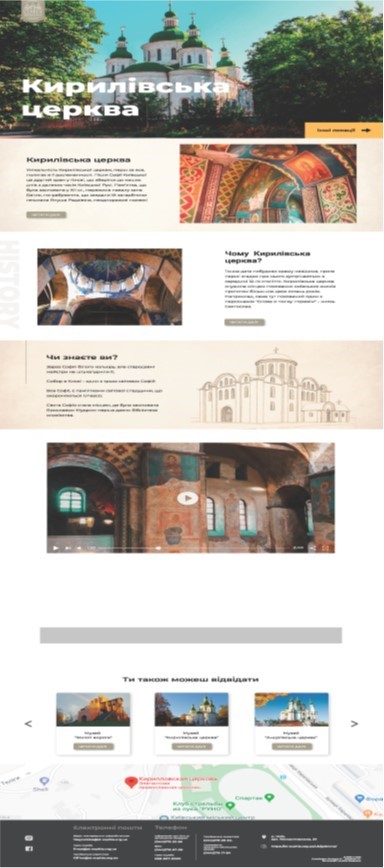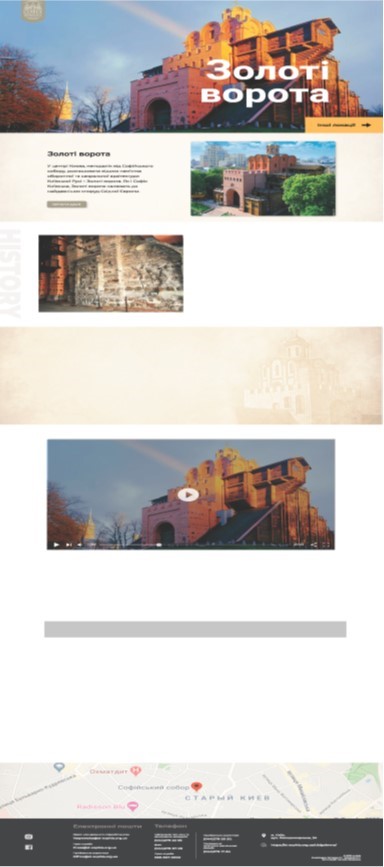 The students of department of design in 2020 successfully became the laureates of the 15th Ukrainian Student Advertising Festival, 12th national festival of social advertising, All-Ukrainian Competition of student scientific works 2019/2020 on specialties «Applied geometry, engineering graphics and technical aesthetics», International scientific project «European integration in education, science and culture».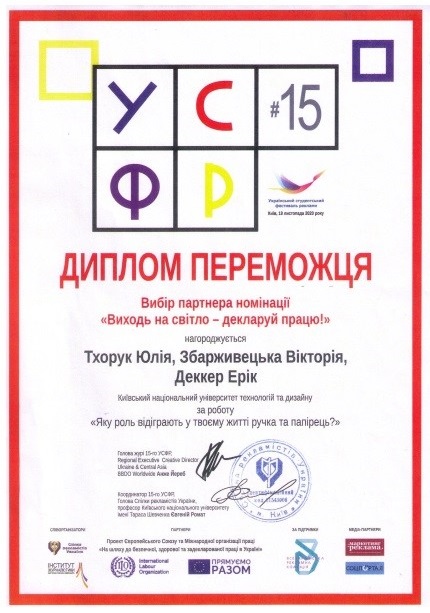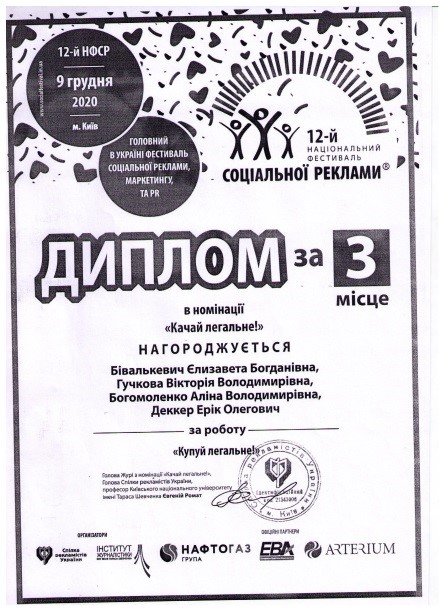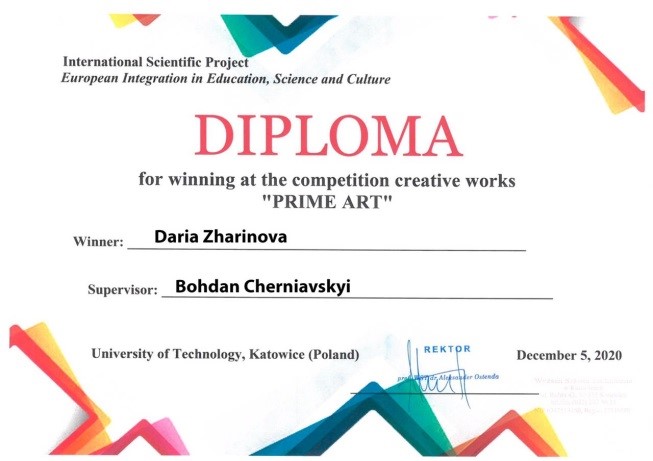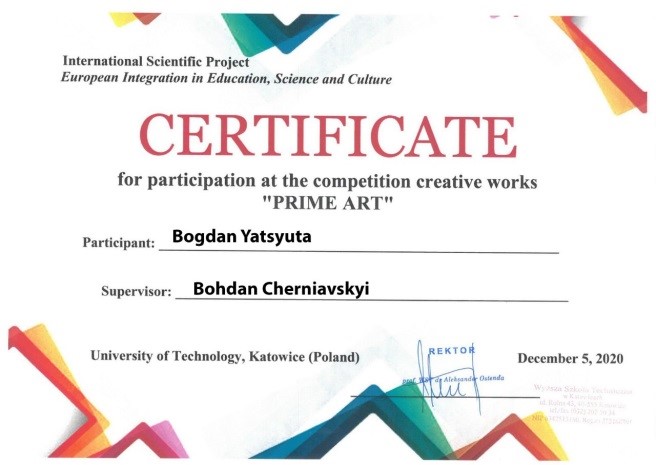 Students of the master's degree did not let down their scientific leaders and received a master's degree in the specialty «Design». The projects presented of students in 2020 year made at a high professional level.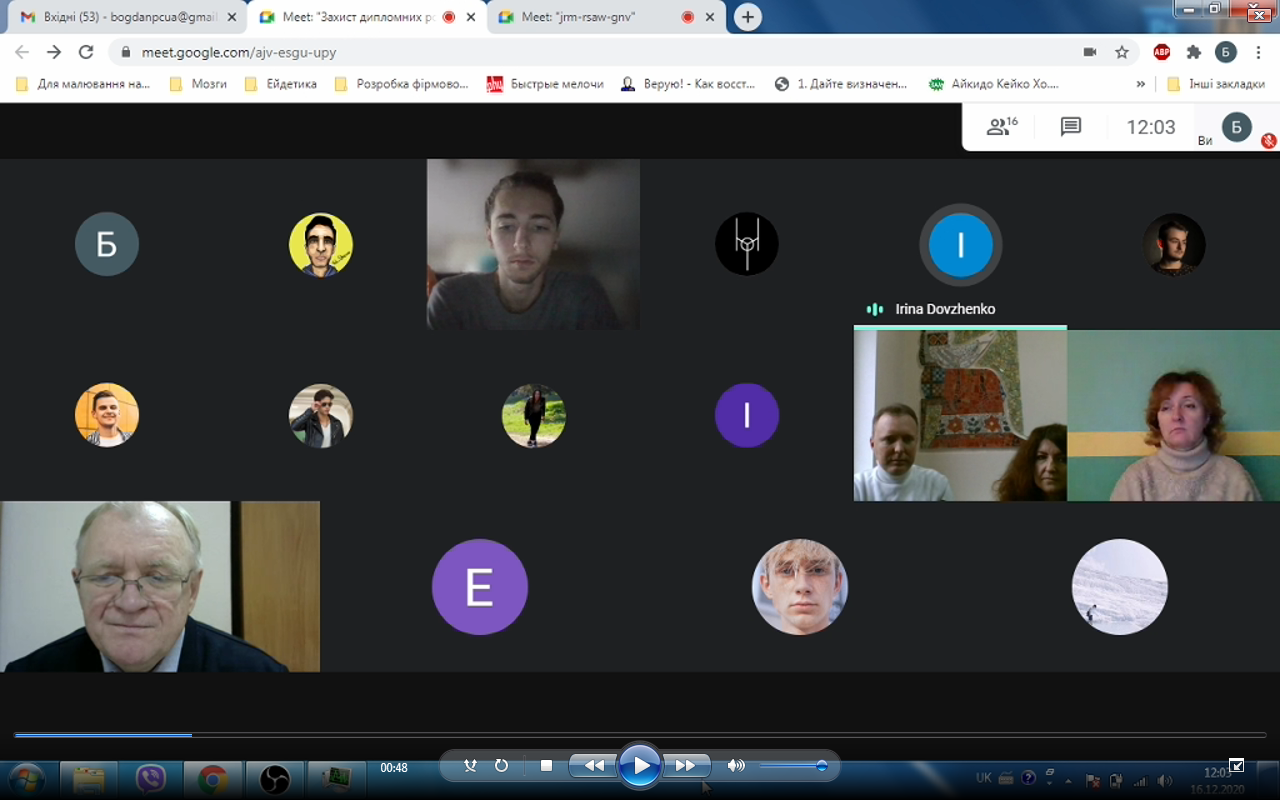 The department of design goes in New Year 2021 with new plans and ideas.
29.12.2020