In early February 2021, as part of the International Research Project "European Integration in Education, Science and Culture" was a competition of creative works "Youth Art", which was held by the Higher School of Management and Administration in Opole, Poland. Students of the Faculty of Design of the Kyiv National University of Technology and Design have traditionally taken an active part in it.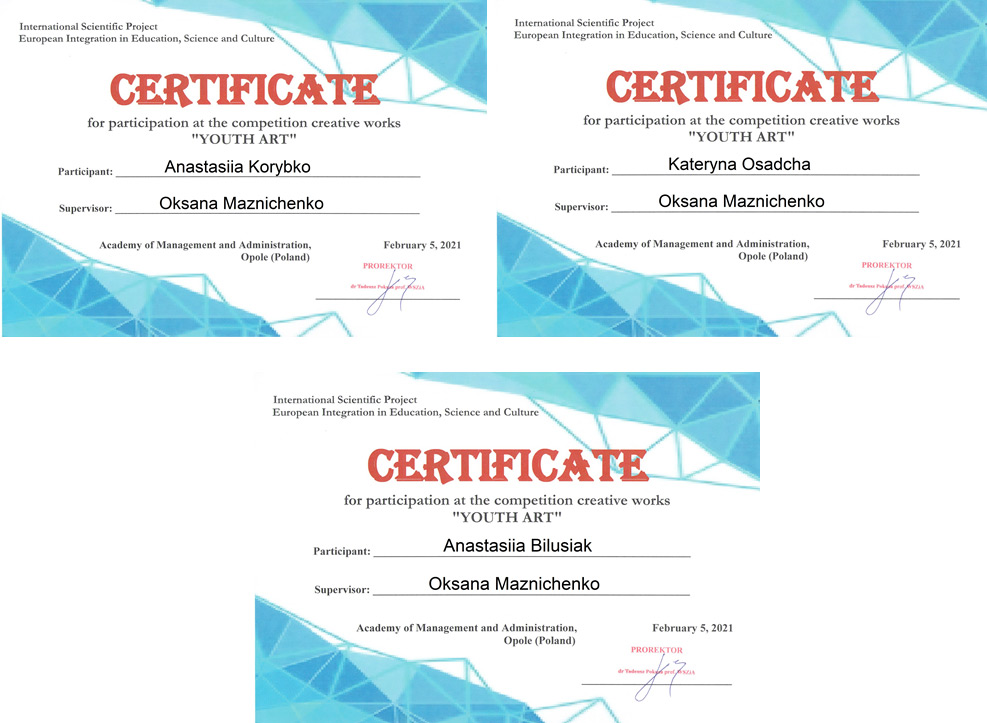 The competition, which is attended by young artists and designers of the international community (Europe, Asia, America) is aimed at:
stimulating and supporting creative initiatives of student youth;
increasing the efficiency of their creative potential;
development of creative abilities of student youth;
identification of gifted students capable of independent creative and project activities;
acquisition by students of experience of participation in the international creative competitive programs;
ensuring international creative interaction of students, exchange of ideas in the field of their professional and personal interests.
The works of students-designers, pupils of the Department of Drawing and Painting KNUTD, Alina Artemenko, Anastasia Bilusyak, Ekaterina Osadcha, Anastasia Koribko (supervisor - Associate Professor Oksana Maznichenko), for participation in the competition were awarded the jury of the highest nomination.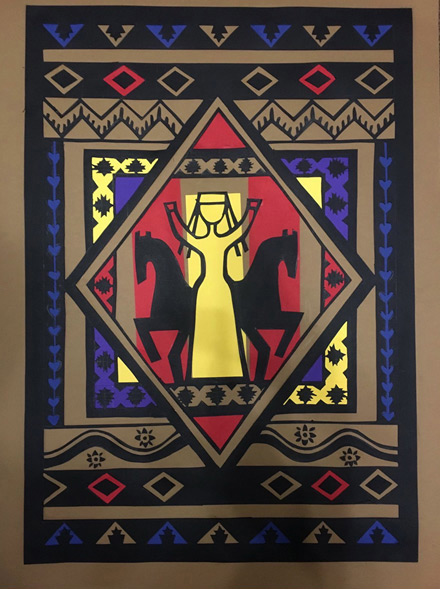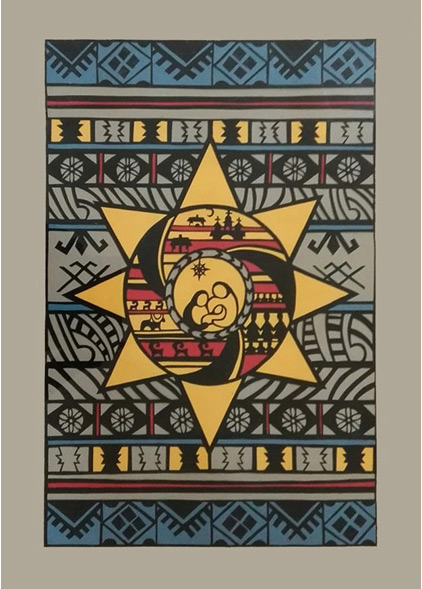 "Bereginya" (Anastasia Bilusyak) "Christmas" (Anastasia Koribko)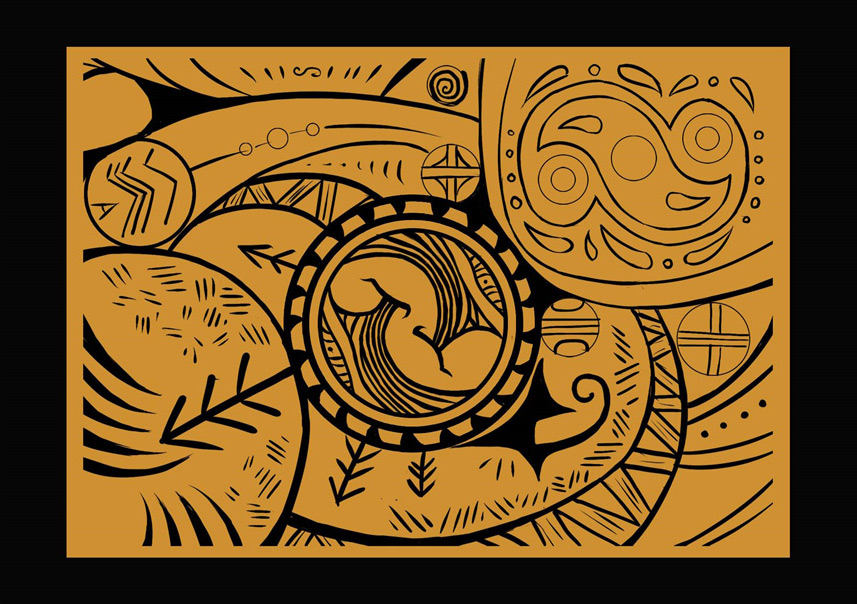 "Ancient motives" (Ekaterina Osadcha)
Congratulations to the students who carry the name of our glorious university to the world with honour!
11.02.2021